What Has Led To Fernando Alonso's Biggest Improvement This Season? Alpine Provide An Answer!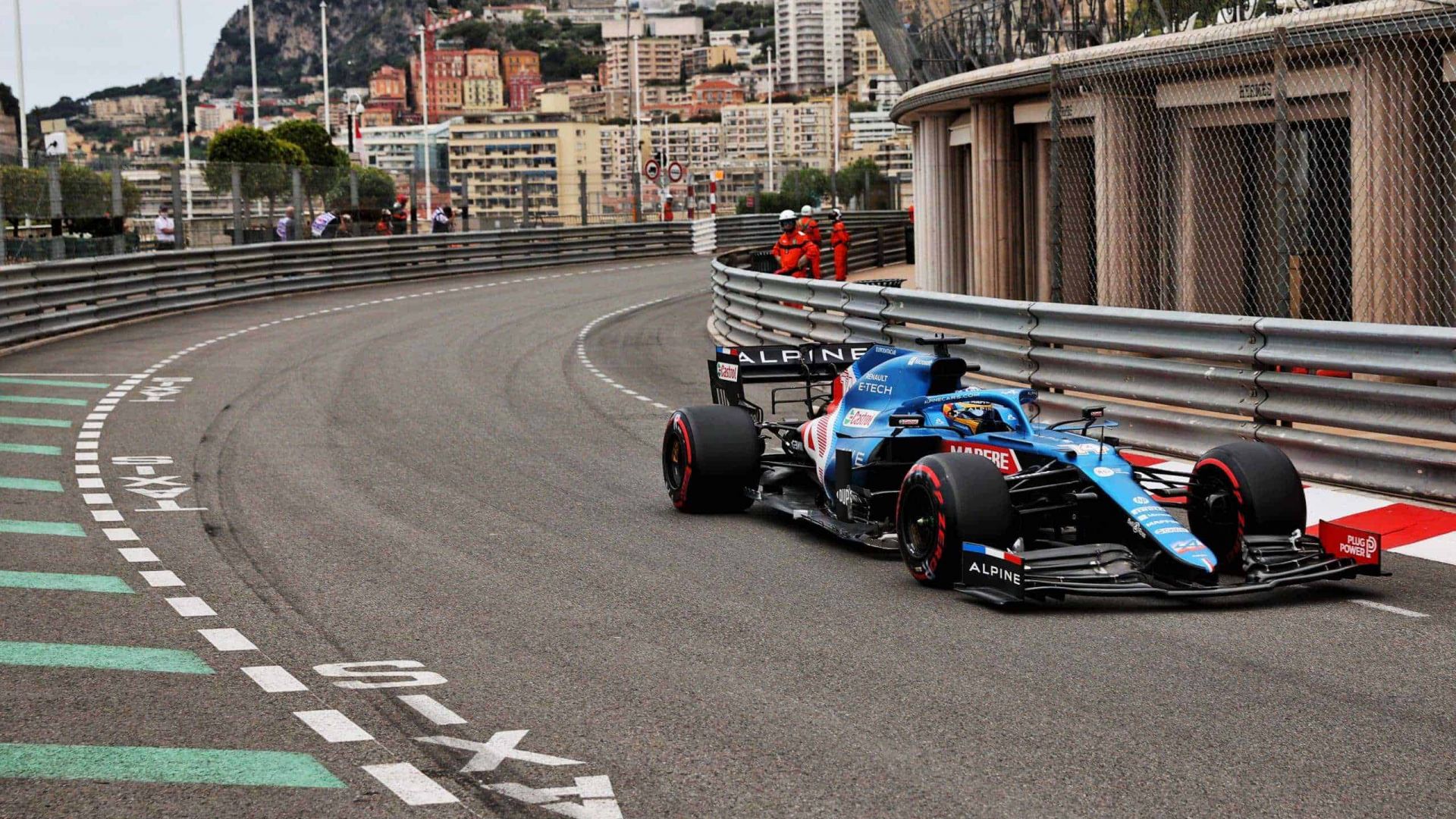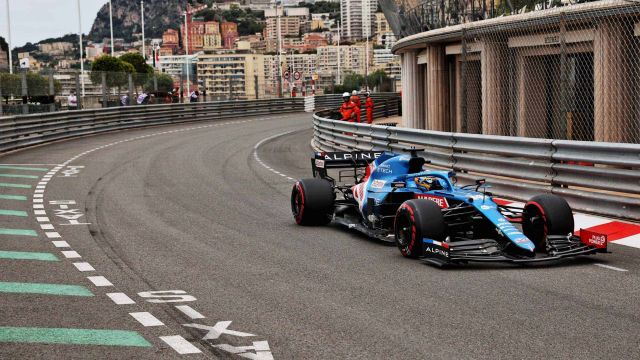 Fernando Alonso ensures there's never a dull moment out there on the track as long as he's contesting there. Even during his most woeful seasons at McLaren, the team then running a slacker in the form of the MCL 33, Alonso somehow found a way to excel at a track as competitive as Baku.
Despite suffering from a double tyre puncture, he literally drove his car on two wheels to get fresh rubber and still managed to finish seventh.
In the 2017 Hungarian Grand Prix with Vettel and Raikkonen both excelling out in the front, Fernando Alonso emerged with a belter of a lap, setting the fastest on lap 69- 1:120:182. And upon his Formula 1 return, Fernando Alonso has blitzed the qualifying sessions ahead of drivers like Raikkonen and Vettel, two of his fiercest contemporaries and men with an awful lot of experience.
Fernando Alonso getting the hang of it!
Moreover, following an amazing P6 at the Azerbaijan Grand Prix, during which he responded brilliantly to talks that it was only Esteban Ocon getting the hang of the car and not the senior pro, the Spaniard clocked a P8 at Le Castellet for the French GP. In so doing, he once again beat the likes of Vettel, and even his greatest fan on the grid, Carlos Sainz.
This series of interesting results in the recent past, but one which transpired only after the Oviedo-born star driver struggled for a few Grands Prix, beckons a question- what has led to such a fine improvement in Fernando Alonso?
How's he done so well especially in his comeback year when he could so easily have found himself struggling in front of many young drivers out there? Is there a particular skill level that the former Ferrari driver found a way to exploit or is it some technical advantage that he's enjoying with the Alpine machine?
Consistent and hungry as ever, Fernando has launched himself into a packed midfield that features some of the finest competitors on the grid ever- in the form of Sainz and Leclerc, Stroll and Vettel, Pierre Gasly, and his teammate Ocon himself.
That being told, his Alpine team provided some answers to a very vital and urgent question. So here's what his team's CEO, Mr. Laurent Rossi happened to share:
What does the team say about his interesting run?
"Consistency. He was fast already. Every single race he's been able to clock some very good times that are most of the time as good as Esteban's.
"He was not necessarily comfortable repeating those efforts, those good times, over and over again, which I guess was a bit of an adaption period.
"He needs to get used to the car, to feel that lap-in, lap-out. He does the same performance over and over. He is getting there, evidenced by his grand prix in Baku. It was a very good race."
But how did Fernando Alonso get acquainted to the cars so well albeit with a bit of an initial snag, to which Mr. Rossi explained, "It takes time now – it's not just jump in and drive the car. It's a little bit more complex. There's probably more parameters you can fine-tune.
"And the car probably, at the beginning, was not too much to Fernando's liking – but he's shown that, just like Checo again, he's getting acquainted with it quite well now!"
Want to save this information for later?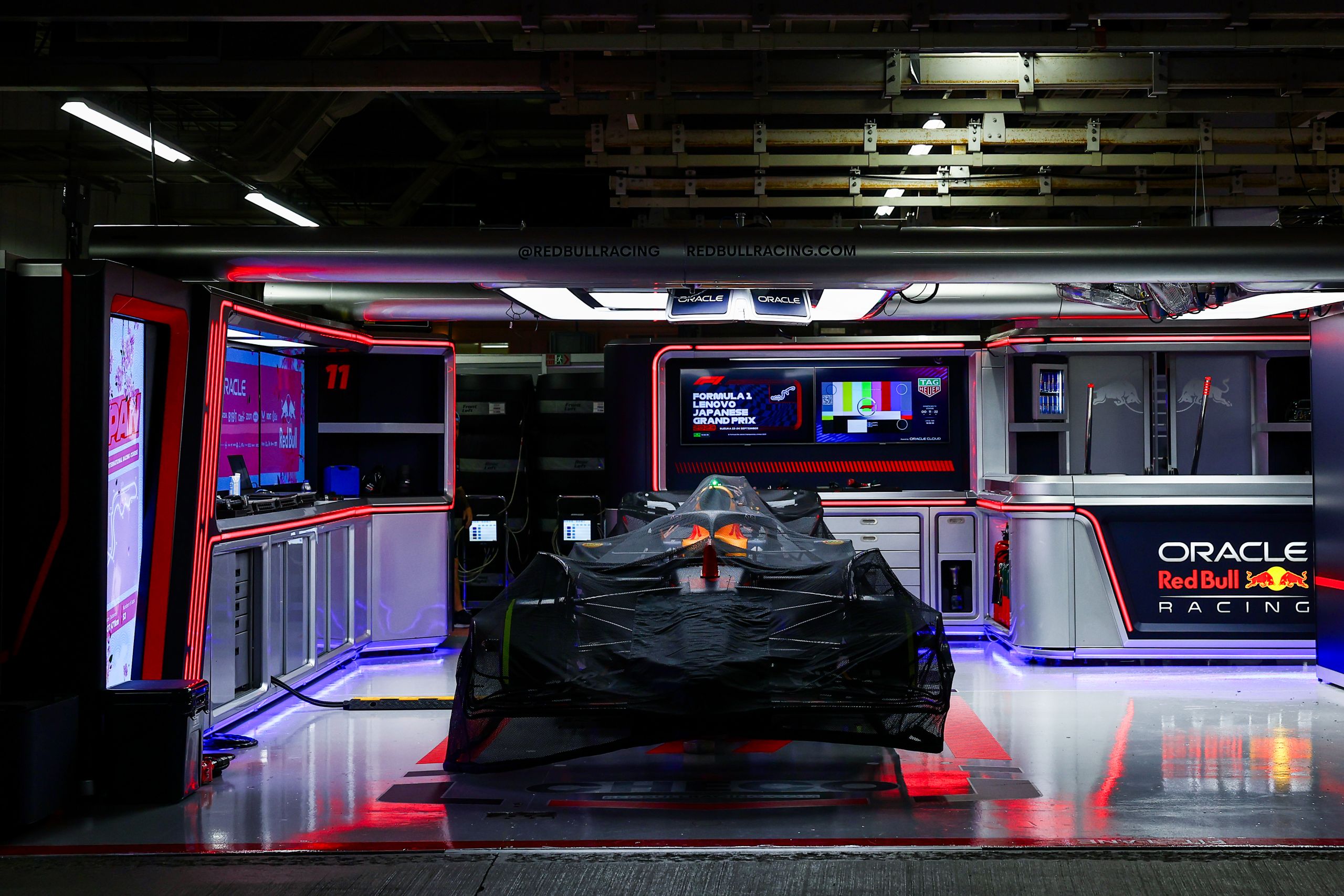 The roar of engines, the blur of speed, and the ...