It is the winner that makes the history or as they say, history is dictated by the winner. But the winner isn't the one who's found on the fourth rank on a stable or competitive ranking; it's the one who takes giant strides forward and gives the second and third a run for their money.
Which is precisely what Alpine would be hoping for in this brand new competitive Formula 1 world championship having struck a mighty impressive four where the last season was concerned. Though, they failed to bag a single podium, let alone a victory, the competitive Ocon and Alonso pair helped the French racing marquee show signs of improvement, which is what the team previously associated with Daniel Ricciardo craved.
But P4 isn't going to lead Alpine to a position of authority
So what can be expected? With Pierre Gasly all set to join Esteban Ocon in a season of new conquest, what can be expected?
So when asked very recently as to what plans were in place in order to rise to a position of prominence in the upcoming F1 world championship, the following is what Alpine team principal Mr. Otmar Szafnauer expressed:
"We have to take a step closer to being able to win a championship, which is what we wanted to do in 100 races," is how Mr. Szafnauer reflected when contemplating about what could be a realistic aim for the 2023 F1 world championship, which is soon to begin anyway.
But he'd add more on the future of Alpine
"And I think we're less than 80 now. That 100 started at the beginning of [2022]. So it's less than 80 from now on. We need to do the same, but be closer to third. So we need to be closer to third than we are to fifth. So even if we stay fourth, we've got to make progress."
But all of that said, in order to make an entire team win, the success doesn't only rest on the capability of the two men on the driving grid; it's a team effort, which at the end of the day, depends on the successful camaraderie of an entire group of men and women who work behind the scenes.
This often boils down to the equation between the CEO and the Team principal, which in Alpine's case worked out just fine thanks to a healthy chemistry existing between Otmar Szafnauer and his CEO, Mr. Rossi, as ably explained by the bespectacled team boss here:
"I came in and I said, look, it's going to take me three, four, five, six months to understand the organisation, the people, the personalities. What I have I seen that is better elsewhere, what I have seen that isn't as good elsewhere. What should we keep, what should we improve on? At the same time, Laurent and the senior leadership team there were already working on a plan that they call 'Mountain Climber', which is how do we go from here in 100 races to vying for championships?"
Furthermore, there were different set of questions that the team placed in front of itself in order to prepare for 2022, where it stood fourth on the Constructor rankings and
"What is it that we need? What tools do we need? What skill sets do we need to complement the skill sets that we have already?
All of that told, what would be most impressive is to note whether Alpine can pounce on the challenge of breaking into the top three this season, now that they have an interesting combination in place in that the French racing stable has an all French driver line-up for 2023.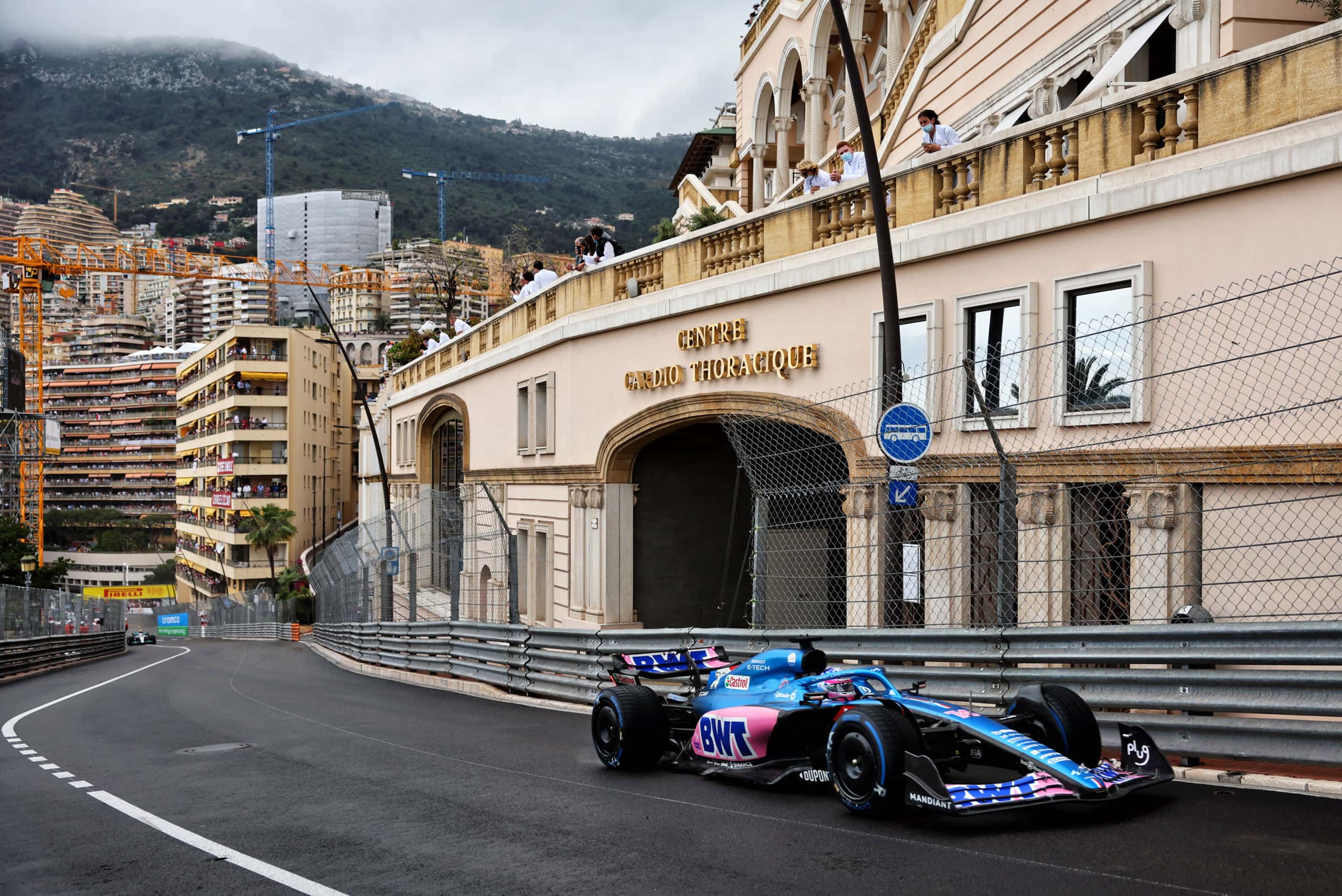 Want to save this information for later?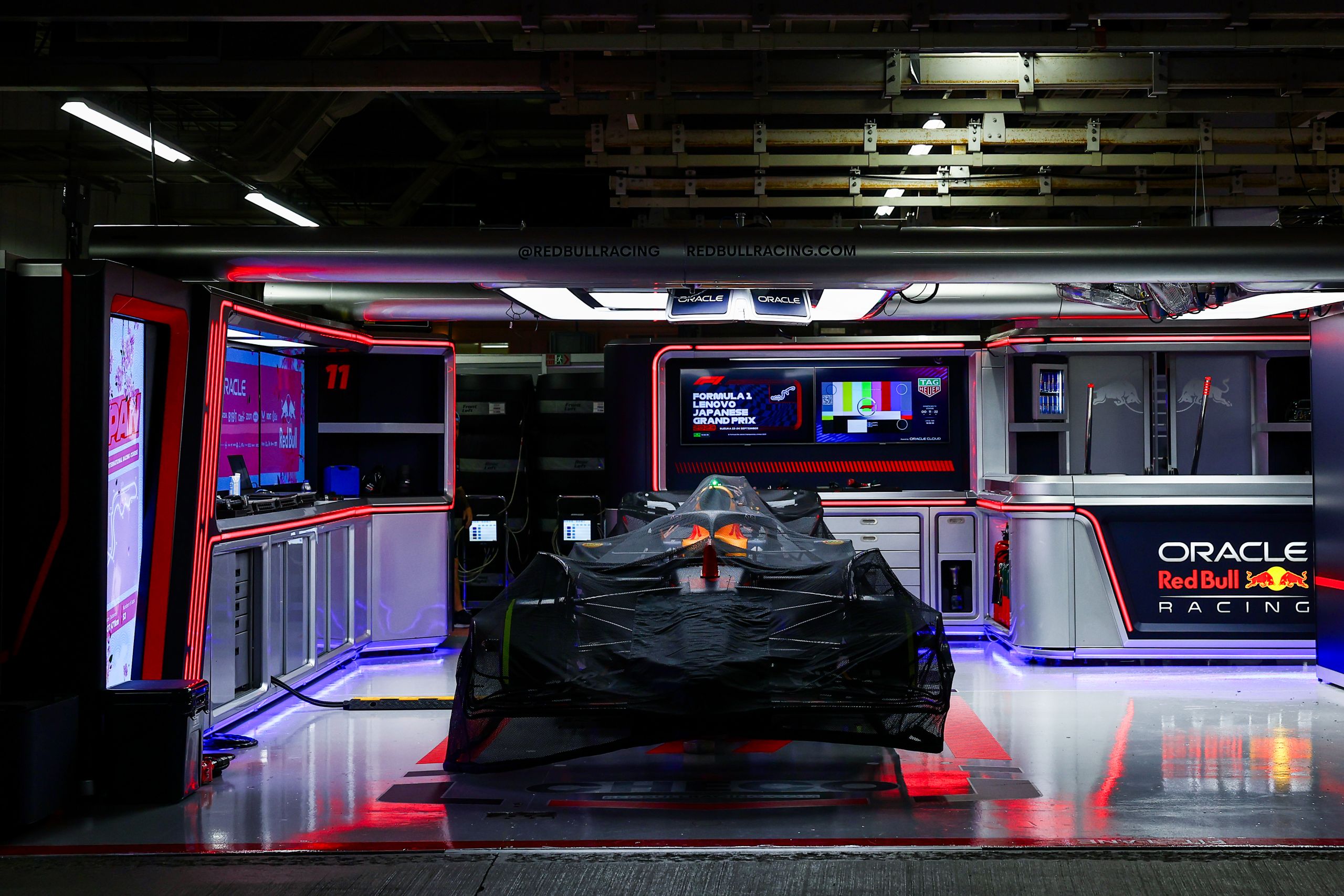 The roar of engines, the blur of speed, and the ...