The multi-faceted world of Formula 1 is one where seemingly small components can significantly sway race results. One such element is the car's tyres, the only part of these high-speed machines that touch the track. In the 2023 season, as Pirelli embarks on its 13th year as the exclusive tyre supplier for F1, it brings some notable changes to its tyre compositions, promising to make each race more thrilling.
From General Use to High Precision: The Evolution of Tyre Choices
In the early days of Formula 1, regular treaded road tyres sufficed. As the sport evolved and competition intensified, the need for specially constructed rubber compounds arose. Each tyre compound, designed by Pirelli, provides teams with varying levels of grip, directly influencing car performance and race strategies.
In 2023, Pirelli offers six tyre compounds, from the softest C5 to the toughest C0. Pirelli announces the three dry tyre compounds available for each race ahead of time, sticking to the soft, medium, and hard naming scheme for the audience's convenience. Each tyre can be easily identified through a coloured band on each sidewall.
The 2023 Tyre Compounds and Strategy: A Deeper Dive
Teams and drivers must carefully manage their tyre allocations over the F1 weekend, as they don't have an unlimited supply. Pirelli provides 13 sets of tyres for each driver's use throughout the sessions. For the 2023 season, the allocation includes eight sets of soft tyres, three sets of mediums, and two sets of hards, along with four sets of intermediates and three sets of full wets for variable weather conditions.
A critical part of the race strategy involves deciding which compounds to use and when to make pit stops. Drivers must use at least two tyre compounds during a race unless it's wet. In the case of wet weather, drivers switch to treaded tyres, and a single set can last the race duration.
New Tyre Regulations for 2023
The 2023 season introduces some critical changes to tyre regulations. For one, Pirelli begins the year with an evolution of the rubber used the previous year. After a year of grappling with complaints from teams about reduced grip at low speed, particularly on the front tyres, Pirelli has made modifications for improved performance.
One significant change introduced in 2022 was the shift from 13-inch wheels to 18-inch low-profile variants. This alteration dramatically changed how cars used their suspension due to the reduced travel in tyre sidewalls.
An essential regulatory amendment for the 2023 season involves heat blankets. Previously, tyres were kept at 100 degrees Celsius in heat blankets before a session. However, as part of a move to phase out blankets, the temperature has been lowered to 70 degrees Celsius. This change comes after teams raised safety concerns about running at the initially proposed temperature of 50 degrees.
A Glimpse at F1's Tyre History


While Pirelli is F1's sole tyre supplier in 2023, many manufacturers have left their mark on the sport throughout its history. From the inaugural 1950 season's basic rubber wheels to advanced, competition-oriented tyre technologies, tyres have played a critical role in shaping F1's evolution.
One notable shift in tyre regulations occurred in 2005 when F1 banned tyre changes to promote safety and lower cornering speeds. However, following the controversial 2005 US Grand Prix, where Michelin couldn't guarantee the safety of its tyres for the entire race distance, the company soon withdrew from F1. By 2011, Pirelli secured the contract to be F1's sole tyre supplier, and they have remained a constant presence since.
The Impact of Tyre Strategy: The 2023 Hungarian Grand Prix
The importance of tyre strategy was evident in the 2023 Hungarian Grand Prix. Reigning world champion Max Verstappen, despite missing pole position by just three thousandths, managed to lead all 70 laps, securing a win by over 30 seconds from Lando Norris. Verstappen and Norris opted to go Medium/Hard/Medium, while Sergio Perez started on Hard before twice fitting Mediums.
Understanding tyre wear and the ideal time for changing tyres during a race can greatly impact the outcome. Alex Albon in the Williams, for example, drove an impressive 38 consecutive laps on Hard tyres during the Hungarian GP.
Conclusion
Tyre choices and strategies play a significant role in determining a team's success in Formula 1. With the introduction of new compounds and regulations in 2023, the strategic use of tyres has gained further importance. The mastery of tyre management can dramatically change a team's fortune, often tipping the scales between victory and defeat.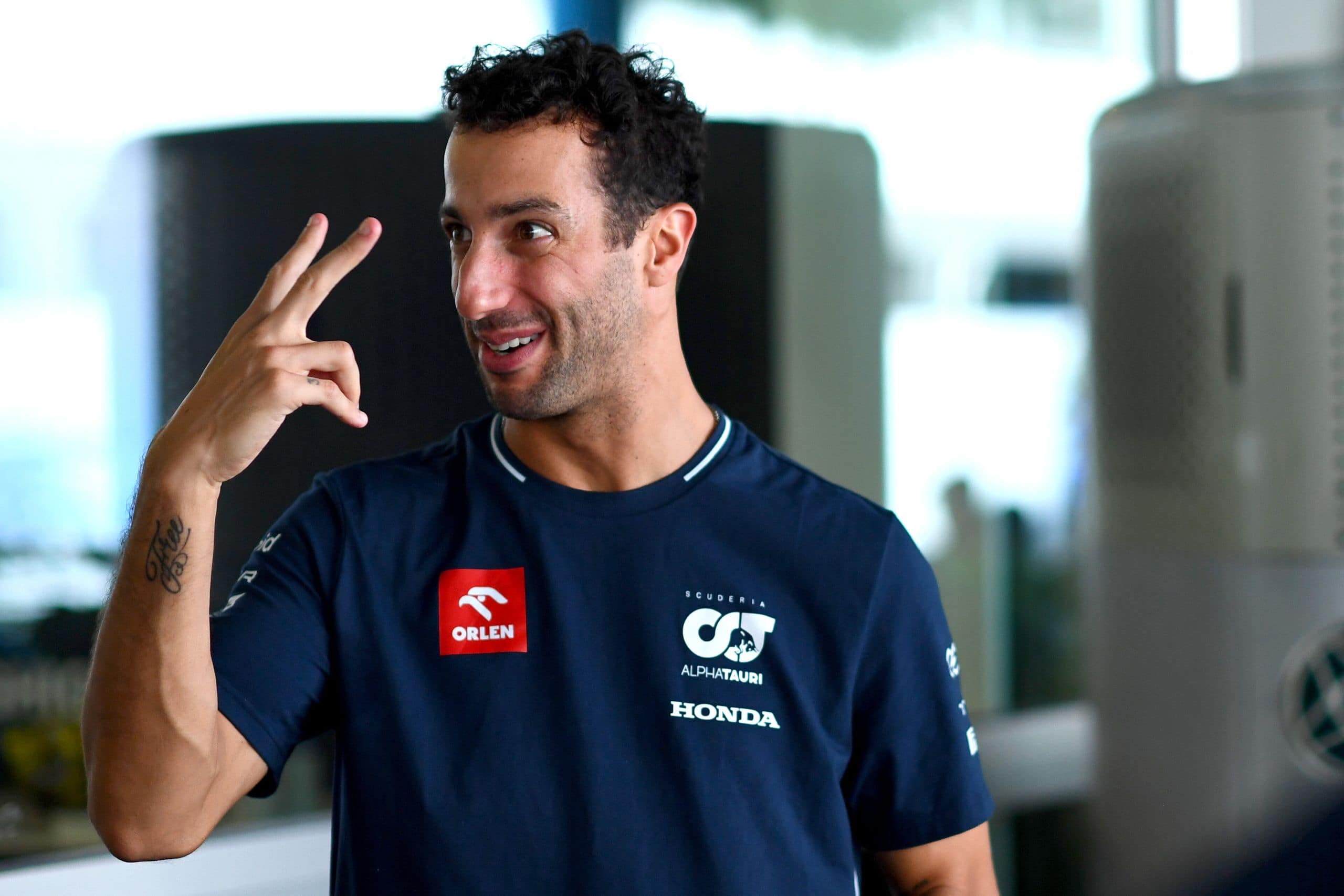 Daniel Ricciardo could miss up to two more grands prix, ...