The French principality of Monaco is a dream destination for tourists. After all, who wouldn't want to take a stroll down the French Riviera to enjoy the views of opulence and grandeur?
But this place is popular for another reason – a prestigious Formula 1 Grand Prix. The sound of screeching tires on the narrow streets of Monaco is something special indeed. This year, the event took place in late May, and it will be so in 2024 as well.
But the F1 weekend is not just about superior driving. On the contrary, the city-state comes alive in this period thanks to many other entertainment options. If this sounds like a topic of your interest, read on to learn about the world of entertainment in Monaco during the Grand Prix. Let's dive in!
Monaco: A Brief Overview
Monaco is a small sovereign city-state situated on the French Riviera in Western Europe. With an area of little over two square kilometers (0.78 square miles), it represents the second smallest independent city-state in the world.
Despite this fact, the principality boasts a high standard of living followed by a mild Mediterranean climate. It also has excellent tax benefits that make this little town a haven for the wealthy.
What To Do In Monaco: The Grand Prix Extravaganza
The Monaco Grand Prix has ensnared the affections of motorsport connoisseurs for more than a century. The circuit, a formidable meandering ribbon of asphalt, gracefully threads through the city's labyrinthine thoroughfares. It exacts an unparalleled mastery from the adept hands of its drivers.
The beguilement of Monaco's opulent tableau, harmoniously interwoven with the breakneck theatrics of the race, begets an ambiance characterized by an uncontainable fervor. As the resonant symphony of engines reverberates and the vehicles deftly maneuver intricate hairpin bends, onlookers find themselves ensconced within a realm wherein celerity and precision reign sovereign.
Beyond the Fast Cars: Things to Do In Monaco
Enough with the basics! Now it's time to analyze other entertainment possibilities this lovely place has to offer in late May. Let's dive in!
1. Casinos and Gaming
We know you already had this one on your list. The little city features some of the most exclusive casinos in the world where you get to meet both casual players and VIPs. What's best, you can still gamble if you get tired of the crowd.
How come?
Enter online casinos. These websites offer even more gaming options, but you don't have to dress up or anything. You can read expert review to learn how one of the best platforms, Casino Kingdom, rewards players with low deposits paired with generous bonuses. All these features make online gambling just as attractive (if not more attractive!) than traditional gambling venues.
This becomes even more apparent when you read this Casino Classic review by TerraCasino. With an RTP of over 97%, it's one of the most wanted online destinations among virtual gamblers.
2. Exclusive Yacht Parties
The shores of Monaco undergo a breathtaking transformation, adorned with opulent yachts gracing the harbor in a magnificent exhibition of extravagance. Amidst the splendor, the tradition of yacht parties assumes a central role during the esteemed Grand Prix week, providing a sanctuary of exclusivity wherein one can rejuvenate the spirit and revel in merriment amidst the backdrop of awe-inspiring panoramas.
These convocations serve as a magnetic force, uniting kindred spirits bound by their ardor for Formula 1, and bestow upon them the opportunity to luxuriate in the nautical splendor of Monaco with unparalleled grace and refinement.
3. Gourmet Dining Experiences
The city also offers an unrivaled culinary journey for food connoisseurs. Michelin-starred restaurants present special Grand Prix-themed menus. That way, they tantalize taste buds to indulge the senses – and even exceed their expectations. It's a chance to savor exquisite dishes prepared by world-renowned chefs.
4. High-End Shopping
Monaco's reputation as a luxury shopping destination is further elevated during the Grand Prix week. Designer boutiques and upscale shopping districts roll out the red carpet, showcasing the latest trends and couture collections. It's a shopper's paradise, where fashion enthusiasts can indulge in retail therapy fit for royalty.
Activities in Monaco: A Glamorous Nightlife
As the sun sets over the Mediterranean, Monaco's nightlife awakens with a dazzling display of glamour and sophistication. During the Grand Prix week, the city transforms into a playground for the rich and famous.
Exclusive parties hosted in lavish venues become the epicenter of celebrity sightings and red-carpet affairs. It's a chance to rub shoulders with the elite. That way, you can experience a world of:
– Unmatched luxury
– Modern music
– Contemporary entertainment
All these things seriously rival the excitement of the racetrack.
Exploring the Cultural Heritage
Monaco isn't just about the fancy stuff. On the contrary, there's a whole cultural scene to dive into. When the Grand Prix isn't busy making engines roar, it's sparking a total blast of culture.
For instance, you can see all sorts of cultural shindigs popping up all over the place. It's a nice opportunity to attend:
– Art shows
– Museum exhibitions
– Concerts
– Other creative events
Sustainability and Social Responsibility
In the splendid tapestry of Monaco's essence, an unwavering devotion to sustainability and societal benevolence casts a resplendent glow, even in the midst of the Grand Prix week's grandeur.
Amidst the opulent festivities, a symphony of eco-conscious endeavors, altruistic galas, and philanthropic quests gracefully accentuates the principality's profound resolve to bestow a transformative touch upon the world. Cordially extended to all sojourners is the invitation to partake in these purpose-laden pursuits, thus infusing their Grand Prix sojourn with profound meaning and enriching significance.
Conclusion
The Monaco Grand Prix is more than a race. Perhaps it sounds like a bit too much, but this event is a genuine celebration of luxury. But is it the only thing to look forward to during the race weekend? Absolutely not!
We showed you only a handful of things to do in the province, but now it is up to you to pick your favorites. Which one would you choose first?
Note: The author of this article is Rob Nicol.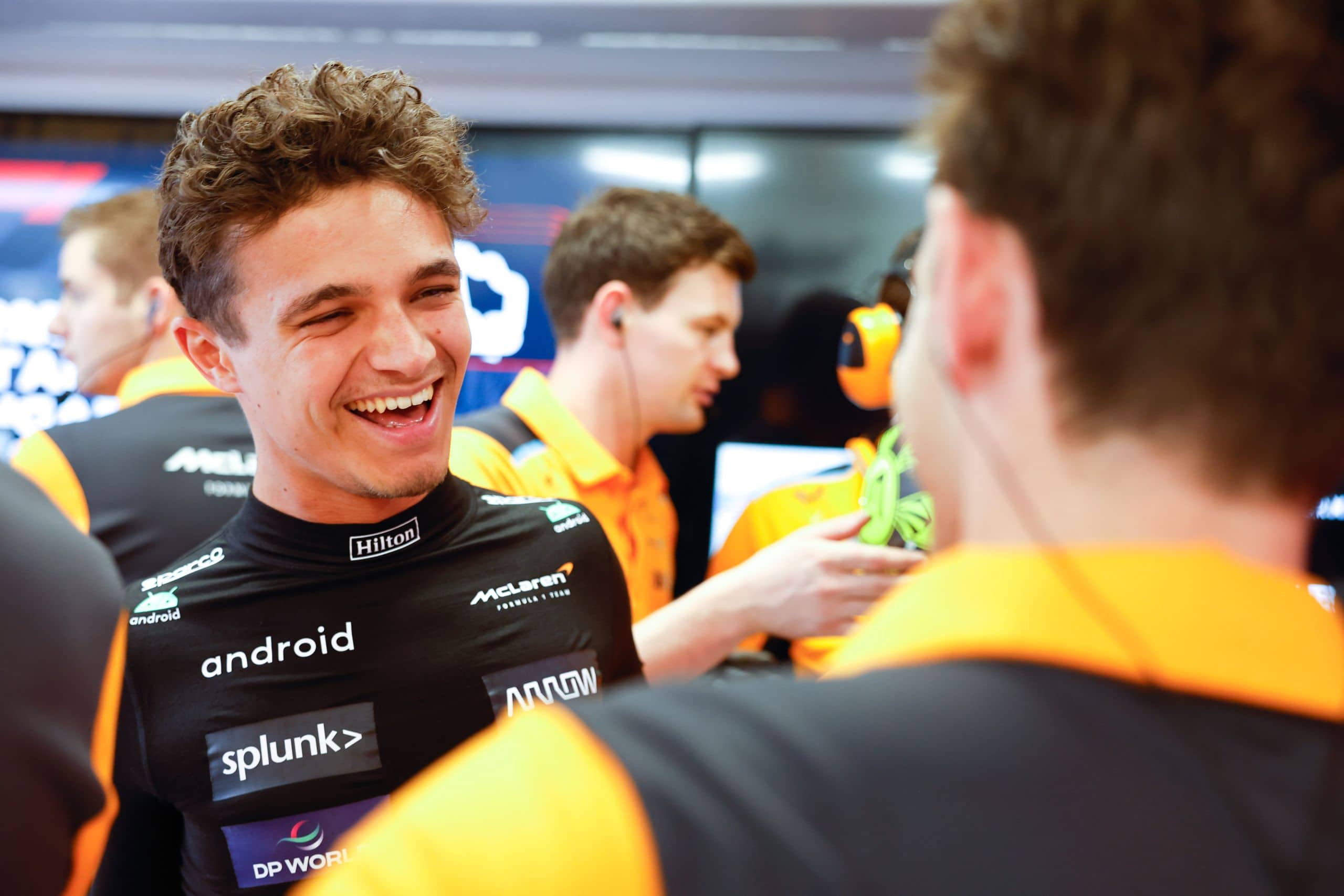 In the most recent times, Zak Brown, the top boss ...