Chase Carey Shares A Driver Testing Positive For COVID 19 Will Not Result In Race Cancellation. Right Move?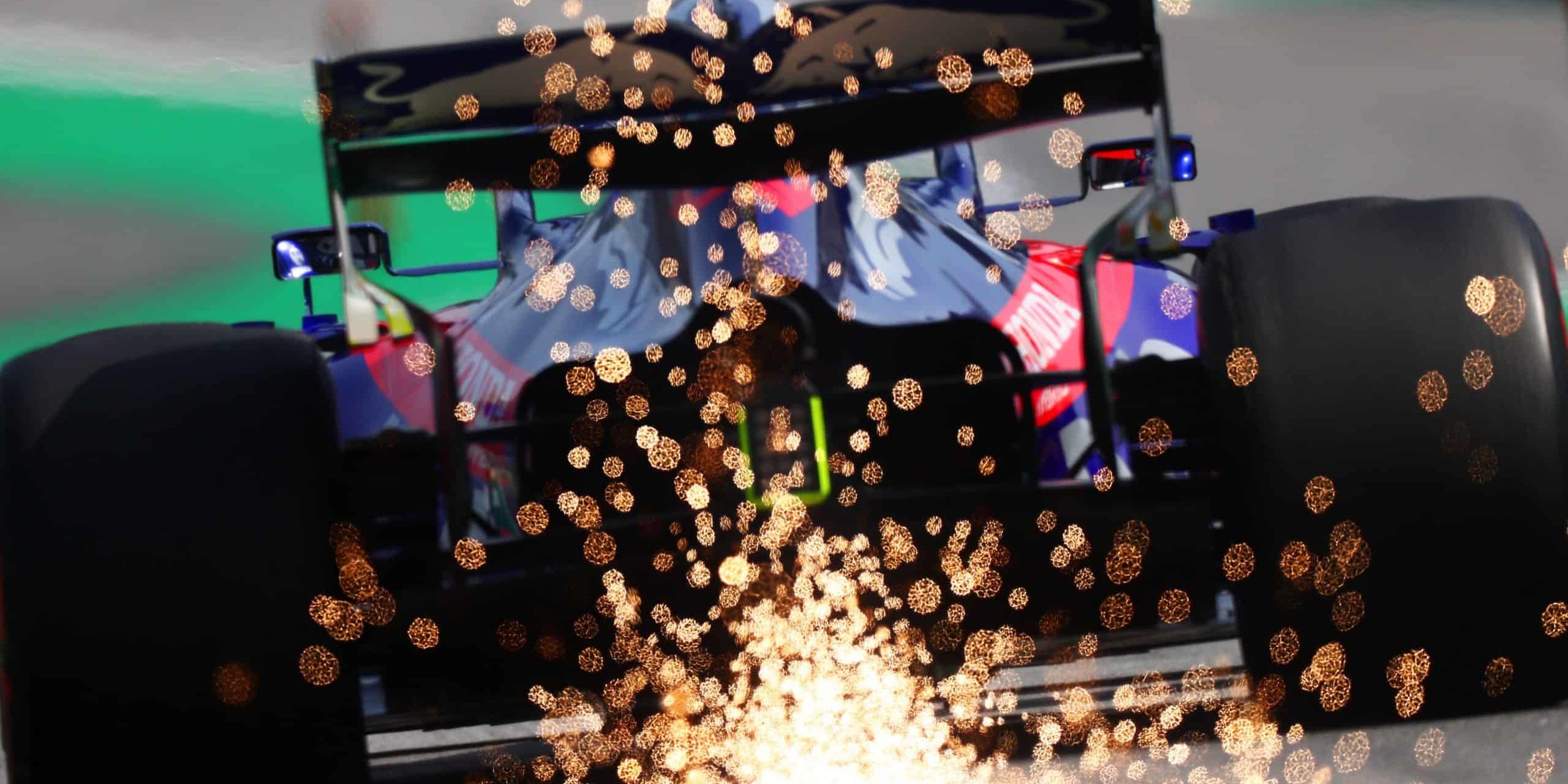 Do the math and you'll know it's been over 100 days since we've had any kind of Formula 1 action. The season was obviously due to get underway way back in March. Now, it feels like a lifetime ago.
Barring Sebastian Vettel, Daniel Ricciardo and Carlos Sainz Jr.'s future moves, the only thing that's trended in the Formula 1 circus has been about how yet another Grand Prix was called off or at best, rescheduled.
Then finally, we saw a big breakthrough a few hours back when the official calendar was announced. The feeling of noting that there'll be at least eight Grands Prix this year seems like Christmas coming early- doesn't it?
That said, there's also a catch.
Where Chase Carey is concerned, then the big man made a huge declaration: no race will be cancelled in the event of any driver testing positive for COVID 19 in the events ahead.
Now that's surprising – or is it?
First up, here's the official word:
'An individual having been found with a positive infection will not lead to a cancellation of a race.
'We encourage teams to have procedures in place, so if an individual has to be put in quarantine, we have the ability to quarantine them at a hotel and to replace that individual.
'Some things we'd have to talk through and work through. The array of what-ifs are too wide to play out every one of them, but a team not being able to race wouldn't cancel the race. I don't think I could sit here and lay out the consequences. But we will have a procedure in place that finding infection will not lead to a cancellation. If a driver has an infection, [teams have] reserve drivers available.'
That being said, the CEO would also share some interesting insights as to why he's made his decision final. Does it have something to do with FIA's preparedness? You bet.
'We wouldn't be going forward if we were not highly confident we have necessary procedures and expertise and capabilities to provide a safe environment and manage whatever issues arrive.'
What one reckons is that with so much water having already flowed under the bridge, there's genuine anxiety at the end of the sport's organizers.
What do you think?
Would that have led to Chase Carey's big bold declaration of sorts?
In hindsight, if at all it were to happen that a driver tests positive, then shouldn't rescheduling the race be the right direction? But then one also thinks, the current F1 calendar has already undergone one tweak too many for it to be realtered in the future.
So probably, the best way to go is to just get in the car and race. On top of that, the sport is one that's already mired in uncertainty. Perhaps referring to what the great Niki Lauda had said, "there's always a high percentage of risk involved with every race," always makes sense in such circumstances.
Undertaking the risk of racing with the COVID-19 threat albeit having taken all necessary precautions to avert the unneeded is manageable.
On top of that, let's not forget that all forthcoming Grands Prix are slated to be held 'behind the curtain.' These are races minus fans in attendance. Guess that takes care of any element of external risk – right?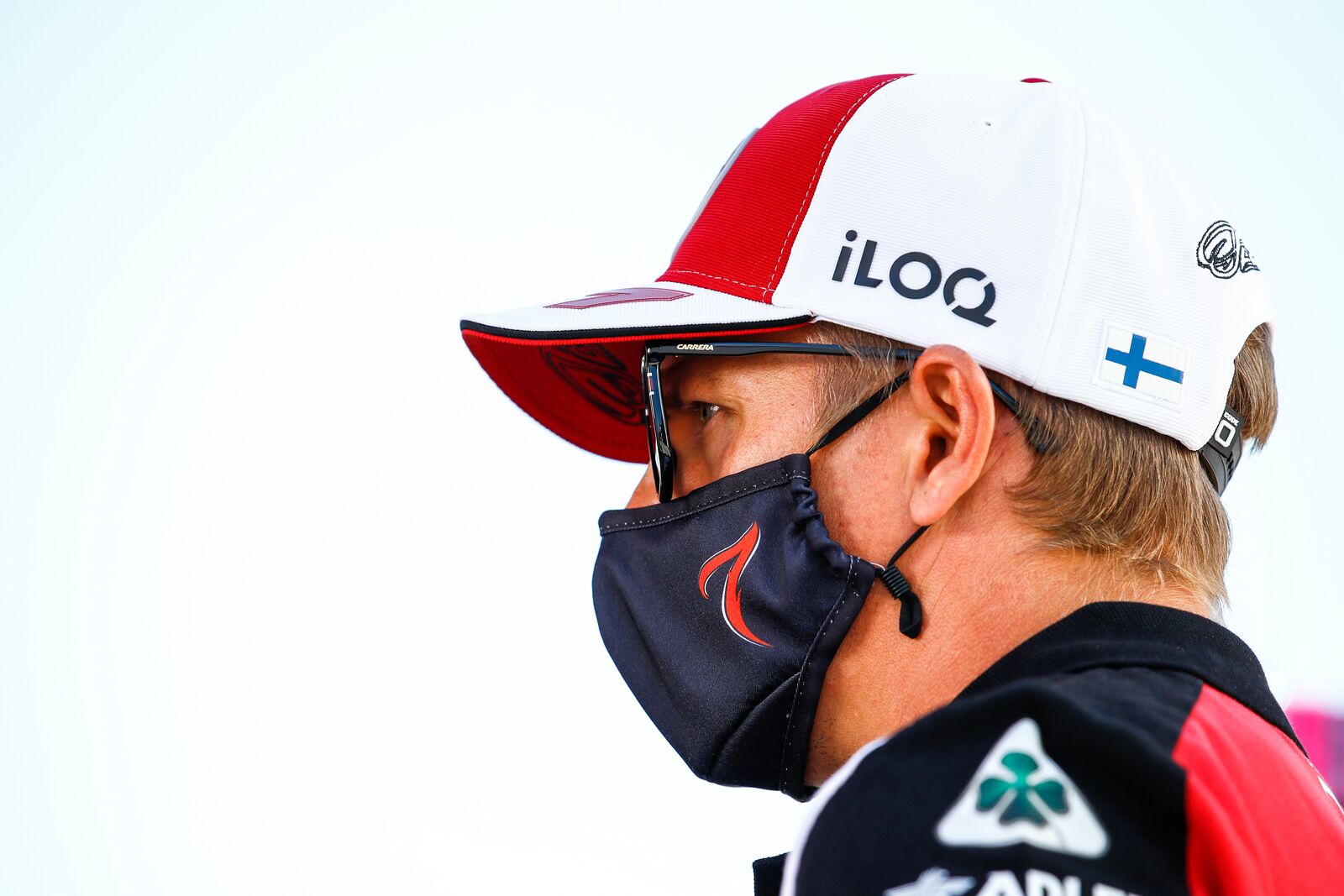 "Kimi, why do you think the move to Sauber would ...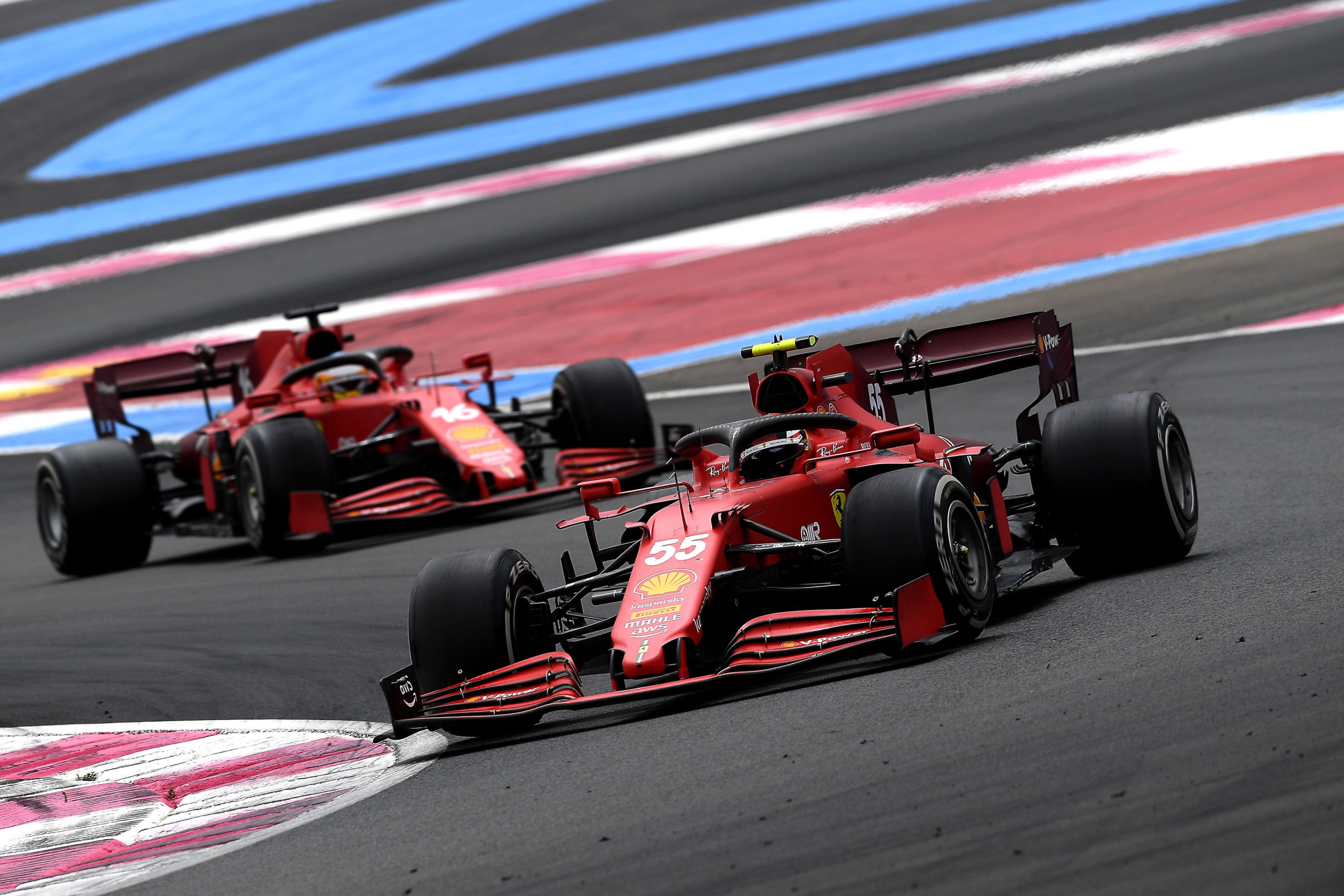 Charles Leclerc is currently sixth in the 2021 F1 Drivers ...