Ayrton Senna: Portrait of a Racing Legend is an illustrated biography, published in 2019, the 25th anniversary of Senna's tragic death. 

Written by esteemed author Bruce Jones, Ayrton Senna: Portrait of a Racing Legend looks back at the stellar 10-year Formula 1 career of Senna, arguably the best ever driver to grace Formula 1.

Senna began his F1 career with Tolman in 1984, scoring a staggering second-place finish in a rain-soaked Monaco Grand Prix, and would be on the podium three times in total in his debut season.

From 1985 to 1987 Senna raced for Lotus, winning six races in his three seasons with the team, before his move to McLaren.

1988, in his first season with McLaren, Senna would win the first of his three World Championships, and began what would become a bitter rivalry with his teammate Alain Prost.

In much controversy, Prost narrowly beat Senna to the 1989 title, before Senna responded with championships in 1990 and 1991.

The McLarens were less dominant in 1992 and 1993, and with Senna seeing a vastly improved Williams outfit making great strides, he joined the Frank Williams owned team for the 1994 Formula 1 season.

Senna took pole in the opening three races of the 1994 season, but would retire from both the Brazilian Grand Prix and Pacific Grand Prix.

At San Marino, the third race of the season, Senna was leading when his car left the track and crashed into a concrete barrier, killing the Brazilian, throwing the world into mourning.

What We Love About Ayrton Senna: Portrait of a Racing Legend

Ayrton Senna: Portrait of a Racing Legend is written beautifully, every word transporting the reader back in time, however, it is the vivid imagery of this illustrated biography that really paints the picture and brings back memories to those who saw Senna race, or highlights who this almost mythical man is to younger generations of Formula 1 fans.

The passion shown by author Bruce Jones really draws the reader in, and the emotion that Jones brings to the book gives the reader an extra layer of appreciation for what Senna could achieve both in and out of the car.

Not only is this a great book to read, it's also excellent to simply pick up and thumb the pages, enjoying the images in a walk down memory lane.

Where To Buy Ayrton Senna: Portrait of a Racing Legend

You can buy
Ayrton Senna: Portrait of a Racing Legend
from Amazon.
Sale
Ayrton Senna: Portrait of a Racing Legend Product Details

Format Hardback | 160 pages
Dimensions 216 x 250 x 15.24mm | 816.47g
Publication date 01 Sep 2019
Publisher Welbeck Publishing Group
Imprint Carlton Books Ltd
Publication City/Country United Kingdom
Language English
Edition Statement None
Illustrations note 75 colour and black & white photographs
ISBN10 1787392392
ISBN13 9781787392397
As an Amazon Associate I earn from qualifying purchases.

Last update on 2021-09-25 / Affiliate links / Images from Amazon Product Advertising API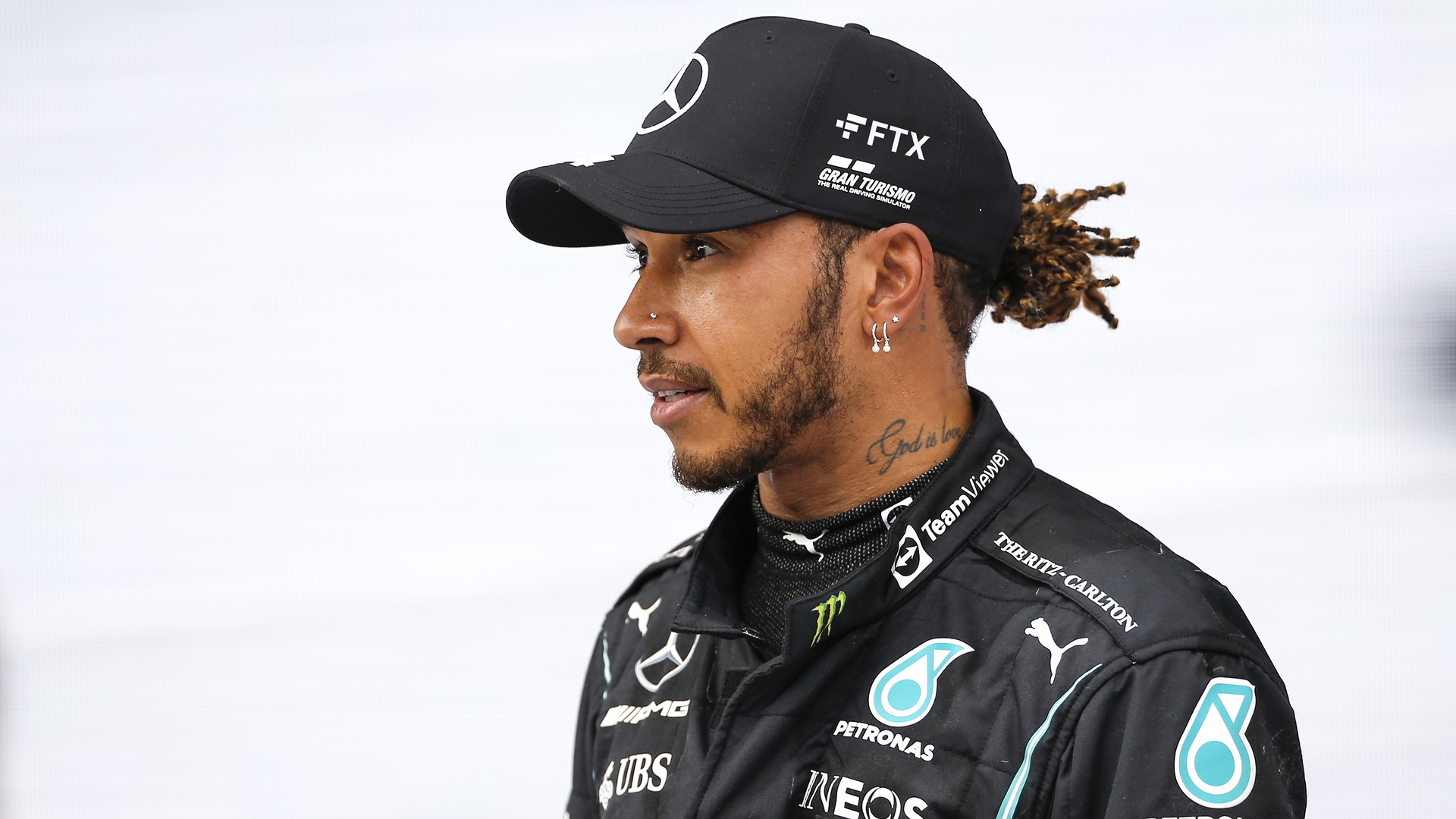 FTX Trading Limited ("FTX" or "the Company"), a leading global ...