It's been a tough road for competitors in Formula 1 in recent times. The sport has been dominated by one man, Lewis Hamilton, for quite some time. Detractors of the sport feel it is boring, unlike roulette online, becoming too predictable as Hamilton canters towards breaking old records and setting new ones. Yet clearly he is seen as the finest driver of this generation, probably the greatest in history and he is on a mission to prove that. Of the current list of drivers, he is out there by himself, three titles ahead of Sebastian Vettel.
Despite winning his inaugural championship in 2008, a victory by Jenson Button the following year and then a run of four consecutive championships by great rival Sebastian Vettel slowed his assault on the history books. Since Hamilton's championship win in 2014, only previous fellow Mercedes driver Nico Rosberg has disrupted his dominance of Formula 1. Chasing the great Michael Schumacher's record of 7 titles, 2020 was the year that finally saw him draw level on that number.
Roll on Number Eight
For many, 2021 was to be the year that Hamilton finally passed Schumacher's record. There would be no doubt that Hamilton then could claim to be the greatest. Although he is quite modest and came from a poor background, it has been his dream since he began racing. The Mercedes car has helped his cause massively over the years and if it were not for Vettel, he may have seen the broken years ago. Fans loved the battles between Hamilton and Vettel but Vettel's days at the top have been numbered for quite some time.
While nothing is ever easy, everyone from the fans to punters had Hamilton down for another title before the season even started. So far ahead experience-wise and with a great car, few foresaw many difficulties in battling through a season that would see him crowned champion yet again. Some of the best online casinos had him at very poor odds to win the season-long title race, but if he was to be his ever-reliable self, it was easy money right?
The Next Big Thing
Max Verstappen is a youngster who is racing for the Red Bull team, the only other team than Mercedes to win a title in the last decade. A promising driver, son of former racer Jos Verstappen, he races under the Dutch flag resulting in huge support from fans and a sea of orange in the stands at Formula 1 tracks. Aged just 17, he began taking part in his first Formula 1 races. Hopes have been high for him since then and he has not disappointed. He has been steadily improving since then.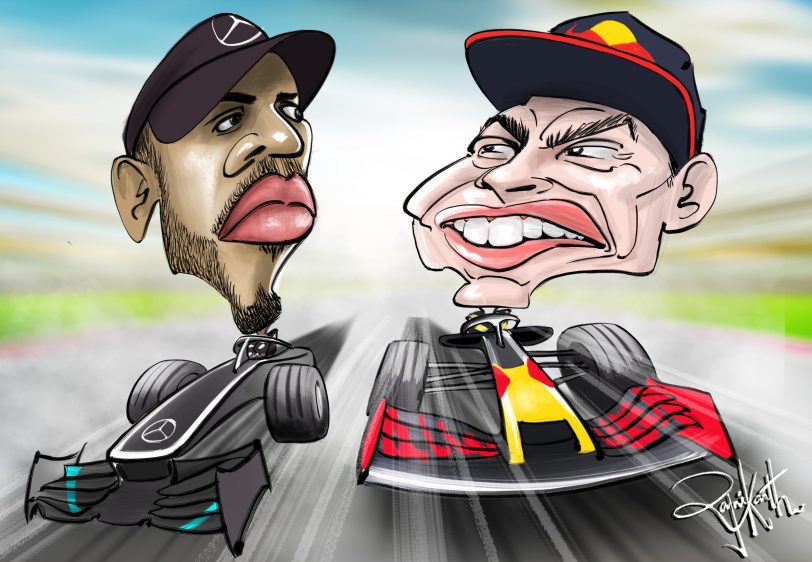 Competition for Hamilton?
While Hamilton would have been aware of the growing threat from Max Verstappen, he and many others would have felt he would have enough in his locker to fend off any challenge posed by him. Although the season is going quickly, there is still a vast number of points available to both drivers with some exciting races yet to come. Yet as it stands at the time of writing, Hamilton sits second in the Drivers Standings, which may be of some cause for concern to him.
Usually, he is out in front by himself, yet it is a testament to the skills of Verstappen and the improvement of Red Bull that they are in that position. With Hamilton now 36 years old, he wouldn't like to be beaten in the final stages of his career by the new kid on the block. Many see Verstappen as the future of Formula 1 and a maiden championship victory against a living legend will cement those claims even further.
Good for the Sport
With the last two years seeing the same one-two season-ending finishes by Mercedes drivers, fans are pleased to see a little pressure coming Hamilton's way. While a very popular character and very greatly skilled, he has had it his way for some time now. It was highly unlikely Mercedes were going to give any major decisions to his teammate, Valtteri Bottas, who is currently not having a good season. While knocking on the door the last few seasons, Verstappen seemed unable to make that final leap.
However, this could be his year. Funnily enough, it may be sink or swim for Hamilton as he may display his driving skills or crack under the pressure of trying to break the record. It will be a huge test for him and while Verstappen has plenty of time on his side, Hamilton does not. A victory over Verstappen could see Hamilton bow out at the top and usher in a new era in Formula 1.
Any other Challengers?
While the points difference between the top two and the chasing pack is not insurmountable as of yet, even the offer of a casino bonus may not tempt you as it's hard to see past the current two favourites in the betting markets. Trailing in third, Verstappen's partner Sergio Perez at Red Bull is the only driver to even be remotely given a chance to compete with Hamilton or Verstappen. The likelihood is he won't, but there are some drivers such as Charles Leclerc or Pierre Gasly to keep an eye on if you like a flutter as there are bound to be some surprises on the podium as the season goes on.
Summary
Verstappen seems to have come into his own this season, which could spell huge trouble for Hamilton. Expecting an easier job to seal his status as the all-time leader in Formula 1 championships, it really could not have come at a worse time for him. His age will not give him too many more chances at the title and if Verstappen wins this year, there is certainly no reason why he wouldn't win next year as well. While the fans may be pleased with the battle unfolding before their eyes, many may not have expected it to be this close. Every race from here on is going to be vital and mistakes by Hamilton, or more importantly his team, will have to be at a minimum to ensure coming out on top once again.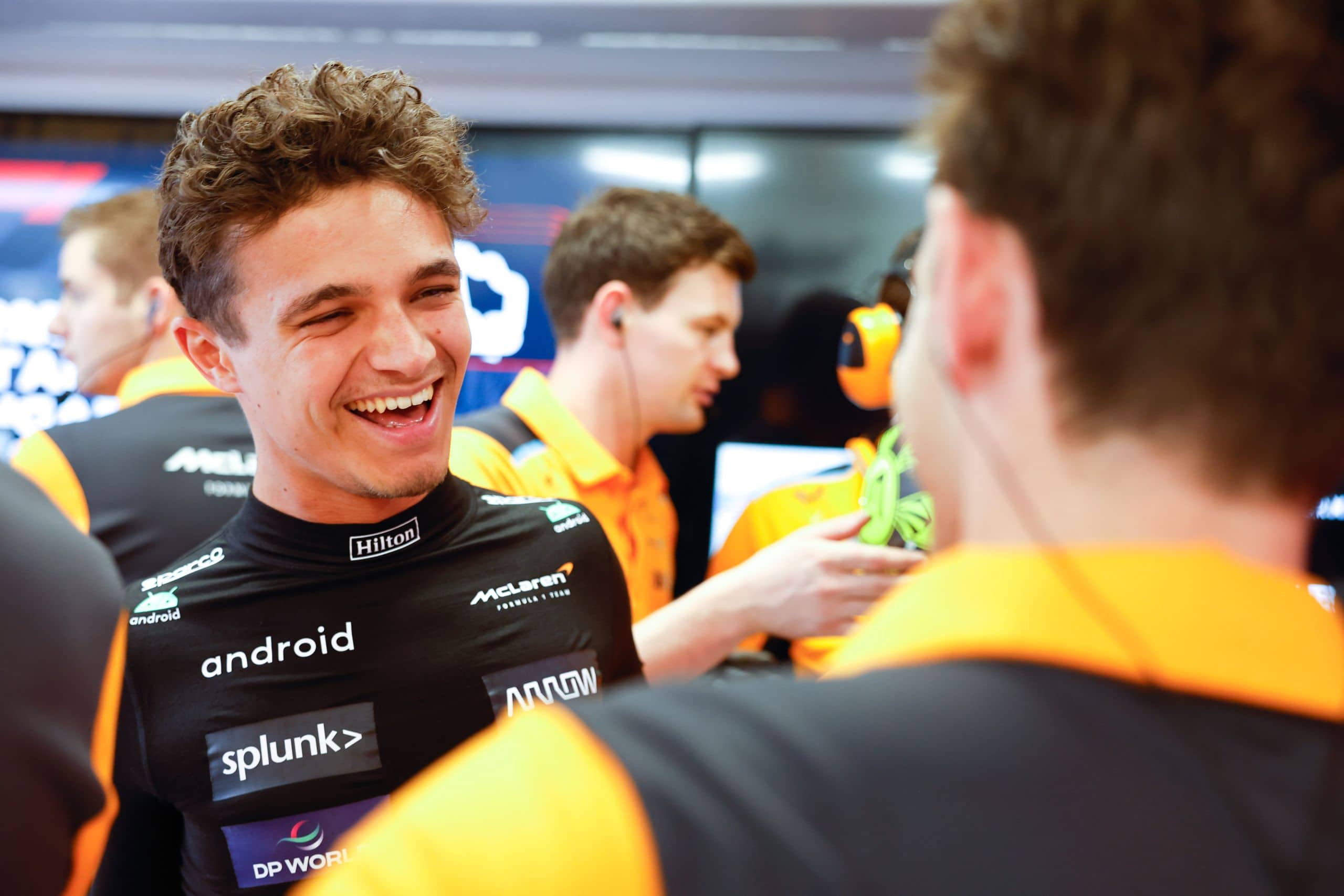 In the most recent times, Zak Brown, the top boss ...