Speculation is not the right go-to word or buzzword as many say in describing what might happen to Alfa Romeo in F1 beyond the year 2023. Since may would feel- and perhaps rightly so- that 2023 is just around the corner, it is but the time to question the team's decision on its F1 future.
But what good can ever be achieved in drawing conclusions on a matter where the decision maker isn't in any sort of rush to take the right or prudent call as one calls it?
When asked directly as to what might become of the iconic Formula 1 racing team in the long term, then the 56-year-old France-born Jean Philippe Imperato offered clarity about the company's future.
"I'm totally open to everything," is what Mr. Imperato told revered publication Autosport in a recent discussion. In no uncertain ways he added the fact that the company is not under any kind of pressure to decide its long-term future in the pinnacle of motorsport just yet.
He'd say "By the way, it's a period that gives me the opportunity to study everything with no pressure. That's what I have. And I would say, even if we have to take a decision before the end of this year, we have some weeks, months, to see how is the business, and as well to choose in a kind of serene atmosphere."
That being said, while clearly it appears as though Alfa Romeo aren't in a hurry to announce their future plans just yet, which anyways are about 2023 and beyond, it also makes no sense to jump into any kind of guesswork or lame suspicion, which isn't an entirely uncommon fact nowadays.
In an age where publications have perhaps lowered their stance somewhat in immediately jumping to conclusions despite an apparent lack of clarity in all spheres of life, let alone sports, it's imperative to keep sanity intact.
Nowhere in what Mr. Imperato has said does it appear that Alfa Romeo won't be or aren't keen to stay in F1 and are clearly taking their own time to come up with a resounding answer to their future in the sport.
Incidentally, this is what one could fathom in what Mr. Imperato said here:
"So I'm not in a hurry. Everything is on the table, I would say. I would love to find the best compromise between motorsport DNA, and the EV transition that you see. What I'm trying to build is this consistency between my history and the necessary existential move that I have to do. And it's not obvious I would say, between the DNA history, and the switch."
That being said, what about the famous racing team's call on Sauber's possible deal with Audi; what does one know about it as of now and what could happen to it? Is there an immediate clarity on the matter?
Here's what the man who famously self-describes himself as being crazy for cars and motors had to say," The need for clarity seems to be very important. So what I wanted to send as a message was super simple. One, I renew the contract with Sauber Engineering for 2023, for one reason – we are happy with them."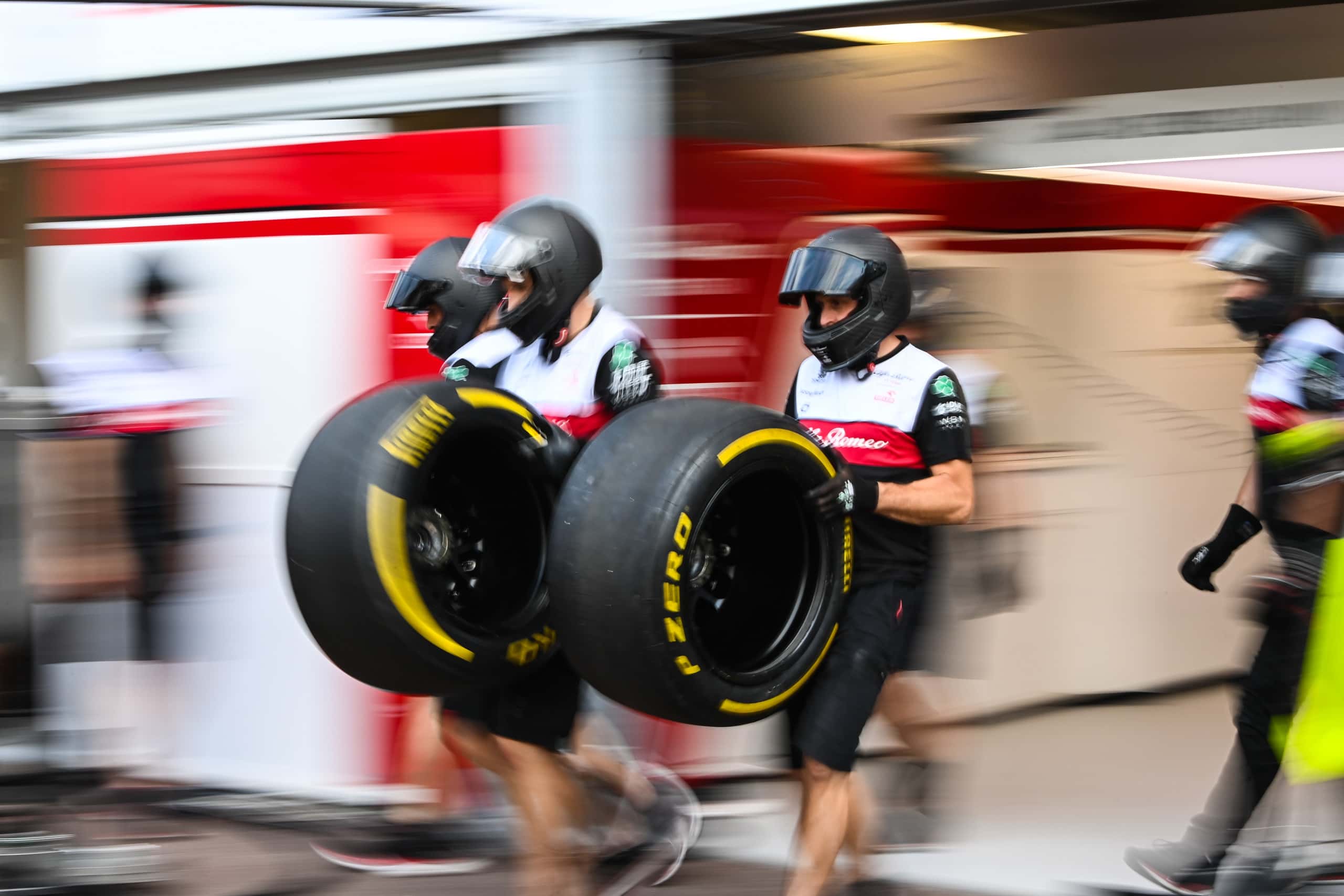 Want to save this information for later?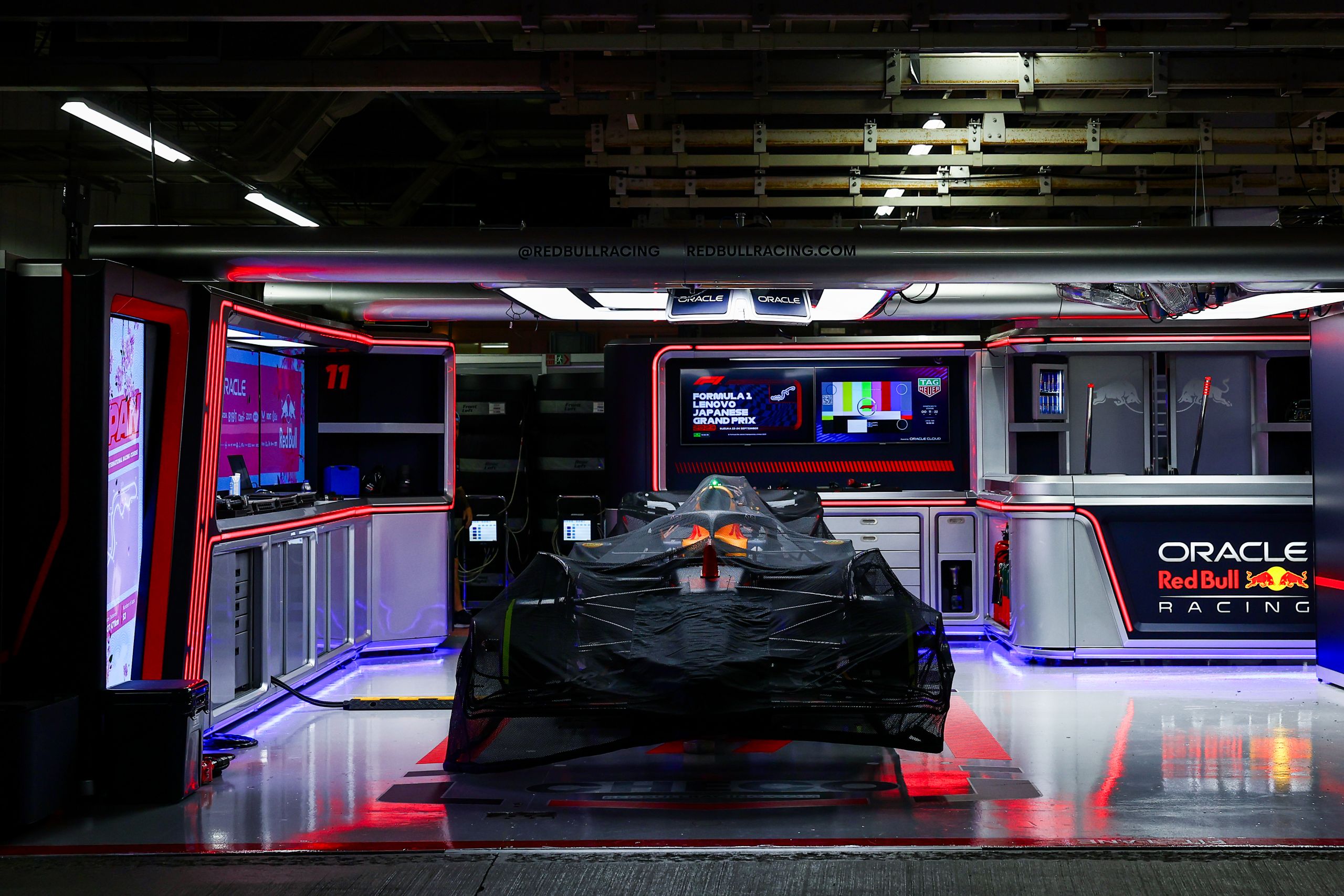 The roar of engines, the blur of speed, and the ...