Zhou Guanyu, the 23-year-old Shanghai-born F1 driver, is the first from the Chinese Mainland to race in Motorsport's top flight. Whilst he may have scored only five points so far from thirteen F1 races, Zhou Guanyu has already demonstrated fresh promise and a love for the rigor that F1 demands from its drivers.
For it's never any easy to get going in the fastest form of motor-racing and Zhou Guanyu, from what one's seen so far, doesn't seem the like the guy who's interested in having it easy. Despite the heartstopping opening lap crash at Silverstone, as seen a few races back, the avid youngster didn't cut a grim picture when he could so easily have; he was raring to get back to racing.
He finished fourteenth in the very next race at Spielberg (home to the Austrian GP). That's when he could so easily have become laidback or a touch scared having endured a nightmare at Great Britain.
But what's rather interesting is that instead of finding his name on the list of the most promising drivers to have broken out into the F1 world, Zhou Guanyu, perhaps much too randomly, finds himself dragged into the current hot topic in the F1 world: the silly season.
Or in other words, as they say- who will go where now that there are multiple seats vacant in F1?
Factually speaking, Sebastian Vettel's announcement that he will no longer participate in F1 has, over the course of the past few days, triggered fresh talks surrounding a shuffle in the driver market. Everyone's anxious to know where might a Ricciardo or even Piastri, yet to arrive in F1, end up?
And Zhou Guanyu too has found his name mixed up in what seems to be little other than a muffled up affair, based only on projections, assumptions and even, pure conjecture.
"I haven't talked to any teams yet. I am happy and settled at Alfa Romeo. I feel like at the minute… in the off-season maybe I was worried about my future but right now I am not too worried about my future," exclaimed Zhou Guanyu when asked about whether he might consider a brand new Formula 1 racing outfit over and above Alfa Romeo in the times ahead.
But having said that, what are the current thoughts of Zhou, who's entered thirteen Grands Prix so far and where does he seem he needs to improve in order to stick with his current Hinwil-based employer?
To that, he added the following:
"I have gone through the point where I need to prove myself, I just need to keep it there with better consistency and then yeah, try to improve a little bit step by step towards the end of the year."
That being said, there were also some useful thoughts expressed by Mr. Jan Monchaux, who happens to be the 44-year-old technical director of the Alfa Romeo team where it came to the imminent future of Zhou Guanyu.
The bespectacled man, who one doesn't hear from all that much, eschewed silence this time around and offered the following thoughts about Alfa Romeo's talented young find of the 2022 season:
"I feel the summertime, around Spa is when you should talk about the future. So far I have settled down and I feel in general… I am not too worried about whether I have a seat or not next year because I feel like if I can just keep going the way I am and keep getting better race by race, I see no reason why I shouldn't stay."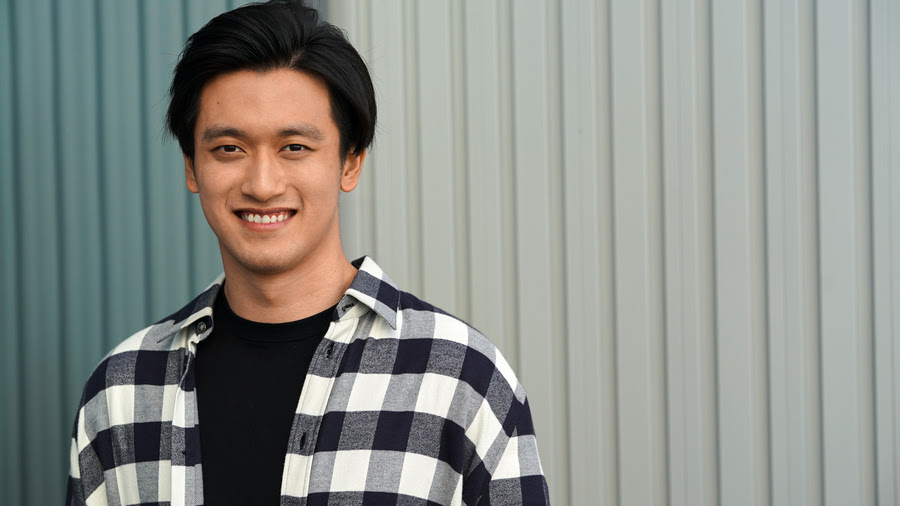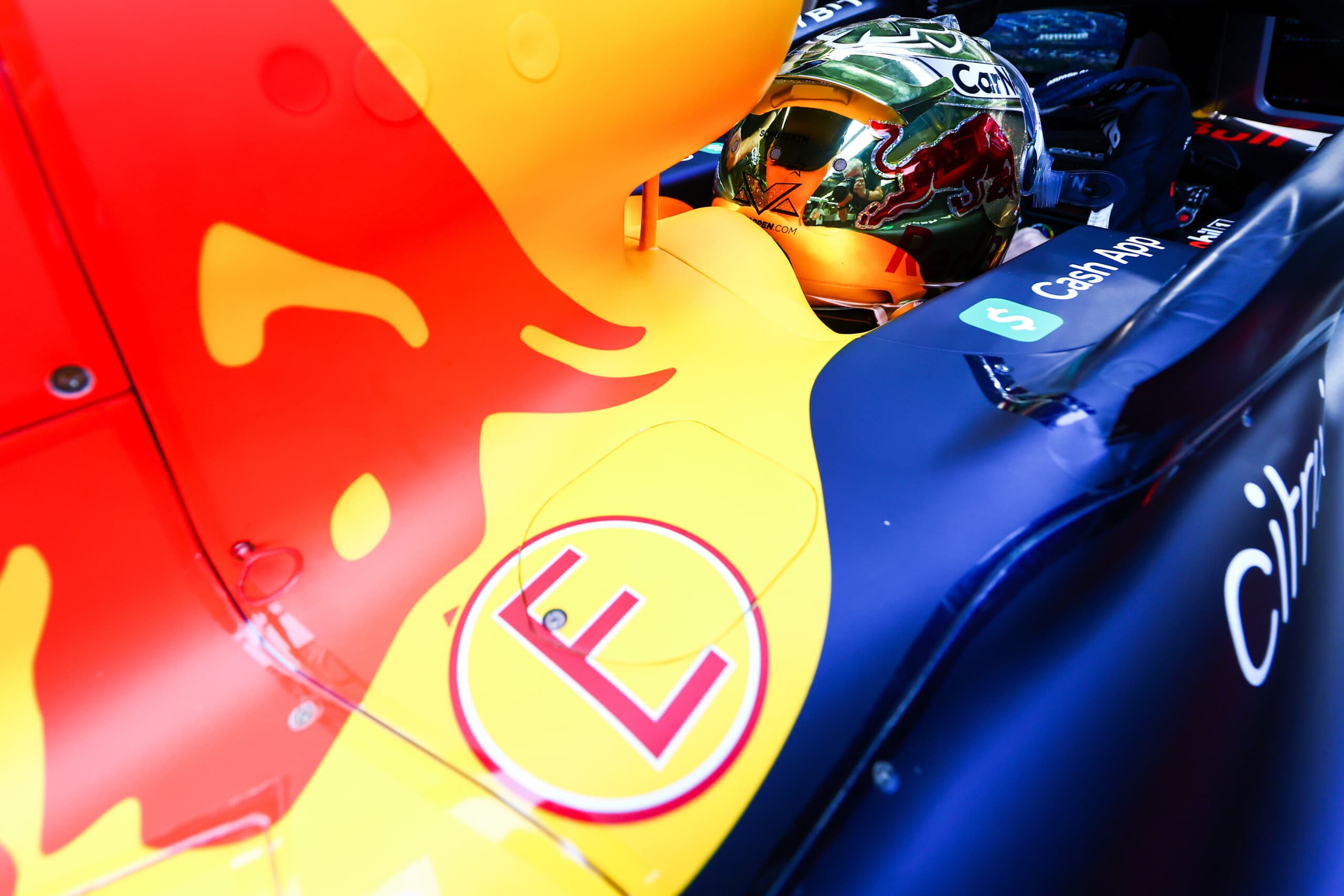 With 2022 in the record books, attention has quickly turned ...