Antonio Giovinazzi, upon his last visit to the Baku-bound Azerbaijan Grand Prix qualified a strong P8 back in 2019. In so doing, he was faster than a troika comprising a McLaren, Ferrari and Renault with possibly Leclerc's insipid machine from the season before 2020 being the only weakling. Nevertheless, it was a qualifying drive that was worthy of some appreciation. Though, in the race, he'd meander down and finish outside of the points with Kimi battling hard for a tenth.
This year, however, at least, wherever the qualifying efforts are concerned, there's just one 'Mr. Saturday,' for Alfa Romeo, one of the sport's most prestigious and historic marquees. It's not the most experienced man on the grid, it's Alfa's new rising male, a man fondly nicknamed Gio.
Antonio Giovinazzi- the Mr. Saturday for Alfa Romeo, thus far
Beating Kimi Raikkonen hands down in all qualifying runs that have happened thus far, Antonio Giovinazzi has, quite simply, turned the tables on F1's Iceman, on whom it could be said- that the Finn is losing the customary coolness.
Though, the bright spark of performances fizzled out for the Italian Jesus on Saturday, the much-important contest prior to Sunday's mega event as Antonio Giovinazzi crashed out in Q1 itself, bringing out the red flag in a session that was neither hotly contested nor marked by ultra competitiveness.
For a start, the Williams garage was found head scratching trying to fix Nicholas Latifi's car. Then came the moment of disaster- for how else is one going to put it, given Gio's great quali form this season- as the Alfa Romeo #99 overcooked Q1 a bit too much, colliding into the barriers at Turn 15.
This only meant one thing- the car would just not be ready until the main race event and Antonio Giovinazzi, who's, thus far, demonstrated a quiet sense of confidence hitherto unseen in 2020, was out of the business.
Giving teammate Kimi Raikkonen a chance, therefore to shine, the Baku bound quali event would see the Iceman make it to Q2, before eventually managing a fourteenth.
A moment of great reprieve as some fans might put it while to many it would've meant advantage Raikkonen over Antonio albeit thanks to a stroke of luck.
Though, that being said, the Italian Jesus whose blessed qualifying form turned its back on him confessed to his disappointment, sharing in no uncertain terms the following:
I think this afternoon, the wind increased, and it was a little bit more difficult to drive," he said. Sorry to the team, it was my mistake. At least it's not Monaco so you can still have a great race tomorrow and this is our target – not give up and try to do better tomorrow.
What happens tomorrow for Antonio Giovinazzi?
"For sure, today I think maybe Q2 was possible, maybe Q3, but like I said, we don't give up – tomorrow is another day, and we can overtake from here so we need to think about tomorrow and try to do our best tomorrow.
"It's disappointing to do a mistake like this when we looked strong. I locked up in the middle of the corner and, when that happens in a turn like that, it's very difficult to recover: I apologise to the team as we had it in us to do a good result today. At least, this is not Monaco and we can still recover and have a good race, especially if our pace is like today's. We had the speed to get in Q2 and possibly even Q3, so we will not give up: everything is possible here in Baku and we'll be ready to take the opportunity," said Giovinazzi after qualifying.
That said, the lanky racer from Martina Franca is due to start the exasperating contest from the rear end of the field. And on a race that measures heavy on the tires, Antonio will require sheer skill and unforeseeable effort to trump some of the cars ahead of him if he's to make a mega start.
And speaking of mega starts, what better than recollecting his 2020 Austrian GP opening lap? Go for it, Gio! It's not over yet! Surely, you can battle the twin Haas' and maybe, the Williams of George- can you?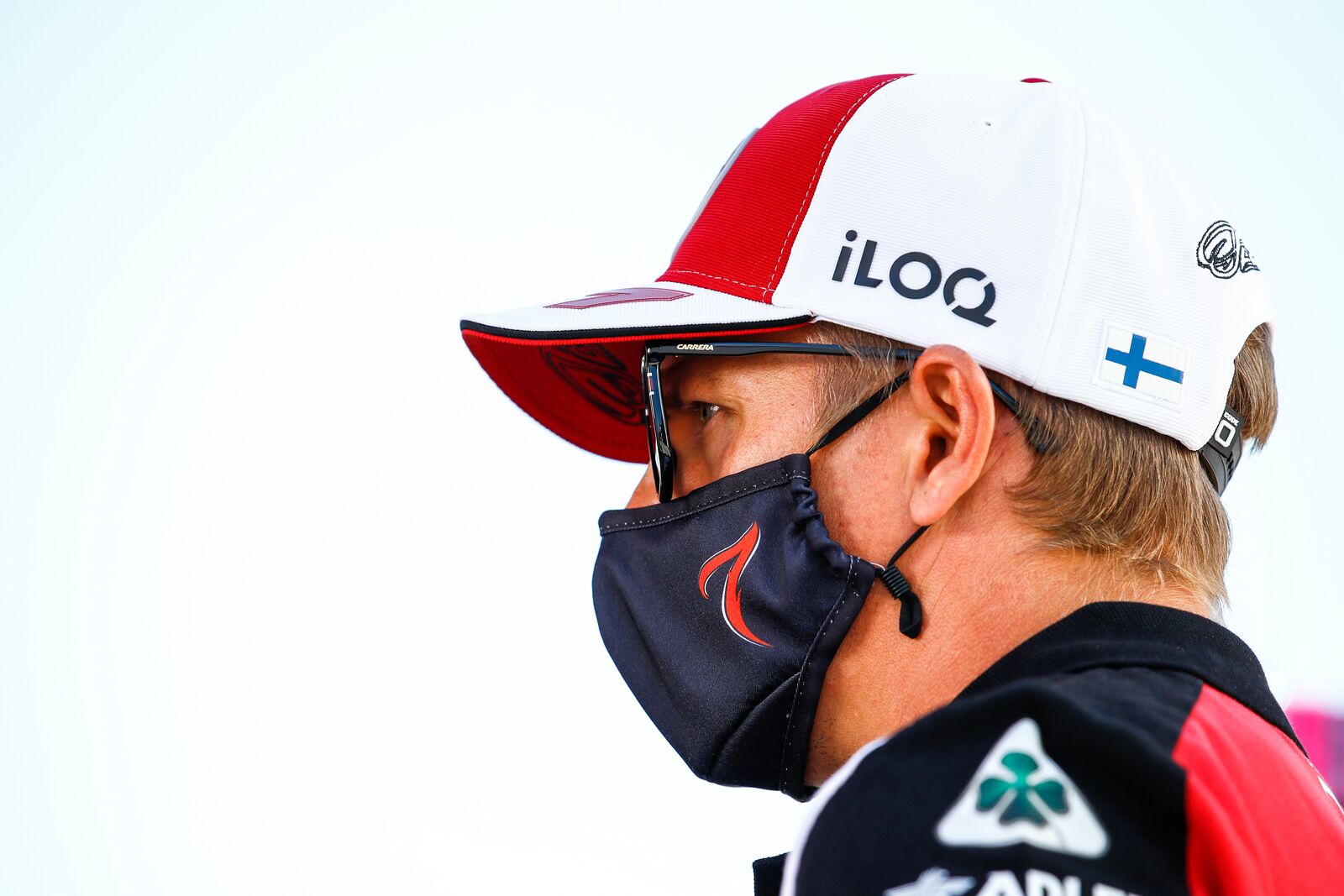 "Kimi, why do you think the move to Sauber would ...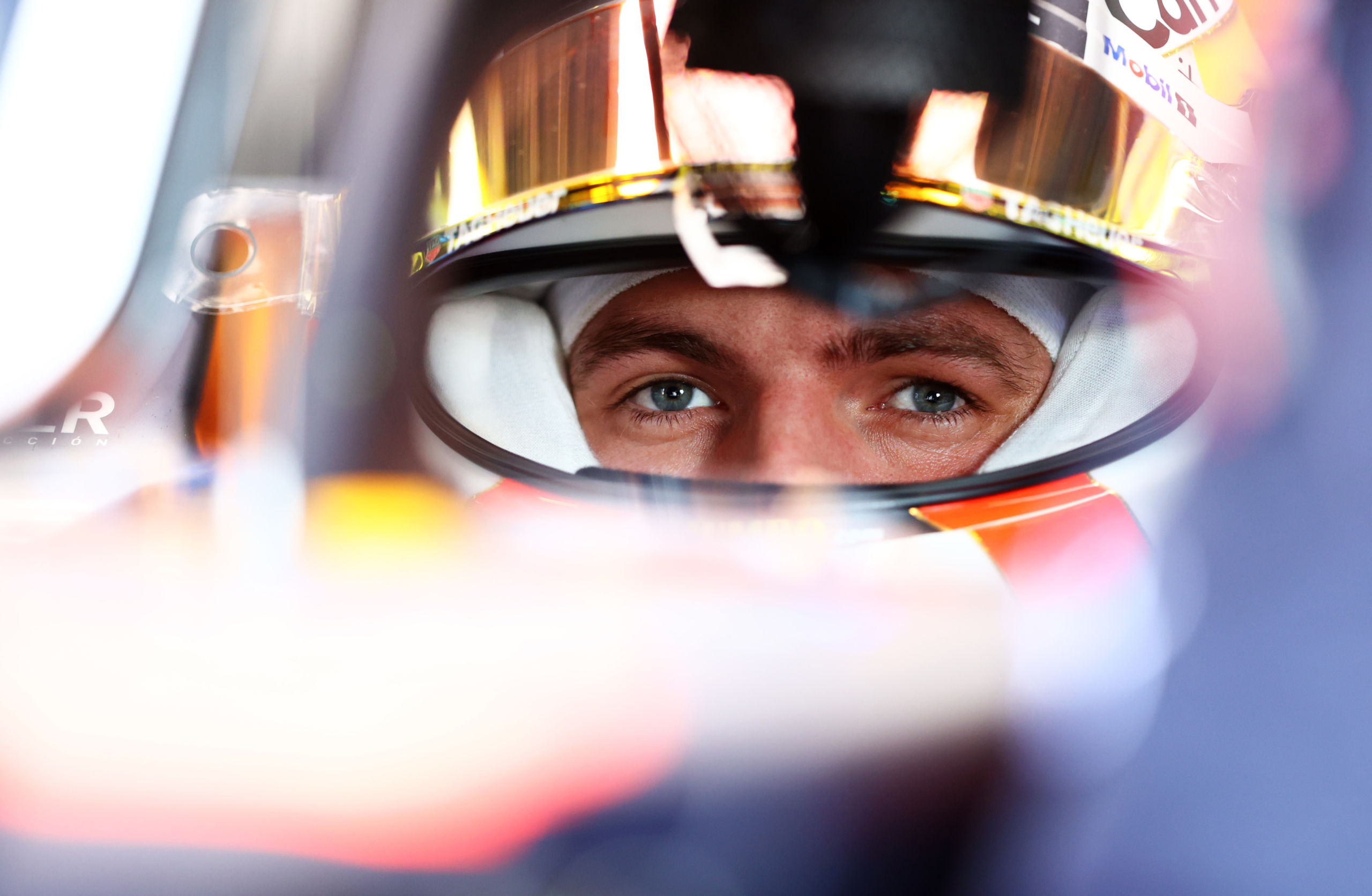 With two weeks between Monza and Russia, the collision between ...