Antonio Giovinazzi is fondly referred to as the Italian Jesus. But there could also be a sense as to why he's affectionately addressed so. Sparing little for shenanigans and never the one to throw around attitude or behave in an unbecoming fashion, Antonio Giovinazzi is your racing simpleton, who cares about giving his hundred per cent on the track and doing his best for an outfit that has reposed its faith on the product from none other than the Ferrari Driver Academy.
Yet, the man who opened the account for his team this year insists that his future at the Alfa Romeo racing outfit is uncertain. Yes, sad but also true!
Though, truth be told, when you look at the race craft of the man from Martina Franca, the sense you gather is pleasantly reassuring.
Antonio Giovinazzi – the underrated Italian Jesus
To this day, we remain in awe of his racing idol and experienced teammate Kimi Raikkonen. Kimi's opening lap brilliance at Portimao 2020 made headlines, for after all, the 'Iceman' made up 10 crazy places in the first lap itself moving from sixteenth on the grid to sixth at the completion of Lap 1.
But little do we reserve for Antonio Giovinazzi's 2020 Austrian GP opening stint. Right?
A driver who constantly made up places, moving in and out around drivers, whether the Williams duo or the pairing at Haas, popular videos attributing respect to the 28-year-old describe his then exploits as 'owning up the 1st lap at Spielberg!'
Yet, when you look at the current Driver Standings for 2021, finding Antonio Giovinazzi on P15 with a solitary point against his name looks rather lowly. Forget Raikkonen, who's still struggling to find his rhythm.
Though, truth be told, only the purists would know the importance of that one point that was bravely collected courtesy a fighting P10 at the streets of Monaco, where it's not about speed but skill.
What's the situation in the team?
And that said, the current equation at Alfa Romeo, post Gio's interaction with an auto portal seems rather confusing.
Wondering why?
Frederick Vasseur says it's too early to decide the future of a certain Kimi Raikkonen. Raikkonen himself doesn't care too much and insists, 'we'll see when it's time.' But here's what the man with longed locks and twinkle in his eye shared-
"There are only 20 drivers in Formula 1," he would exclaim before further adding, "But I've always driven with pressure.
"In Formula 3, I had an Indonesian sponsor and I knew that I had to deliver results in order to move forward," the Italian told Auto Motor und Sport.
"And that's the way it is here too. I have to be good and then I'll stay."
Now, truth be told, a driver would be absolutely mindless to pile on needless pressure on himself. For instance, where we find Daniel Ricciardo, though paired with a competitive machine, is a lowly P8. But if he were to, instead of working out what's not working for him at McLaren emerge with doubts about his own craft, then it would take him nowhere.
On the other hand, Giovinazzi's admission about his uncertain future may have something to do with the Italian not wanting to bask in the glory of his Monaco exploits. He'd much rather want to be aware that he's to constantly perform for in order to remain in the business for where Raikkonen is concerned, the most experienced man in the sport has done enough to hang around.
Though, that's not the case with the lanky racer who's only starting to come into his own. The more the awareness that the seat cannot be taken for granted, the better his chances at outperforming them all. Right, Gio?
All said, though, there's hardly a doubt about who's the man pulling the team ahead this season.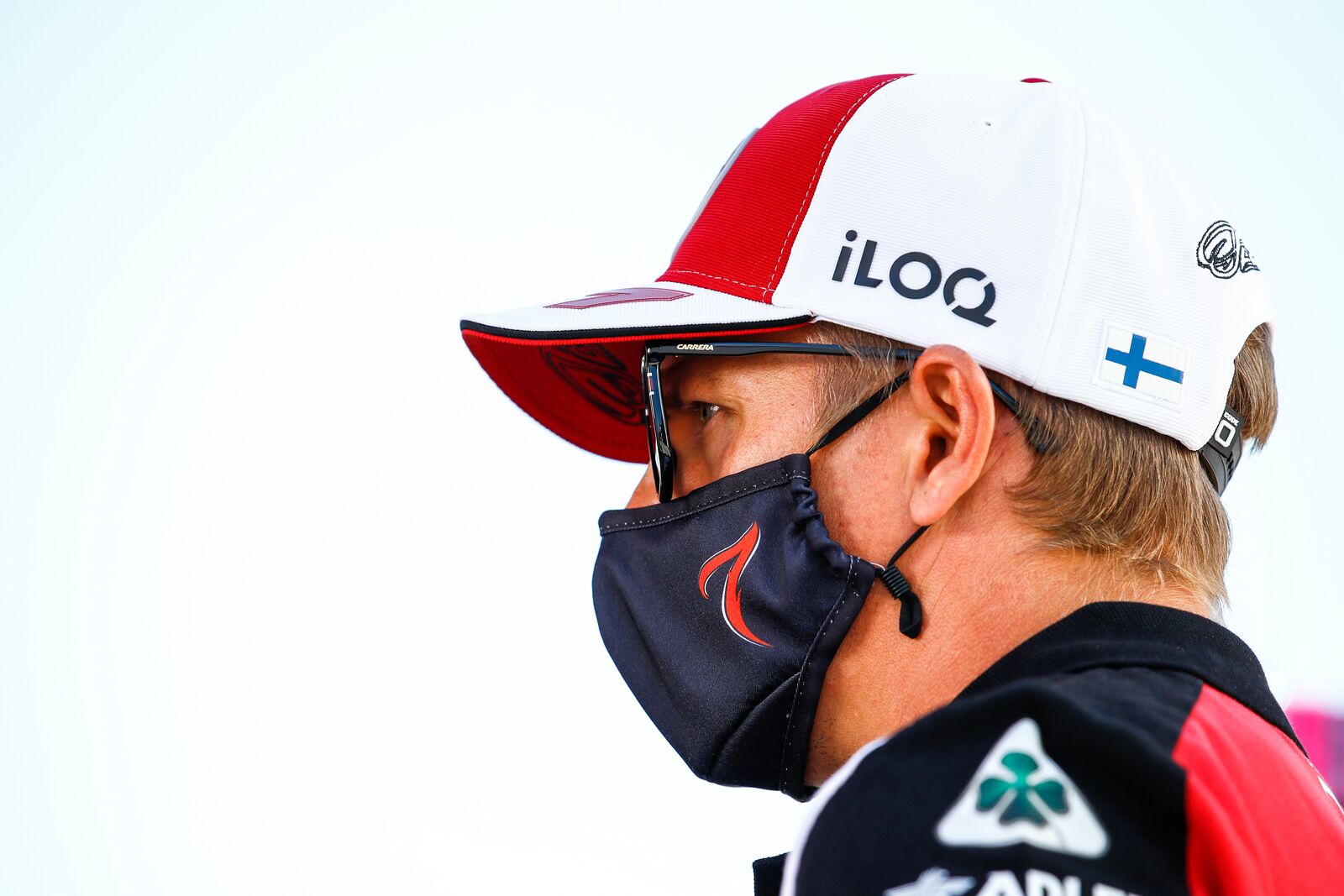 "Kimi, why do you think the move to Sauber would ...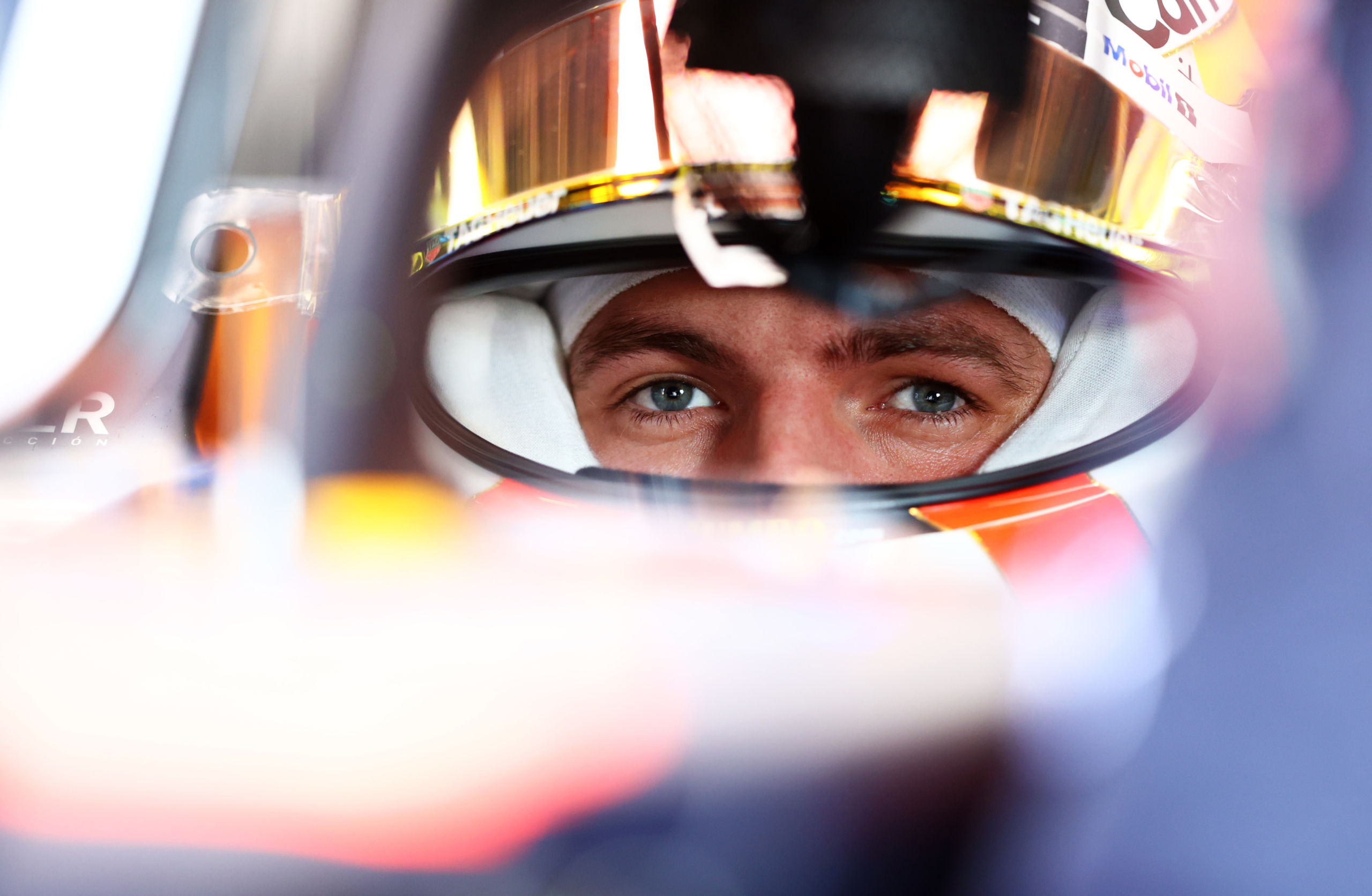 With two weeks between Monza and Russia, the collision between ...