Let's play a game.
Name the most famous woman with a chance of getting into Formula 1 right now.
How many of you said Jamie Chadwick?
It's a natural jump to make. As a three-time W Series champion and a Williams academy driver, she is a huge prospect for women in motorsport. This week, she announced a move to Indy NXT (previously Indy Lights) for 2023 with Andretti, a notable shift in her career progression away from European-based FIA series, perhaps towards a career in the USA.
Jamie Chadwick is not the first to make this jump to the USA, and she won't be the last. Other drivers in her generation have made this move recently. Twenty percent of the top fifteen from the 2020 F2 grid now hold an INDYCAR seat; comparatively, only two still hold an F1 seat, with another two previously holding one and then losing it.
INDYCAR provides the opportunity for perhaps a more stable seat in a competitive series, so of course it's attractive. In addition, INDYCAR has a comparatively richer history of women racing, with Chadwick herself describing it as a "proven pathway" for women.
F1 is comparatively barren in comparison to INDYCAR's eight women who've driven since 2000, including race winner Danica Patrick. In Formula 1, the fact that no woman has raced since Lella Lombardi can sometimes make a potential female driver feel like the stuff of myths and legends; in INDYCAR, it's a path that's been forged many times before. Chadwick's Indy NXT seat is right now just a great opportunity in a strong feeder series, but it also naturally creates a stepping stone into the senior series, where she could race alongside previous FIA juniors such as Christian Lundgaard, Callum Ilott and Marcus Armstrong, as well as ex-F1 drivers. If she succeeds alongside them, she will have proven that she was always good enough to progress beyond W Series. The prospect is tantalising for women in motorsport.
It's also, though, a damning indictment of the FIA's support for women in motorsport. Chadwick has won W Series three times; she has absolutely exhausted the FIA's resources for women in motorsport, and it hasn't been enough. She has not been able to secure a feeder series seat from it. Chadwick's failure to forge a path to F1 isn't her own failure, because she's been incredibly successful in most of the series she's competed in. Some will point to her performance in Formula Regional in 2020, but her career has been flawless since then. She has a decorated career and yet cannot secure a competitive seat in F3. The FIA is absolutely unable to provide a path to F1 for her to even attempt to traverse.
Of course, Chadwick isn't the first to lose out from a lack of funds. Both feeder series drivers and ex-F1 drivers have transferred to INDYCAR as of late, including Romain Grosjean. The factor that unites almost all of these drivers is a lack of funding. Financial inequality is endemic to F1 and its gateway series, and that problem worsens every year, as Formula Motorsport Limited and the FIA fail to provide a solution to rising costs.
What we need to remember, though, is that this can be exponentially worse for women, who can struggle to find committed sponsors. Chadwick is lucky in this sense, as she has backing from Williams, which provides a trusted endorsement for those with reservations about backing a woman in racing, as ridiculous as that might be in 2022. We also need to remember that this move is not final, and Chadwick still has plenty of time to move back to the F1 ladder.
Nevertheless, there are very, very stark lessons we need to learn from this move. It reflects on the FIA's ability to provide the necessary steps for women out of karting and into F1. This is a mission they have already implicitly committed to: they've shown this through the Girls on Track scheme as well as the new F4 series and supporting W Series. Yet this is a mission that seems to be failing. Jamie Chadwick is supposed to be the success story of the FIA's commitment to women in motorsport – a sign of progressivism, of change, of modernity. Backing W Series is supposed to be about acting on a commitment to 'actions over gestures'. Until these actions prove fruitful, though, they look exactly like gestures, and not meaningful ones.
Perhaps the FIA didn't prioritise the progression of women in motorsport enough. Perhaps they believed that the support provided would be sufficient, though the fact that the W Series prize money was $500,000 and costs for a competitive F3 seat are a lot more than that makes this a naïve assumption. Perhaps the FIA believed it was the responsibility of racing teams to support the next step, leaving open the possibility that strong drivers might progress into a factory role in another top series, with the opportunity for an F1 team to pick a driver up. This is the most common path for feeder series drivers, but typically, that list of series has not included INDYCAR.
Regardless of the reasons for Chadwick's lack of progression via the FIA-endorsed ladder, one thing is clear: it's not enough.
How else can you explain why a three-time champion is having to move across the world to find a series prepared to support her? Is there any other reason why $1.5 million and F1 academy backing won't provide a competitive seat? If Chadwick cannot even progress to a series where she can be compared against a cohort she is probably overqualified against anyway, what is the point of the FIA backing W Series as part of their feeder series ladder anyway?
The FIA now need to decide what their next steps will be. Are they going to recognise the meaning of this career move and change accordingly, or ignore it and simply hope that Abbi Pulling, Juju Noda, Aurelia Nobels,Maya Weug get luckier with their finances and opportunities?
The coming generation of women in motorsport is saturated with talent, and so many sponsors, teams and fans are prepared to welcome a woman into F1. Without sufficient support for up-and-coming drivers, though, we're nowhere. INDYCAR provides wonderful opportunities for young drivers, and it is a wonderful series, but it is absolutely unfair for women to be denied the resources needed for an equal chance to reach Formula 1, should that be their goal. We need better FIA support. We need more changes and more investment and more dedicated commitment to this mission, and we need it today.
There is a choice ahead, and it is crucial for our future. Do we make the changes needed to ensure our sport is equal and fair for all, empowering the next generation and progressing those who display their talent? Or do we resign ourselves to inequality and injustice, watching those who could draw our future fall away due to a lack of funds and opportunities?
That choice is the FIA's to make. If they don't act now, they are choosing the latter.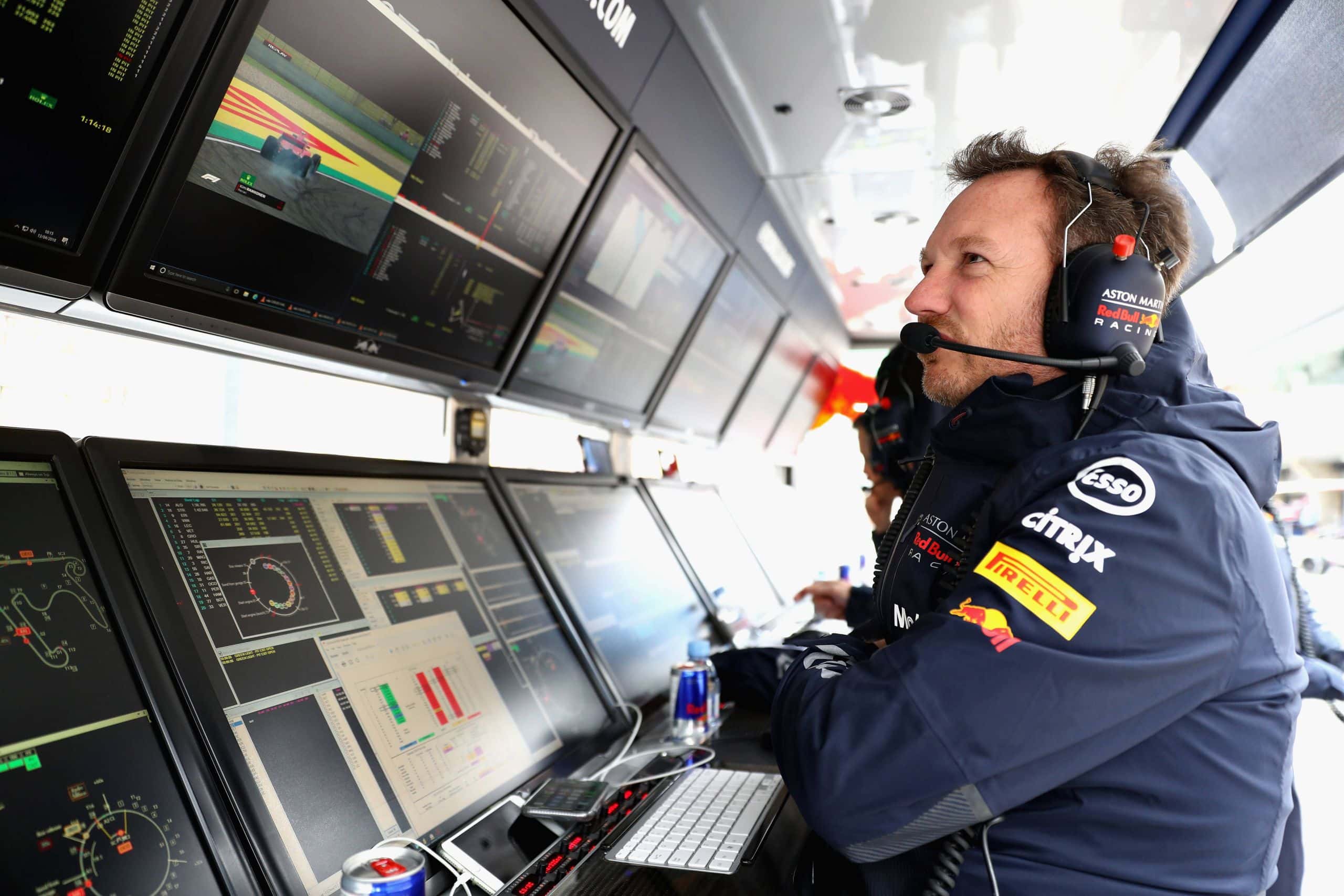 Formula 1 has always been a thrilling and dramatic sport, ...