Formula 1 is one of the most popular events to bet on. In a world where sports betting is becoming more popular, many fans are choosing to bet on F1. Fans are using betting to add to the excitement and perhaps make a profit from their knowledge. Read more on F1 betting in this article…
Formula 1 is one of the most exciting championships to watch. It really has it all; suspense, a fast pace and often lots of surprises. This is why fans all over the world love to follow this event closely. This is also one of the reasons as to why it has taken the betting market by storm. The popularity of betting on F1 keeps increasing.
Read more about how and why online sports betting in general is evolving on https://edition.cnn.com/.
An array of markets and sportsbooks
The popularity of F1 betting is somewhat due to the many markets and sportsbooks available. There is an array of different betting options to choose from. You can bet on who'll end up on the podium, who'll win the race and many other prop bets on what will happen or not. This gives the individual bettor lots to choose from and makes it possible to make one's betting activities diverse. This also gives the individual bettor flexibility that can be very useful.
The other thing is the availability of online sportsbooks. These days there are many different sportsbooks to choose from and most carry F1 lines. This gives the bettor the option to choose the sportsbook that matches his or her wishes. In addition, it gives the bettor the opportunity to compare lines on the individual bets. You can find a list of some of the best sportsbooks on https://www.denverpost.com/2021/11/16/best-betting-apps/, if this is something you're interested in.
Betting adds to the excitement
Another primary reason for the popularity of F1 betting is the availability of adding excitement to the races. There is no doubt about the fact that many fans use betting to add some extra excitement. Since this is now so easily accessible, an increasing number of fans make use of this opportunity.
Fans can profit off their knowledge
If you're a hardcore fan of a sport, one of the fun things about betting is that you can test your knowledge. It is always fun to test your skills, and perhaps even have a reason for increasing this knowledge continuously. It is just icing on the cake that you can also make a profit from being really good at something and knowing a lot about a subject.
The thrill of correctly predicting something based on an analysis is hard to beat. This is definitely one of the reasons why more and more fans have added betting as an integral part of watching F1. If you're new into F1 betting, it should be a priority to gain as much knowledge as possible and stay updated. You can always follow the latest on F1 news right here.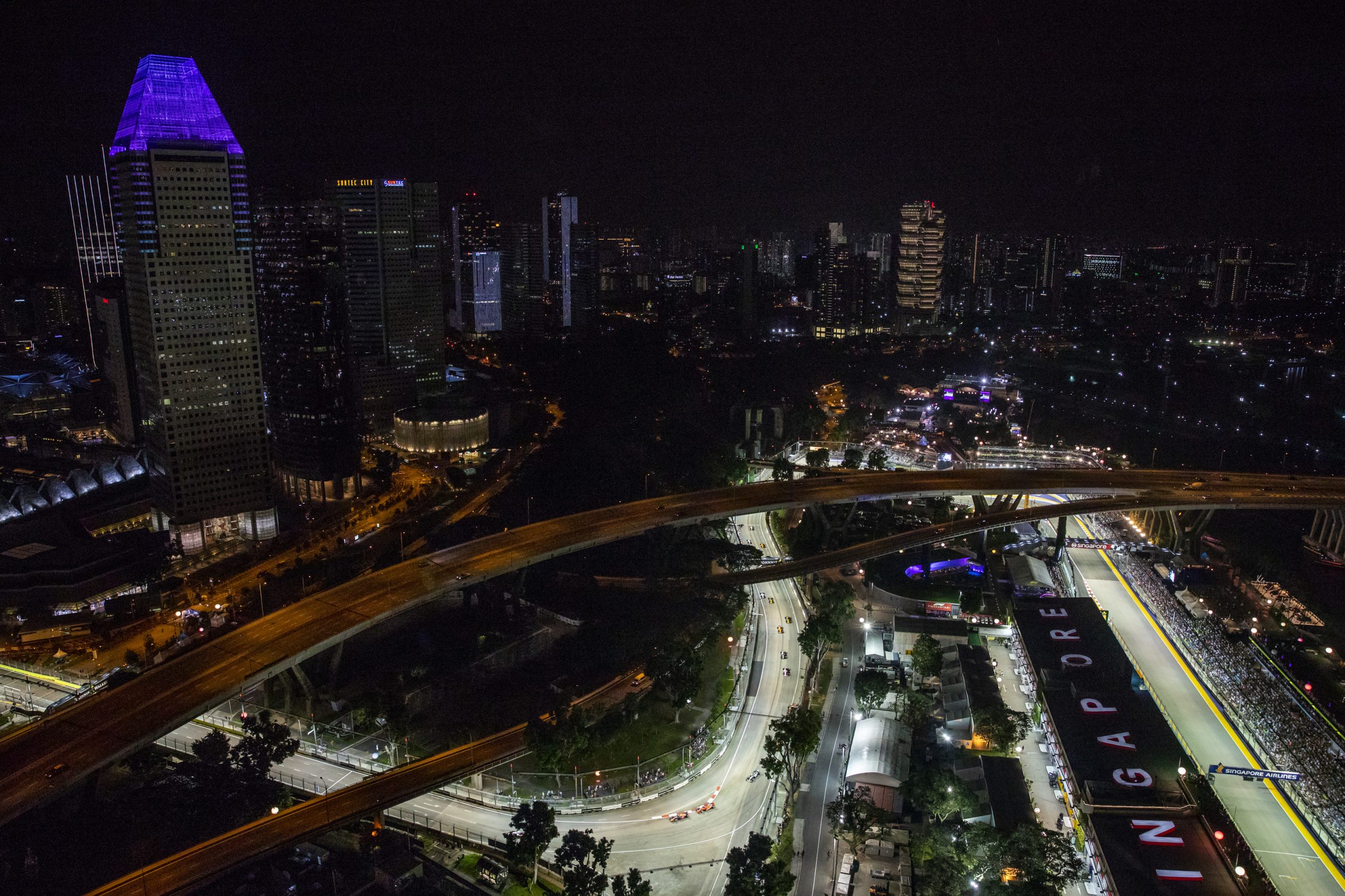 Formula 1 has today announced that the Formula 1 Singapore ...