"Daniel Ricciardo has been underperforming." Heard that one? "Daniel Ricciardo has been found wanting." That one too?
"Lando Norris, a driver several years junior to the smiling Australian has turned Ricciardo's world upside down." What else do we have here?
The troubles surrounding Daniel Ricciardo
"Daniel Ricciardo isn't quite the same driver he once seemed- and was- with the Red Bull team." It seems mundane mockery is just having a pretty free run out here in the F1 world and its sufferer is none other than Daniel Joseph Ricciardo.
He's a driver second to none in pure race craft. A triple overtaker at a track like Baku back in the day, which mustn't be forgotten.
He's also the driver who avenged a forlorn result at Monaco in his Red Bull years and redeemed himself in 2018 scoring a win as fine as they come, despite driving the better part of the race stuck with a gearbox issue.
And yet, day after day, moment upon moment, scathing criticism leveled at the Perth-born continues to soar with one not quite sure what's going to happen in the world of the 33-year-old?
It's clear that he's not at his best or even close to the best he can be here at McLaren. But insists, quite often, that he hasn't lost the desire to win and do better with each forthcoming contest. A fine example of this was last year's 2021 Italian GP, whereupon Ricciardo exclaimed, "I never really left!"
How has the Hungaroring been for Daniel Ricciardo?
But for a driver who is all set to drive at the Hungarian GP for a twelfth time, what's key is improvement. And forget not- much-needed points.
Can he do that? Well, of that there's little doubt. In 2014, he clinched a fine win, in his very first season with Red Bull, then with Sebastian Vettel as partner. In the next two editions, i.e., 2015 and 2016, he'd score podiums.
Though make no mistake. It's not that the Hungaroring has always made it very easy for the ever-smiling and usually-happy go lucky Aussie; it took the lanky F1 driver four attempts here at the Mogyorod to get into points.
How's that?
Every single outing from the onset of 2011 until the 2013 race culminated into disappointing results. In 2011, Ricciardo could go no better than P18. Next year, he improved somewhat but gathered a lowly fifteenth. Then, in 2013, he could only score a P13.
That's just how it has been for the great Honeybadger here at Hungary. Moreover, things haven't been quite sterling for the very talented Australian "Honeybadger" especially where qualifying performances stand. So how is that? Why tread elsewhere other than Daniel Ricciardo's previous three quali results?
So let's begin with the first of his three previous (or most recent) Grands Prix. At Silverstone, the former Red Bull driver managed only a fourteenth on the grid. Not that things changed in the race; he would only improve by a single grid position, scoring no more than a lowly P13 at Great Britian.
When he'd have wanted to up his qualifying performance somewhat (at least), Ricciardo wasn't really able to achieve that aim in the two events that followed, i.e., Austria and France.
And how is that?
At the Austrian GP of 2022, Ricciardo scored sixteenth in qualification soon after which he collected a twelfth in the sprint race. He'd go much better in the race and collect a P9 in the end. It wasn't such a bad result for an already struggling driver. In the next race, i.e., the most recent F1 Grand Prix, one that took place at France, the Australian scored an eleventh in qualifying and scored another P9 in the race.
Once again, it wasn't a bad result.
But for now, there's a respite of sorts; Ricciardo made it to Q3 in the Hungarian GP qualifying bagging a rather impressive ninth place grid position for the race.
For someone who clinched a famous win at Hungary in the past, an effort which was followed by two more podium finishes, Daniel Ricciardo, at least, has an outside chance here in 2022 to make an impact again. And while he may not seem poised to steal a podium- unless some stroke of luck or a few sudden retirements help his cause- he certainly can muster a strong drive at the Hungaroring.
It's also important to note that it is here at the Hungaroring where Daniel Ricciardo has collected two of his important fastest laps, one each in 2015 as well as 2018. So he's got a history of going fast at the rip-roaring, twisty circuit. What happens now?
Who knows when next the Shoey moment strikes? But given a refreshing improvement in quali result, it makes no sense to shoo away one of the sport's most promising talents from the possibility of doing something interesting at a very interesting venue, one where Ocon has won, Hamilton got defied by Alonso's Alpine (2021 race), and where the incredible Perez has been found wanting in qualifying outcomes (note this quali result)!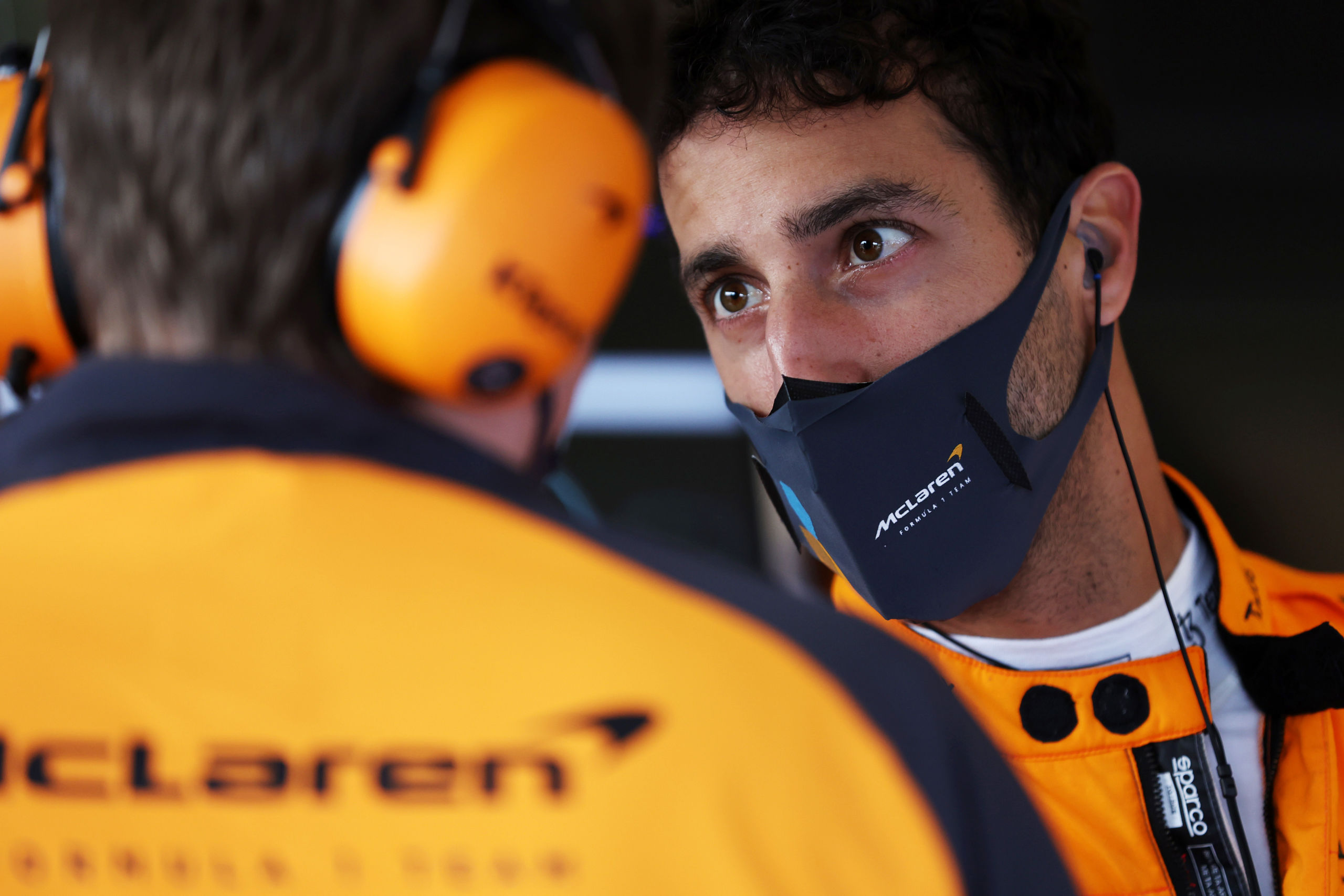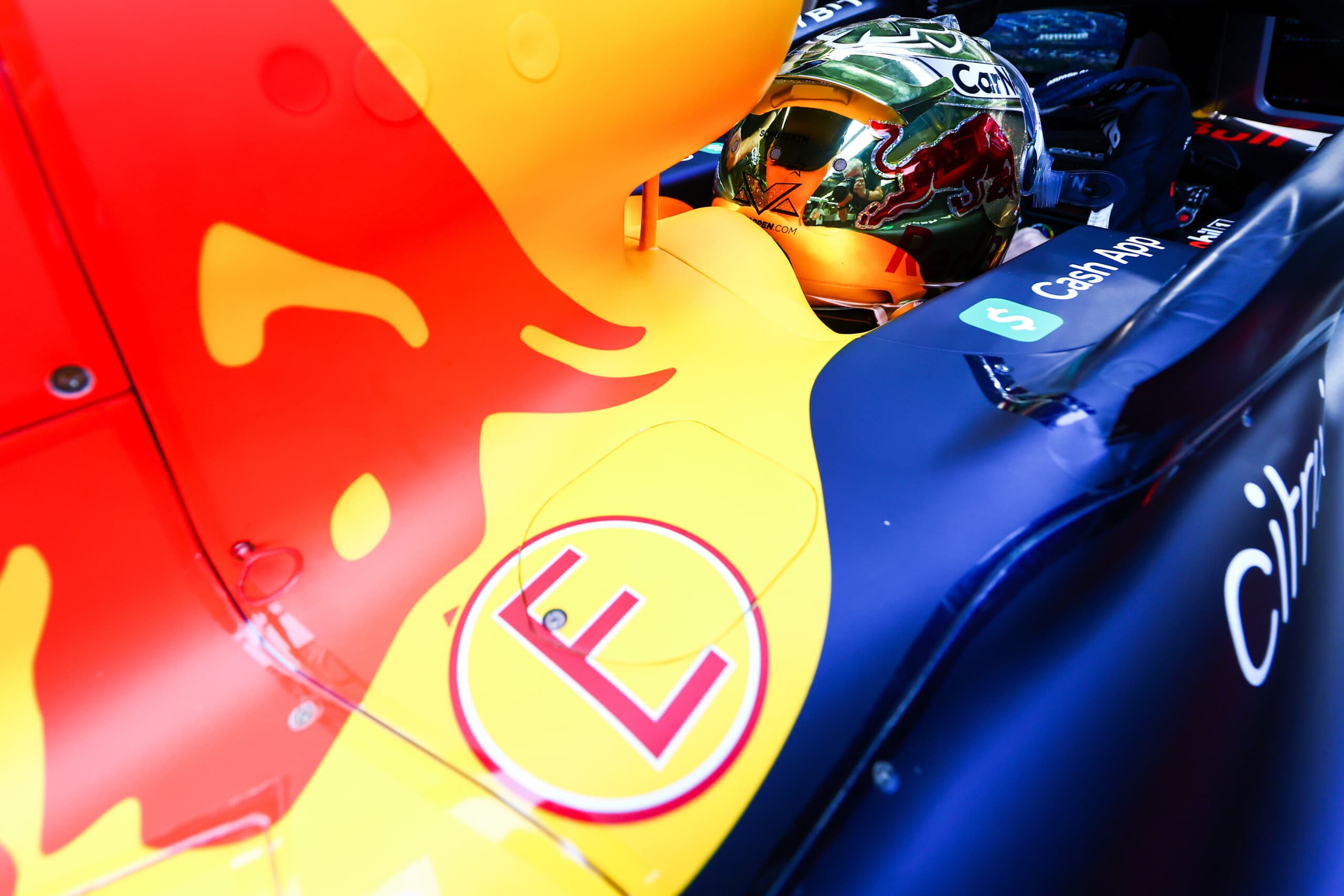 With 2022 in the record books, attention has quickly turned ...