Formula One, also known as F1, is one of the most popular motorsports in the world. It is a high-speed, high-stakes competition that has been around since 1950. Over the years, many teams have come and gone, but some have managed to stand the test of time. One of the biggest debates in the F1 world is about which team is the most successful ever.
There are several factors that determine a team's success in F1. The most obvious one is the number of championships won. However, there are other factors to consider, such as the number of wins, podium finishes, and pole positions. Another important factor is the team's longevity and consistency over the years. Some teams have had a few successful seasons, but then faded away, while others have managed to stay competitive for decades.
So, who is the most successful F1 team ever? The answer to this question is not as straightforward as it may seem. There are several teams that have a strong claim to this title, and the debate is likely to continue for years to come. In this article, we will take a closer look at some of the most successful F1 teams of all time and try to determine which one deserves the title of the most successful ever.
History of F1 Racing
Formula One, abbreviated to F1, is the highest class of open-wheeled auto racing defined by the Fédération Internationale de l'Automobile (FIA), motorsport's world governing body. The "formula" in the name refers to a set of rules to which all participants and cars must conform. The F1 World Championship season consists of a series of races, known as Grands Prix, held usually on purpose-built circuits and public roads.
The first F1 World Championship race was held in 1950 at Silverstone, UK. The championship was initially contested by pre-war Grand Prix cars, but by the early 1960s, the sport had evolved to become an entirely different beast. Teams began to build their own cars, and engineers began to experiment with aerodynamics and other technical innovations to gain an edge over their rivals.
Over the years, F1 has seen many changes, both in terms of the technical regulations and the sporting rules. The sport has been dominated by many great drivers, including Juan Manuel Fangio, Jim Clark, Ayrton Senna, and Michael Schumacher, to name just a few. But it's not just the drivers who have made their mark on the sport. Teams have also played a crucial role in shaping F1's history.
Since the inception of the championship, there have been many great teams that have come and gone. Teams like Lotus, Williams, and McLaren have all enjoyed periods of success, while others like Tyrrell, Brabham, and Benetton have also left their mark on the sport. But which team can claim to be the most successful of them all?
Criteria for Determining Success
When it comes to determining the most successful F1 team ever, there are several criteria that can be considered. Here are some of the most important factors:
Number of championship titles: This is perhaps the most obvious factor to consider. The team with the most championship titles is generally considered the most successful. This includes both the Constructors' Championship and the Drivers' Championship.
Winning percentage: Another important factor is the team's winning percentage. This takes into account not just the number of championships won, but also the number of races won and the team's overall performance over time.
Longevity: A team that has been successful over a long period of time can also be considered more successful than a team that has only had a few successful seasons.
Innovation: F1 is a sport that rewards innovation, so a team that has been at the forefront of technological advancements in the sport can also be considered successful.
Of course, each of these factors can be weighted differently depending on who you ask. Some may argue that winning percentage is the most important factor, while others may prioritize longevity or innovation. Ultimately, the most successful F1 team ever will depend on how you weigh these different factors.
Top F1 Teams of All Time
Formula 1 is a sport that has been dominated by a select few teams throughout its history. Here are the top F1 teams of all time, based on their number of constructors' championships:
| Team | Constructors' Championships |
| --- | --- |
| Ferrari | 16 |
| Williams | 9 |
| McLaren | 8 |
| Mercedes | 8 |
| Lotus | 7 |
| Red Bull Racing | 5 |
Ferrari is by far the most successful F1 team in history, with 16 constructors' championships and 15 driver championships. The team has been a mainstay of the sport since its inception in 1950 and has won races in every decade since then. Ferrari's success has been built on a combination of technical innovation, talented drivers, and a never-say-die attitude.
Williams are in second place with 9 and McLaren in third with 8 constructors' championships respectively. Both teams had their heyday in the 1980s and 1990s, with drivers like Ayrton Senna, Alain Prost, and Nigel Mansell leading them to victory. Although neither team has won a championship in recent years, they remain two of the most respected and iconic names in the sport.
Mercedes, Lotus, and Red Bull Racing round out the list of top F1 teams of all time, with 8, 7, and 5 constructors' championships respectively. Mercedes has dominated the sport in recent years, winning every championship from 2014 to 2021.
Ultimately, determining the most successful F1 team ever is a difficult task, as it depends on how success is defined. Is it based solely on the number of championships won, or should other factors, such as race wins and overall dominance, be taken into account? Regardless, Mercedes' recent dominance in the sport cannot be denied, and with Red Bull stealing their crown in 2022, the scene is set for a fascinating battle between the pair over the coming years.
Want to save this information for later?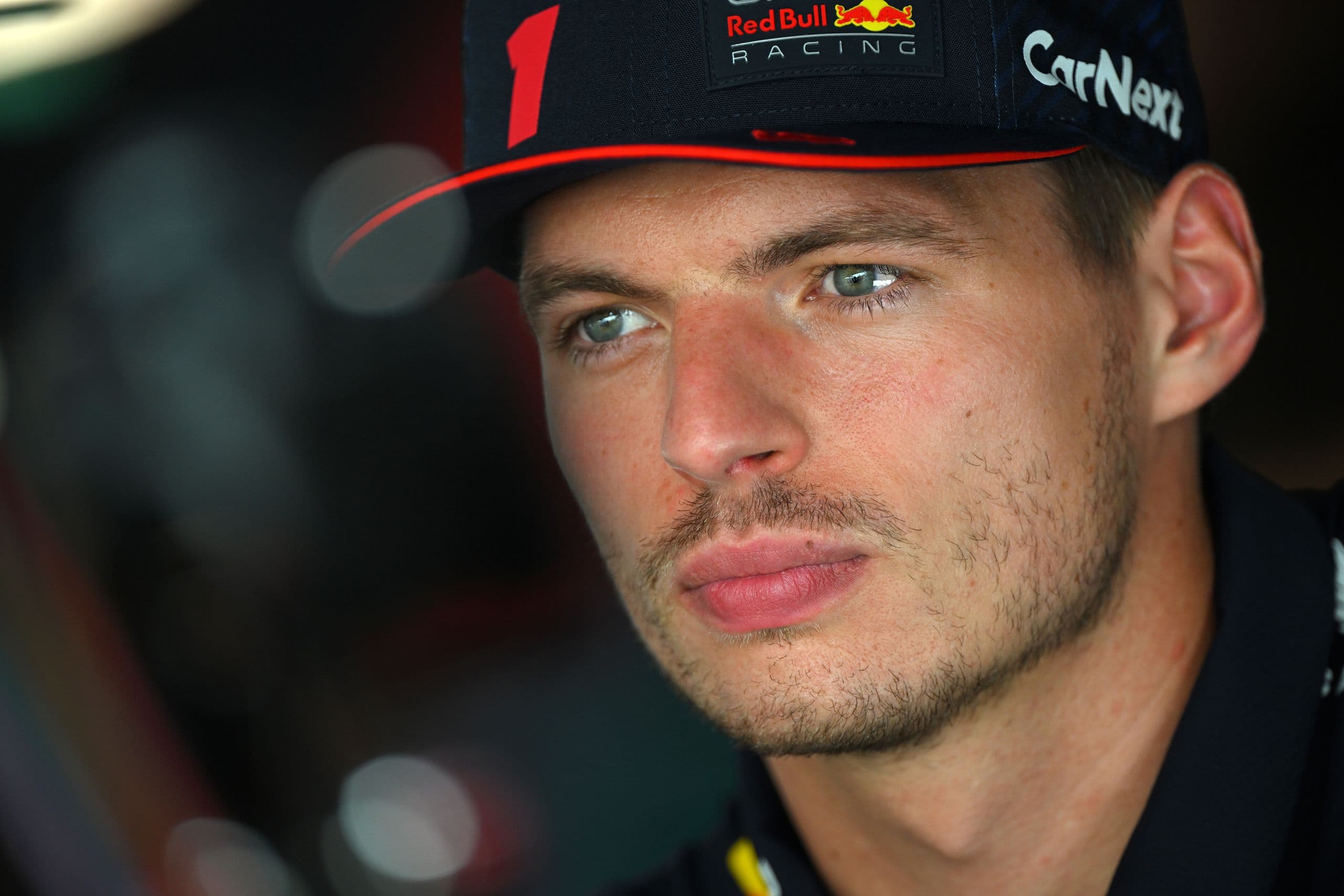 Why Max Verstappen deserves some respect, at the very least, ...