Millions of people around the world love to watch F1 races. The fact is that FORMULA 1 is very popular because of the drive, the adrenaline rush, and the ability to watch drivers make important tactical decisions in a split second. Here are the best-known F1 drivers of all time.
Niki Lauda
And here is the first driver on this list. Niki Lauda was an amazing personality who influenced the world of F1. However, his career began with an adventure. The fact is that Niki's parents did not approve of his passion for cars and believed that the son of aristocrats should not risk his life. That is why the young racer had to take out a bank loan to prepare for the competition.
Fortunately, the driver's talent and passion were noticed by the Ferrari bosses and he was offered a contract. In the end, Lauda began his career with great victories and proved that a passion for sports should be encouraged. His responsiveness and ability to outrun rivals on corners exemplify how a real racer should think and act.
Fernando Alonso
Young Fernando Alonso had a passion for racing from an early age as his father built a go-kart. Since then, the young driver dreamed of real racing cars and big victories. Finally, his dream came true in 2001. It is worth noting that Alonso gained the greatest popularity by winning two world championships with Renault. This incredible racer was able to prove that reaction and strategic thinking is as important as vehicle performance.
You can find archived videos and enjoy the best races if you visit YouTube. There are many videos here that will allow you to learn about the career of this great racer. However, this activity will take a long time, so you should complete your to-do list first. But what if you are a student? Maybe you need to find someone and ask, "Do my paper, please." Then, delegate your assignments, and you can watch all archived videos featuring Alonso.
Ayrton Senna
Ayrton Senna is an F1 legend and an example of driving a car to achieve victories in most races. His talent manifested itself at 13 when Ayrton defeated all his rivals in a local Brazilian tournament. The young driver's career peaked in the late 80s when he signed a contract with McLaren.
One of the key factors in his success was a phenomenal sense of self-control and micromanagement. Senna always knew how to start and properly take the weather factors into account to gain an advantage on the track. Unfortunately, this outstanding driver died in 1994 during the competition. But despite everything, Senna remains a true legend and influencer.
Sebastian Vettel
Fate smiled at this rider as Sebastian Vettel was able to join the Red Bull Junior Team at 11. Since then, he has shown himself worthy of pole positions and won numerous championships. Many of his career successes are associated with Ferrari. This team allowed the rider to reach unprecedented heights.
Vettel is known for his passion for sports and hot temper. Such a mix of qualities helped the rider overcome difficulties and make the right decisions to win the championships. However, even now, rivals fear Vettel and find his skills hard to beat. Therefore, you should watch the best races with the participation of Sebastian to see how quickly this driver makes decisions to achieve the goal.
Michael Schumacher
Many people associate racing and autosport with Michael Schumacher. This phenomenal driver has won seven championships and is a living legend. His talent and ability to position correctly on the road helped him become the best of the best. Since 1991 Michael has shown his superiority and ability to win with any team no matter what. Unfortunately, this outstanding man's career ended in 2013 after a bad fall at a ski resort. But, even now, Schumacher is a motorsport icon and a motivator for millions of people worldwide.
Lewis Hamilton
And here is another phenomenal driver who became famous thanks to his contract with McLaren. Hamilton has an excellent track record with hundreds of victories and over 100 pole positions. He is called the new Schumacher because this rider has phenomenal talent and the ability to make the right decisions while racing. His passion for achievement has helped him achieve incredible success. Even though Hamilton's career began in 2007, the driver does not even think about ending his career.
Conclusion
F1 is an incredible championship that makes the hearts of millions of people around the world flutter. All of the racers mentioned above have made incredible contributions to the popularization of motorsport. Their talents and thirst for victory will motivate newcomers for decades to come. Autosport fans should look at the best races of each of the above people to enjoy the moment of triumph of their favorite racers.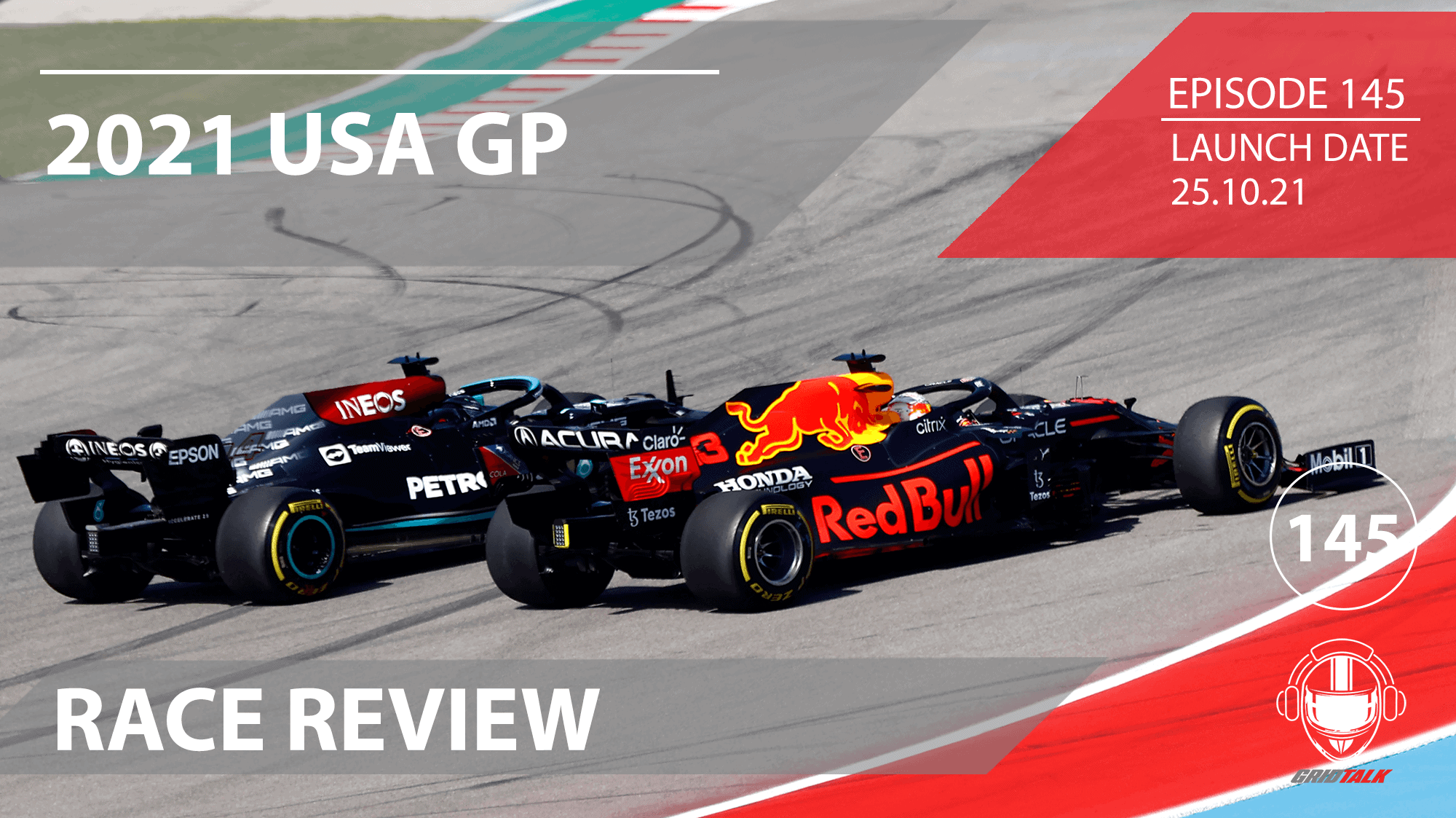 Welcome to Episode 145 of our Formula 1 podcast, Grid ...