A Grand Prix without fans is nothing shy of a marriage function minus any attendees save the bride and groom. Goes on to say that the wedding took place but sans a function per se. Somebody did pop open the champagne bottle and sizzled it around but without anyone in attendance save those from the two families. Functional but not fun really! Typically speaking, the COVID 19 pandemic has really hurt the way a Formula 1 Grand Prix is conducted. It has the enthralling saga of a slugfest of speed, with surprise moves and unpredictable overtakes, not to forget the hard-fought podiums. All of this has definitely led to what has, thus far, been a fine contest, though much of it being between Red Bull and Mercedes with McLaren and Ferrari playing rapid catch ups to the front runners. But it's really lacking the energy and vibe that only the fans can bring.
So far, we've had fans at Monaco Grand prix, the only race in the first six events to have taken place with an audience in attendance.
French Grand Prix to have fans in attendance
And now, the upcoming French Grand Prix, an event last held in 2019, will see fans return to attend a Grand Prix again. This is special and substantive in the current scheme of things since its for a second consecutive occasion where fans will be part of a Formula 1 Grand Prix.
While 2020 was a World Championship season held largely behind the curtains given the looming threat of the Coronavirus situation, it can be said with a certain degree of gladness that things are changing for the better in 2021.
And speaking in no uncertain terms about his excitement to see fans return for a Grand Prix, none other than Eric Boullier (formerly with Lotus and then McLaren), who happens to be the general manager of the French Grand Prix, shared his delight about the prospect.
He shared his thoughts about the forthcoming French Grand Prix, bound to take place at Circuit Paul Ricard, for June 20, 2021: "Well, it was quite a challenge, but it worked very well and we are very happy to be the next one now. We had to cancel last year."
The likes of Lewis Hamilton and Max Verstappen, keenly involved in a close tussle for supremacy as far as the first six races of this season have revealed, will surely be spurred to greater heights the moment they see fans rooting for them!
Boullier's thoughts on the importance of fans in a Grand Prix
With spectators, even though we have a limited capacity because of the COVID-situation, we are very happy to finally have a Grand Prix." At the Paul-Ricard circuit, they are working with three separate bubbles this coming weekend, Boullier told a motorsport publication in an earlier interview. "We worked very hard with the government to try and get as much people as possible, being done in a safe manner and respecting the COVID-protocols."
"We will have 15,000 spectators which is far from being full, but at least everyone seems to appreciate to have fans and some atmosphere and ambiance back in the grandstands."
All of that being told, what would be interesting and could make for quite a sight would be to see the crowd admitted at full capacity when the British Grand Prix takes place at the most historic F1 track- the Silverstone!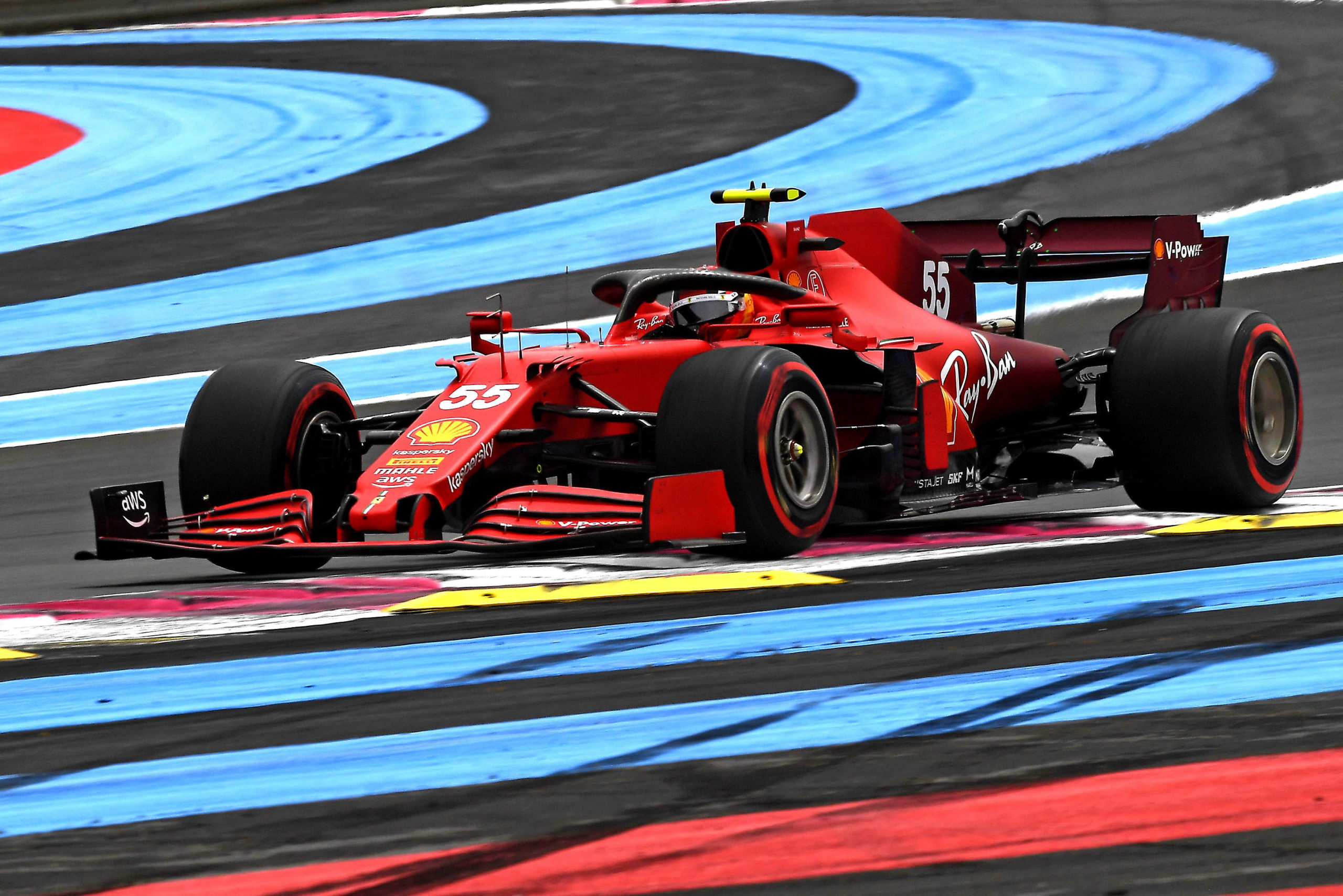 For the most precious Formula 1 contingent out there, one ...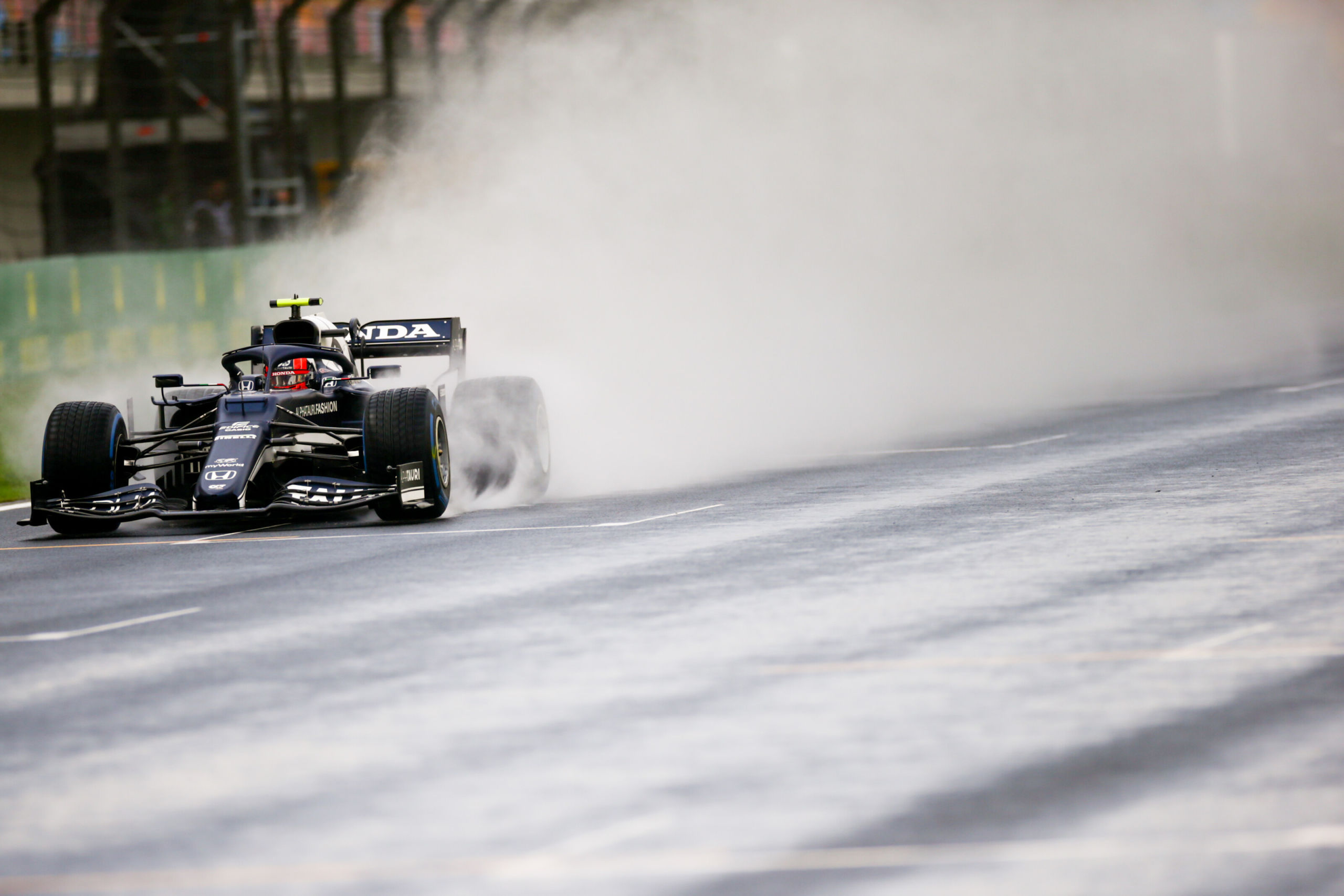 Pierre Gasly isn't the most popular driver on the grid. ...