What To Do In Austin During the 2023 United States Grand Prix: The Complete Guide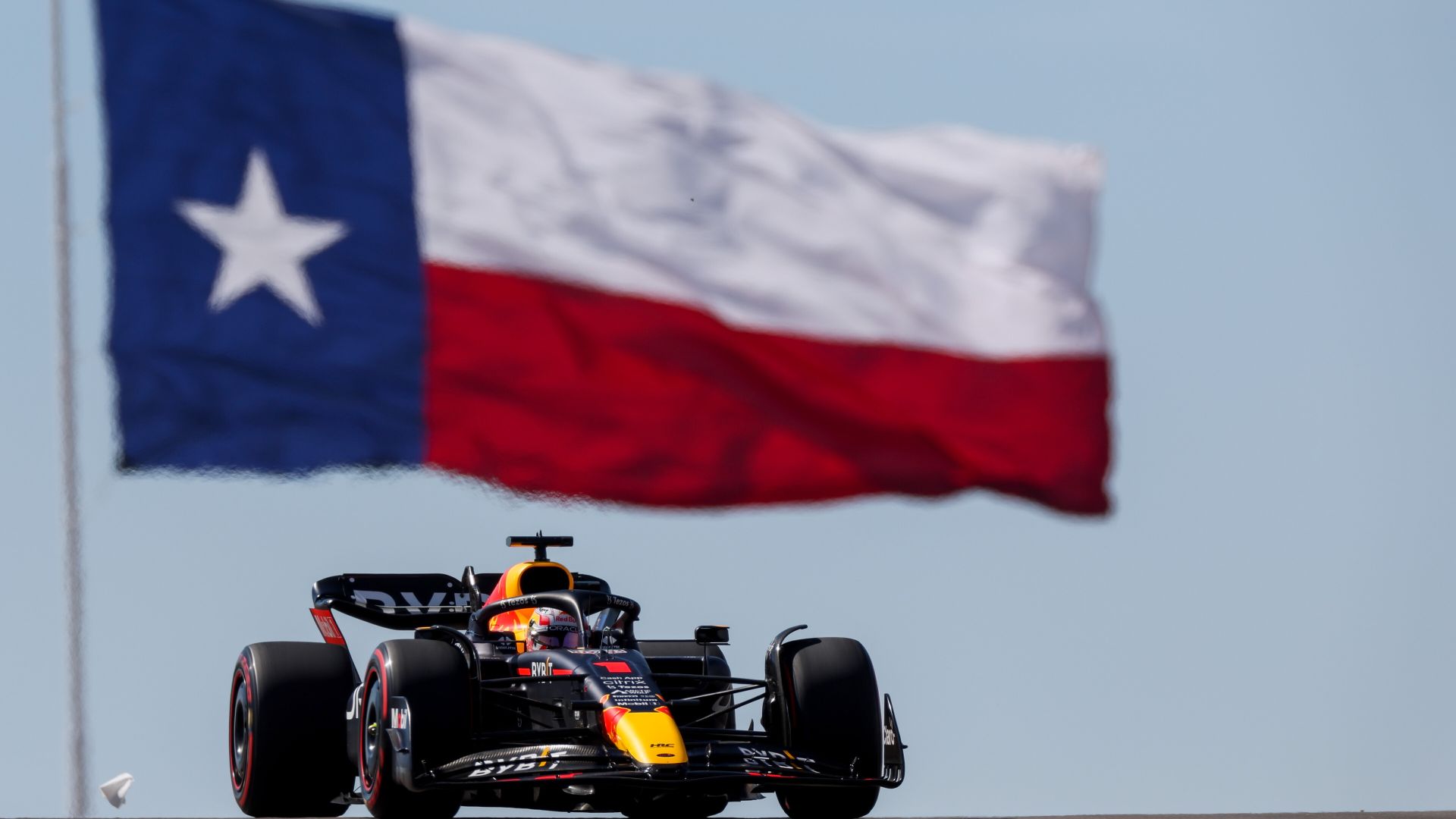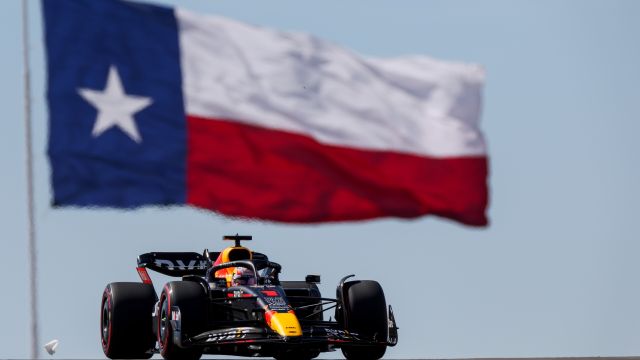 Are you planning on attending the United States Grand Prix in Austin, Texas in 2023? If you are, then we've got the ultimate guide to help you explore the city's rich tapestry of culture, history, and cuisine, all interspersed with thrilling car-related activities.
Racing-Related Excursions
Let's start with some car-oriented excursions that would perfectly complement your F1 experience.
Circuit of The Americas (COTA) Tour
Start your journey with a behind-the-scenes tour of the Circuit of The Americas (COTA), home to the Grand Prix. Besides getting a chance to feel the same thrill the drivers do, you'll get a peek at the race control room, the podium, the media briefing room, and more.
Austin's (Park n Pizza)
Austin's Park n Pizza (now simply branded as Austin's) offers a fun, laid-back way to engage with motorsports. Race against your friends and family in go-kart racing, or try out their bumper cars.
The Bullock Texas State History Museum
Don't miss the Bullock Texas State History Museum, currently hosting an exhibit titled "Automotive Innovators of Texas," showcasing the rich history of Texan contributions to automobile engineering and racing.
Rev Up Your Trip with a Sports Car Rental
Experience the excitement of driving a sports car around Austin's beautiful landscapes. Numerous companies like Exotic Car Collection by Enterprise or Austin Luxury Auto Rentals offer an array of high-performance vehicles, from the stylish Lamborghini Aventador to the luxurious Bentley Continental GT.
Remember that state law requires drivers to have car insurance in Texas. The law requires a minimum of liability insurance, but the rental car company will almost certainly require you to buy collision and comprehensive insurance. Check with your rental company about their insurance policies, or contact your own insurance provider to ensure you're covered during your trip.
Where to Stay
For a luxurious stay, you can't beat the Four Seasons Hotel Austin. With its prime location in the heart of the city, beautiful lake views, and an acclaimed on-site spa, it's a perfect place to relax after an exciting day at the races.
The Hotel Van Zandt, a boutique hotel in the Rainey Street District, is a vibrant choice, offering stylish rooms and live music in its bar.
For a unique experience, try the Heywood Hotel. This seven-room property located in East Austin offers chic, modern interiors and personalized service.
Where to Eat
Austin is famous for its diverse culinary scene, which spans from food trucks to fine dining.
Franklin Barbecue is a must-visit. It's often touted as having the best BBQ in Austin, if not Texas or even America.
Uchi is for those looking for an innovative take on Japanese cuisine. Its sushi is famed across the state.
For the perfect end to your day, consider a visit to Olamaie, where Southern cuisine is taken to a new level of sophistication. Their biscuits have almost legendary status.
In 2021 and 2022, the COTA Culinary Experience gave visitors the chance to try different types of Austin cuisine. It has not been officially announced for 2023, but rest assured that COTA will have great food spots throughout the premises.
Party Time: Concerts and Nightlife during the 2023 United States Grand Prix
The United States Grand Prix is about more than just world-class racing; it's a weekend of festivities, entertainment, and unforgettable performances. With some of the biggest names in music set to light up the stage, the Grand Prix in Austin offers the perfect blend of high-speed action and high-energy music.
Concerts at the COTA Superstage
The Circuit of the Americas (COTA) Superstage is renowned for hosting spectacular concerts in conjunction with the Grand Prix. This year, two celebrated acts will provide the soundtrack to your Grand Prix experience: The Killers and Queen + Adam Lambert.
The action kicks off on Friday evening with The Killers. Known for their electric performances and smash hits like "Mr. Brightside" and "Somebody Told Me," this all-American rock band will surely start your weekend on a high note.
The tempo continues on Saturday night as Queen + Adam Lambert take the stage. Get ready to rock as this iconic act belts out classic anthems from "Bohemian Rhapsody" to "We Will Rock You."
All F1 ticket holders receive complimentary entry to these concerts. However, if you wish to get closer to the action, stage-access upgrades will be available. The concerts typically run from 19:30 to 22:00, perfect for capping off a thrilling day at the races.
Parties in the City
The Grand Prix buzz extends beyond the track and into Austin's vibrant nightlife. Enjoy special Grand Prix-themed parties at top local bars and clubs, and keep an eye out for your favorite drivers who might be joining the fun. From the trendy bars of Rainey Street to the eclectic clubs on 6th Street, Austin's nightlife scene has something for everyone.
Remember, the United States Grand Prix in Austin is more than a race – it's a festival of speed, sound, and celebration. So make sure to enjoy everything this electrifying weekend has to offer.
Whether you're looking for high-octane car-related fun or the calm serenity of a luxury spa, fine dining, or vibrant nightlife, Austin is sure to deliver during your 2023 United States Grand Prix trip.
Want to save this information for later?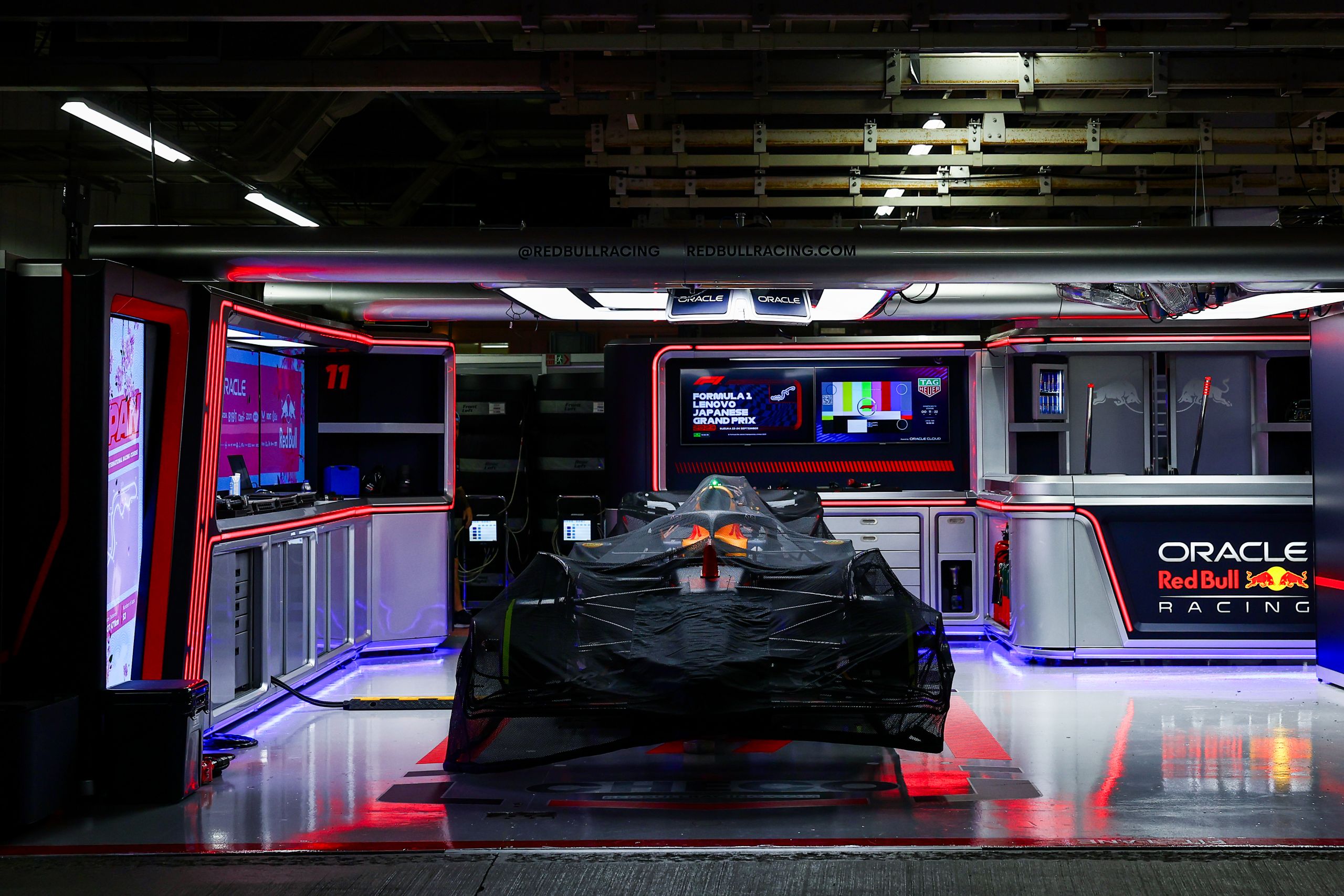 The roar of engines, the blur of speed, and the ...