When you Google 'How to become an F1 fan?' you are presented with a plethora of people asking the same question.
When you first start getting into Formula 1, you are inevitably overwhelmed by all the different information you have to learn. Which manufacturers are the best? When are the races? And most of all: What are the rules? (Which I have quickly learnt that the answer to this question differs widely depending on what F1 fan you are speaking to).
When you are completely new to the world of F1, it can be overwhelming when seeing all the self-proclaimed experts on the subject giving their opinions on the races and you are there not knowing what on earth they are talking about.
To remedy this, Reddit has a super handy "new to F1" page that gives you a great introduction to all the fundamentals of the sport. I have found it to be the perfect place to start learning about the inner workings of F1 and getting a feel of the different opinions going around inside the F1 fan base.
Why I became an F1 fan
The first race I watched fully was this season's Austrian GP, 9 cars out of 20 that started didn't finish the race for a variety of reasons. Contact with other drivers, wheels falling off and engine failures, it was 71 laps of drama and one of the most intense sports viewing experiences of my life.
I have never been a fan of watching sport, so when I was persuaded to watch F1 and try to become a fan of it I was inevitably reluctant to do so. But after watching several races I found myself getting hooked and wanting to see more.
This is a sport not like any other I had tried to get into. It has drama, it has intrigue, it has incredible technical innovation and all at over 200 mph!
Plus, the drama carries on outside of the races. Whether it be Lewis Hamilton's often controversial opinions, Kimi Raikkonen's hilarious radio outbursts or Daniel Riccardo's hijinks off the grid. There is a lot of drama and intrigue to keep anyone hooked on the sport and the culture surrounding it.
Steep learning curve
Anyone vaguely familiar with F1 will already be aware that turning from a newcomer to an F1 expert requires a lot of time and effort and involves a steep learning curve. All this talk about DRS, ERS, Tyres, safety cars and time penalties is a lot to take in when you are a newcomer.
Which can seem scary and off-putting at first, but at the same time, it is same for a lot of sports (especially Football) and you don't have to understand everything to enjoy it. At some point everybody has watched their first race, everybody has had to start at zero, so if there is something that you don't understand, don't be afraid to ask the fandom! That's how everybody learns.
Even if you don't know the ins and outs of all the technical regulations, you can still enjoy the race, and everybody can understand that the first driver to complete the race distance wins the grand prix. It's not all rocket science!
Trying to get into other Motorsports
After F1 has piqued my interest I decided to have a look at some other top motorsports series as well including Formula E, IndyCar and Nascar.
All of them I found to be entertaining on some level, however, they don't hold a candle to F1.
On the surface, IndyCar and Nascar are as fast as F1 but they don't have the same depth when it comes to the technical prowess of the cars, nor are the circuits as technical or as interesting to watch.
From what I have seen, the only series that comes close to F1 are its official support series F2 and F3. They're helped as well by the cars all being equal performance, something that makes it remarkably different from F1 and adds a further element of excitement.
By Alana Robson – @alanabanana1812
Want to save this information for later?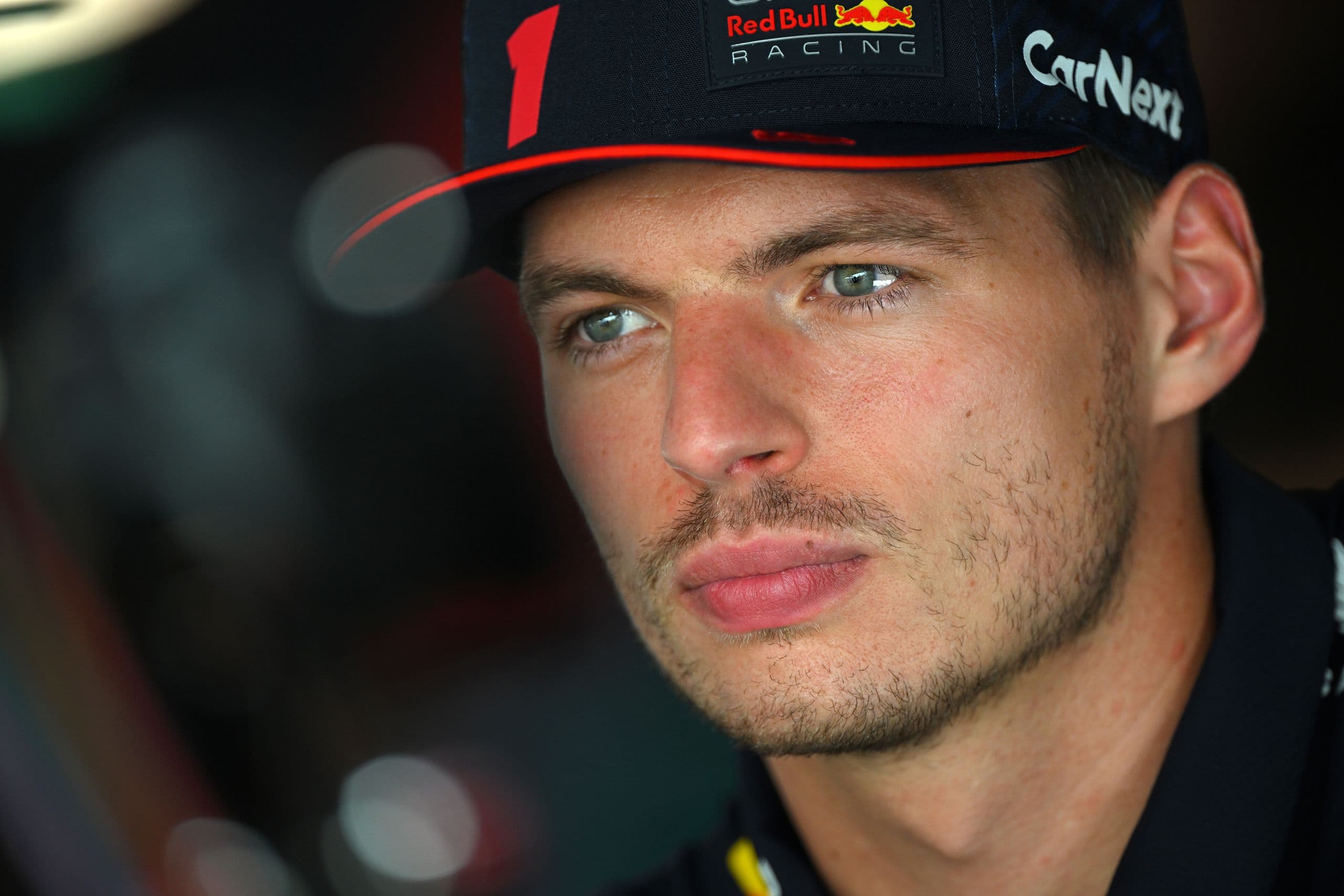 Why Max Verstappen deserves some respect, at the very least, ...