If you're planning to attend an F1 race, make the most of your holiday by combining it with a driving getaway. Going on a road trip allows you to get off the beaten path and enjoy the stunning scenery as you drive along the wide, open road. It's a great way to relax and discover nature at its finest. 
So, here are our top 5 driving getaways whilst attending an F1 race…
Top 5 Driving Getaways Whilst Attending An F1 Race
Monza, Italy 
Monza is a small city northeast of Milan made famous by the Italian Grand Prix. The Monza circuit is located here, also known as the Autodromo Nazionale di Monza, where the famous race is held. 
When visiting Monza, take time to do some sightseeing while attending the race. As you go around the city, you'll encounter some historical sites, such as the 16th Century Bell Tower housed within the Teodolinda Chapel. If you want to get away from the bustling city and relax in nature, head to Parco di Monza. Covering a whopping 688 hectares, it's the largest walled park in Europe and a true treasure of the city. You'll find historic villas within the park, such as the grandiose Villa Mirabello.
If you're planning a road trip to Monza from Milan, you will find some great locations to stop along the way. You can pass by the Amalfi Coast and stay there overnight before you make your way to Monza. Research your hotel in advance and plan your driving route well.
Austin, Texas 
The United States Grand Prix will be happening at the Circuit of the Americas in Austin, Texas. It's a Grade 1 motor racing track that's 5.514-kilometre long. But aside from witnessing the race, you will have plenty of fun things to do in Austin, a beautiful city that truly knows how to entertain its visitors. 
If you love listening to live music, you'll find plenty of opportunities to do that in Austin, from the concert halls to restaurants and bars and even grocery stores! The nightlife in the city is thriving and something you should experience on your visit to Austin. Take time to explore the city centre to get a taste of Austin's funky vibe. Here, you'll find cute shops and boutiques and a handful of great restaurants and cafes.
But if you want to escape the city and explore nature, drive to the countryside, where you'll find verdant parks and peaceful hiking trails. For a truly memorable Grand Prix experience, sleep in one of the glamping sites near Austin Texas. You'll find plenty of beautiful campgrounds in the area, with views that will take your breath away!
Montreal, Canada 
The Circuit Gilles Villeneuve in Montreal boasts an atmosphere like no other. It's where the Canadian Grand Prix will be taking place. And if you're planning to come here to watch the F1 race, you will have many other fun things to discover since Montreal is a great holiday destination.
While driving around Montreal is fun, going around on a bike is a more enjoyable way of discovering the city, especially its nooks and crannies. Take advantage of the city's long kilometres of cycling lanes and stop at cafes and restaurants along the way. As you explore the city, don't forget to visit some of Montreal's most famous attractions, including the beautiful Notre Dame Basilica, Mount Royal, and the Montreal Museum of Fine Arts. 
If you want to go for a road trip from Montreal, you'll have many scenic routes to consider. You can drive through the King's Road, a route connecting Montreal and Quebec. Established in 1737, this is the same road that ox-drawn carriages and stagecoaches have passed through. There are also several historical landmarks along the way that are truly worth a stop.
Barcelona, Spain 
If you want to witness the Spanish Grand Prix, make your way to Barcelona, where the Circuit de Barcelona-Catalunya is located. Also, don't forget to book  F1 ticket packages in advance, taking advantage of the fully inclusive travel combinations, which include flights, airport transfers, and accommodation, on top of the tickets to the race itself. 
Barcelona is a great place to do some sightseeing, giving you plenty of things to explore between watching the race. Visit the Sagrada Familia, or if you want to explore outside the city, drive to the nearest picture-perfect beaches. There's a 4.5 km stretch of coastline within Barcelona, so you'll have plenty of options if you feel like hanging out at the beach in between watching the race. Many of these beaches have beach bars where you can take a break from the sun and indulge in refreshing cocktail drinks.
For those who want to go on a road trip, consider driving towards Montserrat, home to a splendid monastery, the most sacred site in the Catalonia region. The road to Montserrat from Barcelona is about 60 km long, and you can drive through B-10 road from Via Laietana. 
Marina Bay, Singapore 
Those attending the Singapore Grand Prix can take advantage of the opportunity to explore this beautiful country in Southeast Asia. It may be small, but it certainly has plenty to offer when it comes to sightseeing. There are plenty of major attractions worth checking out and under-the-radar spots waiting for you to discover in this modern city.
The Singapore Grand Prix will be happening at Marina Bay, which is a great place to explore in itself. Considered one of Singapore's most iconic landmarks, the stunning hotel houses a shopping mall and some of the city's top restaurants. In fact, for visitors attending the race, it's worth staying at this hotel, where you will have easy access to the Marina Bay circuit.
If you fancy a road trip, consider driving to its neighbouring country of Malaysia. The drive will take approximately four hours, but there are many beautiful places to stop along the way. You can pass by the city of Johor Bahru, the Legoland, and many other interesting places before you arrive in Kuala Lumpur, Malaysia's capital city.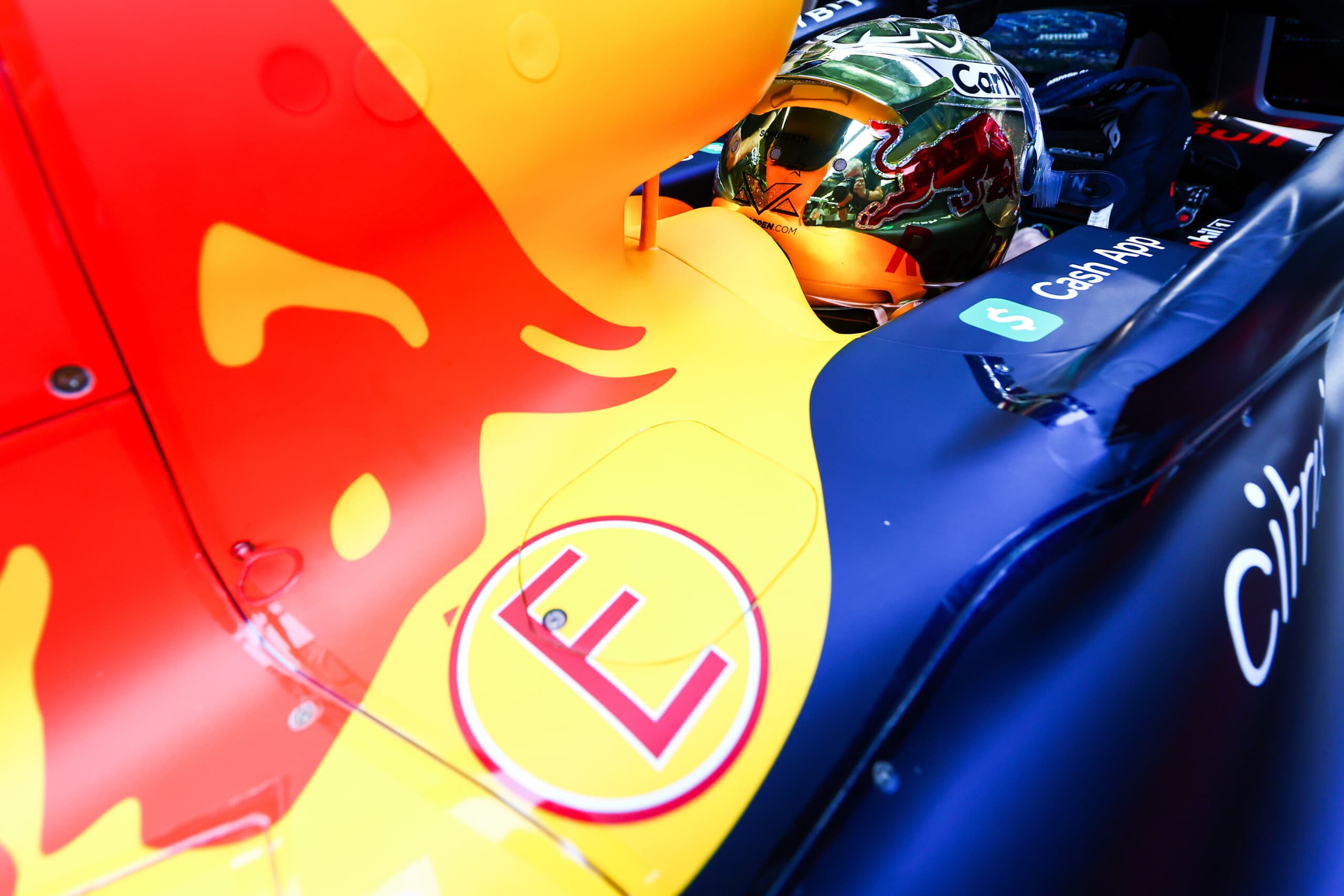 With 2022 in the record books, attention has quickly turned ...