While Logan Sargeant made the headlines earlier this year as the first American in F1 for nearly eight years, highlighting just how sparsely populated the grid is with drivers from the USA, the country does have a modest history in the sport. The Italian-born and Pennsylvania-raised Mario Andretti is the obvious example but Dan Gurney and Phil Hill both impressed on the track in the mid-20th century.
Saudi Arabian Grand Prix
Unfortunately, the USA's ability to create superstars seems to have petered out by the time of Eddie Cheever in the 1980s – or perhaps interest in the sport just wasn't there anymore. In any case, America continues to have a strange relationship with F1 to this day, with last year's Miami GP revealing that just 2.9m people would turn out for the big races – a ratings record in the States.
Compare that to something like the NHL, which attracts 4.59m viewers per game, and things don't look too bad. However, for a country with more than 330m people living in its midst, both F1 and ice hockey might be considered unappreciated sports. F1 attracts around 9% of America's people while, in Europe, the Saudi Arabian Grand Prix found its way into 21% of Dutch households.
The good news is that the US has been experiencing a bit of a renaissance in how its sports fans consume content. Most recently, the country's sometimes puritanical views on sports wagering seem to be fading into the past. Ten states have allowed sportsbooks to open since 2021, including Washington, Arizona, North Carolina, Louisiana, and Wisconsin. This brings the total to thirty.
"Fastest Growing Sport"
In 2023, Ohio joined the list of states that allow sports wagering. The Buckeye State now has sportsbooks from BetMGM, PointsBet, Superbook, and resort company Caesars. In an effort to catalog all this activity, the BonusFinder website has begun rating Ohio's betting sites so that you can unlock the new offers in your area. These include promos and ongoing offers for existing customers.
Despite the United States on/off relationship with Formula 1, there is now no doubt that it has been established as one of the most popular sports amongst spectators. Sports Illustrated described the sport as the "fastest growing sport in America" based on the popularity of the Drive to Survive Netflix show and an upcoming street race in Las Vegas. Rugby, padel tennis, pickleball, MMA, drone racing, and eSports are also gaining traction in the US.
Audience numbers don't lie. F1 found a home on ESPN back in 2018, after the network decided to cancel its NHRA, NASCAR, and IndyCar contracts, which has helped elevate the sport to brand new heights in America. Those alternative sports were always considered a barrier to mainstream acceptance of F1, largely due to their overwhelming presence on TV.
US viewership ballooned from half a million people a year after the ESPN deal to 934,000 watchers in 2021. As mentioned, it peaked at just under 3m in 2022. By anybody's definition, that kind of growth is huge.
Want to save this information for later?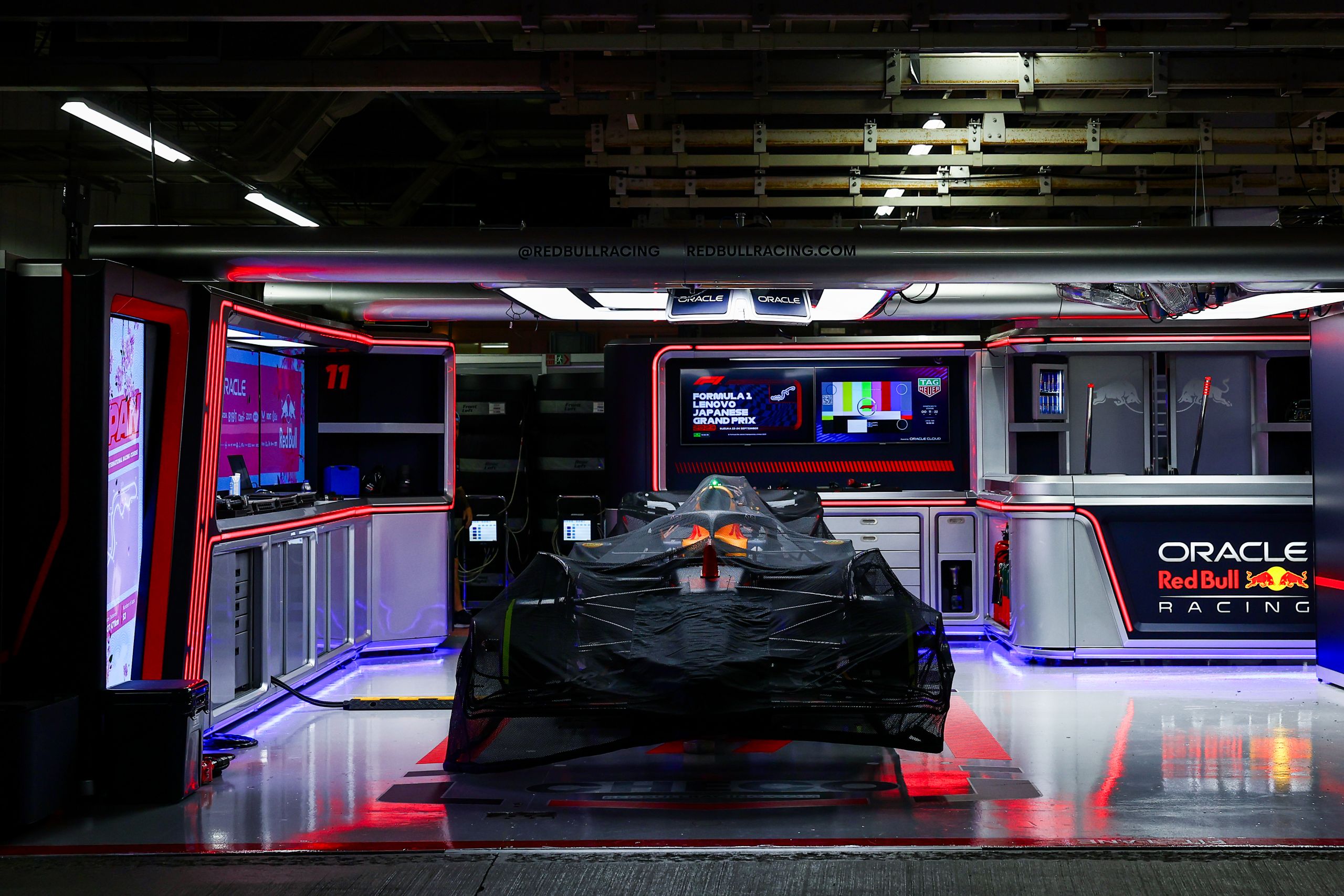 The roar of engines, the blur of speed, and the ...