The first official Formula 1 race was in Turin back in 1946. But, the first official season of Formula 1 happened in 1950. It is safe to say that since then, the sport has grown tremendously in popularity. Today, Formula 1 is one of the most watched sports in the world, with races taking place all over the world.

The cars that are used in Formula 1 races are some of the most technologically advanced machines on the planet. They are designed and built specifically for racing, and as such, they are extremely fast and agile. The drivers who pilot these cars are some of the best in the world, and they must be very skilled in order to compete at this level.

Over the years, there have been many great drivers who have raced in Formula 1. Some of the most famous include Ayrton Senna, Michael Schumacher, and Lewis Hamilton. These drivers have become household names thanks to their skill and success on the track.

Formula 1 is a sport that is always evolving, and new technologies are constantly being introduced in order to make the cars faster and more reliable. The sport is also becoming increasingly popular with young people, thanks to its exciting races and fascinating technology.

But, if you are a fan of this sport, you know those things and you know that Formula 1 is one of the most popular sportsbetting options. If, however, you are intrigued by this sport, but do not have the experience watching it, you may wonder why Formula 1 is so popular. Here are the things that make it one of the most loved sports today.
The Driving Skills Of Formula 1 Drivers
Formula 1 drivers are some of the most skilled drivers in the world. They have to be able to handle a car at high speeds, navigate tight corners, and make split-second decisions.

One of the most important skills that Formula 1 drivers need is the ability to brake late. This means that they have to wait until the last possible moment to hit the brakes, so that they can carry as much speed as possible into the corner. This requires a lot of practice and precision, as it is very easy to overshoot a corner if you brake too late.

These are many of the skills that Formula 1 drivers need to master in order to be successful. With so much on their plate, it is no wonder that these drivers are some of the best in the world. This is why so many people love to watch this sport. They simply admire the driving skills of the Formula 1 drivers.
The Rivalries In Formula 1
Formula 1 is a sport that is full of rivalries. Some of the biggest rivalries in the sport include Lewis Hamilton and Nico Rosberg, Ayrton Senna and Alain Prost, and Sebastian Vettel and Fernando Alonso. These rivalries have often led to on-track battles and sometimes even off-track confrontations. People usually think that sports like basketball or football are the only ones with rivalries. But, as we mentioned, there are many rivalries in Formula 1, as well. People love to watch those rivals compete on the track every week during the season.
Why Formula 1 Is An Aesthetically Beautiful Sport
Formula 1 is a sport that is both aesthetically beautiful and technically challenging. The cars are designed to be aerodynamic and sleek, and the drivers must be skilled in order to navigate the track at high speeds. The combination of these two elements makes for an exciting and visually appealing sport.

The design of the cars is one of the most beautiful things in this sport. People simply love to watch those cars for hours and admire the craftsmanship of the talented people who made them. But, that is not the only aspect that is important when it comes to the aesthetics of the sport. As you know, the Formula 1 races are organized in many countries all over the world. That means that the tracks and the environment is different every week. This is one of the things that make this sport so beautiful. When you know this, it is easy to understand why so many people love to watch this beautiful sport.
One of the reasons why Formula 1 is such a popular sport is that anyone can watch it and enjoy it. For example, it is not important if you are a newbie or an experienced Formula 1 enthusiast, you can watch the sport and have a wonderful time. This is because it is simple enough for newbies, but there are also many details that experienced enthusiasts can enjoy every week. If you love motor sports and you want to watch one every single weekend, then we recommend you try watching Formula 1. This is a wonderful way to spend your time and meet new people.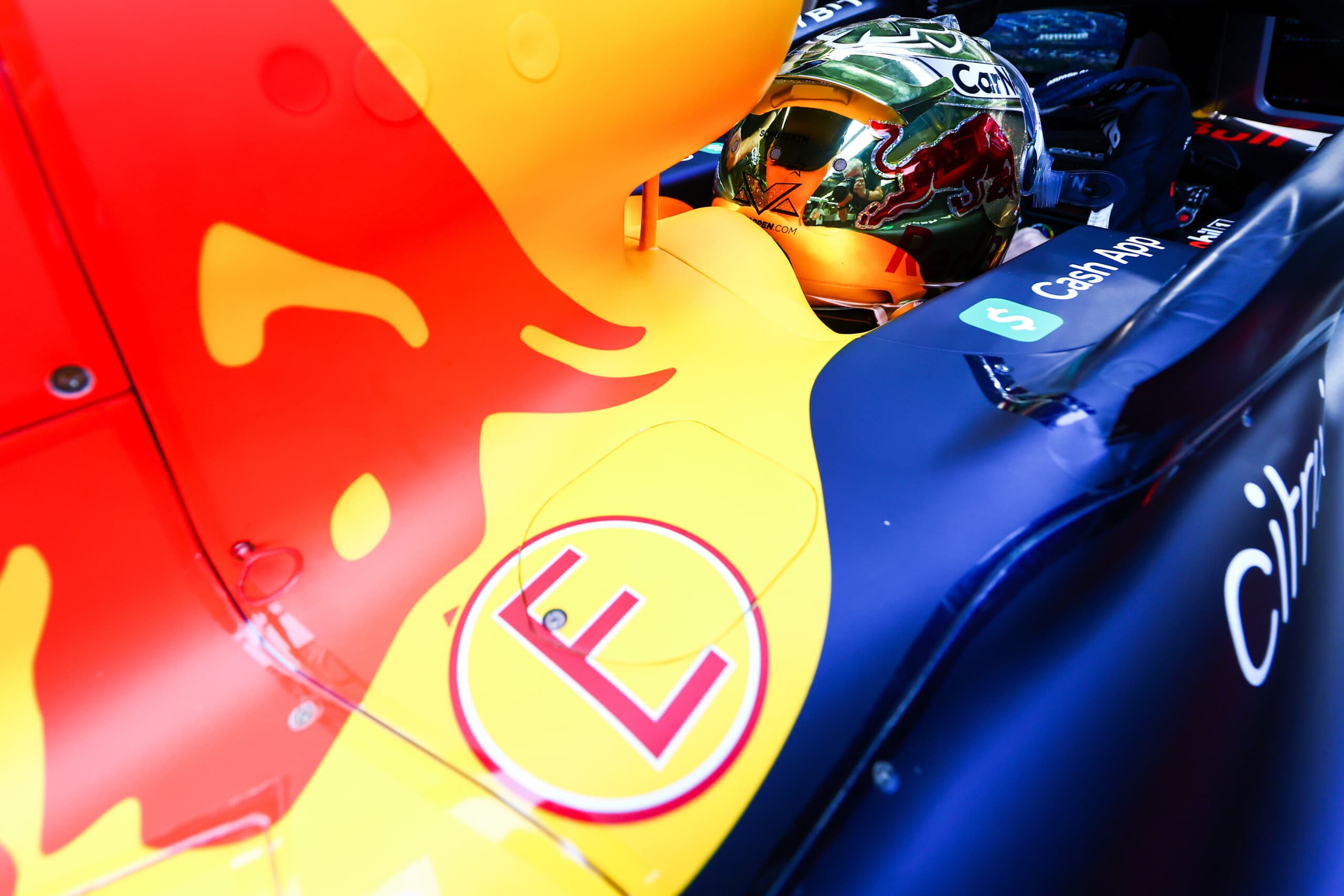 With 2022 in the record books, attention has quickly turned ...