Few teams have faced as many roadblocks and existential challenges in their racing journey as Racing Point. In a sport so eternally mired in uncertainty, it doesn't help to know that here's a team that's pretty much faced it all; leadership changes, sponsorship hurdles, phases marked with a paucity of financial resources, and days where its own drivers took the legal route in times of financial uncertainty.
The legal entanglement with Perez and the saga surrounding creditors didn't make for pretty headlines back in 2018.
Against that narrative, that Racing Point is still racing and not only that but going from strength to strength is worthy of deserving applause. Last year, their 73 points that helped the team to seventh in the Constructor's battle was a testimony of the team's surge toward improvement.
A few hours back, when Lance Stroll took out his RP 20 for a drive that had been specifically booked at Silverstone, he became the first driver (in the current season) to drive a 2020 car post the lockdown. All others, so far have been practicing with the 2018 machine.
But despite bright performances, Racing Point have one glaring issue that they'd like to address and get out of their way without much delay. It's that of a complete lack of a much-needed new factory. And now it seems, the much-desired new facility has run into some delays.
In a sport equally reliant on driver skill and the availability of the state-of-the-art and cutting edge infrastructure (and that paraphernalia), isn't it a little strange that despite having an obvious lack of infra, Racing Point are still going strong?
The very team, lest it is forgotten, with which Sergio Perez has gathered 5 of his 8 career podiums, including bagging one in just his third race with the outfit (2014 Bahrain GP)?
Having said that, if all eyes in their camp are desperately awaiting an answer, then it's to know when might they get to see a brand new facility?
As this has been a rather prolonged wait, one that began actually in 2018, a season most remembered for transfer of ownership, Mr. Stroll taking charge and subsequently bailing out the team that was up to that point, known as Force India.
It was there in 2018, when a bold new announcement was made; the team was due to get a brand new factory. Though, 24 months on, we still don't know when's the house-warming party due for, make that factory-warming gathering!
It doesn't help their cause much that to this day, they operate out of the very facility that was originally made to house the Jordan F1 team, which came into being in 1991.
But just like it's said, where there's a problem, there's also a solution, in Racing Point's case, suffices to say, where there's a delay; there has to be a reason for one.
So what is it?
In a recent media interaction, noted team boss Szafnauer shed light on the matter, "Mainly, we were on a tight timeframe anyway," he said. "[It was] a project plan that was quite tight and we had to break ground in the first quarter of this year to be able to finish and move in, in August 2021."
"Well, first quarter of this year, we were in complete lockdown, nobody was working. Formula 1 teams had our yearly FIA-imposed break because of it [the coronavirus pandemic]. We couldn't get anyone to progress the factory, so it was put on hold."
Having said that, it needs no further word-stuffing to say a Racing Point with a new commanding base would be a better outfit, something that could ably orchestrate what have so far been daring and bold performances. Must it be asked, would it have been any easier to overcome the best-of-the-rest battles with Alfa Romeo and Haas?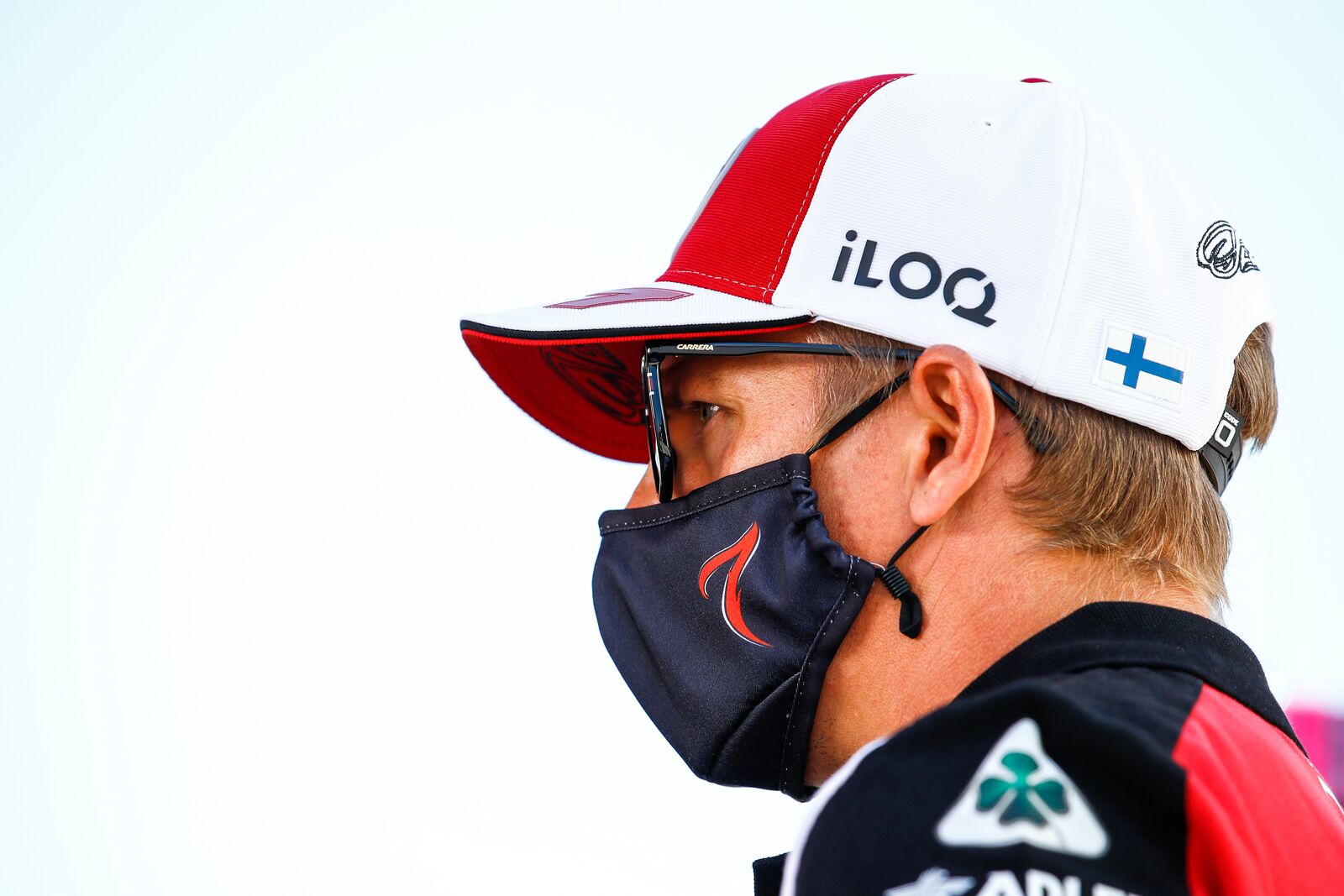 "Kimi, why do you think the move to Sauber would ...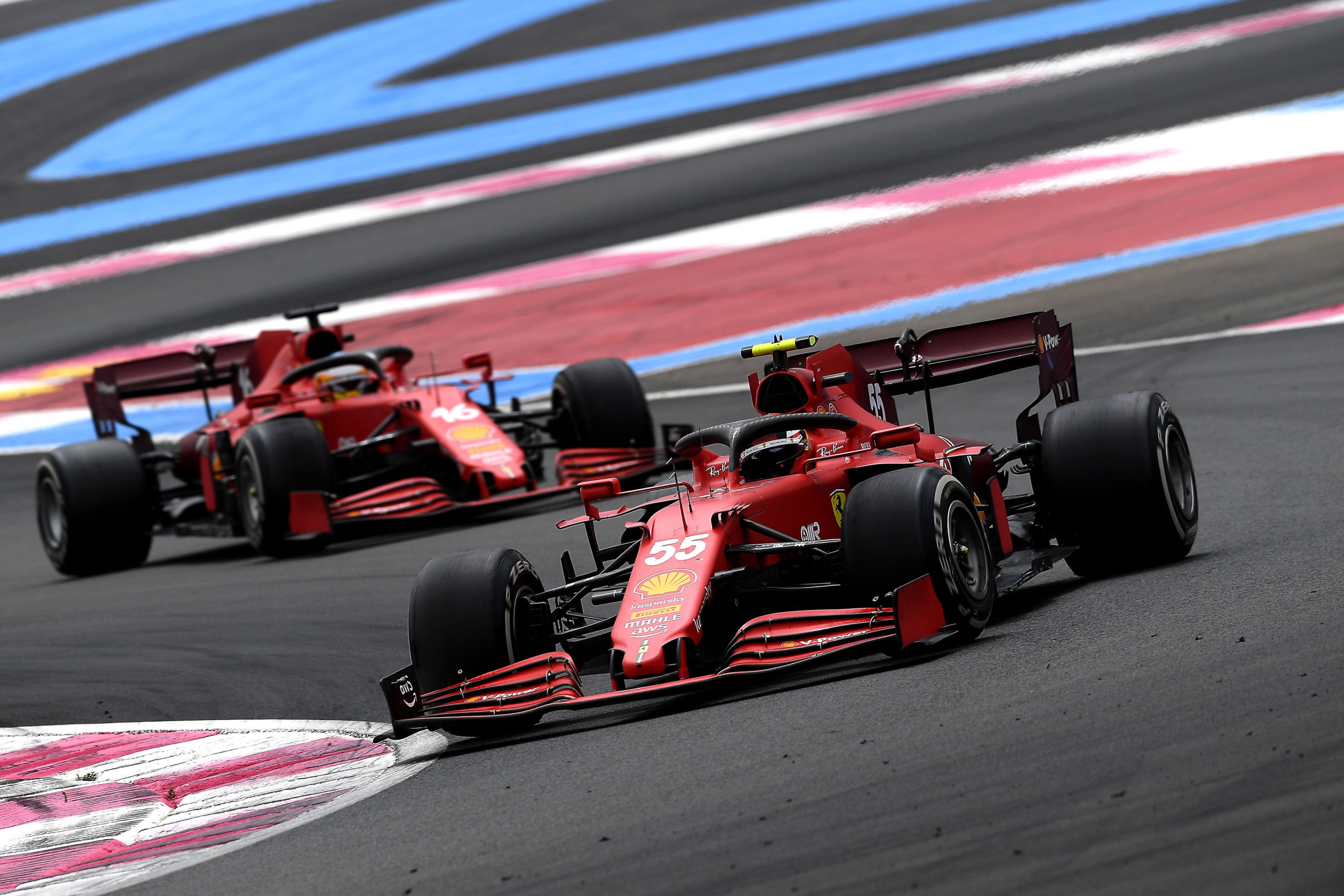 Charles Leclerc is currently sixth in the 2021 F1 Drivers ...