Formula One is an exciting sport that provides entertainment to car racing enthusiasts all over the world. Just watching Formula One on TV makes for spectacular viewing. Still, viewing a Formula One race in person is a totally mind-blowing experience. People travel from different parts of the world to enjoy a brilliant spectacle of changing gears, screeching tires, and loud engine revs, as the world's best drivers compete for the Driver's Championship.
The adrenaline boost and the thrill from experiencing Formula One athletes compete at neck-breaking speed as they display a high level of sportsmanship and control is simply unbeatable. This is why fans of the sport travel from different parts of the world just to catch a glimpse of their favourite drivers on the track.
Formula One is hosted in several top cities annually. Holidu recommends the top 10 cities to visit for the ultimate Formula One experience. These cities host some of the most incredible Formula One race circuits, many of which hold historic contributions to the sport. These race tracks are always fitted with the latest technology to deliver spectacular experiences to fans. Formula One is one of the sports that do not accommodate poor standards. These events always make up the long Formula One season that rewards drivers and their teams with huge prize winnings, and delivers breathtaking experiences to fans.
Formula One races always leave an indelible mark in the minds of their fans, and each destination offers unique entertainment provisions that make each experience bespoke for fans. Every Formula One destination is a dream travel spot for Formula One fans. Still, financial constraints and other factors may limit your chances of visiting the many Formula One race tracks scattered around the world.
But not to worry, in this article, we have helped you to narrow down the long list of top Formula One destinations. We think every Formula One fan should make plans to visit at least one of these top Formula One race circuits.
Top Travel Destinations for Formula One Fans
Here are some top travel destinations for Formula One fans:
Abu Dhabi, United Arab Emirates
Abu Dhabi is one of the top Formula One destinations. This modern city offers an aesthetically pleasing arrangement that makes it a top luxurious destination. Although the Abu Dhabi Grand Prix race track is one of the newer Formula One destinations, it is magnificent. It ranks among Formula One events that attract teeming fans from different parts of the world. Its close siting to the Yas Marina makes the experience of visiting the Abu Dhabi Grand Prix even more thrilling. Abu Dhabi is a luxurious city. The Formula One experience is an exciting attraction that draws people from all parts of the globe to this Arabian city.
Monaco, France
Monaco's Formula One circuit is a wonderful spot where Formula One lovers troop in annually. Most Formula One race tracks are usually situated on the outskirts of busy cities. Still, Monaco's track is rightly situated in the best part of the town, making it one of the Formula One tracks where drivers need to exhibit deft navigation skills. You simply cannot miss beautiful billionaire apartments, luxurious superyachts, and spectacular beachfront properties in Monaco.
Singapore
The bustling Asian country of Singapore hosts the Singapore Grand Prix on public roads. Formula One in Singapore is a breathtaking experience. Singapore is the ultimate luxury destination for Formula One. The races are not the ones you'd forget in a hurry because they happen under bright lights and a cool Singaporean breeze. Formula One season in Singapore attracts top entertainers and society's most prominent players to the scene. 
Melbourne, Australia
Australia is a big Formula One travel destination. From the fast race circuit to the steep racing challenges that drivers have to overcome, the Australia Grand Prix experience always delivers a spectacular experience. It has a special place in Formula One's history. The Australia Grand Prix used to be held in Adelaide. Still, since moving over to Melbourne, Albert Park's street tracks have never failed to deliver exciting experiences.
Miami, United States of America
The Miami Grand Prix is a new Formula One race circuit that became a part of Formula One's World Championship in 2022. The Miami circuit was specifically designed for Formula One Grand Prix events. It promises to give drivers, teams, and fans a totally fresh experience with most of the issues that plague other race tracks absent in Miami. Miami's track has provided drivers with overtaking opportunities. It will be an adrenaline-laced spectacle for fans as they watch the best drivers overtake one another in the race to make history at this new ground. Miami is a vibrant city with a bubbling entertainment culture that will contribute greatly to the mood before and after a Formula One race.
The Best Travel Destinations For F1 Fans: Conclusion
There are many more top Formula One destinations. Still, the ones listed above are dream destinations for every Formula One fan. Suppose you have ever been to a Formula One race at any of these locations. In that case, you will understand that the experience is worth every dime you spend. Apart from the racing experience, Formula One is also a melting point for different people and cultures. Getting to meet different people from all walks of life and being able to peer into their culture is a great way to understand the world from another perspective. If you have not visited a Formula One race track, now is the time to make a solid saving plan to help you get a firsthand Formula One racing experience.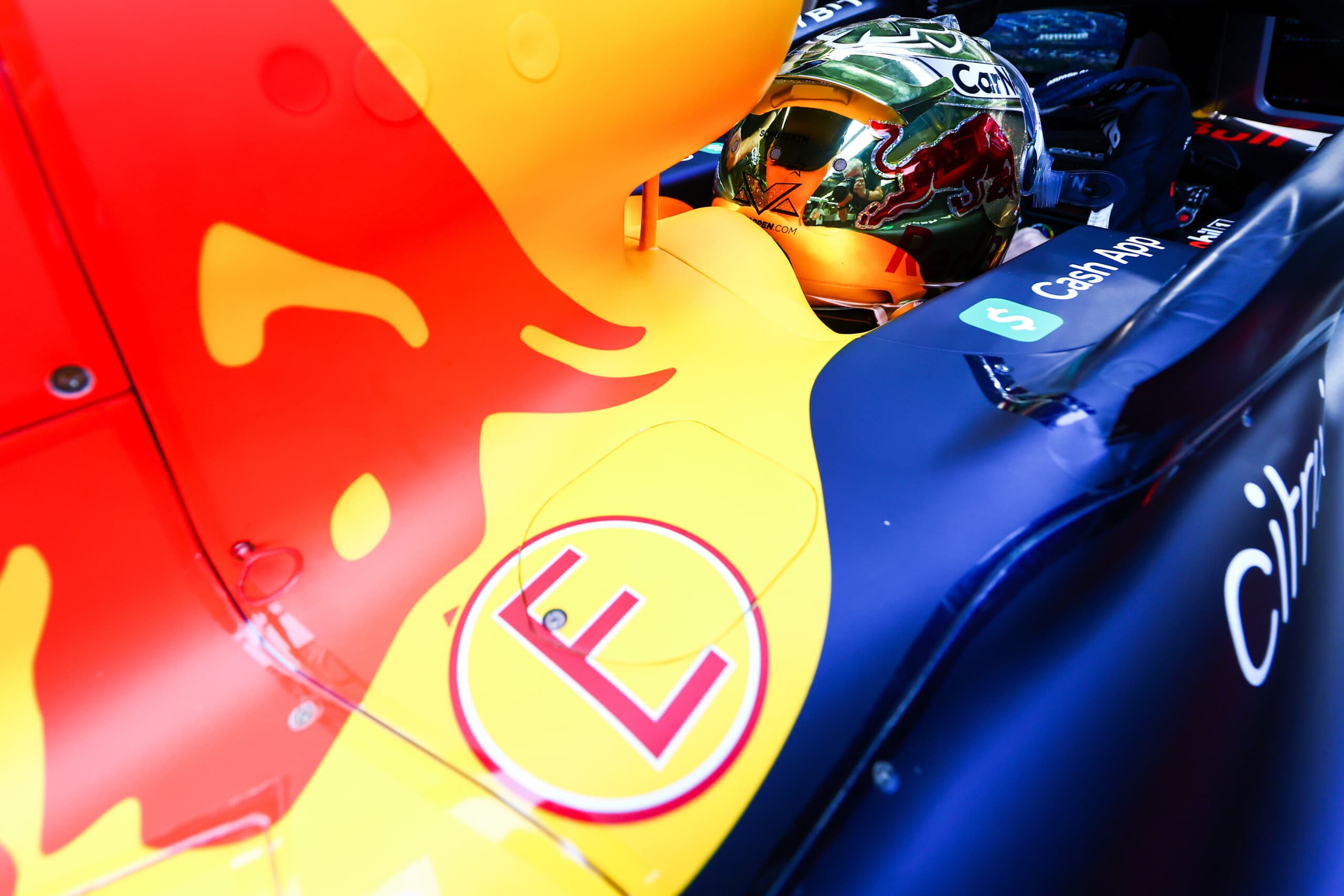 With 2022 in the record books, attention has quickly turned ...