There is something you just have to love about racing games – there are options for every player: high-speed chases, racing games with whole storylines, and the creme de la creme F1.
F1 racing has been increasing in popularity in the last few years, and with it, the previous release F1 games have grown in popularity too.
Keep in mind that the graphics quality has increased over the years, so the older games – while amazing to play- won't have the graphics you might be hoping for.
So if you're ready to jump in the hot seat and put your foot down, here are the best F1 games for F1 lovers.
Formula X
A dream for F1 lovers because while it isn't heavily modern, it is a favorite of those who love F1 and online casino games. The game is packed with icons like racing flags, tires, bonuses, cars, and more. Formula X is a five-reel slot with 25 pay lines and is full-on racing-themed.
F1 2020
Codemasters – the unofficial champions in racing games, released F1 2020, and F1 fans were thrilled with features like the driver transfer possibilities in career mode and the stunning range of classic cars – including Ayrton Senna's MP4-4. 
But if you've been watching F1 and thought you'd like to create your team, then you can do so in this game. The My Team option in career mode allows players to play the game how they want to.
F1 2010
Between 2006 and 2010, there was nothing for F1 fans in terms of F1-focused console games. Of course, in comparison to some of the newer games, this doesn't compete in terms of graphics – but that doesn't mean it isn't a game that is worth your time.
The career mode is fantastic, and there are plenty of online features for players to enjoy, and it was, of course, the precursor to the newer F1 2020.
This game deserves to be played by true F1 fans because as racing games go, it is still up there with the best – and holds its own against more modern games.
F1 Championship Edition
Liverpool Studios produced this F1 game and was also the studio behind many of the most famous F1 games in the early 2000s.
Although the F1 Championship Edition flew under the radar in terms of popularity, it was loaded with features and play-style that wouldn't be seen until much later, Codemasters releases.
When you play this game, the formation race is something to look out for. A formation race wasn't seen in any of the other Codemaster releases until 2019 – meaning Liverpool Studios were ahead of their time.
The career mode is enjoyable, and it is an F1 game to tick off your list.
F1 2013
F1 2013 has a somewhat mixed bag of reviews. In part, it is because F1 2012 outplayed this game in almost every way aside from how detailed the game was. F1 2010, 2011, and 2012 had year-on-year improvements, so when 2013 didn't have significant improvements in gameplay but saw a lot of new features, it met the needs of F1 fans.
Retro cars came back with a bang, and what's more, there are many classic tracks to try out too. Another thing they did right had tires that reflected the tires in the period, which were known for degrading at speed.
F1 Challenge
What makes F1 Challenge great for F1 fans is that it has a huge four years' worth of official license content. With incredible graphics for a 1998 PC release, it had a great AI racer and had true-to-life damage accumulation.
The only detail that might mean you need to buy an old console is that only the console version had career mode. Of course, you could always use an emulator to play the console version on the PC if you fancied it.
That said, you have plenty of cars and tracks to choose from, so you can play however you want to.
rFactor
In terms of racing simulators, rFactor is one of the best F1 racing games you will find. For its accuracy, it is worth playing alone – putting F1 fans in the driving seat for a gaming experience that is just a lot of fun.
While it was released in August 2005, it also has the entire 2005 season and newer seasons are available as mods.
rFactor is a great way to experience F1 games truly behind the wheel.
Formula 1
An OG in terms of features that made gameplay feel new and exciting. Again this is an older game, and if you don't like retro graphics, then it is still worth playing because you get to enjoy some of that famous Murray Walker commentary. 
Grand Prix 4
This 2002 release is one of the most highly regarded F1 games, and you can see why when you play. Each of the cars in the game was 3d modelled – and at that time, no other racing games were doing the same thing. 
What made Grand Prix 4 even better was that cars would literally fall apart, and parts could even break. And although modern F1 cars are more robust, these were common occurrences in F1 at the time.
F1 Racing Stars
Not all great F1 games are 'real' in terms of graphics; this game is a lot of fun and offers up a Mario Kart feel. All of the drivers have a cartoon character feel, and there are two female drivers too. Something that younger F1 fans will enjoy playing!
When it comes to F1 games, F1 fans are spoiled for choice – there is something for every taste, from simulation to cartoon-esque!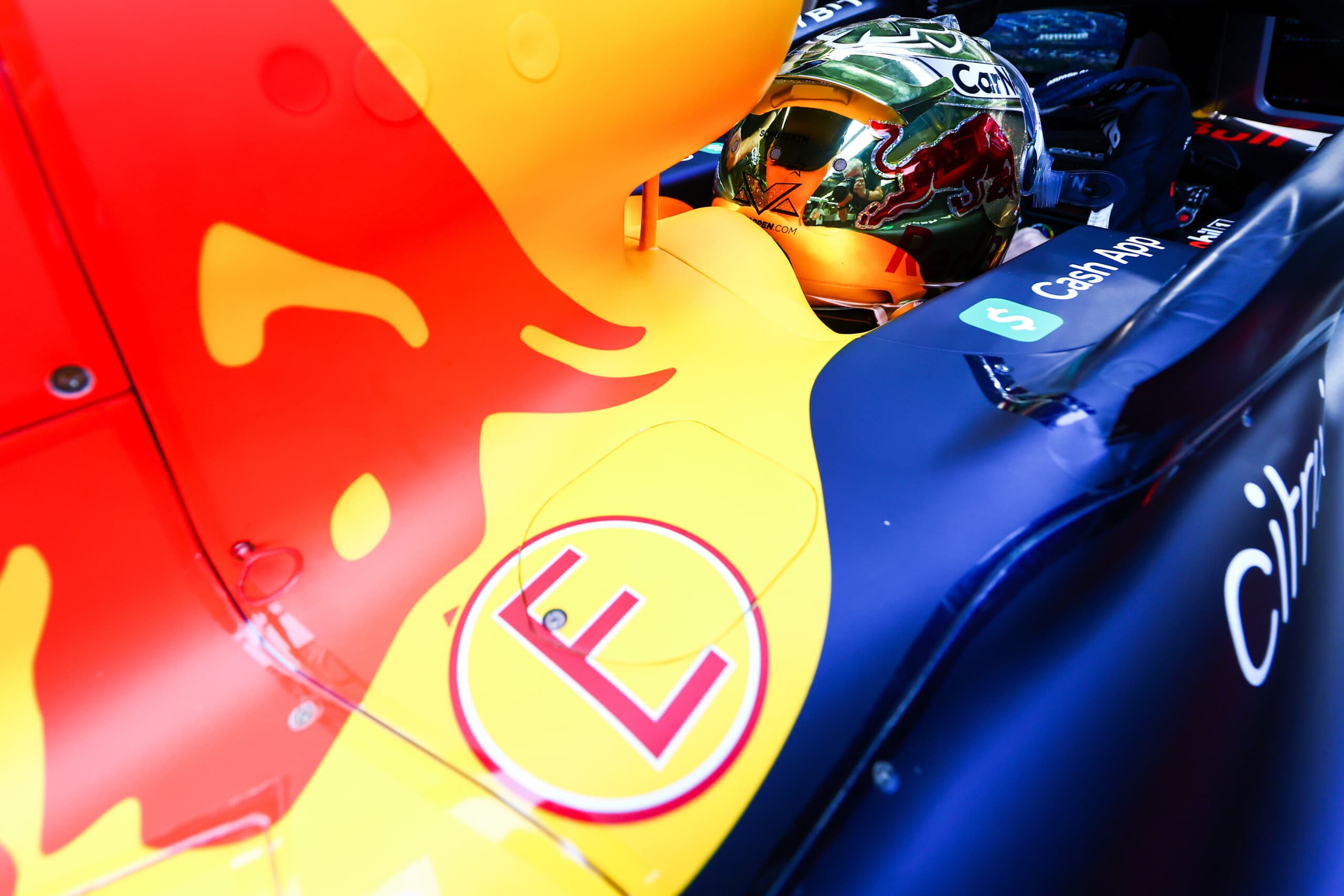 With 2022 in the record books, attention has quickly turned ...