With the 2020 FORMULA 1 season almost over with just the Abu Dhabi Grand Prix left, the Sakhir Grand Prix began and ended like an absolute thriller. 
Never before had FORMULA 1 hosted back-to-back races in the Persian Gulf, and with the completion of the 87-lap race, the most for any event on the calendar, the sport gave us a truly spectacular race. 
But this wasn't before heartbreaks and unanticipated moments.
A Russell podium, that may surely even have been a win, ended with a P9, but that wasn't before the brave Briton secured the 'Driver of the Day' award. 
That said, there was no dearth of moments that made the first of its kind Grand Prix in that for the first time since the inaugural race in 2004, the Grand Prix was held at the Bahrain International Circuit Outer Track – just 2.202 miles, checkered with no more than 11 twisty turns. 
So let's figure out the truly spectacular talking points of the 2020 Sakhir Grand Prix that made it a one of a kind spectacle:
Russell-mania 
One of the key talking points of the 2020 Sakhir Grand Prix was George Russell, someone who stepped into replace none other than the great Lewis Hamilton, albeit for one race only, George Russell drove a commanding drive. 
Alas, this was another outing that was marred with poor luck but highlighted by the sheer zeal to overtake and make himself count. 
Upon the end of the scheduled run, while Russell missed out on his maiden podium, the talented Williams-regular demonstrated a penchant for brave overtakes of the kinds one would liken to experienced pros, and those habitual of top-notch finishes. 
Truth be told, it's a shame that he was able to get only the P9, which says nothing of the bravery and zest of the temporary Mercedes driver who already turned heads with a P2 in qualifying. 
This was to be an effort that would ensure yet another Mercedes front-row lockout. 
But on Sunday Russell was a true force in motion in passing several cars, especially toward the final stages. This is when a tyre problem relegated him to a lowly midfield position, and he'd already done tremendously well to improve upon, passing even the Racing Point duo at one stage. 
Forza, George! 
Sergio Perez seals his often understated legend 
Sergio Perez isn't what you'd call a normal Formula 1 driver. He won't crib, he won't complain. Whilst he's anything but a hugely successful driver, the tireless Mexican talent has, time and again, demonstrated through sheer will, why he's so regarded. 
This is when, before collecting his maiden FORMULA 1 victory, the 30-year-old had entered no fewer than 190 races. 
But Perez, who claimed a sensational win, must be hailed and it's not hard to see why. 
If the sport thought that drives like Kimi Raikkonen's storming victory at Japan 2005, wherein the Iceman bagged P1 having once been P17- were the only thrilling wins, then Sakhir broadened one's horizons. 
How often has one seen a driver go onto win a race when he was, at the completion of the maiden lap, down if not out in P18?
But never say never in FORMULA 1, right. 
It's probably about time Red Bull decided to finalise the 2021 pairing! Right, Checo? 
Unexpected fallouts in the race, no Max v Charles show
When Charles Leclerc, the valiant hero of the 2019 Bahrain Grand Prix, was able to hold onto his P3- a maiden podium- one of his biggest concerns was the fast-approaching Red Bull of Max Verstappen. 
A year back down the road, having faced horrible luck that saw no H-recovery, it didn't seem a pleasing sight to hear over team radio that the "Next car approaching is Max Verstappen!"
The Monegasque had already seen his hopes to bag a win shattered, with both Mercedes drivers and teammate Vettel passing him early on. 
But make no mistake. One of the sorriest sights and thus, among the big talking points of the 2020 Sakhir Grand Prix, was Leclerc and Verstappen coming together at the night race only to retire on the opening lap. 
Imagine what might have happened in the context of the Grand Prix had these two gifted forces been able to finish the race having begun from third and fourth on the grid, respectively? 
Though, it wasn't that theirs was the only retirement that Sakhir witnessed. The DNF for Nicholas Latifi, driving in only a rookie season, was another lowly sight of the otherwise thrilling night safari amid the desert. 
Botched-up Bottas
There's no pragmatic reason why the pole sitter of a race should not be able to finish right on top upon its completion.
And honestly, even more so when one is driving the fastest if not the most spotlessly clean car of the season in Mercedes. 
But fate often has unplanned revelations for the Finn with a penchant for porridge, don't you think?
What was strange was that Bottas, who as of Saturday claimed his fifth pole this season (and his sixteenth of his career), finished barely just inside points. 
In gathering a lowly P8, the man often labelled as unlucky was the victim of an absolutely horrible letdown on the part of his team that manifested itself through a strange confusion in the pits. 
This very-Ferrari (remember the number of times Kimi Raikkonen's races have been compromised by his former team, starting 2015 until 2018) and non- Mercedes saga not only compromised his race but also added insult to injury. 
Not only was Valtteri leading the race at one point, but his desperation to avoid the embarrassment of being hung out to dry by a significantly young teammate on Friday, was realised through little fault of his own. 
With the 2020 Sakhir Grand Prix in the books, we now turn our attention to Abu Dhabi, and hope for a race of a similar fashion.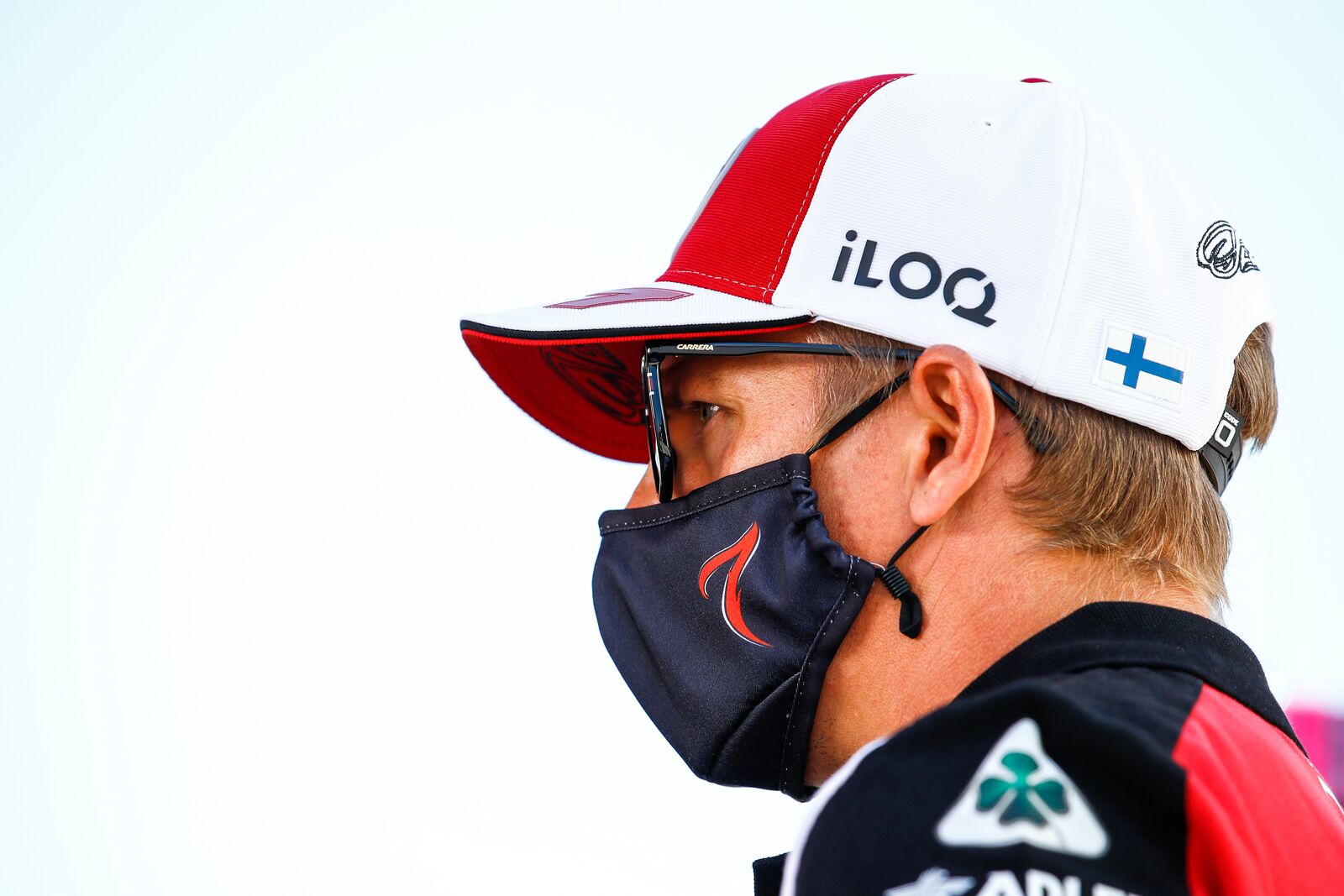 "Kimi, why do you think the move to Sauber would ...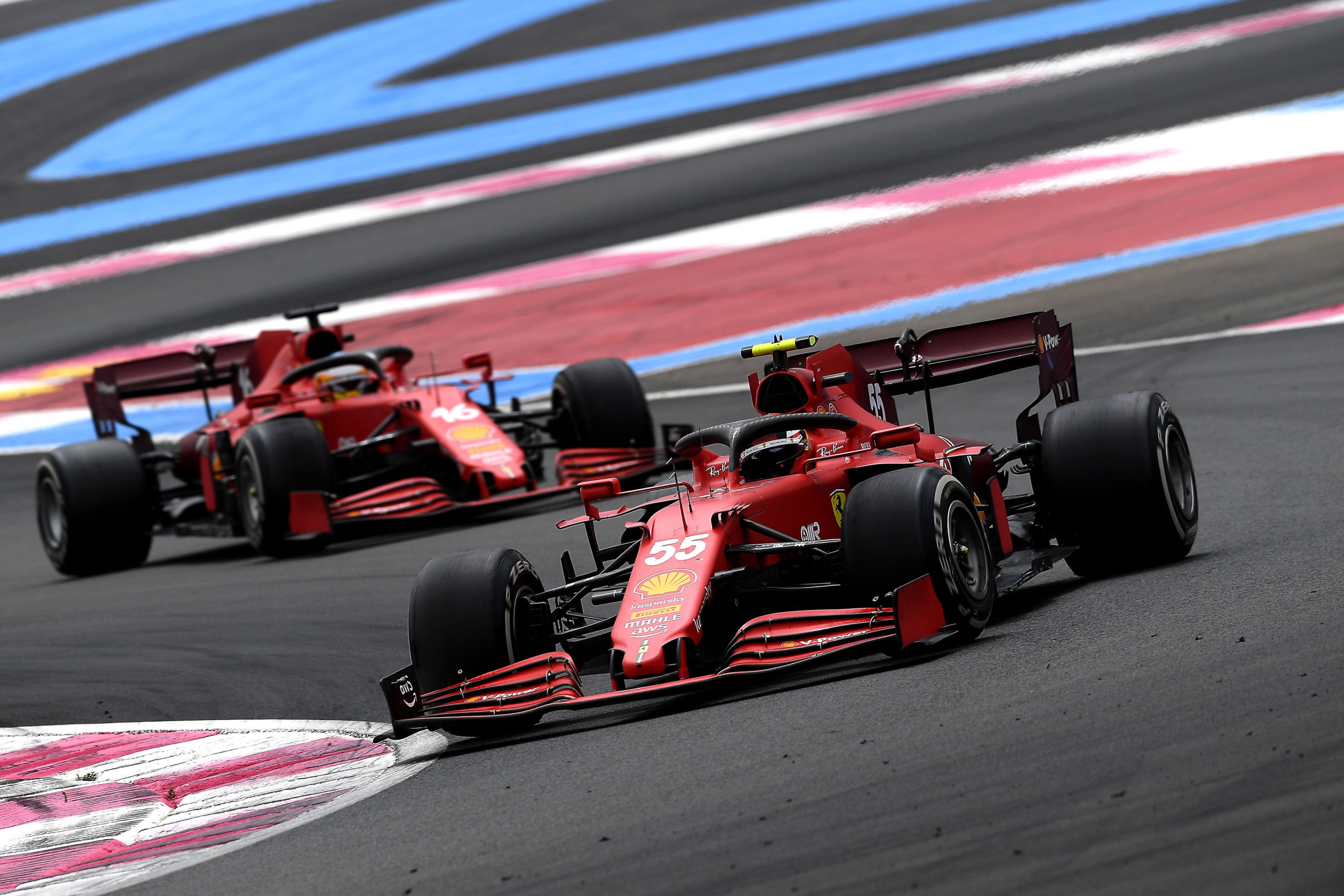 Charles Leclerc is currently sixth in the 2021 F1 Drivers ...