It was first held in 2014. Thus far, there have only been six editions of the event. And frankly speaking, none would've imagined the yearly event to run into trouble but then 2020 is that year where any plans-fixed or foreseeable- were spoiled akin to someone deliberately spilling milk over a carefully-crafted 'to-do' list. Right? Nonetheless, one should be glad that in the very year where, a little over a month ago, there was hardly any racing on the calendar- at least, the Russian Grand Prix is going ahead, albeit only after a few races having been taken off the roaster.
Can anything in Putin-land take place minus a twist?
Or, for that matter, in the absence of some form of debate. Well, don't look too far away from the supposedly-ready and 'fit-for-use' Covid-19 vaccine.
Turns out that the organizers of the Russian Grand Prix of 2020 are thinking of allowing fans into the track.
You read that right. And do not blame us; think for a second what might the organizers of one of the most premier racing events on the yearly roster were thinking since news from around the world points out that there could well be fans in physical attendance in the Russian Grand Prix of 2020.
Apparently, the first round of what 'could' be a double-header at Sochi would be held on the 27th of September, over a month ahead from the present date.
Here's the twist that's commanding millions of eyeballs
It seems that the organizers are also keen on having fans in thousands hit the formidable Sochi track, the home to the Russian Grand Prix, among the most popular sporting events in all of Russia in modern history.
However, what comes across as a harrowing surprise, if one were to put that way, then it must be said this event may not be a 'behind-closed-doors' race.
So this is surprising. At a time where 'social distancing' is the new added rule and a growing norm to anything anyone does around the world, how is it at the Russian Grand Prix of 2020 is being planned to be a spectator-pro event?
What's interesting is that thus far all races have been staged completely behind closed doors; an aspect of Formula 1 admittedly described as ghost-races. So can this norm actually change come Russia in a little over a month's time?
There appears to be several questions that such a development- to which the FIA is yet to offer some light- warrants, the biggest of them all being the aspect of 'safety,' something applicable to both fans and the drivers. What is one to do should any driver catch hold of the contagious virus. We are already seeing how famous Mexican driver Sergio Perez is waiting to get better and get behind the wheel of his RP 20!
What might change with the 2020 Russian Grand Prix?
Having said that, a latest update from Motorsport.com suggests that Russia is actually that race so far for which online ticket sales have happened.
Did you even think something like this would occur where treading cautiously has been the mantra of the day.
Meanwhile, one of the promoters of the Russian Grand Prix of 2020 had the following to add, "For three months we have not been engaged in ticket sales at all. Now they are slowly resuming, taking into account the government's announcement that the race will take place, and with our recent announcement of the entertainment program"."
Is there anything more to that?
You bet, as Mr. Titov would add, "At the moment, we're discussing the figure of 50% of the total capacity of the Olympic Park – that is, our stands and the Olympic Park as a whole. This will mean that the maximum number of fans will be no more than 30,000 to 32,000."
To sum it up, whether or not the supposedly planned activities happen for real would require the green signal from none other than the FIA- whose nod of approval would bear the massive support of having the Russian Grand Prix with crowds in attendance. But maybe such an event can pragmatically take place only after ensuring that there are no such activities that lead to a communication between drivers and those in attendance; for instance, no pit-walks and on-track media interactions.
What else could be done in order to make this a reality? Let us know in the comment section below.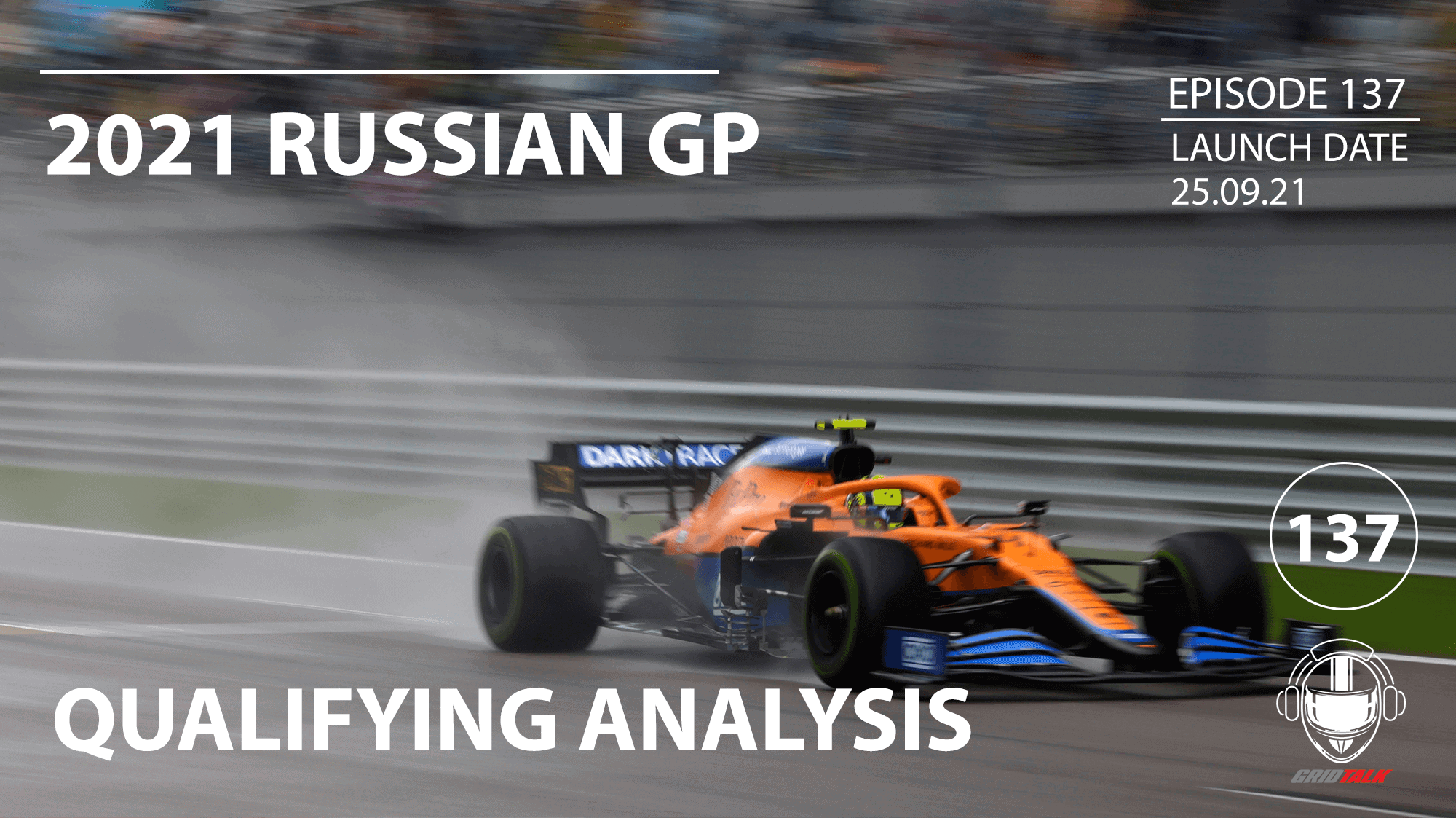 Welcome to Episode 137 of our Formula 1 podcast, Grid ...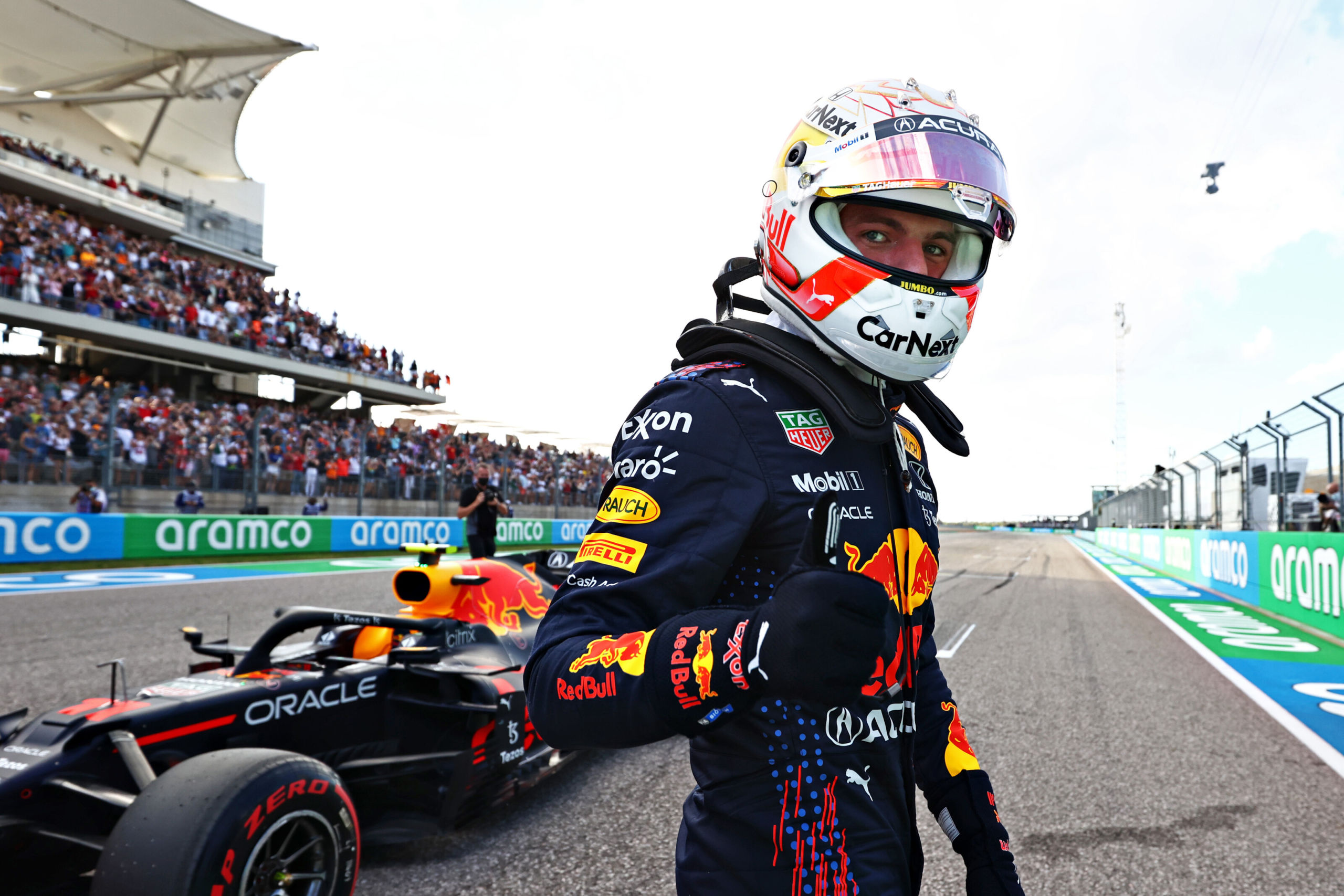 In the dying moments, Max Verstappen snatched pole position for ...