In a shocking twist to the 2023 Formula One season, Red Bull hierarchs have made the ruthless decision to axe struggling AlphaTauri driver Nyck De Vries after only ten races – to be replaced by Daniel Ricciardo from the Hungarian Grand Prix.
Dutchman De Vries was recruited to AlphaTauri for 2023, off the back of his impressive substitute showing for Williams at Monza last year where he finished ninth. The former F2 and Formula E world champion has however scored no points and has barely kept up with teammate Yuki Tsunoda, despite the AT04's inherent deficiencies.
Ricciardo, after being unceremoniously dumped by McLaren after two underwhelming seasons, which did see the anomaly of the Woking team's first win in almost a decade at Monza in 2021, returns to the team formerly known as Toro Rosso for whom he drove in 2012 and 2013.
"I am stoked to be back on track with the Red Bull family!" 34-year old Ricciardo said after taking part in a tyre test for Red Bull Racing at Silverstone, where it was speculated that he was being evaluated for an F1 return at some point.
Who knew that it would be this soon and with the what has always been regarded as the Red Bull junior team, who currently occupy last in the constructor's standings and are set to make significant changes for 2024 including replacing foundation team principal Franz Tost, as well as developing the car closer to that of the senior Red Bull team.
While it will be exciting to have two Australian drivers on the Formula One grid for the first time since Ricciardo shared the grid with Mark Webber in 2013, the jury remains hung on whether the eight-time grand prix winner can recapture the form that made him a formidable racer during his time at Red Bull.
The ever popular West Aussie, colloquially known as the Honey Badger endured a tumultuous time at McLaren and a driver of his poor form that was seen in 2022, wasn't expected to land on his feet with another competitive F1 seat.
Competitive isn't what this AlphaTauri berth is at all and while Ricciardo did forgo offers from the likes of Haas for 2023 in favour of the more relaxed third driver ambassadorial and simulator duties for Red Bull, it is hoped that the recovery period out of racing has reinvigorated him for this comeback.
Whether this ultimately is an audition for Red Bull Racing, for whom he won seven of his eight races and are currently seeing Sergio Perez unable to hold a flame to the dominant Max Verstappen, as well remains to be seen. The 33-year old Mexican does hold a contract with Red Bull till the end of 2024 and has been on numerous occasions had his seat defended in public by team boss Christian Horner.
But as seen with De Vries, contracts can be broken, and Red Bull are ruthless. Though beyond this, it is damning indictment of the Red Bull junior program and pathways, with the likes of Ricciardo being recalled to drive for AlphaTauri or even Red Bull if it happens.
The next crop of young talent from Red Bull; the likes of Kiwi Liam Lawson or Ayumu Iwasa – will they ever be ready for Formula One? And what of Tsunoda, who's up and down career thus far with the junior team hasn't even seen him in conversation for a Red Bull gig.
Being critical of how the energy drinks giant and in particular their motorsport chief advisor Dr Helmut Marko, handle their young drivers is a commonly hot topic for debate in Formula One and while this situation again reeks of their failure for succession planning – many will still be pleased to see the Ricciardo's redemption arc.
Want to save this information for later?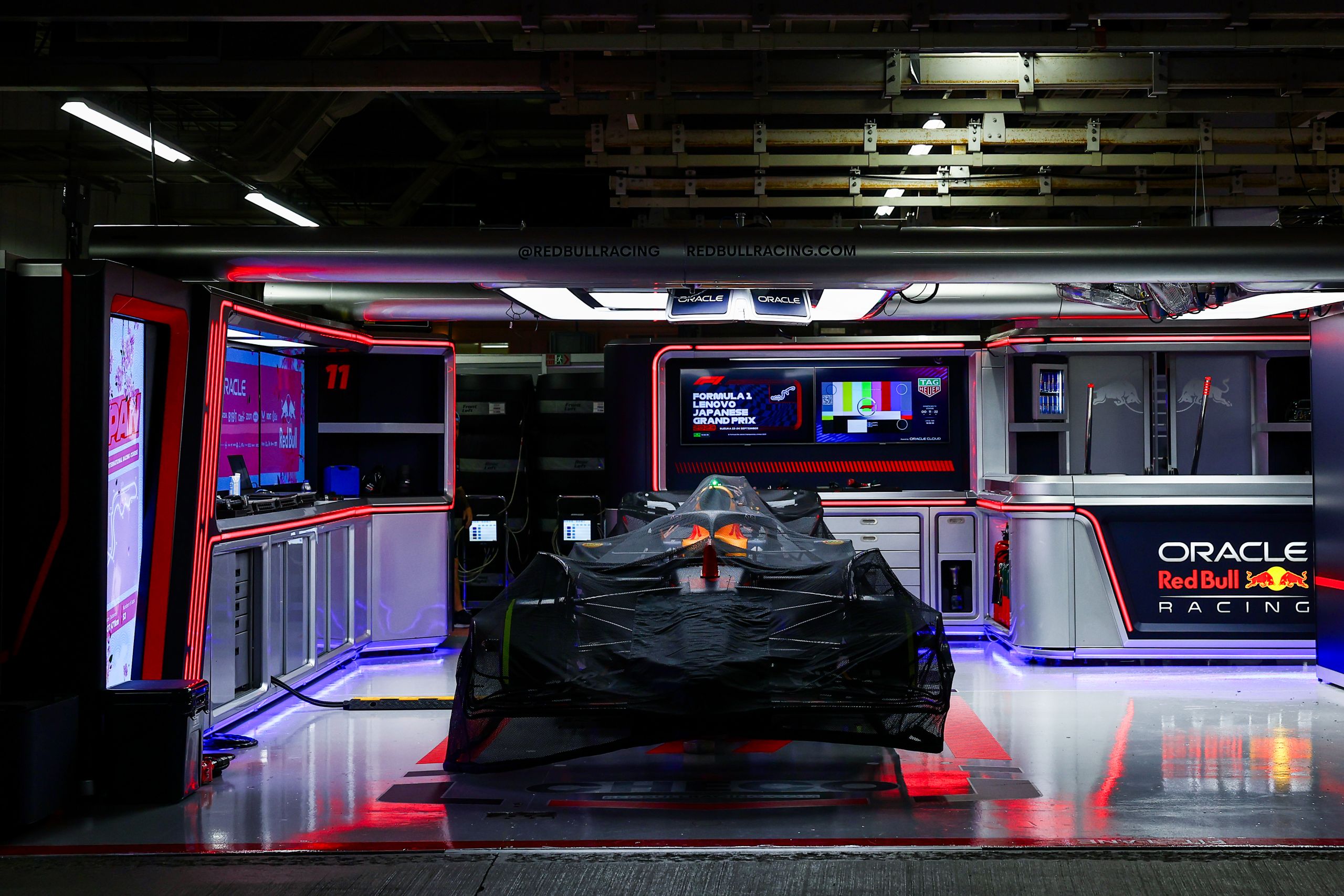 The roar of engines, the blur of speed, and the ...