It's almost 60 years since John Surtees won the F1 world championship, and 63 years since he won the last of his Grand Prix motorcycle titles. His legacy in motorsport is one that will live on for decades more, too.
Few others have enjoyed success on both two and four wheels. Damon Hill, Mark Blundell and the great Italian Alberto Ascari are other examples that spring to mind, but this is a very select group.
The transition between vehicles is very difficult, it seems, which makes Surtees' outstanding career all the more impressive.
Man for All Occasions
It remains to be seen whether the current crop of British superbike racers could emulate the likes of Hill and Blundell and go on to enjoy success across the codes. Tommy Bridewell (11/4), Josh Brookes (3/1) and Glenn Irwin (10/3) are the current favorites with those placing their BSB bets to win the championship in 2023, but none of them have experience competing on four wheels.
Surtees is the only person to win F1 and elite motorcycle racing titles, and he may remain so until the end of time – his achievement truly is astonishing in that context.
Born and raised in England, Surtees' big breakthrough came when riding for MV Agusta – the Italians were so taken by the dashing Brit that they labeled him 'figlio del vento', which translates roughly as 'son of the wind.'
Surtees certainly rode like he had a zephyr powering him along, and he won his first title, the 500cc World Championship, in 1955. It wouldn't be long before he was adding further world titles in other disciplines and the Senior TT trophy to his collection.
Four-Wheel Driver
By the age of 26, Surtees decided to up the ante by switching to F1 – first flirting with a drive for Aston Martin before accepting a deal with Team Lotus in 1960. In just his second start, at the British Grand Prix at Silverstone no less, he would secure his first podium finish.
But his love for all things Italian ultimately led him to take a drive with Ferrari, and after an inauspicious first season Surtees made history in his second – landing the 1964 Drivers' Championship, becoming the first to win world honors in F1 and biking.
More Formula 1 titles would have followed, you fancy, had Surtees not had a monumental fall-out with his bosses at Ferrari after being omitted from their Le Mans team in 1966. He quit immediately, and in the days of inter-season transfers he joined Cooper-Maserati instead – in trademark Surtees fashion, winning the last race of the season in Mexico.
After trying his luck in North America – he won the first-ever Can-Am campaign in 1966, Surtees set up his own team of constructors, competing in F1 for the best part of a decade as well as in Formula 2. Ironically Mike Hailwood, who is one of the few other drivers to have competed at the top level of bike and F1 racing, was an F2 champion in 1972 courtesy of the Team Surtees Ford and no little talent.
Whether anyone can ever replicate Surtees' feat of achieving success in F1 and superbikes remains to be seen. One thing is for sure: his unique place in racing history will take some topping.
Want to save this information for later?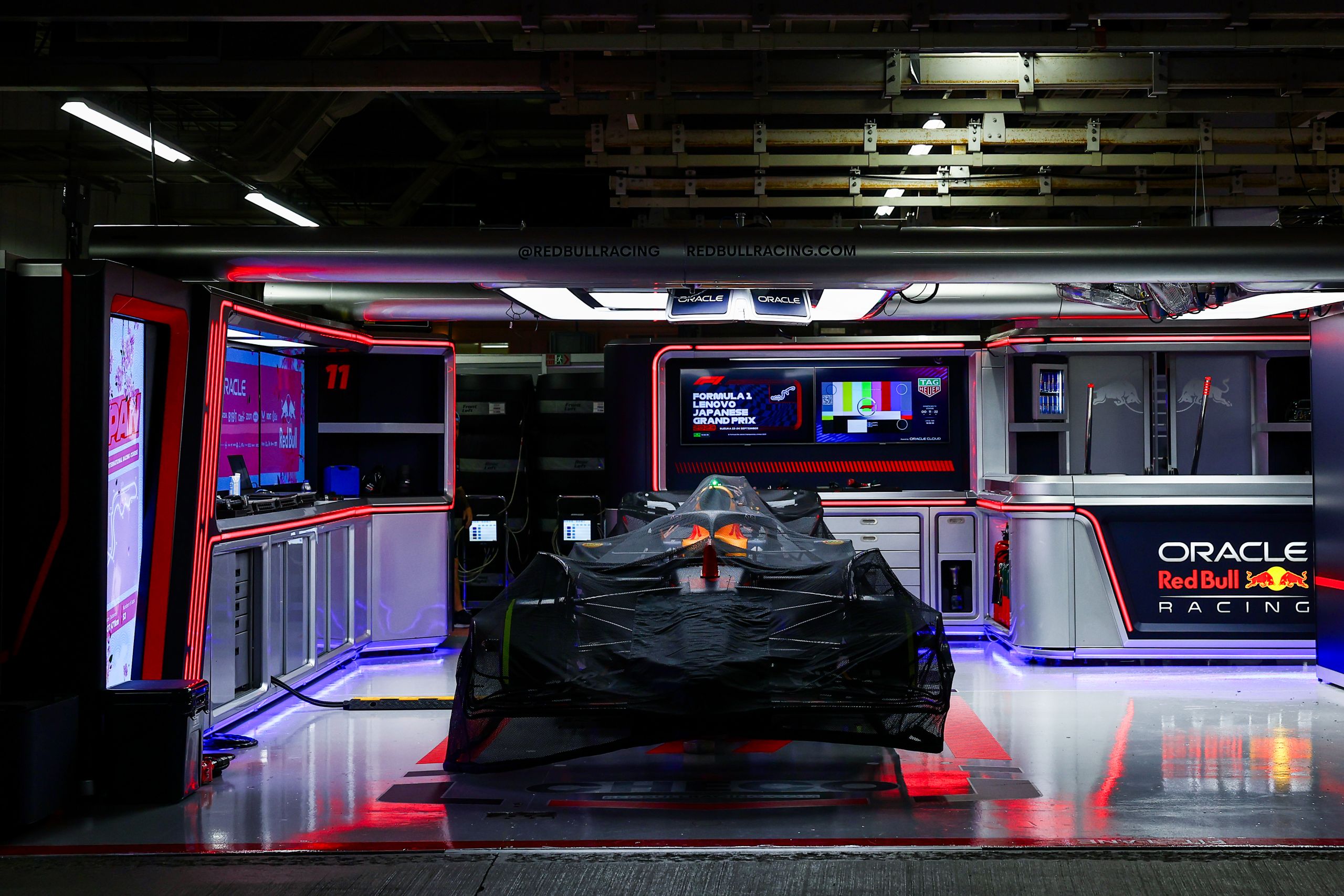 The roar of engines, the blur of speed, and the ...