So dominant for so long, Max Verstappen and Red Bull have condemned the 2023 season into another campaign where everyone else is fighting over the scraps.
Those mini-battles are fascinating in their own right, and with the season reaching its business end, the race for second place in the Drivers' and Constructors' Championships is very much a case of now or never.
Given Red Bull's obvious strengths, Sergio Perez will be very disappointed if he is unable to hold off Lewis Hamilton in the battle for second-best driver, while Mercedes and Ferrari are locked in a skirmish of their own for the constructors' silver medal.
But who will win the race for the title of next best?
Perez Poised
Sportsbooks like Paddy Power are offering odds of -800 on Perez to hold off the challenge of Hamilton in their 'without Verstappen' market. The odds calculator confirms that a $10 wager on that would return just $11.25 – such is the Mexican's perceived position of power. The Brit is, therefore, the considerable outsider at +350.
It's true that Perez will simply have to point in the last two races in Las Vegas and Abu Dhabi, with Hamilton perhaps even needing to win one of those outings in order to usurp the Red Bull man.
But with the Las Vegas Strip circuit being used for the first time, and with observers expecting a race every bit as chaotic as the Monaco GP, there's every chance that Hamilton can steal a march on his Mexican rival.
As for the Abu Dhabi GP, nobody has won more times than Hamilton at the Yas Marina circuit – five times, all told, while Perez has slipped back on the grid on raceday at both the 2021 and 2022 editions of the race.
So there are grounds for Hamilton fans and backers to retain their optimism, with the fascinating narrative of each driver's future also providing a tense undercurrent. The Brit will almost certainly remain at Mercedes after renewing his contract with the German outfit, whereas Perez's Red Bull future seems rather less certain.
The world title may have been won months ago, but the race for second place is still as hot as ever.
To the Wire
Just 20 points separates Mercedes and Ferrari heading into the final races of the season.
It's been a strange campaign for both constructors, with Mercedes still hurting from having ceded power in F1 so comprehensively to Red Bull. Hamilton, incredibly, is winless thus far in 2023, while George Russell has, for the most part, struggled to step up to the plate as an elite driver.
As for Ferrari, they simply haven't been able to turn their form in qualifying into significant runs on race day. Charles Leclerc and Carlos Sainz have taken pole six times between them this season, with only the latter's triumph in Singapore a reason to be cheerful for the Scuderia outfit.
Ferrari haven't recorded a single fastest lap this term, whereas Hamilton and Russell have shared that accolade five times between them – both cars, evidently, have potential, with behind-the-scenes work during the off-season vital to closing the gap to Red Bull.
As for 2023, Hamilton's pure driving ability will suit the Las Vegas Strip and his love of racing in Abu Dhabi requires no introduction. He will surely guide Mercedes to second place in the Constructors' Championship, but it could go down to the wire….
Want to save this information for later?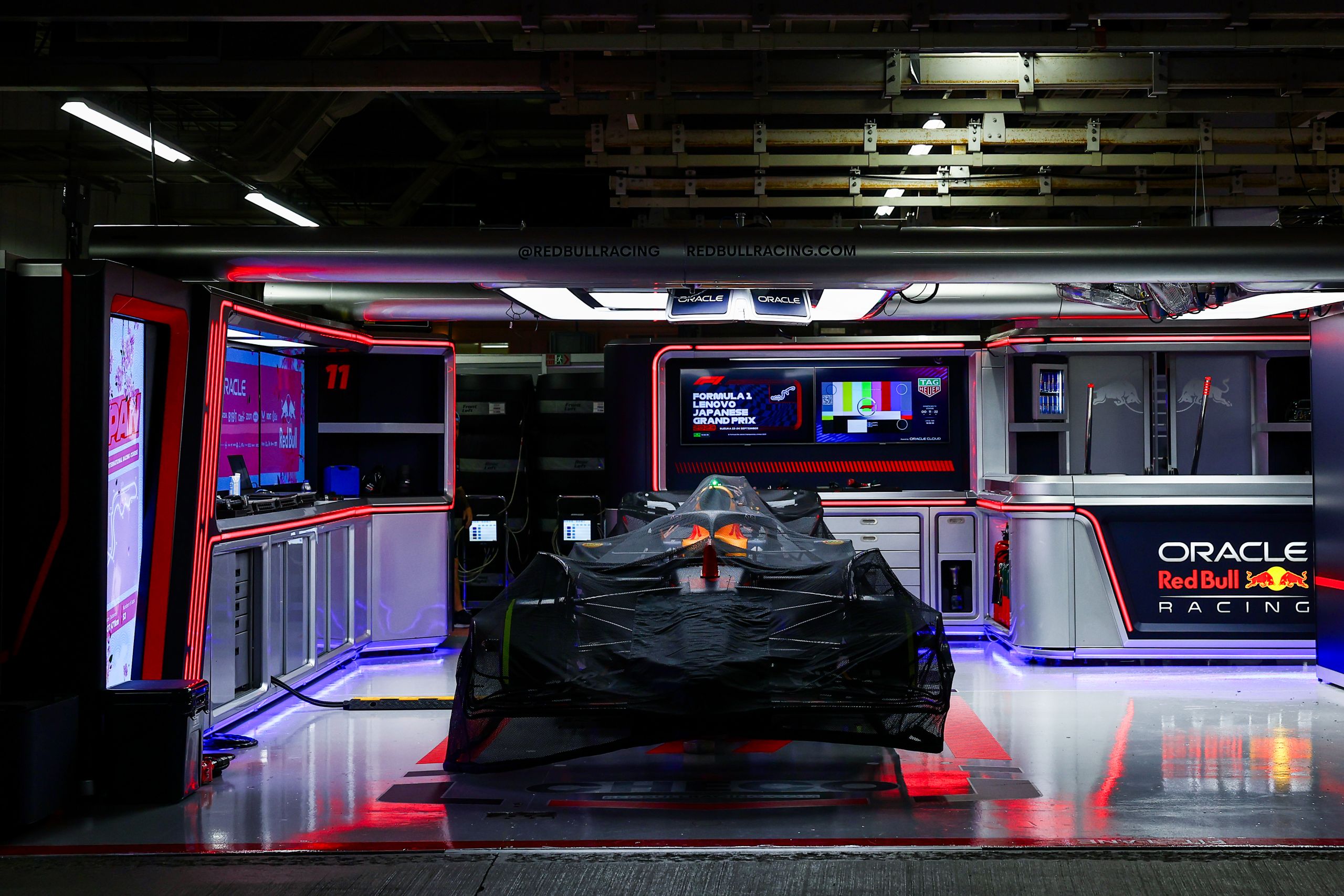 The roar of engines, the blur of speed, and the ...