Lewis Hamilton, the legendary Formula One driver, may have had some uncertainty regarding his future with Mercedes, but recent comments from CEO Toto Wolff have reignited hopes of a continued partnership between the two powerhouses, leaving fans and critics alike eagerly awaiting the next chapter of Hamilton's storied career.
The seven-time world champion's future with Mercedes is looking brighter than ever after Toto Wolff, CEO of the Mercedes AMG Petronas Formula One team expressed his unwavering commitment by declaring that there is "no Plan B" for the team without Hamilton amid the rumor of departure of their star driver.
The prodigious 38-year-old British racer is enthusiastic about winning his eighth world championship, but the way things have gone so far in the current season, it is nothing but a far cry.
At the conclusion of the current season, his contract with the Brackley-based team will have expired. There have been no recent developments regarding contract extensions with Mercedes, and no discussions have taken place with any other Formula One teams.
Amid the confusion, Mercedes CEO Toto Wolff has stated that he is not looking for any other alternatives should Lewis decide to part ways with them.
Toto Wolff maintains a positive attitude toward Lewis Hamilton
In a recent interview with Autosport, Toto Wolff claimed that Lewis Hamilton is still his plan A and that there are no alternative choices.
"I think it may sound naïve, but I really struggle to think of a Plan B, if my Plan A is still the one that is my favorite," said Toto during the interview.
He then added: "I don't want to engage in discussions with other drivers because I'm happy with the ones that are in the team, that's for sure. At the moment, there is no Plan B. It's Lewis."
Wolff went on to say that he has faith in Hamilton to give them adequate notice so they could find a replacement because of how close they are. He continued:
"I think that he would tell us early enough. I don't think that Lewis would say: 'I can't do this anymore. I'm out of here tomorrow.' He would always feel the responsibility for the team. He wouldn't leave the team alone. Drivers can always take decisions, but he wouldn't let us down. But then, I think if you believe that you're a team that is attractive for others, you will find solutions."
To sum up, Toto Wolff is a firm believer of Lewis Hamilton as his Plan A and while expressing confidence in Hamilton's responsibility towards the team. The CEO did not forget to mention the possibility of finding a replacement if necessary.
Mercedes' performance this season so far has been underwhelming
Mercedes' 2023 season has been lackluster so far, following last year's disappointing f1 standings, which was the first season in Lewis Hamilton's career in which he could not win even one race for the entire season.
Hamilton has continued to point out issues with Mercedes' F1 car, the W14, often stating that he does not feel connected to the car.
The seven-time Formula One world champion has publicly blamed the W14's lack of rear downforce, but he has also made a cryptic remark that suggests something else about the car is making him feel "uncomfortable" in a way he has never felt before. Without going into detail, Hamilton said he needed to change it by talking to the team.
When driven at 95% or above, the Mercedes, according to Hamilton, feels like it's "on a massive knife edge," but it's much easier to handle in race trim than in qualifying. Even though the racing setup improves the car's comfort and predictability, he still doesn't feel safe behind the wheel.
Hamilton's teammate, George Russell, seems to have a better grasp of the W14, despite making the same complaints about the vehicle. Russell has had the edge on Hamilton in the Saudi Arabian Grand Prix, where he finished the race in 4th place, ahead of Hamilton, who came in 5th.
Because of the ongoing problems and dissatisfactions with Mercedes' car, many are speculating that Lewis Hamilton will leave the Barkley-based side as soon as his contract expires. However, given his long history with Mercedes, where he won six of his seven titles in the span of ten years, the team believes their coveted driver will not leave them behind.
Hamilton himself has confirmed that he will not be leaving his team behind, and he will work with the team to push for a better car that will allow him to challenge for his 8th world championship.
Are you satisfied with Hamilton's recent performance with Mercedes? Let us know in the comment section.
Want to save this information for later?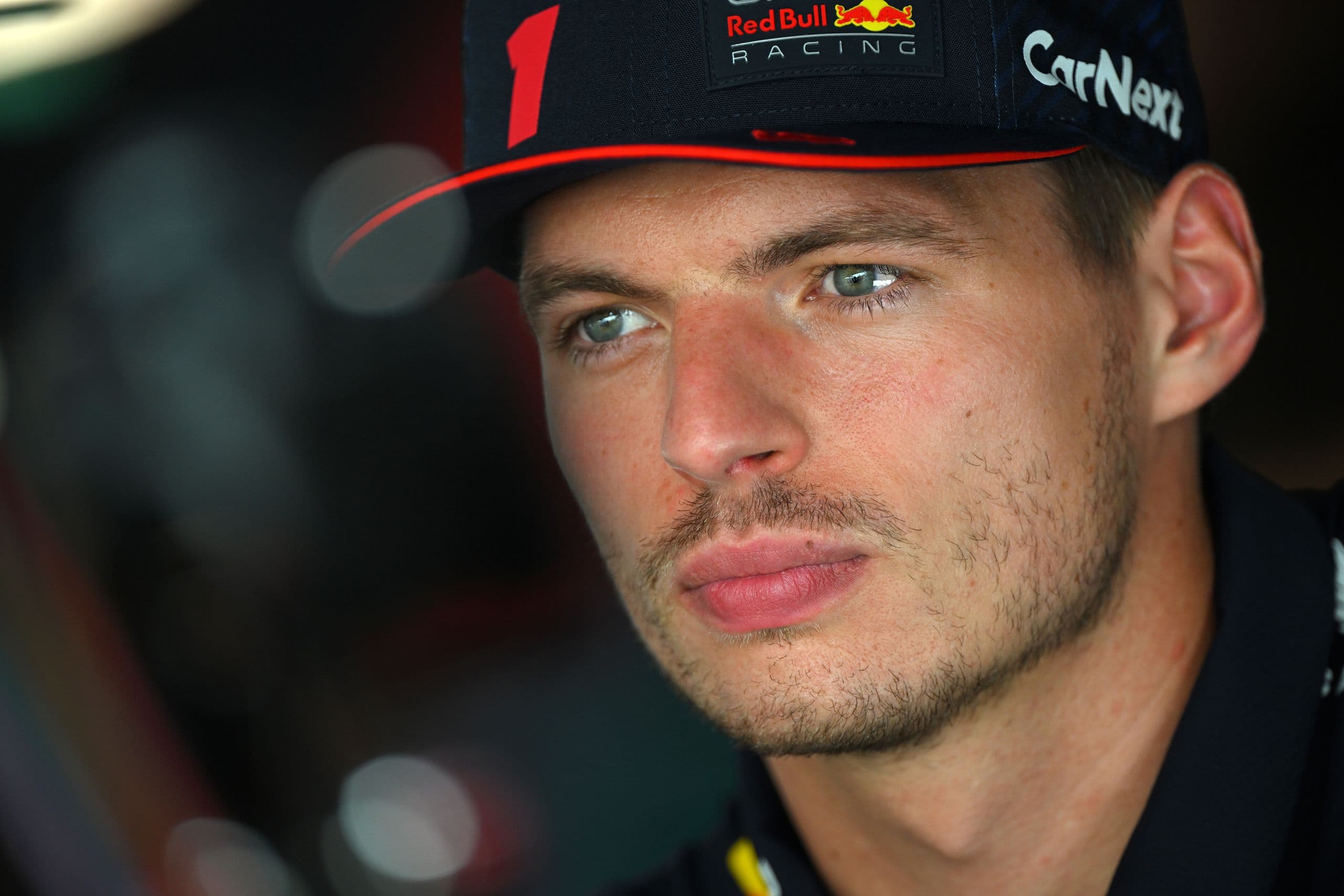 Why Max Verstappen deserves some respect, at the very least, ...