Max Verstappen went into Sunday's Singapore Grand Prix on the back of a 10-race winning streak, however, a poor performance saw the Red Bull driver finish in fifth place.
Ferrari's Carlos Sainz enjoyed his first win of the season with McLaren's Lando Norris, Mercedes' Lewis Hamilton, and his Ferrari teammate Charles Leclerc between him and Verstappen.
Despite having a cushion of 151 in the standings after the event, Red Bull will be certain to analyse what went wrong so they can stop a repeat of this.
Singapore Grand Prix 2023
Red Bull and Verstappen were coming into the Singapore Grand Prix full of confidence and on an incredible winning streak of 15 races. Because of this, Verstappen was the odds-on favourite at many sportsbook apps on iOS and Android for the race at around 1/4. With everything seeming to point towards another dominant Red Bull display, Carlos Sainz pulled off one of the biggest surprises of the season.
Lizards on the track during the opening practice caused the yellow flags to come out and a bad crash on Saturday saw Lance Stroll of Aston Martin hit a wall. Thankfully Stroll was not badly injured but did not take part in the Singapore Grand Prix as a precaution.
Sainz and Lando worked well together to mastermind a great tactical victory in a frustrating race for the Red Bull Team. Despite Sainz's tactical masterclass, a frenetic finish saw three teams and four drivers in with a chance of victory. But what went wrong for Verstappen?
Verstappen's Singapore Downfall
Despite the disappointment, Verstappen wasn't too downhearted and looked at the race subjectively. Rather than beat himself up about the result, he lamented his team's luck as interventions by the safety and virtual safety cars came at the wrong time for them.
Verstappen and Perez also made the decision to start the race on hards before switching to medium later in the race. The timing of the safety cars hampered this alternative strategy. While Verstappen was able to power to fifth position from eleventh, he wasn't able to challenge for first place.
Verstappen is quoted as saying "Everything went against us" in the race and on another day, fortune may have been on his side.
Another issue that hampered Verstappen's performance appears to be an ongoing issue with gear changes. During the practice runs he made his feelings about the issue perfectly clear and while attempts to resolve the issue were made, he said that improvements were made but the issue was not completely resolved.
Problems with the practice run and qualifying led to Verstappen being in eleventh place on the starting grid. Historically, 8 out of 13 drivers that have started in pole position have gone on to win the race and this was true again with Sainz finishing first.
Singpore's Marina Bay Circuit has also been unkind to Verstappen who has never won there. In the cold light of day, the Red Bull team will look at everything that didn't go in their favour and move on to the next race.
Failure to secure the Singapore Grand Prix means that Red Bull must wait until the Japanese Grand Prix for another opportunity to win the constructor title. However, despite not winning Singapore, betting on Verstappen to win the Drivers Championship is suspended, and the odds offered without him are heavily stacked in second place Sergio Perez's favour. 
What's Next for Red Bull?
Red Bull will be keen to move on from a disappointing Singapore Grand Prix. As well as Verstappen's fifth-place finish, teammate Perez finished in eighth place and picked up a 5-second penalty for a clash with Alex Albon, though this did not alter his final position.
Next up is the 2023 Japanese Grand Prix at the Suzuka International Racing Course. Practice sessions will take place on September 22nd and 23rd, with qualifying taking place later in the day on Saturday.
The race will take place on Sunday the 24th of September when competitors compete across 53 laps.
Despite the poor performance in Singapore, Verstappen remains the odds-on favourite to win the event at 1/3. Perez is the second favourite at 12/1 with Norris and Sainz in third and fourth place respectively.
What Positives Will Verstappen Take From Singapore?
At a notoriously difficult venue for him, Verstappen can point to bad luck with safety cars and handling issues during his practice run as to why he didn't finish as high up the leaderboard as we would expect.
In fact, many critics agree that he was unlucky not to finish higher, and he will be fired up for Japan without the pressure of a winning streak weighing on his mind.
Want to save this information for later?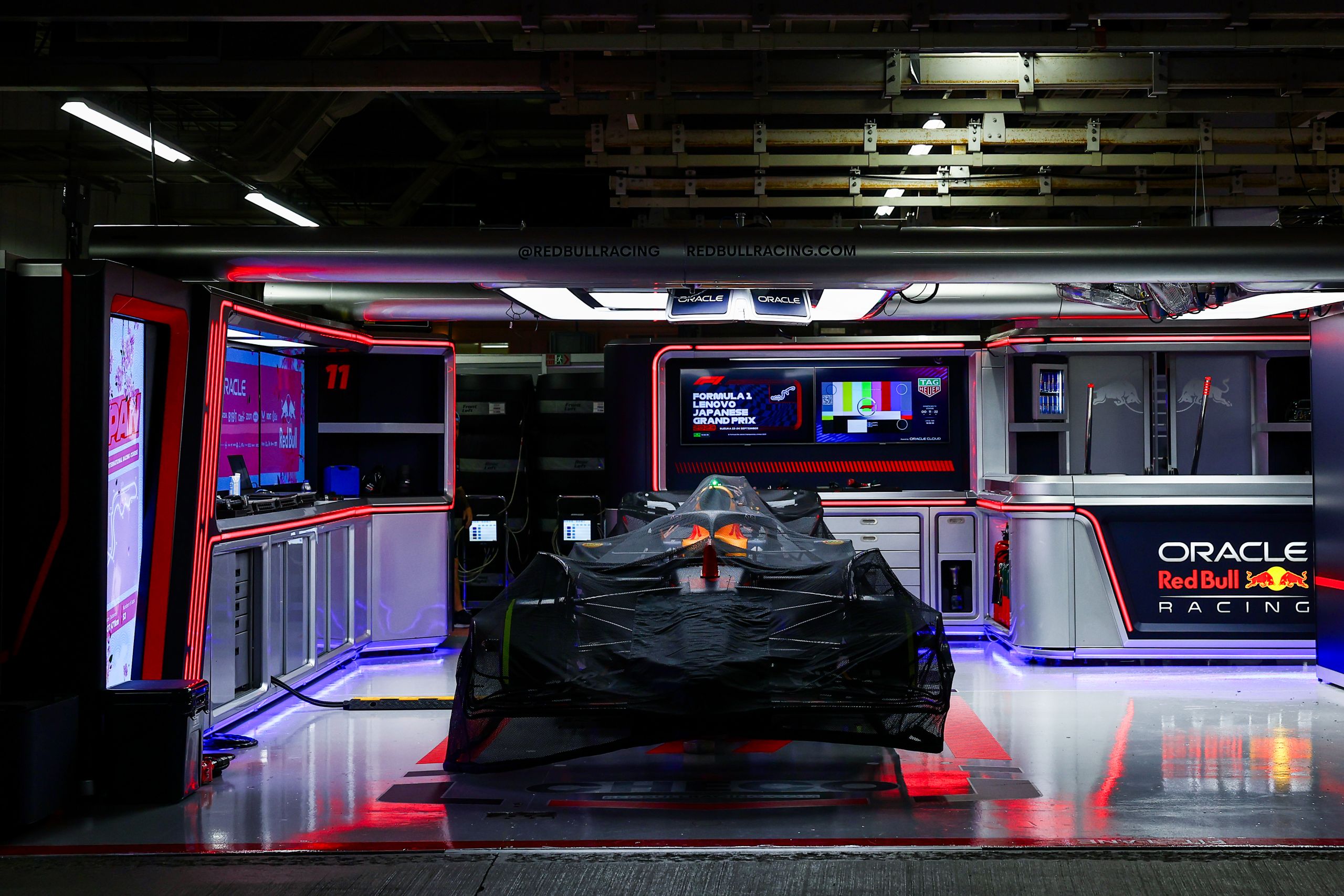 The roar of engines, the blur of speed, and the ...