Why wait for a natural cause of demise to strike when you can start by shooting yourself in the foot? Not some lame storyline of a depressed psychopath who wishes to not live anymore having realised his fallacy; the story of Ferrari perhaps every single season!
In their 2014 campaign, the car was never good and Alonso was fighting it out whilst Raikkonen was struggling. Later, in 2017 and 2018 seasons, too often Ferrari sided with Sebastian Vettel, then the blue-eyed boy expected to win titles. So incessant and passionate was their support that Kimi's chances of winning were outright sacrificed. Picture Monaco 2017.
Kimi, the race leader was asked to deliberately box at the halfway stage so that Vettel could get the lead. He did, winning the race but failed to get the title.
Forget not that every once in a while, they'd take extraordinarily long to get the boxed cars out there on the track and that too, during actual races.
Then came a time where both Ferrari drivers- Leclerc and Vettel- began to slide to the southern end of the midfield, often finding an Alfa Romeo beating them in 2020.
Finally, in 2022, as evident at the recent Hungarian Grand Prix, Ferrari are back to it again; binning chances of winning thanks to strategic calls that are actually shambolic in nature.
Last Sunday, at the Hungaroring, they boxed Leclerc, then in the lead of the race, on Lap 40, with thirty more to go. He was asked to pit for a harder set of compounds. The end result? The Monegasque appeared helpless than ever with one car passing him after another. Max first, Russell later.
The team that began what was to have been a dominant contest with Sainz in second and Leclerc third, ended the race fourth and sixth.
So what is the Ferrari plan after all? Max Verstappen recently hailed Red Bull's strategic decision making capability. Alonso's El Plan seems to be working. But what about the Prancing horse.
Is there really no need for change? Yes or no? Well, not really if you were to check with a certain Mattia Binotto.
So what did the experienced Ferrari campaigner have to say in the aftermath of a clearly disappointing result, one that mirrored the lost chance at Monaco, as seen earlier?
"It's not a matter of bad luck, and there is nothing to change as well," Binotto said after the race on Sunday. "It's always a matter of continuous learning and building, building experience, building skills.
"Today [Sunday], certainly there is something that you need to look at and understand why. But if I look again at the balance of the first half of the season, there is no reason why we should change. I think we simply need to address what was wrong today, we need to understand, and then to address and get back competitive at the 12 races so far [before Hungary] and the reason why it could not be the case at the next one," insisted Mattia Binotto.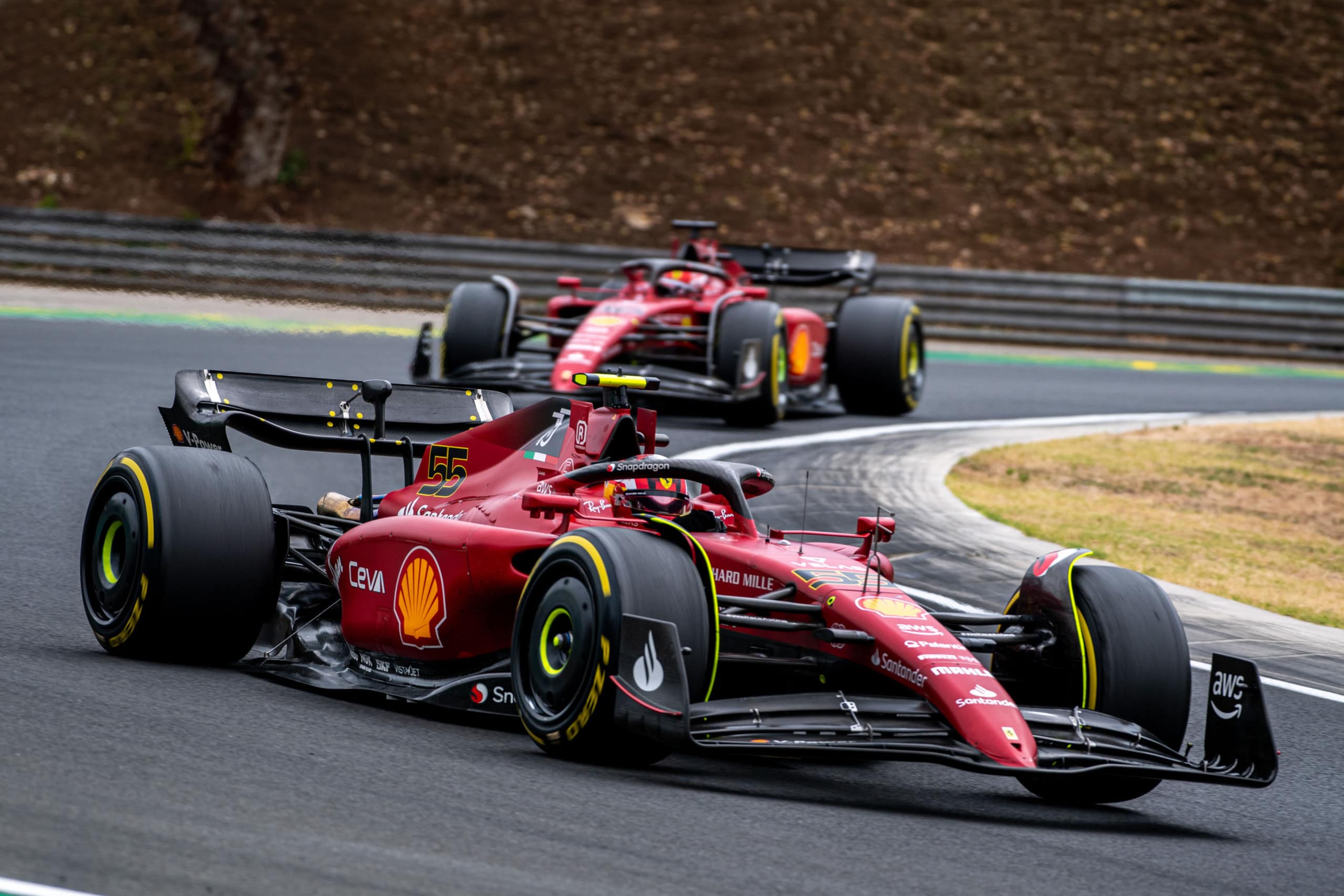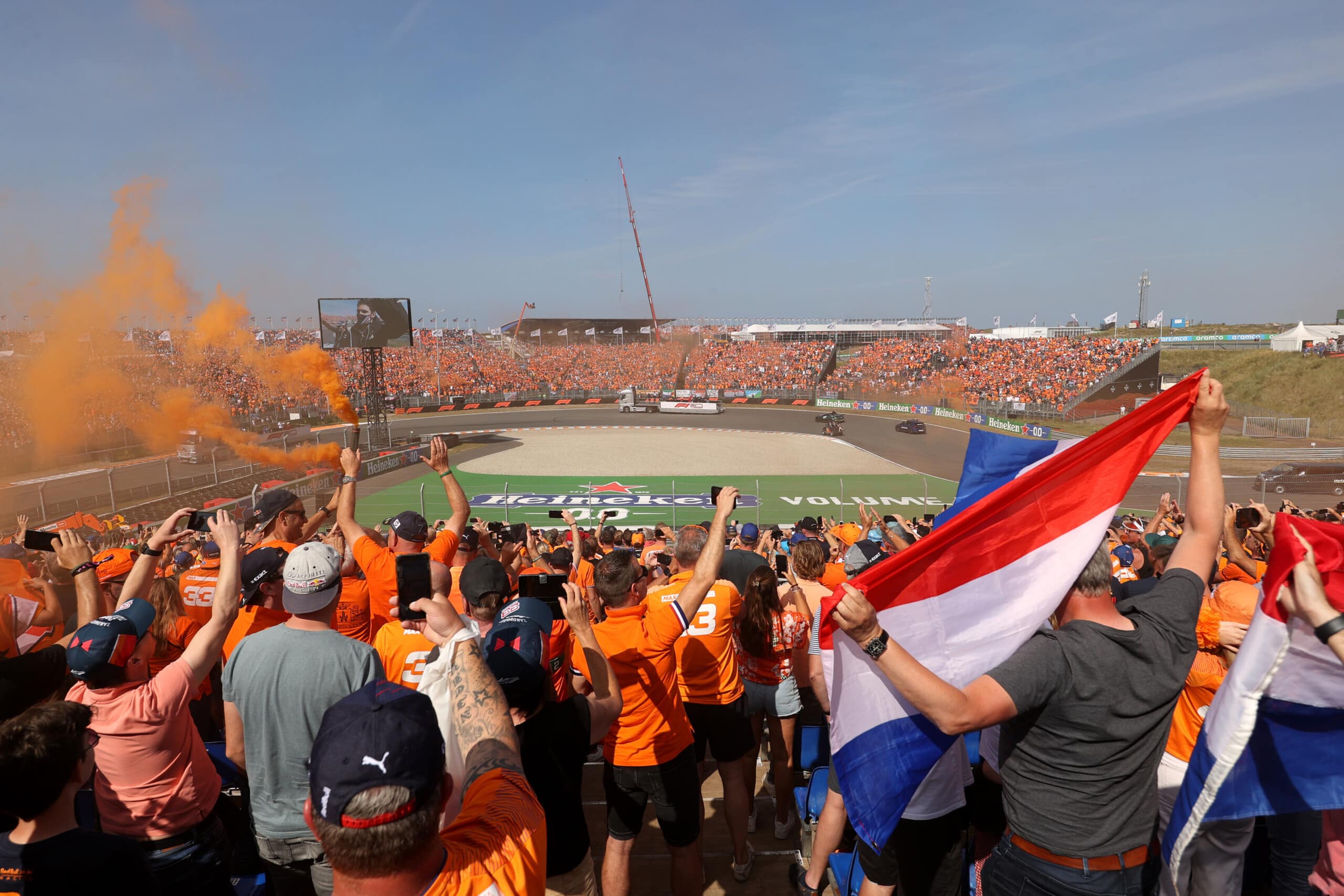 Formula 1 has today announced the Dutch Grand Prix will ...