Formula One (F1) is the highest class of international racing for formula racing cars and is spectated by around 445 million viewers worldwide. Moreover, this figure is increasing yearly. F1 is undoubtedly one of the most exciting and unparalleled spectator sports, and innumerable fanatics enhance this further by placing wagers on the outcome of each race.
Betting can enrich innumerable facets of daily life – whether you frequently engage in online pokies or indulge in other such games, placing bets gives an unparalleled edge to any daily routine. Indeed, only second to attending the race in person, F1 betting is one of the optimum means of augmenting the excitement of a race. For an uninitiated prospective bettor, getting started can be challenging, with multitudinous types of bets to select from.
Ergo, this article will give an overview of F1 betting to assist beginners. First, familiarise yourself with the different types of bets available – the most popular is the "outright winner" bet, which is self-explanatory. Bettors must anticipate what driver will win an individual race or season championship. "Head-to-head" bets predict where two drivers will finish respectively; "prop bets" foresee more specific factors such as fastest lap times or podium finishes. Second, conduct thorough research into teams and drivers before placing a wager.
Assess their past performance in races and championships; consider how their car is performing this season; review any changes made to their team or car; evaluate any F1 news stories for factors that might impact their races.
Analyzing Past Races to Gain an Edge in F1 Betting
If you are considering engaging in Formula 1 betting, analyzing historic races is an effective means of building a strategic edge. A more sound understanding of how teams and drivers have performed in different conditions can assist you to make informed decisions when placing bets on future races. Additionally, studying extraneous factors such as track layouts and weather conditions can underpin a speculative insight into which teams and drivers are likely to perform well in similar situations.
For example, if a particular driver has consistently performed well on tracks with long straights or tight corners, they may be worth considering for future bets. Similarly, if a team has had success in wet conditions or hot climates, they could be worth backing. By taking the time to analyze past races and their results, you can gain a significant edge.
Are there any additional strategies?
As previously mentioned, when betting on F1, the most critical measure is always to conduct extensive research beforehand. In addition to analyzing past races, spend time evaluating different drivers and teams involved in an upcoming race. Comprehending the subjective qualities of each driver, their ability to remain calm under pressure, or their strategic performance can all build a comprehensive picture.
Other than that, as previously introduced, remain informed of any significant changes made to cars or tracks since the preceding race. These can have a significant impact on how each driver performs and should be taken into account when making predictions.
Tips for managing a bankroll when betting on F1
When betting on F1 events, one important caveat should be observed: managing your bankroll is essential. To ensure you do not overspend or make impulsive betting decisions, consider setting a budget and strictly adhere to the cap. Prior to placing any bets, determine how much money you are willing to spend and divide this amount into smaller proportions. Utilising this simple strategy can assist you to diversify your bets across multiple races and not risk the integrity of your bankroll. Moreover, do not focus solely on one driver or team – instead seek value in different markets and bet types.
This will mitigate the risk of losing all your capital if something unexpected happens during a race. Finally, always remind yourself that betting should be fun – do not get too immersed in attempts to win big. Ultimately, ensure you enjoy the process and take calculated risks when necessary.
Is it possible to place live bets during F1 races?
After developing some basic expertise and experience to anticipate common tendencies and strategies that typically unfold during a race, F1 live betting is a remarkably exciting means of enhancing F1. Live betting facilitates participants to bet on the outcome of a race as it occurs rather than before the race has started. Generally, most top motorsports online gambling websites offer in-play odds throughout races.
This type of betting can be conducted online or through an app, with innumerable types of bets that can be placed. Live betting also offers more unusual wagers such as predicting how many pit stops each driver will make or whether a certain driver will retire from the race due to mechanical failure.
To conclude, it is crucial to acknowledge that there are numerous factors to consider when betting on F1 races. Researching drivers and teams and understanding the odds can give you a distinctive edge in your betting decisions.
Want to save this information for later?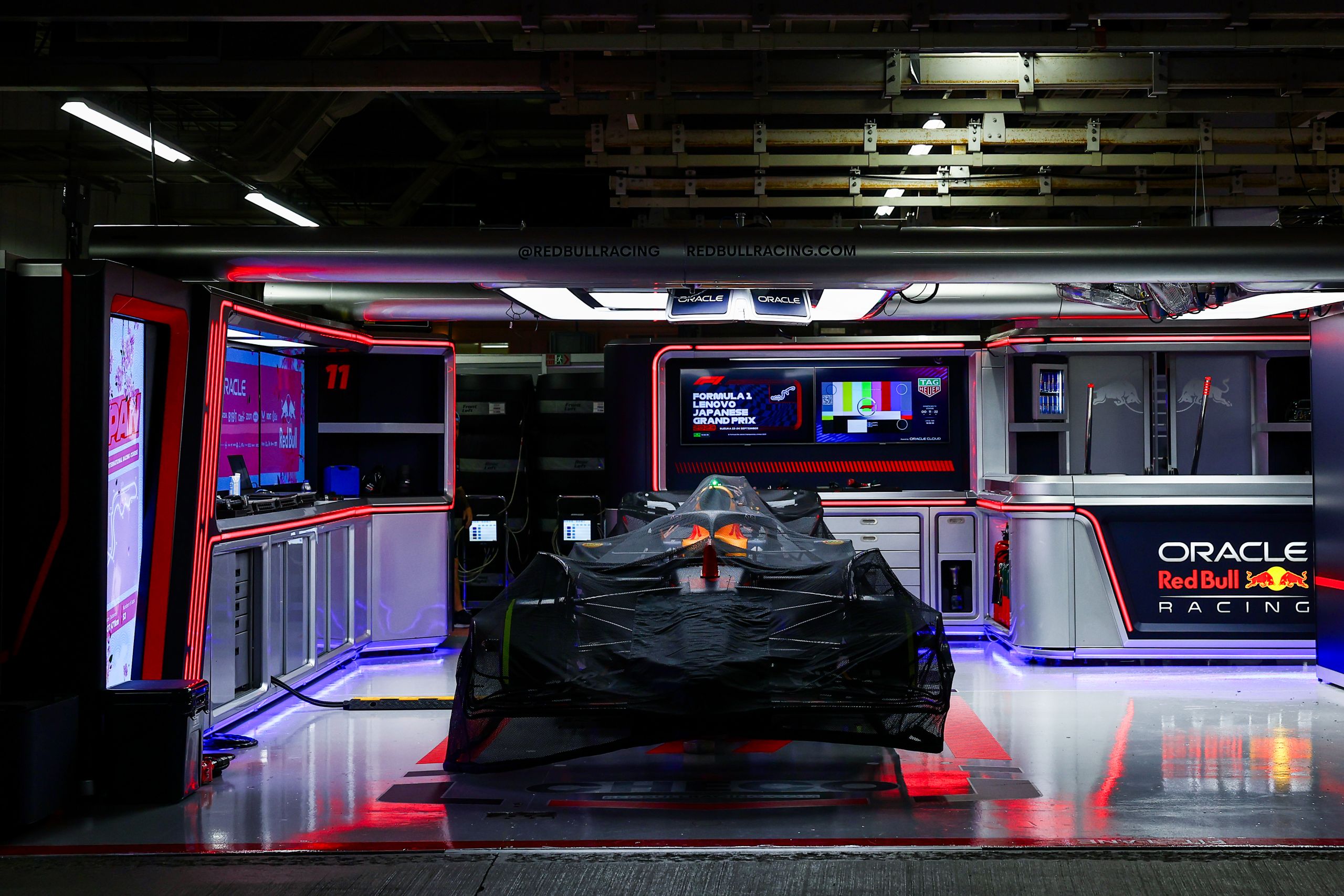 The roar of engines, the blur of speed, and the ...