Williams Racing has today announced Luke Browning as the latest member of the team's Driver Academy. 
The 21-year-old currently competes for Hitech Pulse-Eight in the 2023 FIA Formula 3 Championship. Luke sits 10th in the Drivers' Championship after races in Bahrain and Australia.  
Luke joins the Williams Racing Driver Academy after a successful 2022 season, claiming the GB3 Championship with Hitech GP, with 5 race victories and 8 further podiums. The British driver also won one of the most prestigious accolades in motorsport, collecting the 2022 Autosport BRDC Young Driver of the Year Award in December and joining the impressive list of previous victors including last year's winner and Academy driver, Zak O'Sullivan, and Williams Racing Brand Ambassador and 2009 F1 World Champion, Jenson Button.
Luke will work closely with Williams Racing to help develop his talents through a personalised simulator program at the factory in Grove and opportunities to embed with the team trackside during Grands Prix.
Luke Browning
"I'm really looking forward to being a part of the Williams Racing Driver Academy. A huge thank you to everyone at Williams Racing for the opportunity to shoot for the stars. To be welcomed into the family is a dream come true, the heritage of this team is phenomenal. I can't wait to see where we can go, our journey starts here." 
Sven Smeets, Sporting Director, Williams Racing
"We're pleased to have Luke join the Williams Racing Driver Academy. He's a highly talented driver with several major achievements already under his belt, including the 2022 Autosport BRDC Young Driver of the Year Award, the 2022 GB3 Championship and the 2020 British F4 Championship. Everyone at Williams Racing is looking forward to working closely with Luke throughout the year as he competes in FIA Formula 3 with Hitech Pulse-Eight. He'll have the opportunity to develop his abilities while providing useful feedback through simulator work at Grove."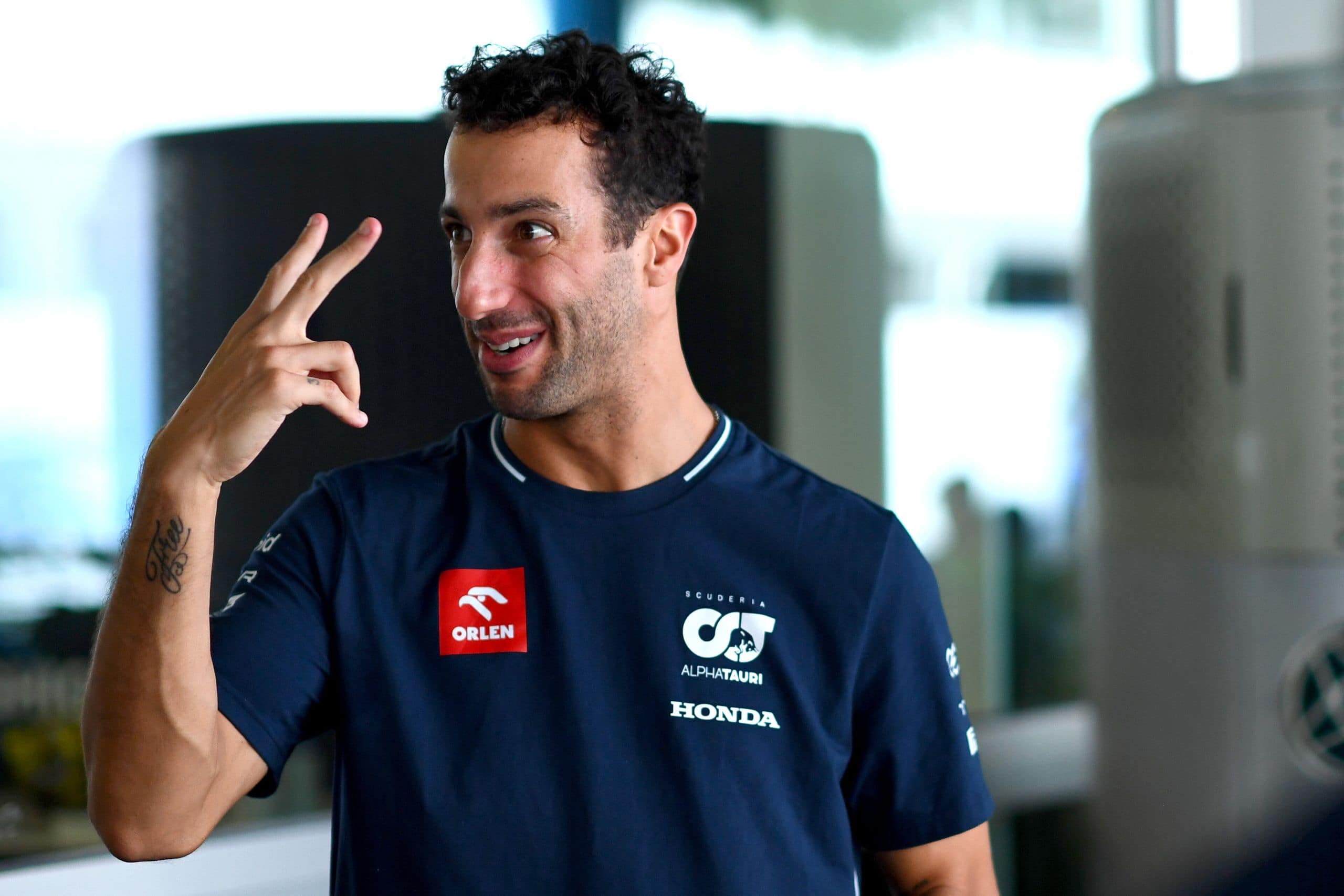 Daniel Ricciardo could miss up to two more grands prix, ...