To most of us, Formula 1 is the pinnacle of motor-racing and surely, there could be little argument about the grandeur of competition and the sheer battle of nerves F1 exposes twenty of the world's most talented racers to.
But often captivated by the no-holds-barred slugfest of speed that Formula 1 is, we tend to forget there's also a world outside of this sport. And it's where endurance and tenacity become the parameters to gauge a true racer. Think endurance racing, and the mightiest battle in its sphere- 24 hours of Le Mans. And it is here where a certain Jo Gartner shone brightly, albeit in an all too brief a career.
A driver interested in the technical side of the sport before experiencing the thrill on the road, Gartner was merely eighteen when he sought employment at the then-famous Kaimann Formula Super Vee team. He had no qualms about being a technician when the rest of the youth thought of racing drivers as the real icons.
A light-eyed, curly-haired, no-nonsense young man from Vienna with a proclivity to go fast behind a racing car, it was the love for the contest that truly meant everything for Jo Gartner, who was all focus when the visors were down and it was 'go' on the track.
Gone but never forgotten, three and a half decades have passed since one of Austria's finest racers lost his life whilst competing in a contest that meant the world to him- the 1986 24 Hours of Le Mans. And implicit in the racing journey of a talented Austrian who also reached Formula 1 in his brief journey, stands another Austrian.
Truth be told, the same Helmut Marko that often makes headlines for perhaps his not so kind assessments of the current crop of drivers, a man considered to be having a razor-sharp tongue may still feel moistness in his eyes if you say the name of Jo Gartner to him.
And it's more than the fact that two were compatriot that would make the iron-fisted Marko emotional.
Junior F2 days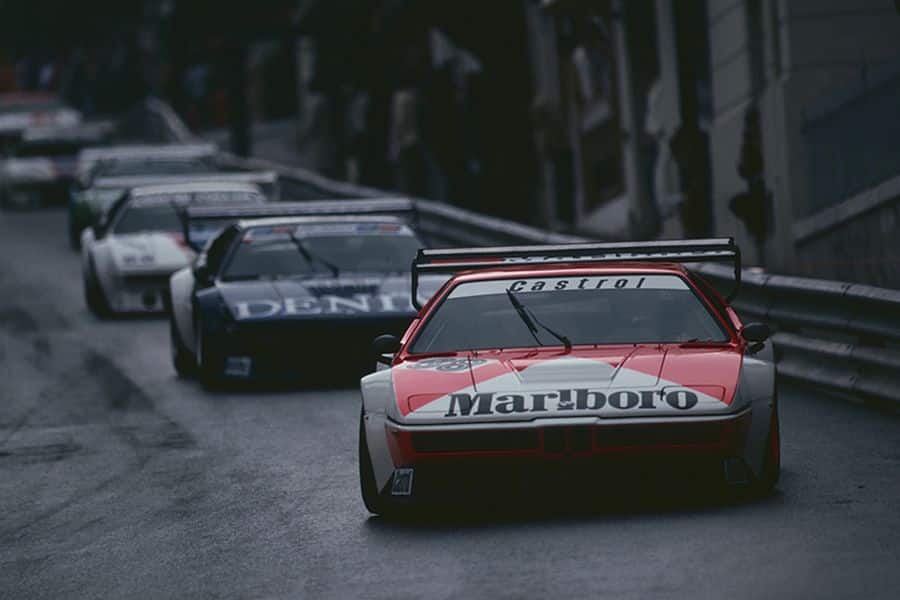 In 1980, at the peak of his fitness and form, Jo Gartner found a mentor-like figure in Marko whose BMW M1 Procar series became the rising Austrian's destination. It would be his fellow Austrian's team with which Jo Gartner would mark his European Formula 2 Championship debut whilst driving an old March BMW.
And interestingly, upon entering his very first race, April 13, would Jo Gartner get an early shocker- realising a strange truth of life that the death of a driver would present him with an unlikely opportunity. He came to know about another Austrian's death- Markus Hottinger at the famous Hockenheim, which was also the venue of Jo Gartner's maiden F2 race. Later in the same season, Gartner entered four more F2 races albeit without scoring a single point.
But the introduction to the Marko-run Procar series BMW team happened at the behest of Hottinger's death. While Gartner finished thirteenth on the standings, he chose Donington to be the venue of his best effort, blazing past several cars to gather a valiant fourth.
Everyone was curious about a young man who went blazingly fast on the straights and didn't keep mum in the tricky corners.
A year later, despite a bit of struggle in Formula 2, Jo Gartner changed teams, recording 5 starts with Toleman TG280-BMW and a single entry with new March 812-BMW, although he collected a point.
But his big moment came in 1983, almost liberating the fierce competitor from the dejections and frustrations of his previous seasons. Driving his own Spirit 201-BMW, yet another different machine, Jo Gartner reigned supreme at the Pau Grand Prix (southwestern France). Whilst it was his only podium result, he gathered six fighting points.
From thereon, a journey up north in the annals of single seater racing was but confirmed!
After 3 more races in F2 in 1984, his big moment came- the call of Formula 1.
And it is here where he recorded perhaps a feat that many would rate ordinary when it was, in truth, commendable for a racer young and never-previously-exposed to the titanic challenges of Formula 1.
Jo Gartner jumps into F1
Even to this day, most Italian fans for whom Ferrari = F1 racing, would remember the significance of a certain Osella racing team. It's an outfit that gave some of the most famous names of their days to the tectonically challenging world of Formula 1- think Piercarlo Ghinzani, Jean-Pier Jarrier, Eddie Cheever, and the likes of Huub Rotthengater.
But none more famous than Jo Gartner who truly came into his own at the Monza-bound 1984 Italian Grand Prix.
Although he contested in just a single season of Formula 1 before making the big move to the exasperating world of endurance racing, he managed to qualify in each of the eight Grands Prix he ever got a chance to perform in.
That was no mean feat for a driver competing against the likes of Piquet, Prost, Lauda, Mansell to quote at few.
And on September 9, 1984, despite having qualified P24 on the grid, essentially as a back marker, Jo Gartner made up one place too many in a remarkable fashion to finish fifth in the end. In a crazy Monza showdown where as many as fourteen drivers retired, whether due to turbo failures, electrical issues, or gearbox failures, Gartner kept the ante of attack to collect his best-ever F1 finish.
But there was heartbreak for the Austrian wasn't eligible for any points as he'd entered the contest as 'second entry' for Osella while the team had officially entered only 1 car for the championship.
Nevermind, Jo Gartner soldiered on and found his true calling in 24 hours of Le Mans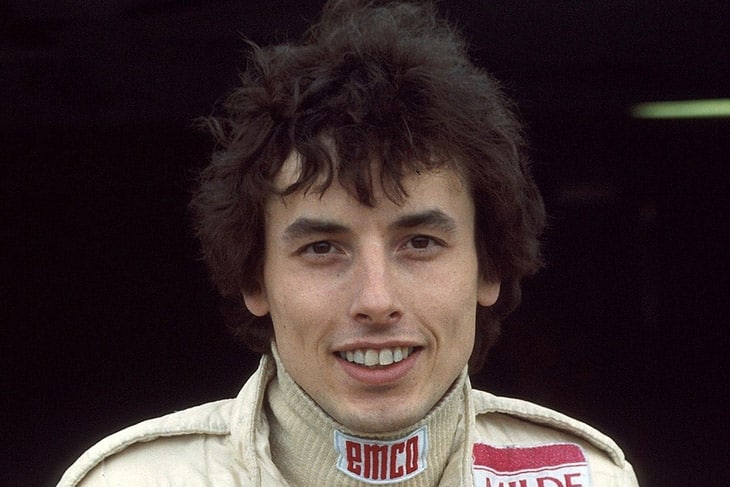 Outside of F1, Jo Gartner competed in several European Touring Car Championships. Even today, his P4 at Spa 24 hours with Bastos Juma Racing his hailed with interest. Though, he did try to have talks to return to F1 with Arrows and Toleman, when nothing came to fruition, he turned his head toward the 1985 24 hours of Le Mans, where a brave stint with #33 Porsche 956B made him enjoy the enthralling contest that was the FIA World Endurance Championship.
He had four starts and score 10 points before focusing on the 1986 season.
It was here where a fatal and sudden end would cut short a growing career that could have gone in just any direction for it possessed the hunger to compete and the thrill to tackle the adrenaline of racing.
On June 1, 1986- in the early hours of a Sunday, Jo Gartner was killed instantly in his Porsche Kremer Racing when driving at a speed of 230 mph, he crashed first into a telegraph pole, and later rollicked into the trees, the car dismantled in several parts.
Before the fatality, he had been running as high as seventh in the contest.
But as they say, if you are to become famous, you either die a champion or perish early, unfortunately, the later catapulted Jo Gartner into a space that's crammed with as much emotion as the realm of 'what-might' had the Austrian not had met his fatal end and would have continued to race.
His friends from adolescent years remember him as a terrific hill climber. But just imagine how many peaks might Jo Gartner have scaled had destiny not made its own devious plans?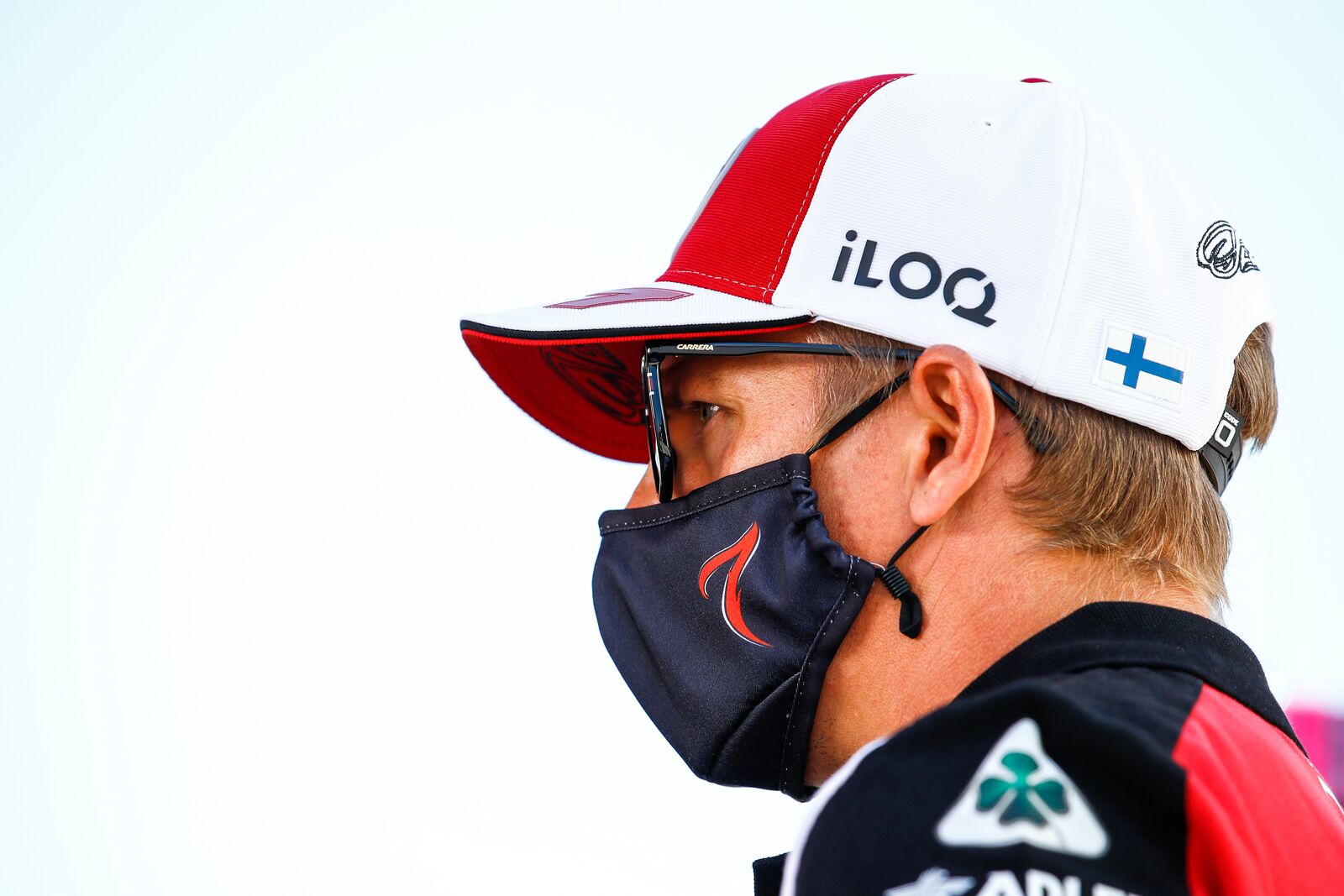 "Kimi, why do you think the move to Sauber would ...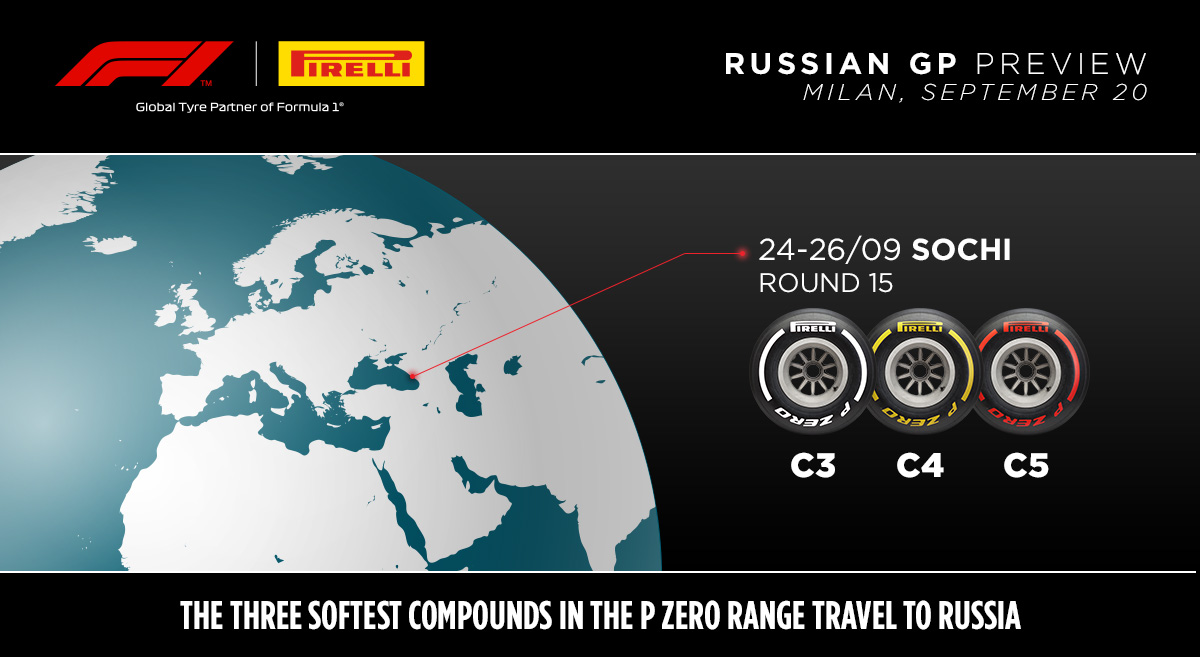 2021 Russian Grand Prix Tyre Compounds: For the first time ...