Lewis Hamilton has taken the 95th win of his FORMULA 1 career by winning the FORMULA 1 DHL TURKISH GRAND PRIX 2020. The victory was his fourth at Bahrain, and the 11th of the 2021 FORMULA 1 season.
Max Verstappen was second, while Alex Albon staked a claim to keep his seat in 2021 by securing third place.
Listen: 2020 Bahrain Grand Prix Review Podcast
Lewis Hamilton Happy To Hang On For Win
Despite being pushed by Max Verstappen, Lewis Hamilton was happy he could hang on for the win on a drama-filled day in Bahrain.
'Today is a reminder for all of us that this is a dangerous sport. It was shocking to see Romain's accident and I'm just so grateful that the Halo did its job and credit to the FIA medical team who were straight on the scene.
'For Romain to be able to walk away from an accident like that just shows what an incredible job F1 and the FIA have done in their quest for safety.
'Physically it was such a demanding race. Max pushed me all the way and he had a lot of speed today. I was struggling a little bit with the car sliding around, but I just had enough to be able to respond to Max's quick laps when it mattered.
'I was a little cautious how it would play out at the end of the race once Max pitted, but I'm so thankful to my team because they made the right calls all day on the strategy.
'What a privilege it is to be able to get another result like this.'
Max Verstappen Pleased With Double Podium
After fighting Mercedes for much of the past two seasons on his own, Max Verstappen was pleased to share the podium with his teammate Alex Albon in what is hopefully a sign of things to come for the remainder of 2020 and through to 2021.
'It was of course a big shock to see the flames at the start of the race and you know it is bad when there is fire like that.
'We were all relieved that Romain was able to get out of the car himself and that any injuries were treatable and I hope he recovers quickly. It's not nice to see those things happen but fortunately, the safety is incredible with the suits and the halo really saved his life today by pushing the guard rail up over his head.
'In the race I tried everything I could to stay with Lewis and there wasn't much left to give but unfortunately we were just a bit too slow.
'I think we could maybe have put Mercedes under a bit more pressure but overall I think second is where we belong today with the pace of the car.
'A double podium is a great result for the Team and well done to Alex as I am pleased for him. The car seems to be working well here so we'll see how next weekend goes on the different layout but hopefully we can find a bit more pace and get everything that's possible.'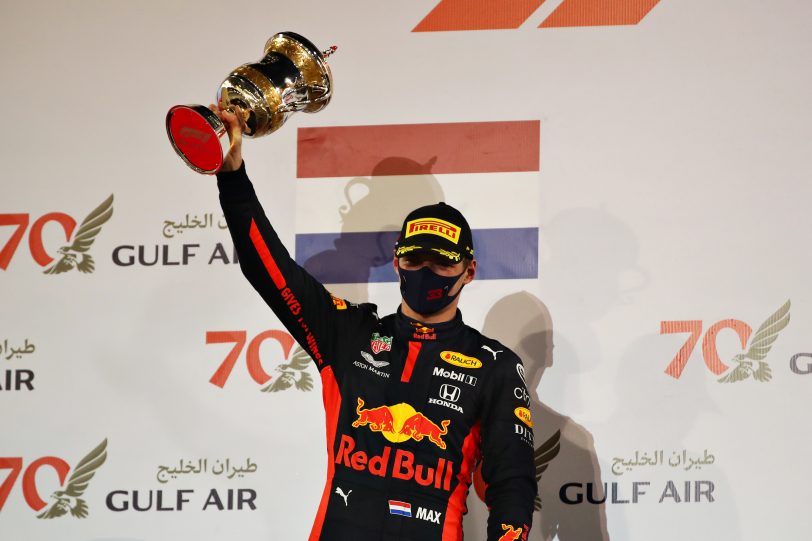 Alex Albon Pounces On Podium Finish
After missing out on several podium finishes in his F1 career, today was Alex Albon's chance to pounce after a late engine failure cost Sergio Perez a podium finish.
'Of course there's a bit of luck involved today and Sergio drove a good race but we were there to capitalise on anything happening ahead and that's exactly what we did so I'm really happy.
'The Team told me Sergio might have an engine issue and my first thought was if he's dropping oil, I don't want to be the first car behind him so I stayed off-line just in case and fortunately everything worked out.
'Considering the car damage we had on Friday, the guys did an amazing job to get everything ready for Saturday and it's nice to repay them in this way. It's been a good weekend for me pace wise and I'm happy with how it turned out.
'I feel like the last few races have been getting better and results just haven't shown that but we've taken another step forward this weekend and I'm pleased.
'Next week we're racing on a different layout but it's a pretty similar circuit so hopefully we can expect more of the same.
'Like everyone in the paddock I was also very relieved to see Romain walk away from the car after the accident, it was shocking to watch back and the safety team did an amazing job today.'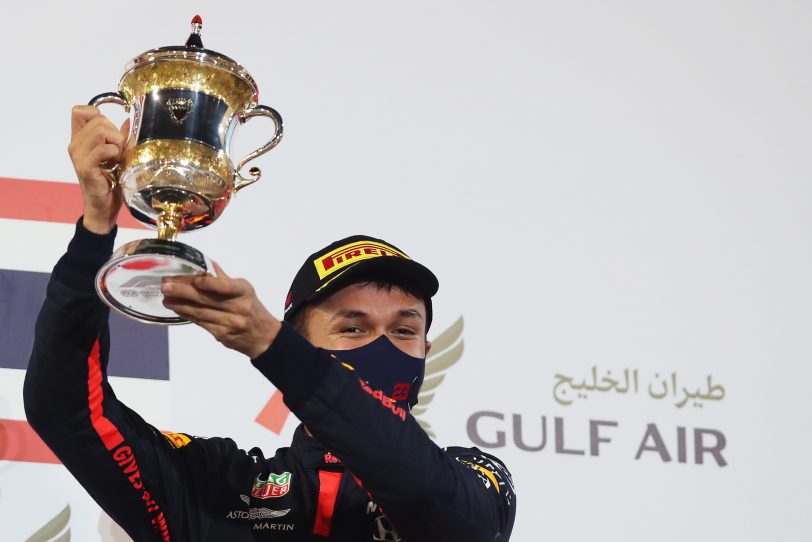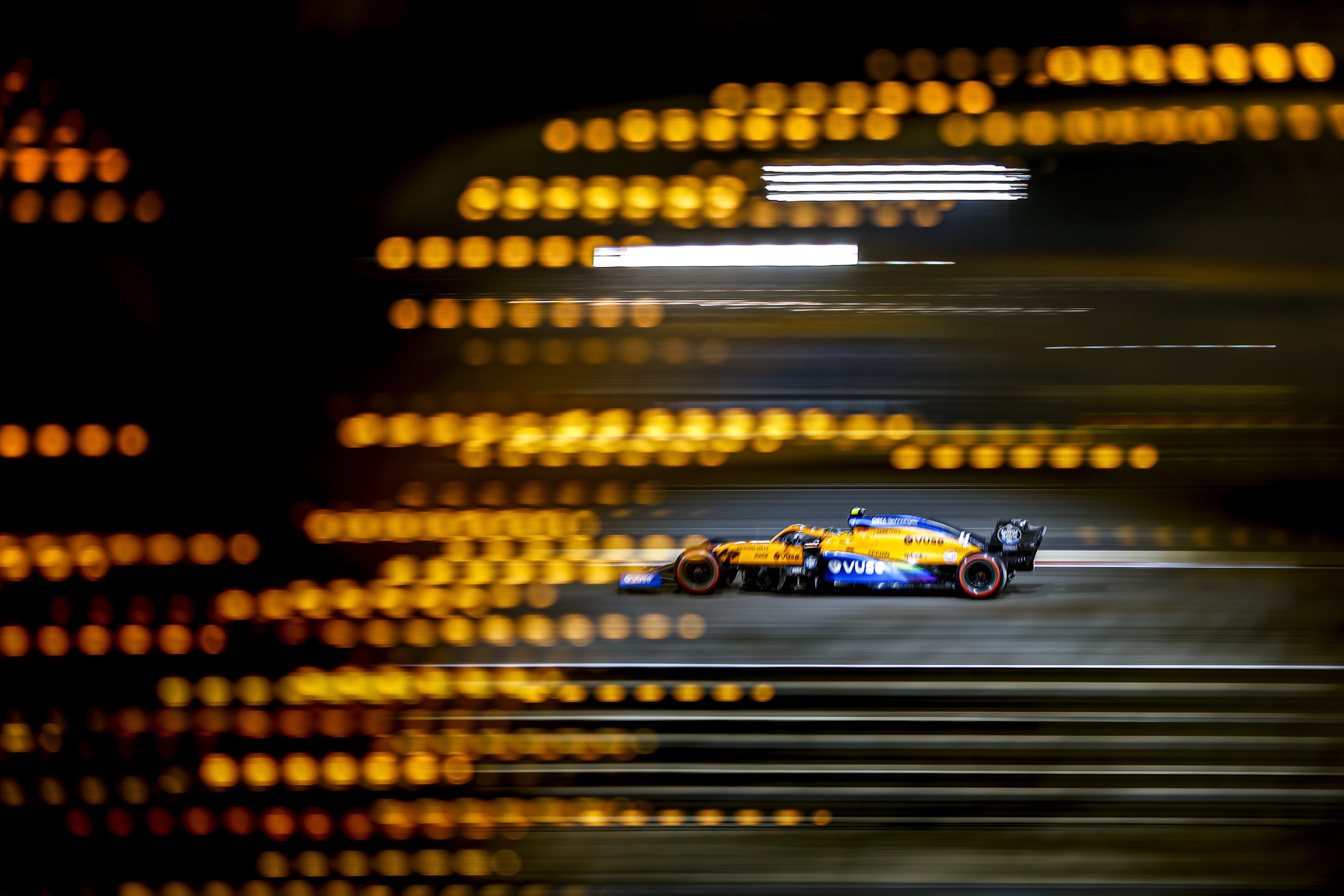 The recently-concluded Bahrain GP was not devoid of any drama, ...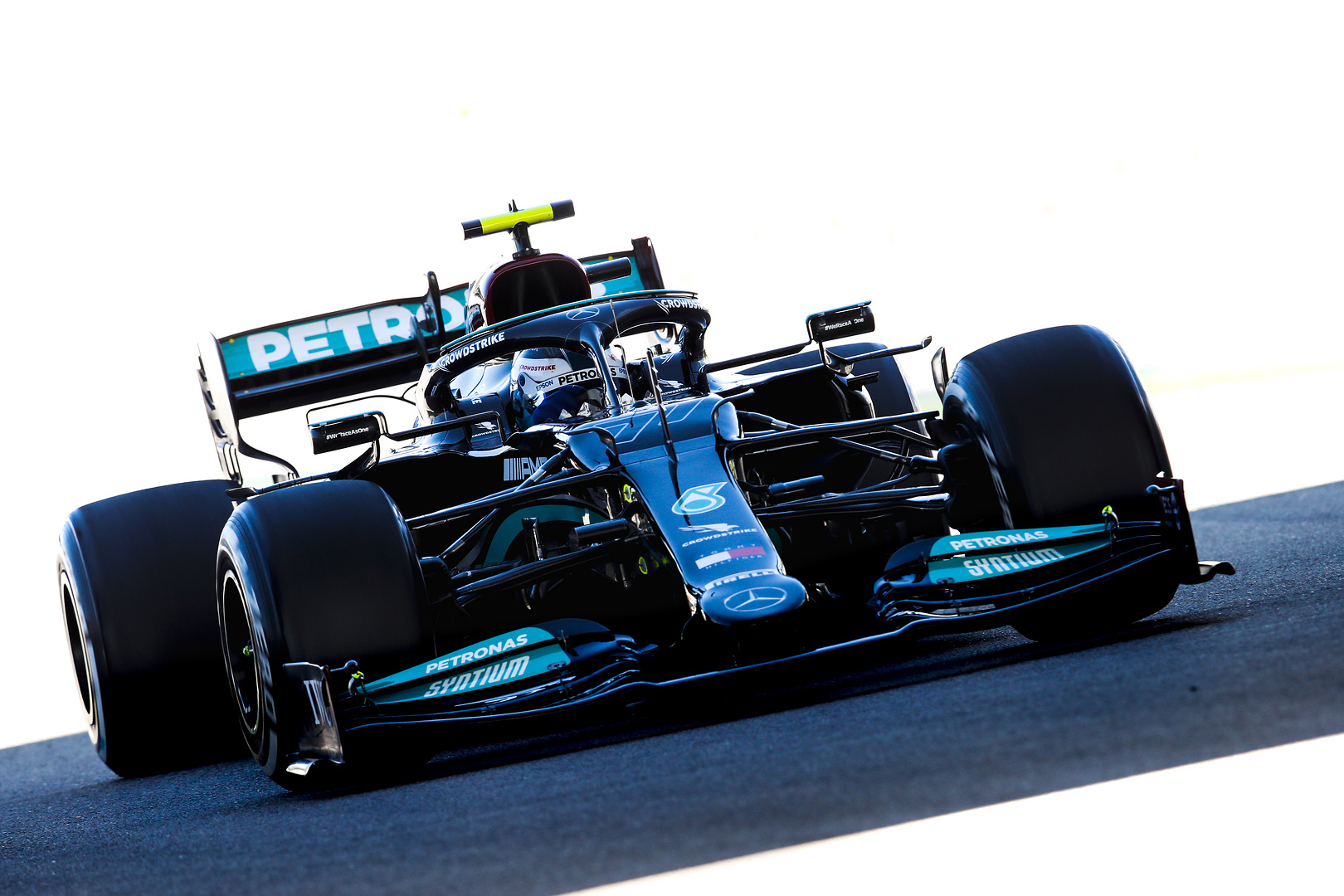 It was a strong Friday showing for the Mercedes-AMG Petronas ...