Fresh from winning his seventh World Championship, Lewis Hamilton hasn't slowed down, topping the timesheets in both FP1 and FP2 at the FORMULA 1 GULF AIR BAHRAIN GRAND PRIX 2020.
It was a mixed day for Red Bull Racing who saw Max Verstappen finish second in FP2, but a crash for Alex Albon in the second session will mean a late night for the team as they repair the car ahead of qualifying.
Lewsi Hamilton Tests 2021 Tyres
In a slightly different free practice program to usual, Lewis Hamilton focused more on testing the 2021 tyres than on qualifying runs.
'It felt great to get back out on the track, I just love driving this car. Today felt a bit more like a test day though as we didn't get to do a lot of qualifying style laps, instead it was a lot of discovery on next year's tyres.
'This track works the tyres completely differently compared to the last race in Turkey, it's a night and day difference. Instead of doing a fast outlap to get temperatures into the tyres, you're trying to go slow on the outlap to not put too much temperatures into them and keep them from overheating.
'I wasn't particularly happy with the balance of the car, but everyone is probably in a similar position as the track was quite slippery and dusty. We definitely got some work overnight to try and improve ahead of tomorrow.'
Max Verstappen Pleased With Friday Pace
Max Verstappen was pleased with his Friday pace, especially as he was also tasked with testing the 2021 tyres. While he expects Mercedes to be the team to beat, the Dutchman is ready for a battle.
'I had some test items on the car in FP1 and we didn't complete quite as many laps as we wanted but the second practice was better.
'You never have the perfect balance and there are still quite a few things to understand, but in general it has been a positive Friday.
'Mercedes are quick but that is no surprise and from our side we will just focus on getting the best out of our car and in the race as it can be aggressive on tyres around here.
'We tried some of the 2021 tyres in both sessions but it is difficult to know which compounds we were running. We were a bit all over the place in terms of grip and balance but that is something Pirelli can look at and it is the point of doing these tests.'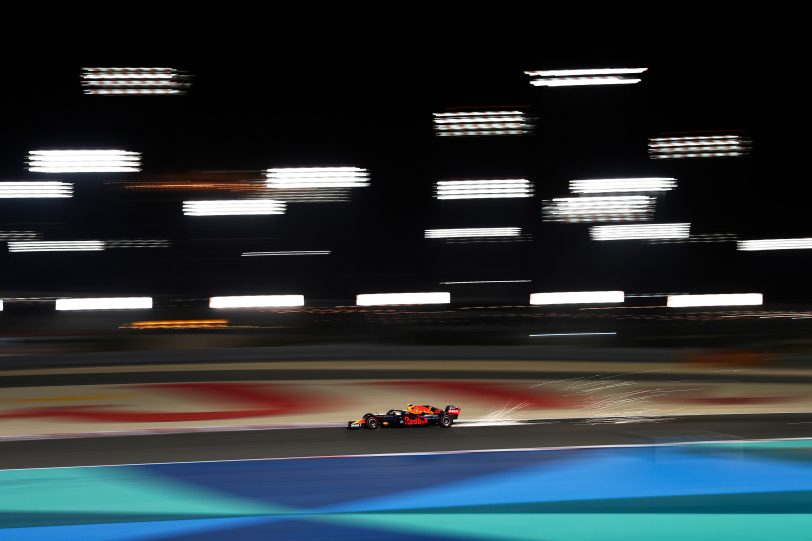 Big Crash For Alex Albon
Friday in Bahrain was a nightmare day for Alex Albon, who is under pressure to retain his seat for 2021. With speculation mounting and three races left to impress, the Thai driver crashed heavily in FP2 and now has it all to do in qualifying.
'Straight away from FP1 the car was feeling pretty good and then in FP2 we tried a couple of things that didn't quite work out.
'Later in the session I was a bit surprised by the lack of grip on track and the accident was at quite an awkward angle but I'm okay and it's just one of those things but I'm sorry to the guys in the garage.
'Throughout the year we've suffered with the rear tyres but strangely here it seems to be the fronts so we'll have to look at that and see how to make them last longer.
'We also sampled the prototype tyres and swapped between different compounds but they didn't have a lot of grip so we'll see how they develop and hopefully they improve.'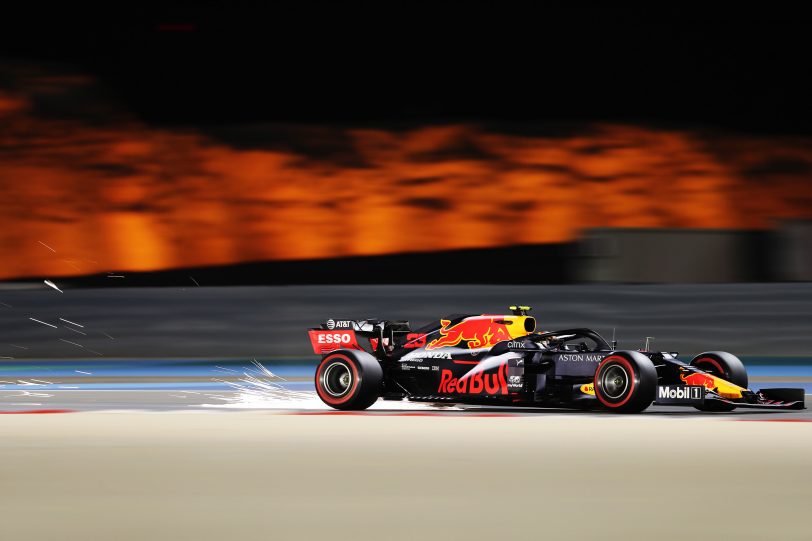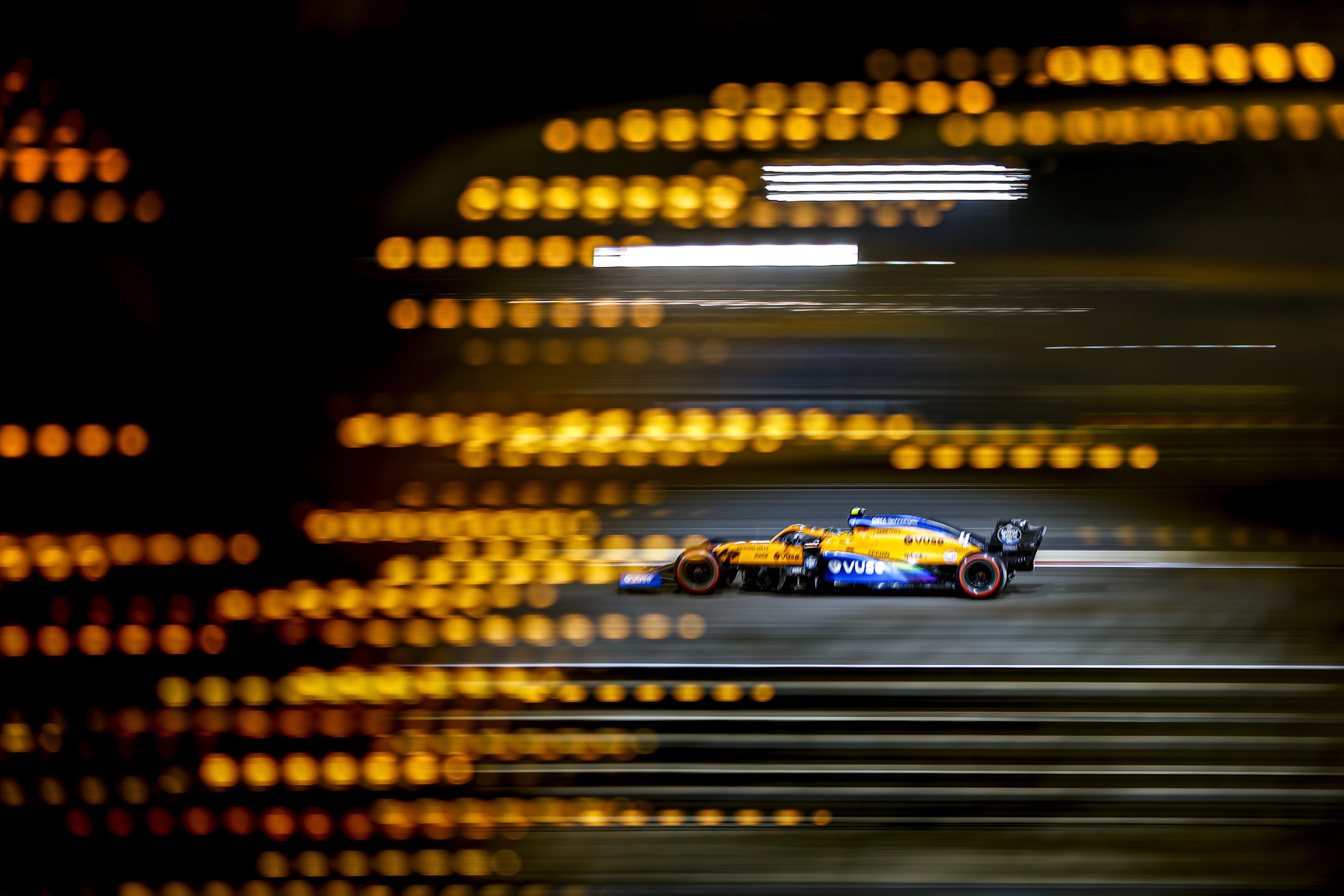 The recently-concluded Bahrain GP was not devoid of any drama, ...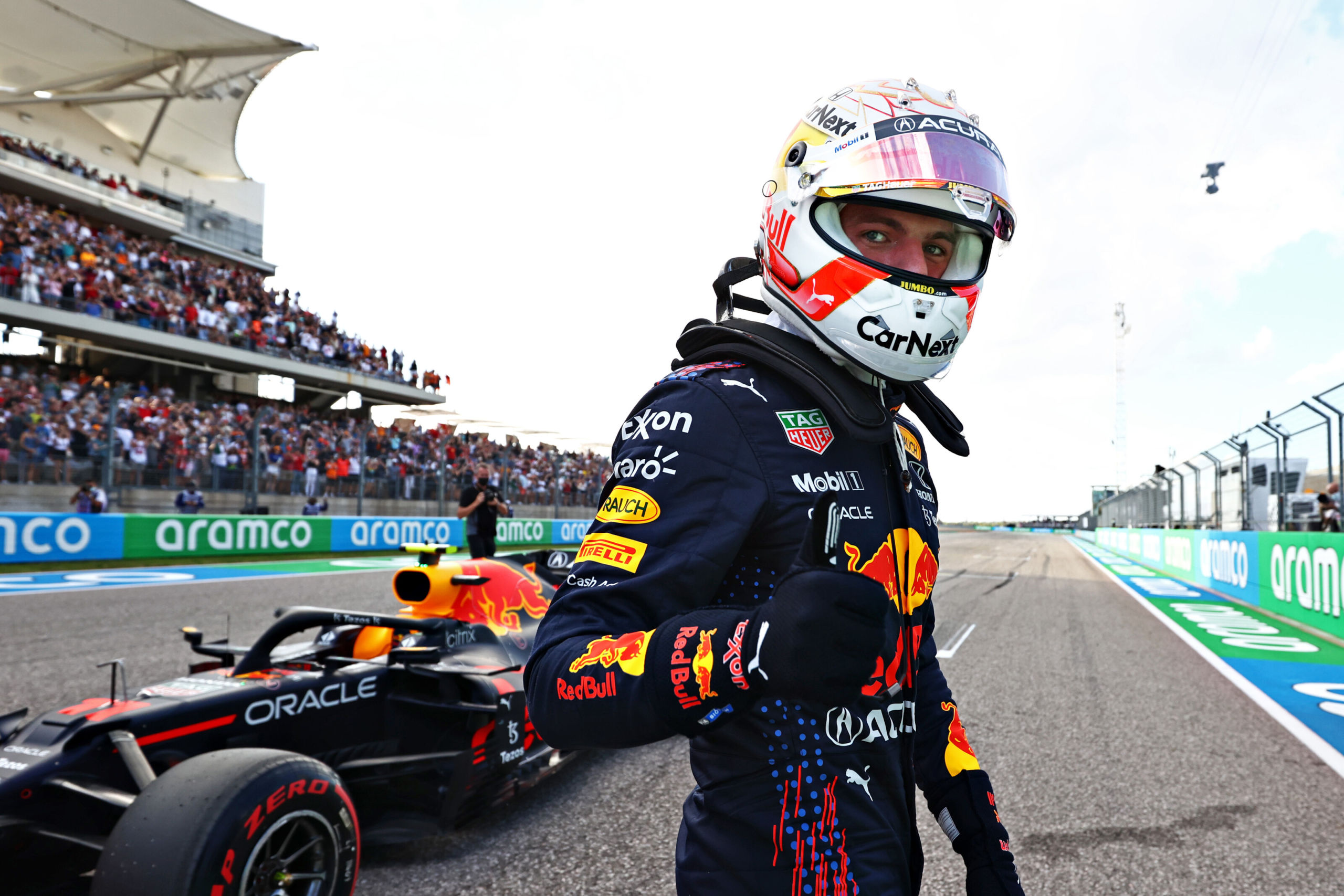 In the dying moments, Max Verstappen snatched pole position for ...