Lando Norris had an impressive Austrian Grand Prix. Norris drives for a team that is as legendary as the great Ayrton Senna. Moreover, the team to which he was once a newcomer, is the very platform in which he is today performing as a senior figure and that too, in a responsible and crucial manner.
There are teams. There are good teams. And then there are iconic stables in Formula 1. We probably know where to place a certain McLaren.
Truth be told, the pairing of the British team with a really talented and often on the limit young Great Briton Lando Norris is turning out to be an exceptional partnership about whom it could be said that the best days belong in the future. Don't you think?
As a matter of fact, Lando Norris, who is currently 23 years of age, was barley 20 when three years back in the day, he gave birth to the legend of the "Last Lap Lando," by executing a brilliant final lap pass at the Spielberg circuit to take a famous podium.
Despite those being the early days for the Bristol-born English driver, Lando Norris given his menacing pace that resulted in the fastest lap at Austria in 2020 displaced Perez (then with Racing Point) and earned a maiden career podium.
Though what made it really special was the fact that Norris's top result back then came with the very McLaren team with which, just a few hours ago, he drove home a valuable P4. And that's again at the exceedingly fast and dramatic Austrian Grand Prix: a circuit as interesting as it is supremely beautiful given its sprawling layout.
But again, while he earned a much wanted result for his McLaren team, it appears that it wasn't too easy for Lando Norris out there. He had the following things to share in a recent media briefing post the completion of the 2023 Austrian Grand Prix:
I was a bit nervous coming into the race, that the race pace was going to let us down today but actually it was better than I was expecting which was a good surprise," Norris said. It's still not great, Fernando [Alonso] was clearly quicker a chunk every lap, and I am almost crashing in every corner. But to be fifth [fourth after Sainz's penalty] shows we've made a good step forward, so I am very happy with that."
Although, it ought to be reminded that the superior performance of Lando Norris's McLaren at the recent Red Bull Ring contest was perhaps largely down to an upgrade that the team carried out while yet more improvements are expected to arrive at some point in the future.
That being told, the young Briton would also add as to what was precisely the differentiating factor about piloting his McLaren in a really quick track configuration:
"The car just goes quicker around every corner but the way you have to drive is exactly the same which is our next issue to tackle. Things that we've been complaining about all year that are still the same but just at a higher level, so I feel I can be really confident if we can tackle these issues."
It ought to be reminded, together with names like Charles Leclerc of Ferrari, Esteban Ocon of Alpine, George Russell of Mercedes and Alex Albon of Williams, Lando Norris is considered among the brightest and most sought after names on a grid that's essentially young and rip roaringly quick.
This article was written by Dev Tyagi for F1 Chronicle.
Want to save this information for later?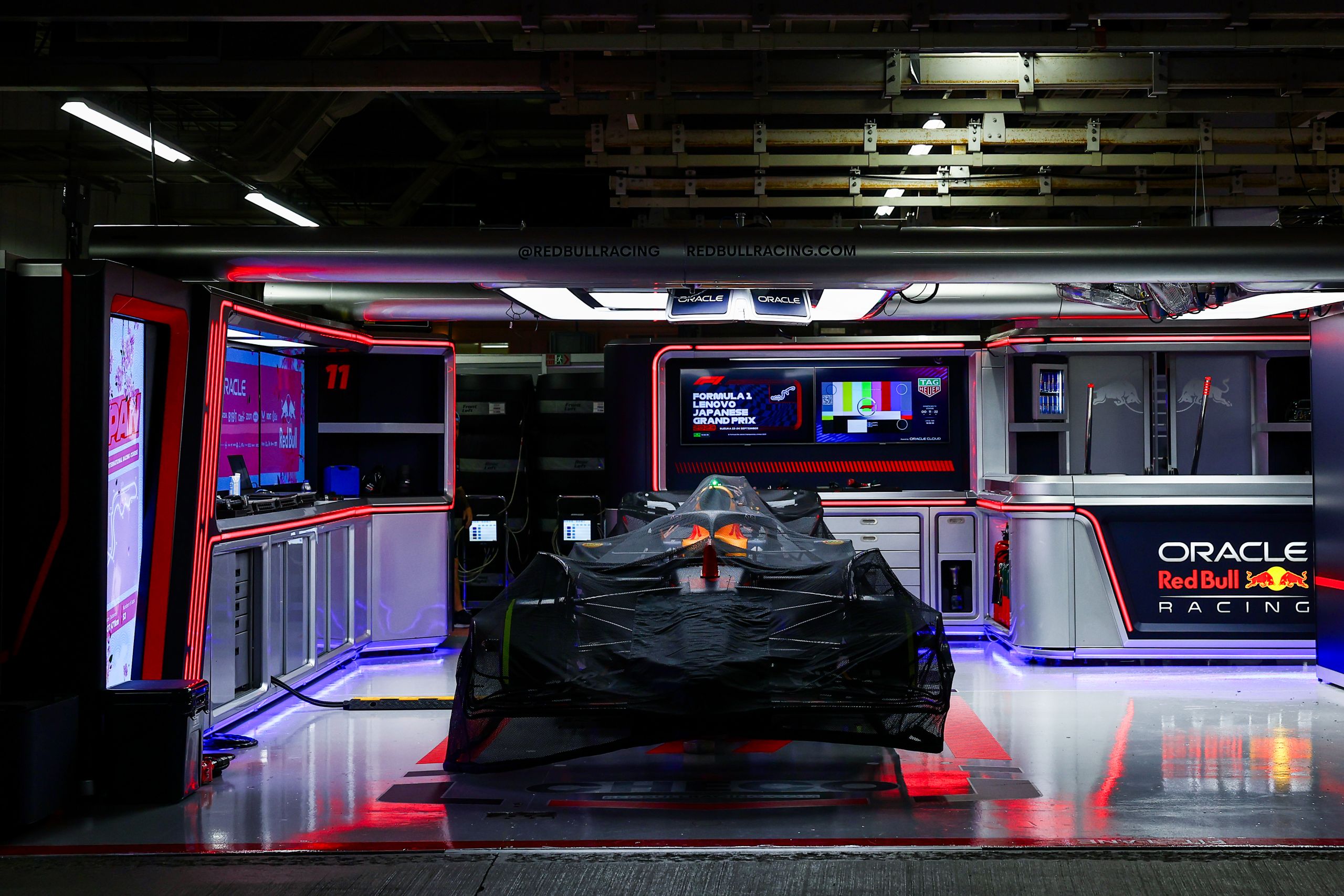 The roar of engines, the blur of speed, and the ...