In searing heat at Silverstone, Lance Stroll laid down a marker, setting the fastest time in FP2 with a 1.27.274 lap, to top the timesheet ahead of Red Bull Racing's Alex Albon and Mercedes Lewis Hamilton.
"It's been a positive day and it feels great to be on top in FP2. The car was strong on both the short and long runs today, so it's a promising start to the weekend for us.
"We knew coming into the weekend that Silverstone could suit the car and it looks like we've got a good shot at some big points this weekend, although qualifying and the race are where it really matters!
"My heart goes out to Checo: we'll definitely miss having him around, but it's great to welcome Nico back to the team. I'm sure he's enjoying driving this car – and he's looking competitive, which is great," said Stroll.
For Stroll's temporary teammate Nico Hulkenberg it was a whirlwind 24 hours that saw him back in the seat of a Formula 1 car, that culminated in him finishing FP2 in P7 with a time of 1.27.910.
"It's been a really special last 24 hours. At 4.30pm yesterday, I took the call from Otmar and got on the plane. I arrived at the factory and had my seat fit until 2am. I got in the simulator at 8am this morning and had some useful prep work.
"I want to thank the team for their amazing work to get me into the car today, and the FIA for their help with the superlicence and turning it around so quickly.
"The main positive today is that we completed our programme and that I completed plenty of laps. It was a jump into the deep end, but I was able to see the potential of the car – even if I feel like I could have got more out of the soft tyre today.
"It's been great to work with some old faces again and that's been a help in getting up to speed too.
"I'm looking forward to working with everyone tonight to make sure we extract everything from the car tomorrow," added Hulkenberg.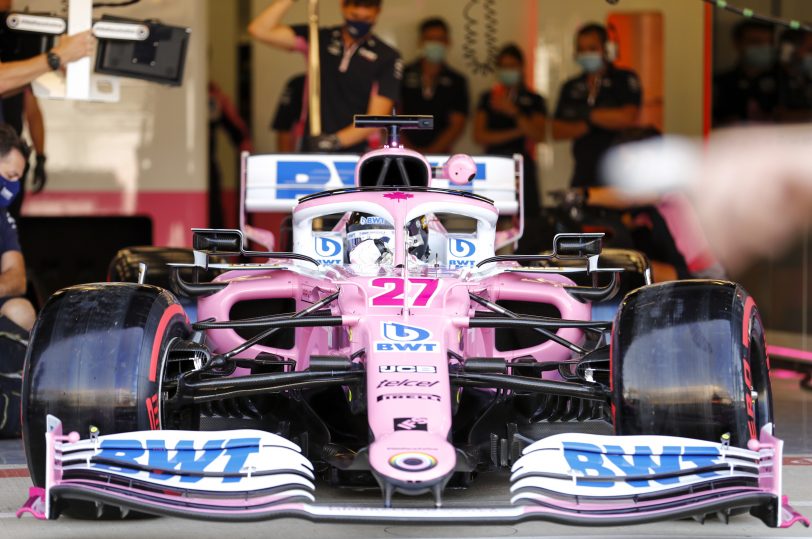 In the morning session it was Max Verstappen who set the pace, edging out Lewis Hamilton with a time of 1:27.422.
"I got blocked on my fast lap and then moved on to race runs, so I don't have a proper time on the board for FP2 but in the end that doesn't matter on a Friday and it wasn't a bad day for us. We keep developing and bringing new parts to the car and they seem like they are working a bit better, so I'm happy with that and the direction. There are of course still things that we can improve and on a Friday you don't know what the others are doing. We will keep working but overall the car looked and felt better today. On the long runs we also looked quite decent but who knows what the weather will be like for the rest of the weekend and how that will change things! Overall, I would say it was a positive day but we will see where we really are tomorrow," said the Dutchman.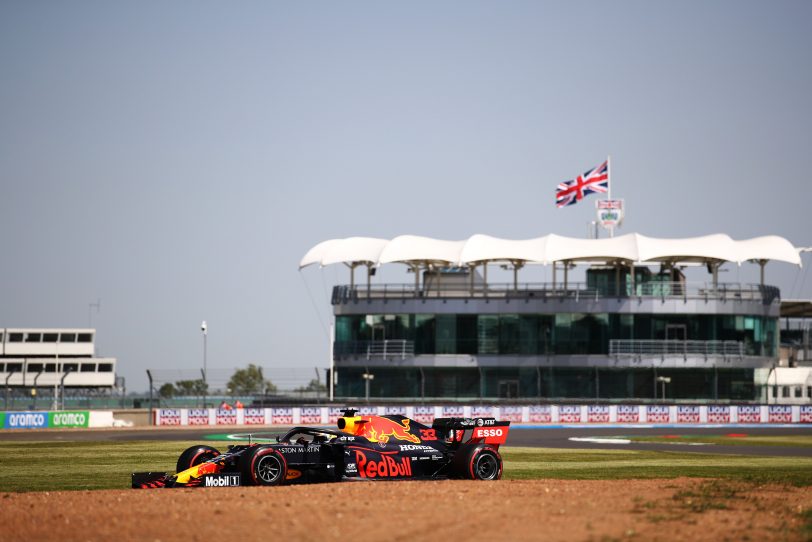 Verstappen's teammate Alex Albon had a mixed day, finishing FP2 in P2, however, he caused the session to be red flagged after crashing into the tyre barrier.
"There are a lot of positives to take from today despite the incident at the end of FP2. I'm fine and it wasn't that bad. The rear just went away quite quickly and I struggled to correct it. I thought I caught it and then I just got sent into a tank slapper. We'll have a look at the data and see what happened there. As a Team though I think we've definitely made a step. We expected worse coming into today but the car feels good and it was hooked up straight away from the first lap in FP1. Obviously I'm pretty sure the Mercedes are hiding a lot so we'll be watching them tomorrow but otherwise on our side the car feels more balanced and I think we have a better understanding of it. The wind and temperatures tomorrow will be very different to what we've had today so it will be a little bit of a reset but it's looking good so far," concluded Albon.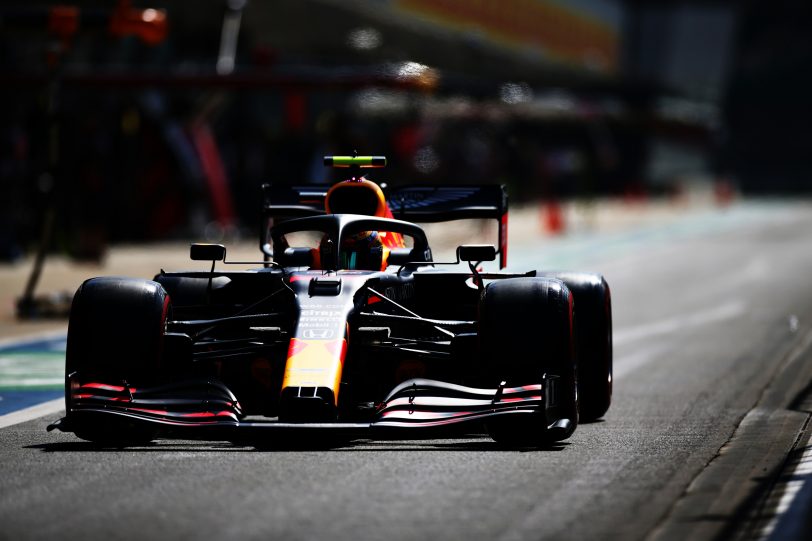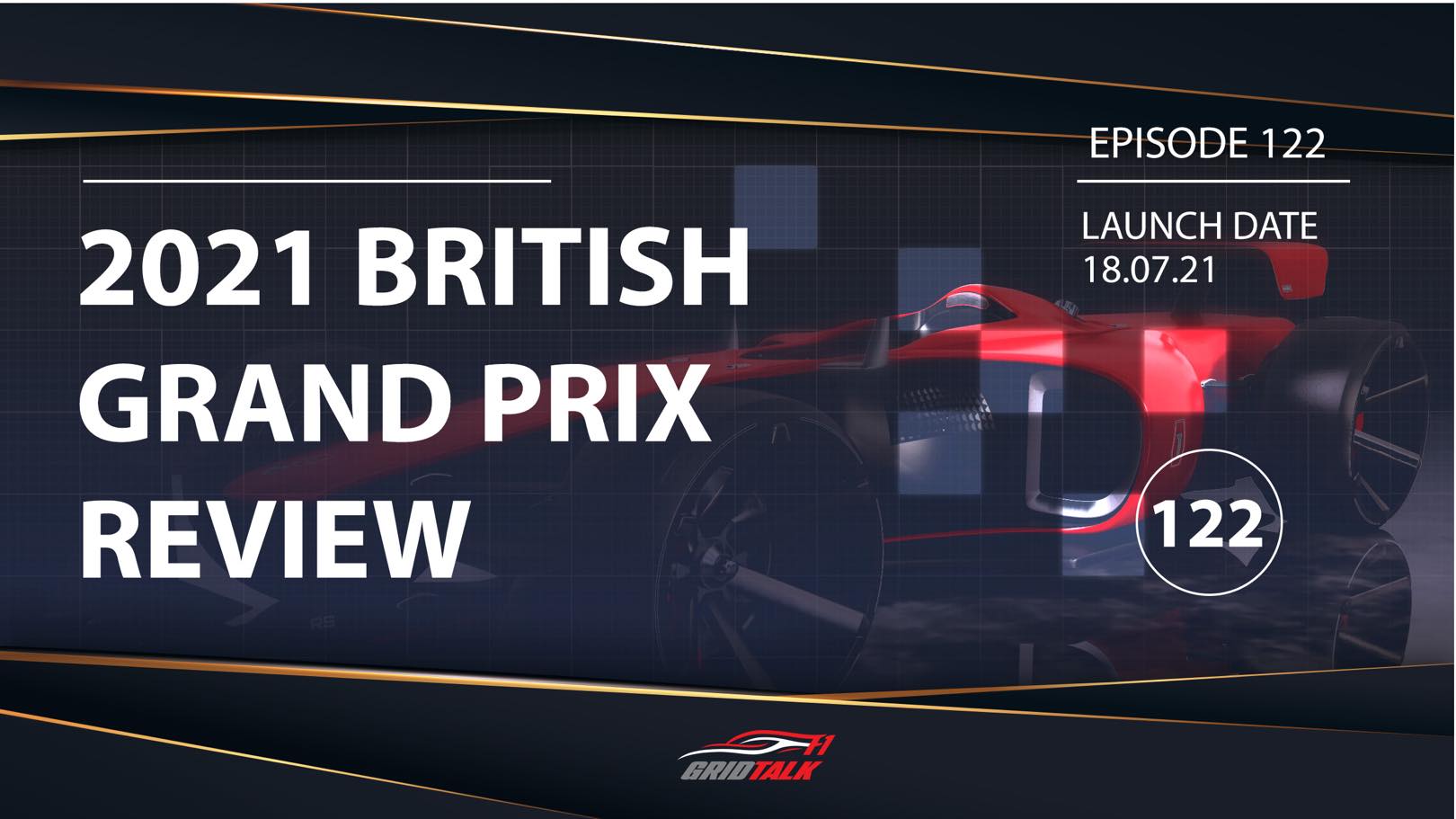 Welcome to Episode 122 of our Formula 1 podcast, Grid ...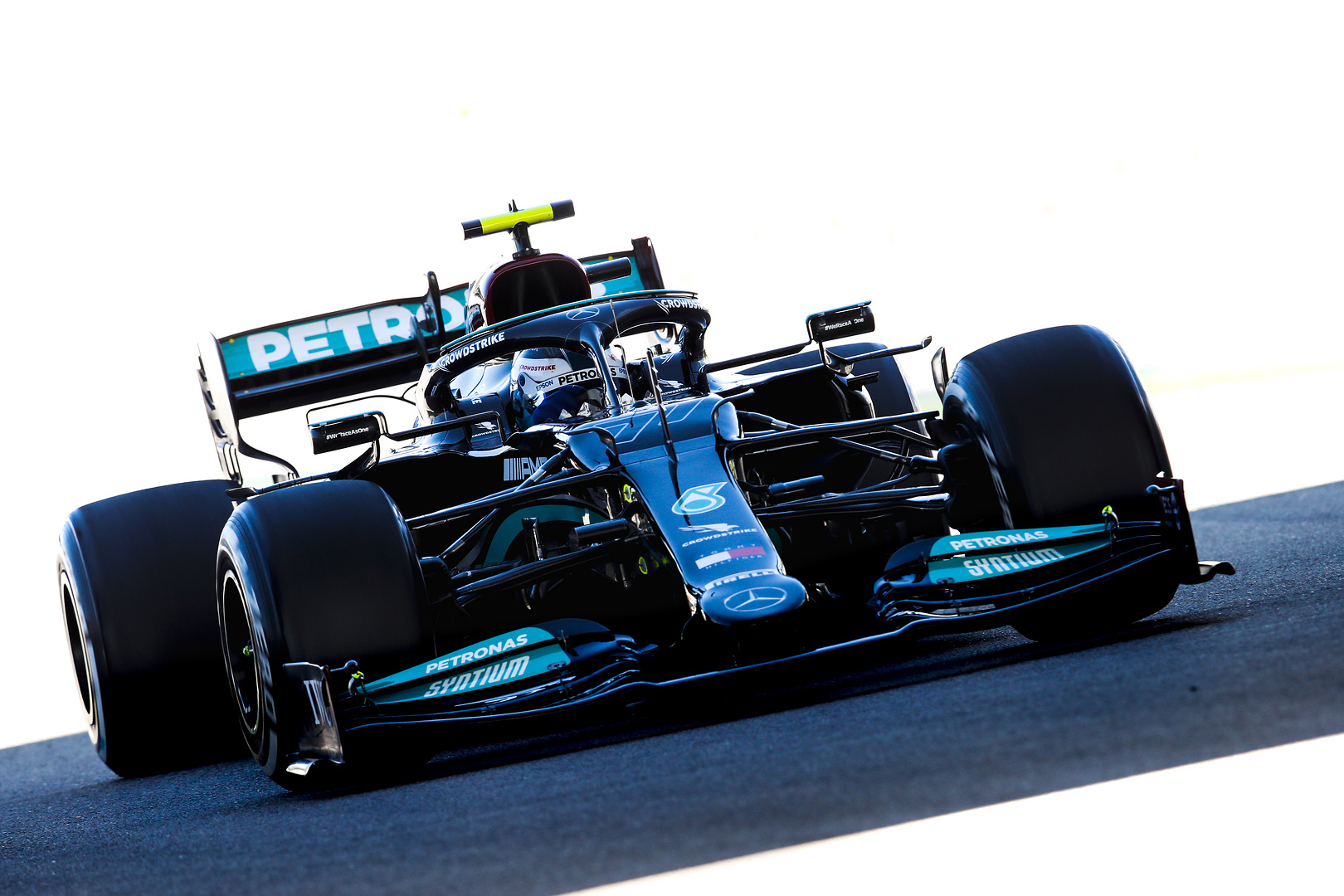 It was a strong Friday showing for the Mercedes-AMG Petronas ...