In the pantheon of established Formula 1 drivers, there'll always be two kinds. One who raised the bar of the sport through sheer consistency and unmatched class. You have the likes of Senna, Schumacher, Hamilton, Lauda, and Prost there. And then, those who were mercurial no doubt, but perhaps could've gone a bit longer and done a whole lot more to be considered as all time greats. And true racing enthusiasts and F1 nerds would perhaps not be utterly mistaken to place a certain Juan Pablo Montoya in this latter category.
A naturally gifted driver who used sheer race pace to excel in testing conditions, whether it was Germany, Malaysia, or Italy, the Columbian, who's been described as both- hot-headed and a belter of a racer- reserved his best back in the day for the famous Principality of Monte Carlo.
Montoya never had the starting advantage
And of his seven race wins, arguably speaking, his finest moment under the sun came in the fashionable streets of a track where a lack of overtaking is often dubbed a foregone conclusion and where race pace isn't alone enough to conquer victory.
Though eighteen seasons back in the day, on this very date, Juan Pablo Montoya readied himself to outdo all critics and apply tenacity to raise his game even if that meant getting the better of a titanic troika, comprising Schumacher, Raikkonen, and Alonso.
The seventh round of the then 2003 Formula 1 season saw Montoya's BMW teammate Ralf Schumacher scorch to pole position courtesy a very quick 1:15:259, and with Kimi in his McLaren in second, it was up to Montoya, starting third from the grid, barely tucked in behind the McLaren to do something special.
And so he did, and that too, very quickly at the start. Getting off to a flier, he attacked Kimi from the word go, the 'Iceman' contesting in a machine just as quick as the ballsy BMW Williams.
With a flash of a second, he'd be up on second showing clear intentions that he was there in an all-attack mode. As the laps peaked away, Montoya kept up the pressure as also the speed of his imperious machine. By lap 7, he'd soon find Ralf struggling for grip.
Pit stops, overtakes and drama
Was there an opportunity to do some wonder?
Not then, but the chance would soon follow.
Ralf Schumacher pitted first around Lap 21 and nosedived a bit back in the pack. To add to his woes, he locked a wheel under breaking around the Grand Hotel Hairpin. This meant advantage Montoya.
At this time, the Colombian, leaving nothing to chance operating on a slightly longer stint but pitted few laps later from second on the grid and rejoined the pack as the track leader.
Make no mistake for the crew in the pit lane were devastatingly quick sensing a chance that their man was upto something battling not just fierce on-track adversaries but a sun beating down harshly on that very unforgettable Monaco afternoon.
From thereon emerged a brilliant demonstration of clinical defensive driving. The others, meanwhile, of the likes of Alonso and Schumacher, who had begun from third and fifth, respectively, were finding it hard to generate massive speed.
Montoya's BMW F25- in a different league
But the BMW FW 25 was on another level that day. Using staggering mid-race speed, Montoya actually opened an eighty-second lead over his top pursuers, but there was little threat as post his stop, his teammate was down in eighth.
The race took an interesting turn later on during laps 30 and 31. Michael Schumacher, who'd been carrying, at least, 50 percent more fuel than their main rivals, contesting on a mega first stint begun to attack with Montoya back in the order.
The German's Ferrari and Jarno Trulli, in his Renault, competing with nearly equal pace and would begin lapping faster than anyone on the grid.
But it was the Italian who was out in the front with Montoya left with some catching up to do. But Trulli would soon pit, handing the advantage to world champion Michael Schumacher who began lapping quicker than anyone else on the grid.
Soon, there were more pit stops, including that of David Coulthard and the two Renaults and Montoya was restored to the front while his teammate was struggling with grip and failing to put together the lap times that the other BMW Williams was excelling with. He would then gradually pull four seconds out of Raikkonen.
Meanwhile, Montoya's second and final stop would soon occur but once again, a swift 6.7 second stop allowed him to rejoin the order in third.
On fresher rubber, he was no waiting to attack once again. Though cautious about not overshooting his tires, he kept up with Raikkonen, then in second, eventually moving up into the first place. In the closing stages, it was clear that either among Raikkonen's McLaren or Montoya's BMW were going for the kill.
A late stop by Schumacher kept him out of the track leader position but persistently close to both cars out in front.
What's still not clear, until this date, is whether Montoya deliberately slowed down Kimi, then in second, so that the Kaiser of racing Michael Schumacher could attack but what's clear is that out in front, it was the BMW that was reigning supreme.
Any hopes that Montoya, also under pressure from a fast-catching McLaren, until such time, were dispelled to dust as the Colombian came home to clinch what then became his famous win in 2003, this is despite seeing Raikkonen's silvery McLaren in his mirrors.
What was more drool-worthy was perhaps the fact that in notching up a popular 2003 win at Monte Carlo, Juan Pablo Montoya helped BMW end a draught of victory at the very circuit where they'd failed to pick up a win in the last two decades.
Just imagine what might have happened had Montoya not retired from F1, his last entry being the 2006 US Grand Prix for he had form and fitness both on his side.
Want to save this information for later?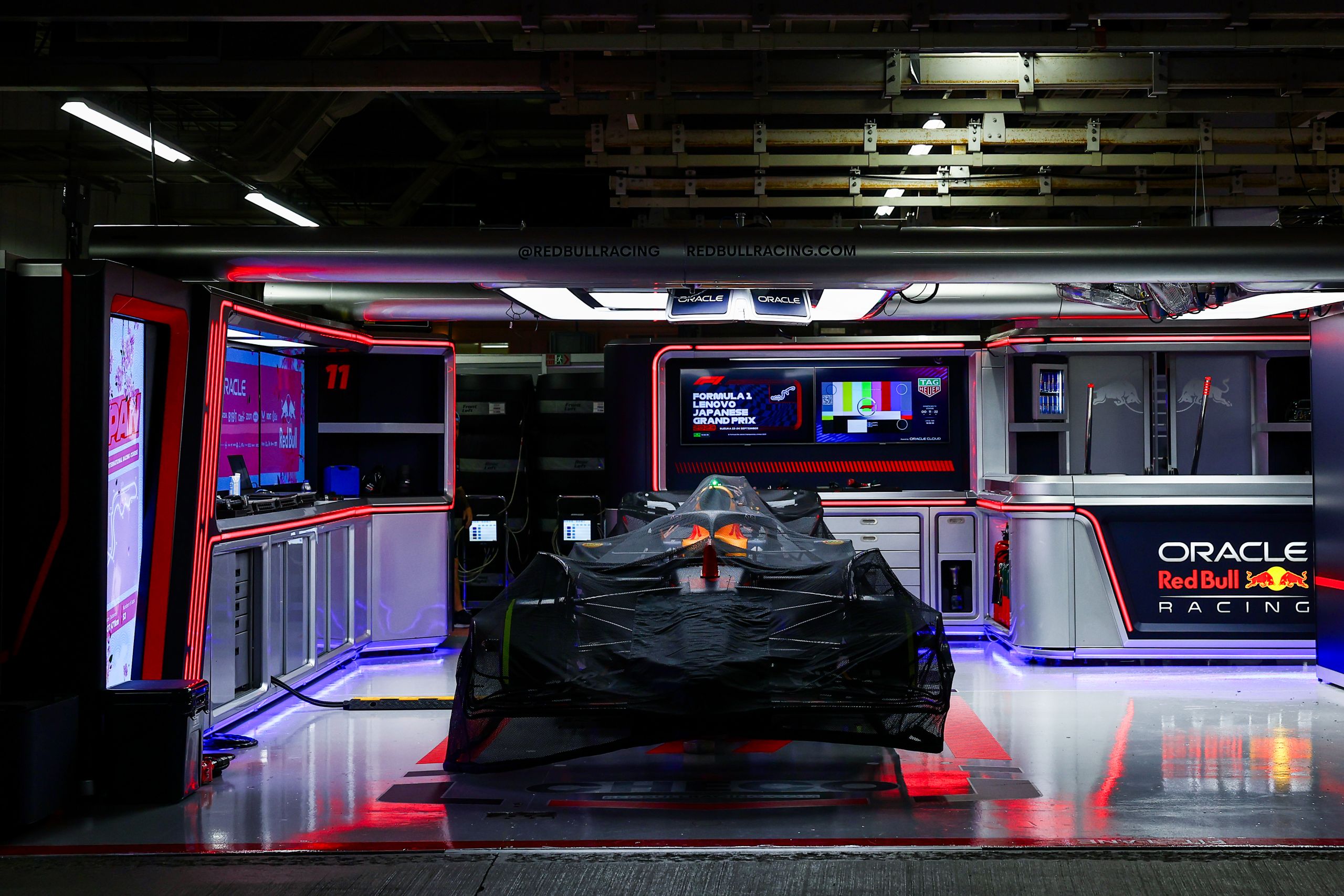 The roar of engines, the blur of speed, and the ...