There are drivers who are fast but don't get to win races, forget world championships. There are those who win races but can't ever get close to titles. And then, there are young talents and promising names who give it their everything but fail to win successive races; remaining ever to elusive to mega success. But then, Formula 1 is also a sphere that's fortunate to have some in it who are as successful as they are fast.
And where these two adjectives, arguably the greatest attributes to winning in the fastest form of motor racing are concerned, then it can be said that F1 also has names like Max Verstappen, who are leaving little to the imagination in their wake of capturing all the glory that there is.
Perhaps if there's a driver who commands as big a fan base as also a growing legion of haters, then it's Max Verstappen. Maybe it may seem slightly acerbic to say it, but truth could be that Verstappen has as many backers as he has critics; not everyone is happy with a Max Verstappen win at the end of the day.
We know what Lewis Hamilton's fans certainly aren't. But where recent events stand, then perhaps it might not be too off the mark to suggest that a certain Juan Pablo Montoya isn't too big a fan of Verstappen's success.
So what is it that's making news and what did the popular driver, widely associated with NASCAR had to say?
The following is what Montoya, the most famous racer from Columbia, had to say on the subject of the current dominance of Max Verstappen:
"Right now, Max is doing a very good job. But he looks just as invincible as when Hamilton was winning everything. That's the reality. Max is a very good driver, but he's in the best car."
However, in what perhaps seemed some sort of a borderline attack on the current defending champion, Juan Pablo Montoya, one of the best McLaren drivers back in the day also highlighted the fact that speed, such an integral element of any driver's performance at the end of the day, might not be the real reason behind the defending champion's success.
All of that said, one remains to be debated is whether the Dutch racing driver is, in any way, to be blamed for the prominence of his car or for the fact that he is competing with a machine that is arguably, faultless the way it seems?
How can one blame Max Verstappen for any such thing? Has he not defeated his teammate time and again this season? Has he not been pushing the car to new limits even in free practice and qualifying sessions, let alone just main races?
While surely, to Max's good fortune, he has had a very strong car with groundbreaking aerodynamic performance; should he not be commended for being ever so consistent, weekend after weekend?
Maybe, in our bitterness for the events that transpired back at Abu Dhabi in 2021, we've hugely undermined the fact that in F1, success isn't only tied to the car performance; it takes a considerable amount of skill as well to bring the best out of the car. It's something that the likes of our widely acclaimed champions- Vettel during his time at Red Bull and Hamilton during the years of Mercedes' unprecedented success have done in the past.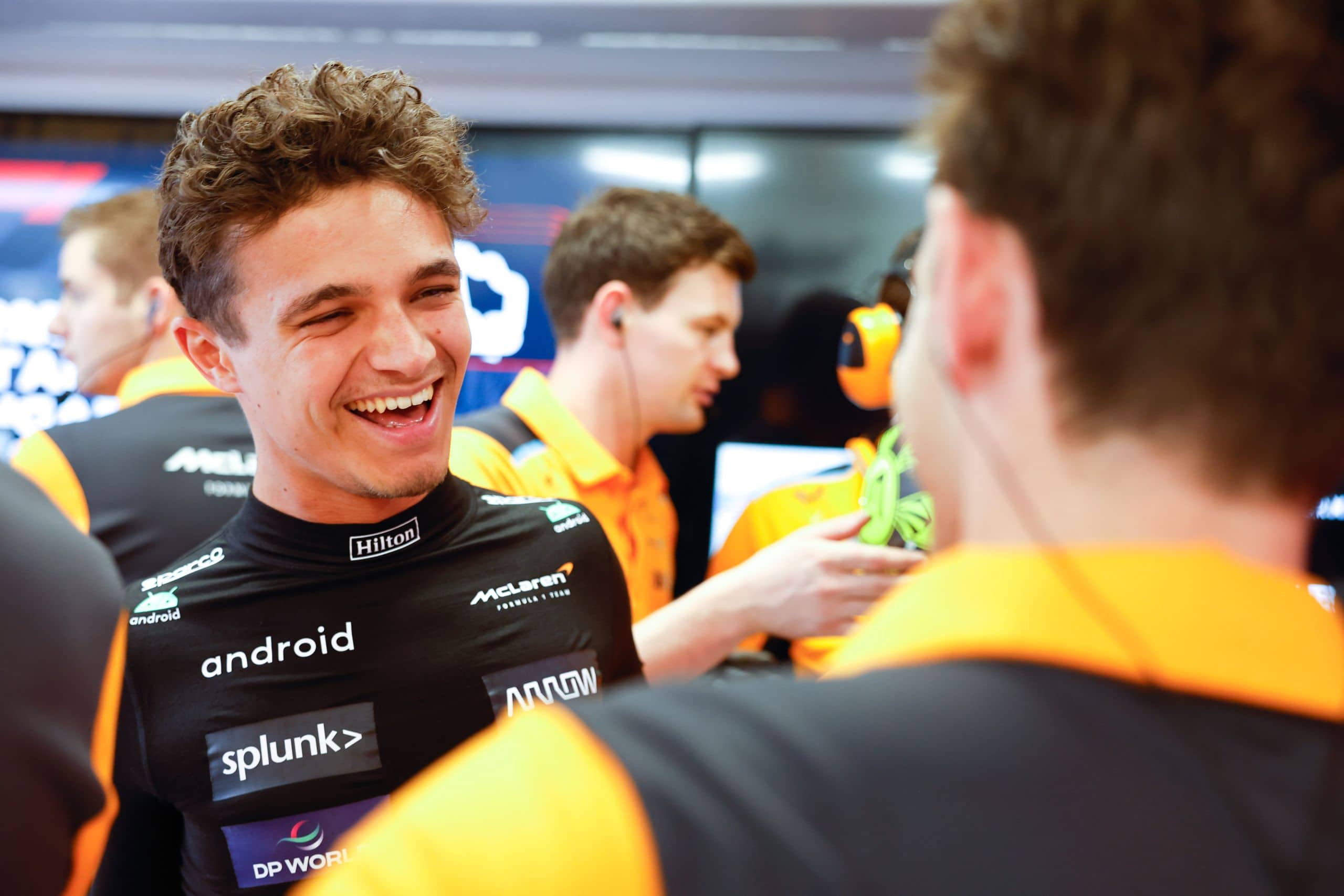 In the most recent times, Zak Brown, the top boss ...