The Japanese Grand Prix 2021- will it take place or will it not?
One of the things that makes Formula 1 a sport like no other is the sheer element of surprise and unpredictability. A last lap overtake that none saw coming. The race leader crashing out in the opening lap itself. The second-placed driver, about to strike the leader finding his contest bungled up thanks to an awfully long pit stop. A backmarker who ends up somehow on tenth. Anything and everything is possible in the fastest-form of single-seater racing. And where unexpectedness stands, then what would be better than talking about this year's Japanese Grand Prix?
As on date, there's still no available confirmation whether or not the 2021 Japanese Grand Prix will actually take place. Will it happen under the COVID circumstances or is it already a foregone conclusion- no definite answers yet.
But a thing can be said for certain, as asserted by none other than Stefano Domenicali. The famous Italian shared that whether or not the 2021 Japanese Grand Prix takes place could be down to whether the forthcoming Tokyo Olympics are actually held.
What's the uncertainty regarding the Japanese Grand Prix
Confused?
A fortnight ago, Japan shared news about overcrowded hospitals with the main area of concern being hospitals struggling with a dearth of oxygen beds. With COVID 19 still not over and much of Asian nations still very much in the grips of the ghastly pandemic, there's been rising uncertainty as to whether the much-anticipated Tokyo Olympics can take place.
As a matter of fact, one's not even sure that organising the Tokyo Olympics in Japan is the wisest thing to do at this point in time?
The uncertainty attained a new voice with Rakuten CEO saying, it would be a fool's errand to go ahead with the games. Now if a mega event like the Olympics is being doubted under what are testing circumstances, who would want to risk their lives attending a Formula 1 race, traveling far into the East, even as Suzuka attracts a massive fan base each year.
It's a venue, which it's worthwhile to recall, is to stay on the F1 calendar until 2024.
Domenicali speaks on Japanese Grand Prix
That being said, here's what Stefano Domenicali had to offer on whether the Japanese Grand Prix can happen or not this year:
"It is not easy, but we have actions in place depending on how the situation evolves." Furthermore, he'd add, "It would be easy to say we are ready to announce the Singapore substitute today, but what if Japan is not there? And Japan we will only know after the Olympics.
With Australia, we will have some more news at the end of this month. So we are preparing different combinations, believing it is not easy but that it's a beautiful challenge we have."
Besides Shanghai, the venues that could potentially fill in for Singapore and possibly Japan are Istanbul ParkIndianapolis and Austin for a second race."
That being said, make no mistake, the F1 CEO has reaffirmed the fact that despite a few hindrances here and there, the full 23-race season will go ahead even as we've already seen two cancellations, including those of Canada and Singapore.
Sorry, we couldn't find any posts. Please try a different search.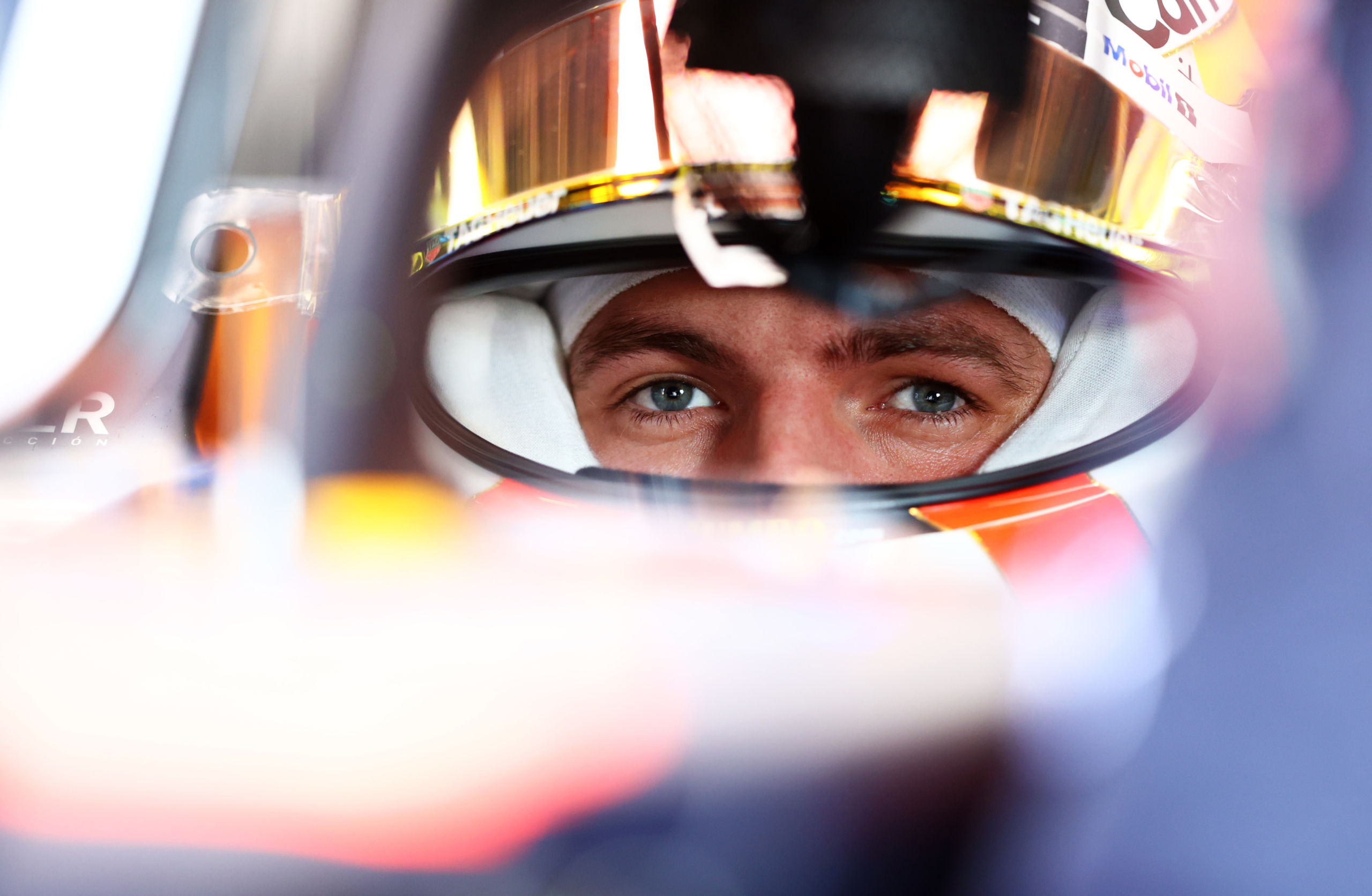 With two weeks between Monza and Russia, the collision between ...