Being a mechanic is not only about fixing vehicles or changing parts. There are various skills every technician should acquire to have a successful career. No matter how good a mechanic is, they should know basic skills to improve their service to their customers. When searching for a professional, people don't only look at their prices, but they also look at how professional they are with clients. Every mechanic should hear these pieces of advice at least once to take their customers' experience to a higher level and ensure that they come back whenever they need anything fixed.
Stay Updated
The world changes rapidly around us, and any industry is constantly evolving and improving. In the automotive industry, vehicles are being equipped with the latest technologies to enhance the driver's experience. If you don't stay updated with the automotive industry, you will fall back and get fewer customers. The industry is moving towards electric cars and self-driving vehicles which need a different kind of expertise you can only acquire through studying. However, you have to update your garage as well with the latest technologies to be able to fix the modern problems of vehicles.
Be Honest
What if you can't update your garage or if a customer came to you with a problem you can't fix? Be honest with them and tell them where they can find someone to fix their problem. Honesty goes a long way with clients as they trust the mechanic more if they say what they can do and they can't do. Losing a small profit by directing a customer to another one is better than struggling with a problem you can't fix and losing this customer (and future ones) because you weren't honest with them from the beginning.
Be Considerate of The Customer's Budget
Going to a mechanic to change oil is extremely frustrating, especially when they keep suggesting various maintenance services or upgrades that you don't actually need or can't afford right now.
Upselling your customers will most likely drive them away from doing further business with you. The most important aspect of handling customers is to ensure that you will keep their vehicle running without paying too much, as the mechanics at MechanicWiz.Com say that suggesting fixing things that may have future implications on the vehicle will show that you are experienced and that you care about the customers. You should keep the customer's interest at heart, and don't stress about making a bigger profit from them as they can feel it if you are doing that.
Improve Your Customer Service Skills
Communication is the key to any successful relationship, and you do have a relationship with your customers that you need to work on to ensure that they have the best experience when they come to you. You need to listen carefully to their needs and to communicate to them clearly what you are doing to their vehicle such as what is wrong with their vehicle, how long it would take to get fixed, and how much it is going to cost them before doing any fixes. Having a positive and pleasant attitude will ensure that your customers will come back when they need their vehicle fixed as they know you are a good and friendly mechanic.
Invest in Your Equipment
Having high-quality equipment is essential in your store or garage. Tools with good quality will ensure that you do your job efficiently and reduce the risk of any accidents. You need to keep upgrading your equipment to keep up with newer model vehicles. Typically, you should manage your budget wisely and get what's necessary for you and your job. Worn-out equipment such as a jack can put you in danger and the customers will notice if your equipment isn't of high quality.
Have Strong Work Ethics
Clients will depend on you to finish your job in a timely fashion as they need their vehicles for their daily life. This is a responsibility that you must be up to, and you should give your best every day. Showing your customers that you are reliable and dependable will encourage them to come back whenever they encounter any problem with their vehicles as they know you will fix things quickly.
Learning new things to improve your skills all the time is a huge part of being an automotive technician. Technology is changing every day and you should keep up with these changes to stay ahead of the competition. Your customers can be loyal to you if you treat them professionally and if you are honest with them. Telling them what the fixes are and how much these are going to cost them is essential to help them make a better decision. You should find the cheapest fixes for their problems as they will feel that you are caring not only about their well-being but also their finances. The small things can make the difference between a good mechanic and an outstanding one.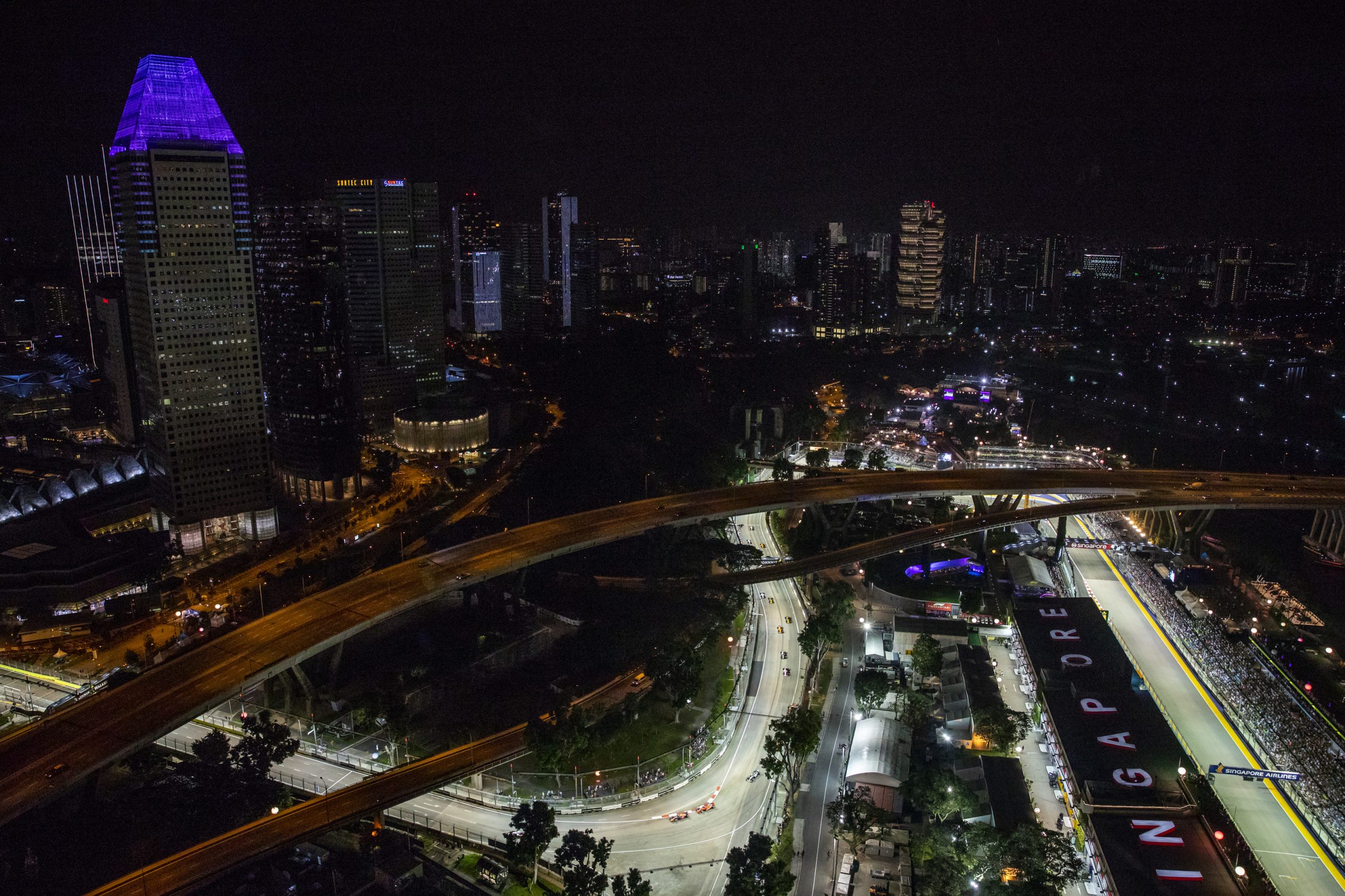 Formula 1 has today announced that the Formula 1 Singapore ...