Getting a job at Formula 1 and joining the big team behind this event is one of the most common dreams of any fan worldwide. Even you may have thought about it yourself and asked the most important question: how can one get the job of their dreams?
Formula One offers various opportunities that require different qualification levels, working hours, and stress resistance levels. Those with the skills and determination can become an integral part of the Formula One community. To be considered for one of these positions, you need to be well-educated and have excellent communication skills.
Jobs you can get in Formula 1
The range of jobs available in Formula One is vast. While the highest-profile positions require high-level qualifications, many jobs are suitable for non-degree holders with a passion for motorsports. From designers and engineers to accountants and advertising specialists, there are plenty of opportunities for people with any skills and experience.
While the glamour of Formula 1 may not be for everyone, there are many job opportunities in the industry for those with an eye for detail and technical knowledge. From working on cars to repairing them, mechanics are among the most vital positions in Formula 1. The requirement isn't specific, but you need some solid mechanical knowledge. In fact, you may need to work for free in the lower levels of the industry.
For a creative role in Formula One, you must have experience in design, motorsports, and organization. Various avenues for creative work include the design of liveries, social media, and photo/video shoots. A degree in business or engineering may not be necessary, but it's beneficial. However, you must have excellent people skills and be able to negotiate.
If you want to work in Formula 1, you need to be passionate about motor racing and have some previous experience. You can start with smaller teams, such as Formula 3, and network with people in the industry. Whether you are applying for an engineering role or a GP2 position, you should have some relevant experience to show potential employers. Getting into this world requires more preparation and effort than finding a job in an essay writing service or any other business, but the pleasure it brings will make it worth your time.
Qualifications required
If you've ever been fascinated by the racing technology and high-level creativity that makes Formula One cars so fast, you might want to consider a career in the sport. A Formula One job can be very exciting and involve worldwide travelling and a lot of pressure, but you need to develop specific qualifications before applying.
As a member of the F1 team, you will work alongside the drivers and support staff. You'll be involved in various tasks, from organizing logistics to recording media messages. Some F1 jobs require a qualification in journalism or PR, while others require specific skills, like a good understanding of computers.
Mechanics are an essential part of the Formula 1 team and play a vital role in the race. They are up close to the cars and can get a unique perspective. A career in engineering in Formula 1 requires excellent academics. Ideally, you'll need a degree in mechanical engineering, electronics, or Motorsport to be hired here. You should also have good communication and leadership skills since you'll work in or coordinate a team of thousands of people. You'll work closely with the F1 team to ensure that the team continues running smoothly.
Working in Formula 1 also requires extensive travel. Most F1 drivers spend long days away from home and family. During the season, they can be away for up to two weeks at a time. Similarly, mechanics and other crew members have much harder travel and long hours than drivers.
As you can see, if you have a passion for racing and want to be part of a dynamic team, a career in Formula 1 might be the perfect choice for you. Working in this competitive environment requires long hours away from home, and you must be prepared to work irregular hours.
Final words
Formula One offers various positions, from technical engineers to mechanics and designers, which require a degree and experience. Most Formula 1 jobs are in the engineering and science fields, which means you need to have strong mathematical and scientific skills. However, there are also plenty of roles that don't require a degree. Some professionals are hired based on their years of experience and knowledge, while others simply have practical skills, but in any case, one must work really hard to get in.
For fans of Formula 1 who would like to work behind the scenes, there are a number of opportunities available for them. Whether you have a degree or are just interested in the sport, there are plenty of jobs available in Formula 1. Whatever your interests, there is something for everyone. And because the series is growing, the opportunities are growing as well. Many of them require working for free in lower leagues to gain experience, but if it comes to getting the dream job in the end, it is always worth the effort.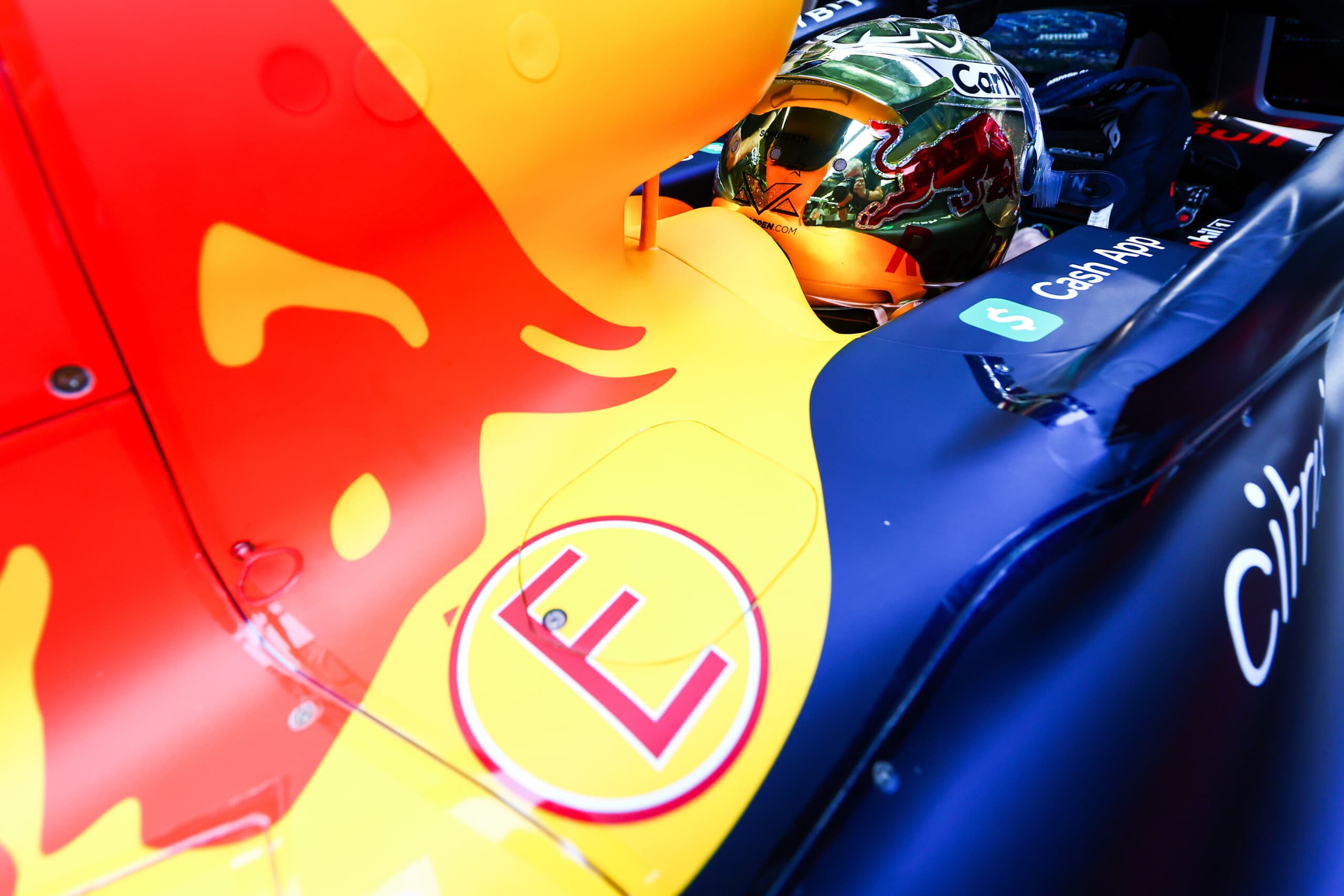 With 2022 in the record books, attention has quickly turned ...