The peak of motorsports, Formula 1, features spectacular races and fierce rivalry. Betting on Formula 1 with the best bet365 bonus sportsbook may be alluring for fans trying to up the excitement level of the event. Interested in ensuring a secure and fun betting experience? If yes, it is necessary to approach betting responsibly and comprehend the nuances of the sport.
The article below will greatly help you in that field.
Knowledge is Key
It's important to become familiar with Formula 1 before making any wagers on the sport. Learn everything you can about the racers, teams, circuits, and laws and regulations that apply to them. Analyze historical information, previous outputs, and present forms to spot trends and provide forecasts. Keep abreast with recent events, such as changes in drivers, technical advancements, and weather, as they can have a big influence on race results. You'll be better able to choose wisely when placing bets the more information you have.
Set a Budget and Stick to It
Setting a budget and rigorously sticking to it is one of the guiding principles of responsible gaming. Decide how much you are willing to risk, and see the money as an amusement expense. Never place a wager with funds you cannot afford to lose. Setting boundaries can help you keep your gambling under control and avoid any unfavorable financial effects.
Choose the Right Betting Platform
When it comes to betting on Formula 1, selecting a reputable and trustworthy betting platform is vital. Look for licensed and regulated platforms that offer competitive odds, a wide range of betting markets, and secure payment options. Read reviews, compare platforms, and consider factors such as user experience and customer support. Opt for platforms with a user-friendly interface, ensuring smooth navigation and a seamless betting experience.
Understand Betting Markets
Formula 1 provides a variety of betting markets to suit different tastes. The most popular wager is on the winner of the race, in which you guess which driver will arrive at the finish line first. The quickest lap, pole position, and driver-to-driver head-to-head competitions are other alternatives. Every market has its own set of chances and necessitates a unique strategy. Make educated selections by taking the time to comprehend the nuances of each market and taking into account elements like track characteristics, driver performance on certain circuits, and current developments.
Consider Live Betting
Live betting, also known as in-play betting, allows you to place wagers during the race. It can be an exciting option for Formula 1 enthusiasts, as it provides the opportunity to assess the evolving race dynamics and make more accurate predictions. However, exercise caution when engaging in live betting, as the odds can change rapidly. Stay focused, analyze the race progress, and seize the right opportunities to make calculated bets.
Conclusion
Betting on Formula 1 can enhance your enjoyment of the sport, but it's crucial to approach it responsibly. By following these guidelines, you can ensure a safe and enjoyable betting experience. Remember, responsible betting should always be prioritized. Take advantage of your knowledge, set a budget, choose a reliable platform, understand the markets, and consider live betting cautiously to enjoy the excitement of Formula 1 betting while minimizing risks.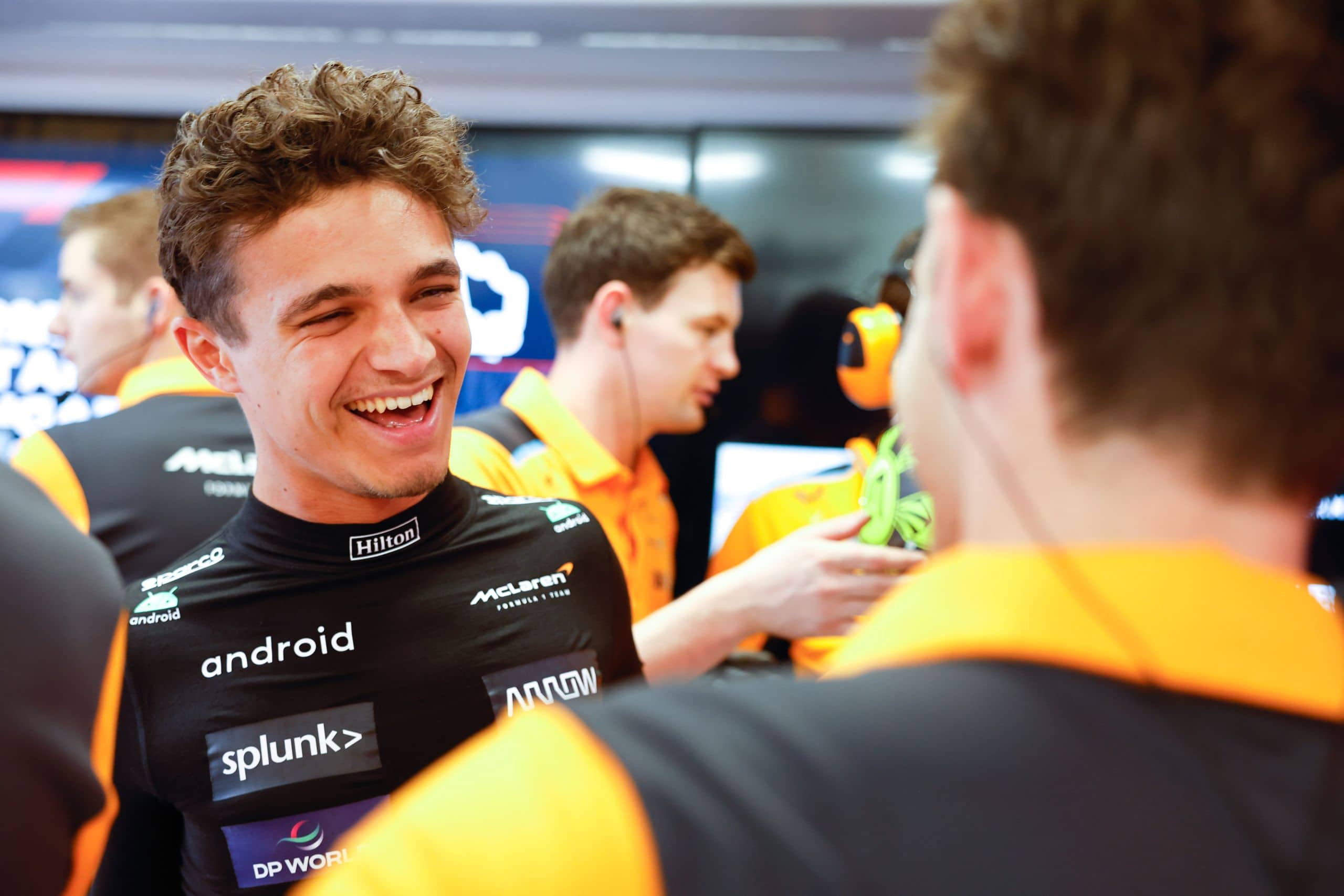 In the most recent times, Zak Brown, the top boss ...