Are you an F1 enthusiast looking for something extra special? Do you yearn to be right in the action at some of the most sought-after events in Formula 1 racing? With a little bit of planning, patience, and research into the workflow that makes up a successful VIP experience, you can get exclusive access to your favorite outings. Come along with us as we unpack how to get ahead and unleash your inner F1 fan—following this overview means taking part in one of the most unique motorsport experiences on earth.
Experience the Thrill of the F1 Race Up Close and Personal with VIP Access
Get the ultimate F1 race experience with exclusive VIP access and feel the power of state-of-the-art racing machines as you get up close and personal to the starting grid, watch as your favorite drivers rev their engines and prepare for the race, and feel the thrill of watching them speed off toward their victory. With the best F1 packages and VIP access to the most sought-after F1 events, you can access areas that are off-limits to other spectators, speak directly with celebrities of the racing world, and soak up every inch of this iconic motorsports event like never before. Don't miss out on this one-of-a-kind experience – become an F1 fan now!
Discover Which Races Are Most Popular Among F1 Fans
For racing fans, some Formula 1 events are surely an absolute must. Take the Italian Grand Prix at Monza for example – it's so popular that tickets are snapped up before the race is even announced. Fans around the world love this race not only for its exciting atmosphere and epic speed challenges but also because of its rich history and cultural significance. Other popular races include the historic Monaco Grand Prix and Abu Dhabi's Yas Marina Circuit – which marks the finale of each year's season. Even if you can't be onsite to experience the thrill first-hand, getting exclusive VIP access through travel packages offered by specialist F1 providers can give you a close-up insight into the racing culture. And since these offers won't be available to garner again anytime soon, getting your hands on one will have been worth every penny and forever be remembered as a true F1 fan experience this lifetime!
Explore the Best Hotels and Restaurants Near Each Race Track
For those looking to get even closer to the F1 action, booking a few nights at one of the luxurious hotels near each race track could be just the ticket. Not only will you be located close enough to get into all the high-energy events, but you'll also have access to some amazing restaurants that put a creative spin on traditional local dishes as well as an upscale take on international cuisine. Many lodging establishments even boast their bar and dining area, providing a convenient place for guests to mingle after a day of cheering on their favorite drivers. Offering comfort and convenience, these hotels allow you time out from the hustle and bustle of race weekend so that when it's over, you'll feel completely refreshed and recharged – ready for another adventure!
Find Out What It Takes to Get on the VIP List for Exclusive Events
If you're a Formula One fan, you know how hard it can be to get exclusive access to the most sought-after events. Those on the VIP list are provided with an exclusive experience that cannot be found anywhere else. So what does it take to get on this exclusive list? It starts with taking proactive steps toward getting recognized and making yourself stand out. Keep up with industry news, make connections in the industry, join groups and build relationships in F1 and work on creating professional contacts. Once you've taken your foot off the starting line, do some research and see what opportunities are out there for those looking for VIP access – whether it's networking events or industry conferences where key players are congregating, use these moments to make an impression. Build your reputation and see who'll remember you when the time comes for invitations to elite events!
As you can see, there is a lot that goes into getting the ultimate F1 fan experience. With VIP access to each race event, exclusive after-parties and special events abound for those who take the time to get on the list. Starting from finding out which races are most popular with fans, to exploring top restaurants and hotels near each track, there is sure to be something for everyone. So don't wait any longer – take your passion for F1 racing and put it into motion today! Get ready for an unforgettable experience that you'll never forget – let your inner fan be heard and celebrate this thrilling sport like never before.
Want to save this information for later?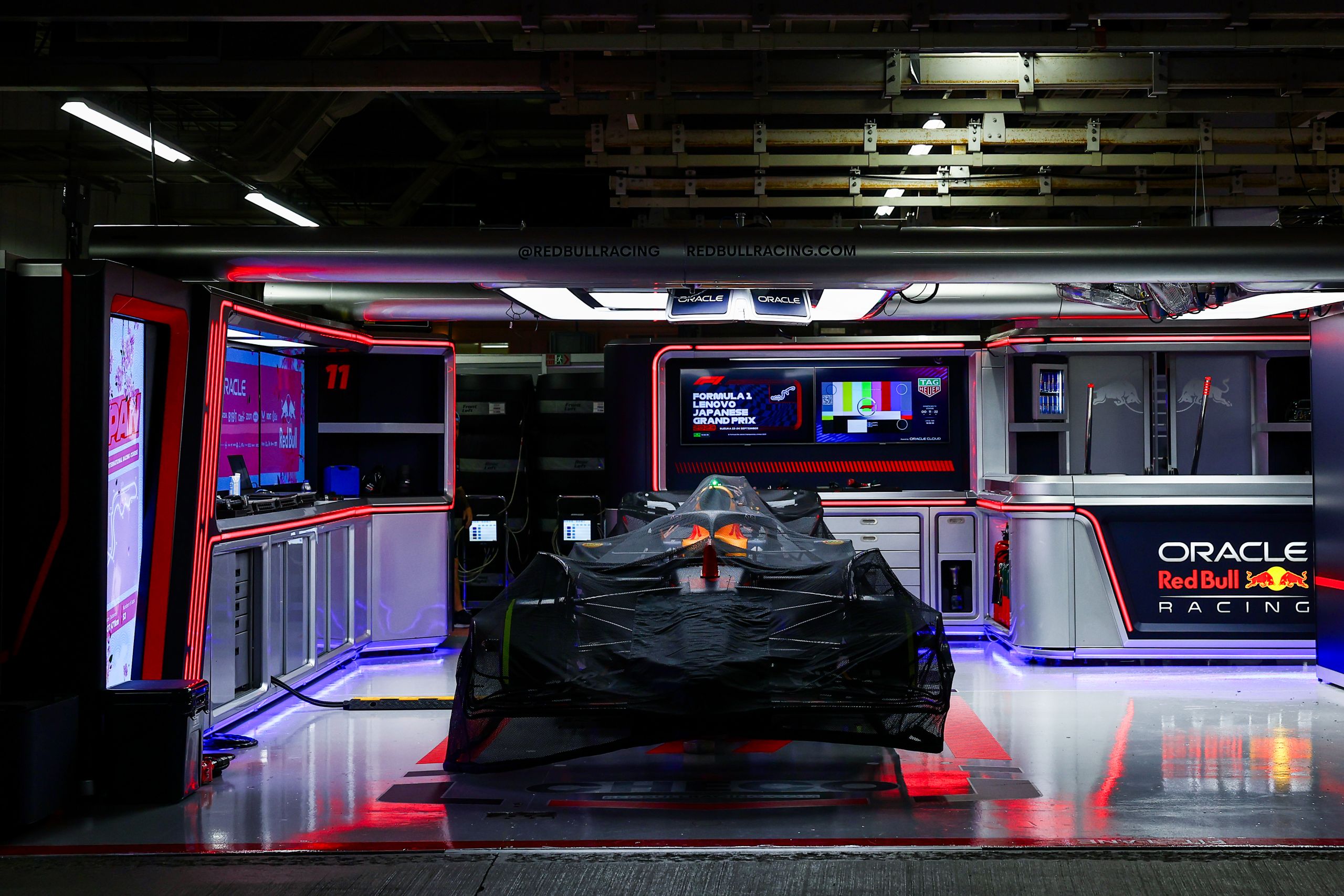 The roar of engines, the blur of speed, and the ...