Formula 1 is the world's most famous racing competition, attracting millions of spectators worldwide. If you like racing and follow all the events, you can bet and learn how to make money on your favorite hobby. Today we present you a small guide on choosing the right bookmaker and building a successful prediction so that you can be as successful as possible in sports betting.
A few words about Formula 1
If you follow racing, you know very well that Formula 1 is the world's largest circuit racing championship and has been held yearly since 1950.
This competition consists of several stages, which have the status of a Grand Prix, and the champion is determined based on the sum of points scored for the entire season. Usually, one Grand Prix lasts 3 days. Competitions throughout the year are held in different countries and on other difficulty tracks, which allows you to test the skills of the rider and the quality of the car they use to the maximum.
One team must nominate 2 riders. At the same time, technicians can do everything possible to maximize the speed and maneuverability of the fireballs.
The reigning champion today is Max Verstappen, a Dutch race car driver. But another more successful racer may receive this title this year. We will know about this very soon.
Choosing the right bookmaker: what should you pay attention to?
Today, there are a large number of Bitcoin sports betting platforms that provide an opportunity to bet on sports, but not all of them offer favorable conditions and deserve your attention. Why is it necessary to pay more attention to choosing a bookmaker? All platforms set different odds and bonus platforms for Formula 1 players, so you need to explore various offers and select the format that you like best.
First of all, you need to pay attention to such points:
The size of the odds for the event you want to bet on;
Size of bonuses;
Number of Formula 1 events;
Availability of analytics;
User reviews;
Availability of a license;
The quality of the support service;
Payment systems.
Please register at several bookmakers at once. It will allow you to compare the odds for different events and choose the offer that will seem more profitable to you.
Most bookmakers strive to attract the attention of players who want to bet on Formula 1, creating various bonus programs. Users should pay more attention to the welcome bonus (usually the largest) and regular client privileges.
Some bookmakers only allow betting on the most important Formula 1 events, but some platforms aim to cover as many events as possible. If you are an avid fan and follow all the racing competitions, you should prefer those platforms that offer the most comprehensive list of matches.
Please read reviews on the best crypto betting sites by News Direct before registering to understand what problems users face and how they can solve them. In addition, many scammers operate in this market today, and reviews help identify them.
Another marker that helps to identify scammers is the presence of a license. Government agencies strive to regulate the quality of this industry; therefore, they require bookmakers to pass a particular check. If the platform has a permit, you can trust it.
The Secret to Building a Successful Forecast
Building a successful forecast is one of the central guarantees that your bet will be successful, and you can learn how to make money on it. If you follow Formula 1 and intuitively guess the result, these problems will not arise. However, it would be best to rely on something other than intuition; statistics and analytics should support your forecast.
Thus, to build a successful forecast, you need to:
Watch the most decisive races;
Study statistics;
Read analytics of different experts;
Follow the news and more.
Success in racing depends on 2 main points – the skill of the racers and the car they use. It would help if you learned more about these factors. In addition, the races may differ in the complexity of the track. So, it would be best to determine how the riders performed on similar tracks and what difficulties they faced.
You can also read the Punt Casino review to find out what bonuses this platform offers and here you can find the secret to a successful game.
Where can I find the latest Formula 1 news?
As mentioned, you should carefully study the news and analytics to build a successful forecast. F1 Chronicle can be a great helper for you. As the name implies, this is a chronicle of Formula 1 races; here, you can find all the necessary information on this issue.
It is a great information portal to learn about past and upcoming Formula 1 races. Among the main advantages of this platform are the following:
A large amount of helpful information;
Only current news;
There are reviews of popular books on racing;
There is more information about the riders;
Detailed statistics;
There is a competition calendar, so you don't miss an important race;
Little advertising;
All materials are written by professionals and written uniquely.
The peculiarity of this platform is that you can write your questions or suggestions, which allows you to communicate better with experts. It is beneficial, enabling you to respond quickly to possible errors and typos, create helpful content, and respond to readers' real needs.
In the end
Formula 1 is the most popular racing series, followed by millions of users worldwide. If you follow all the races and are an avid fan, you can learn how to make good money from this. The main thing is to find a suitable bookmaker and build a successful forecast. F1 Chronicle does just that, publishing only the most critical and up-to-date race information that you can use to learn more about past and upcoming events, assess the state of the teams before the start of the race, and create a successful forecast that will bring you profit.
Want to save this information for later?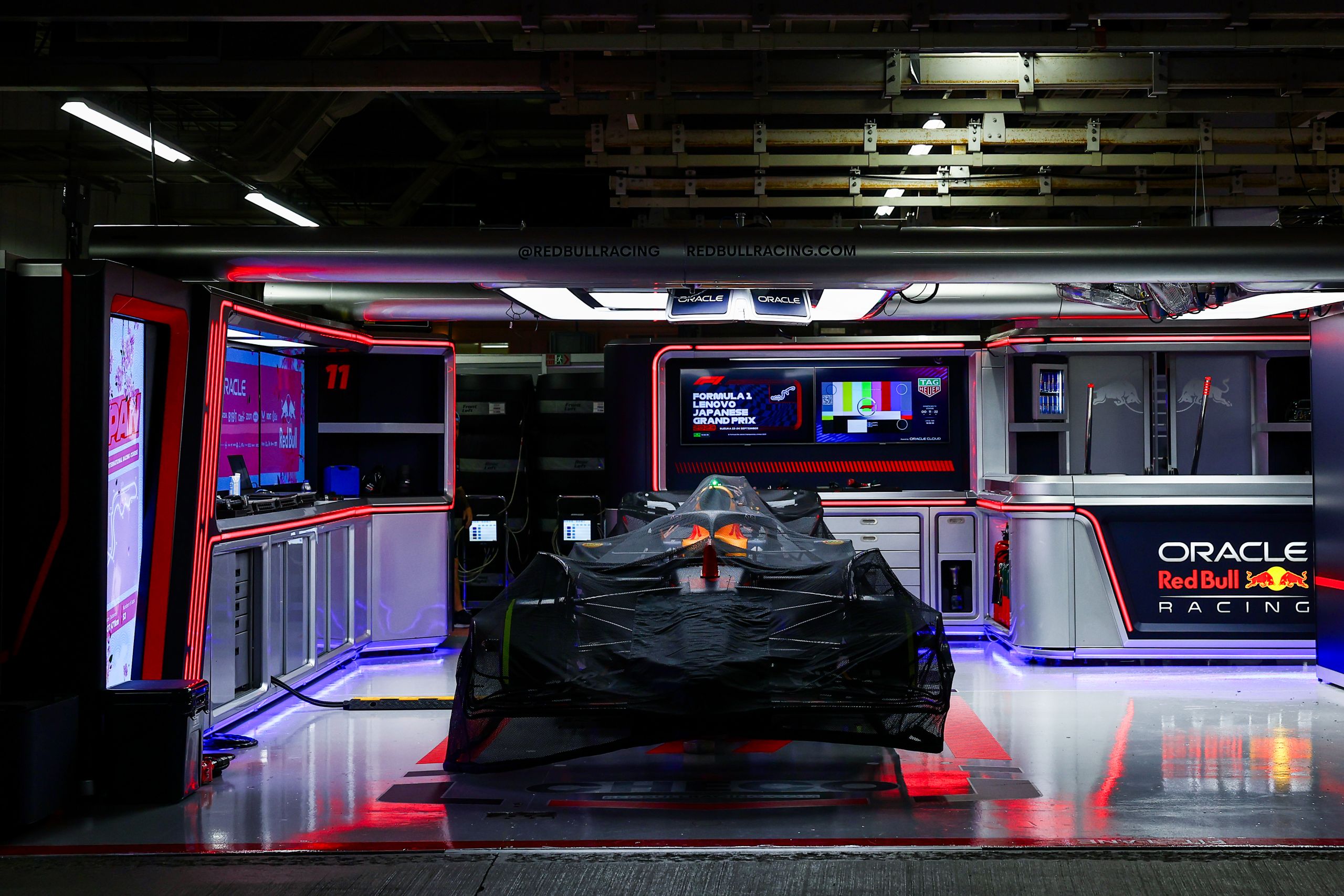 The roar of engines, the blur of speed, and the ...