Esports is mainly dominated by competitive first-person shooter (FPS) games and multiplayer online battle arena (MOBA) games. With these top 4 esports games comes an ever-increasing number of competitions and championships. However, other gaming genres are finding their way into this thriving industry, and car racing is one of them.
Car racing games have become popular recently, with dedicated esports leagues and championship tournaments. Modern esports car games focus on creating an authentic and realistic experience with high simulation accuracy. This article aims to explore the new wave of esports games and how they capture a realistic understanding of professional racing.
The Evolution of Esports Car Racing Games
Car racing esports game history dates back to the early 20th century. One of the earliest esports racing games, Gran Turismo 3: A-Spec, was released by Sony Interactive Entertainment in 2001. It featured multiplayer racing and a collection of 700 cars for players. Later, in 2007, Microsoft launched the Forza Motorsport Championship. Since then, esports car games have begun to gain colossal admiration and popularity, and the Fédération Internationale de l'Automobile (FIA) launched the Formula One Esports series in 2017.
Emulating Real Racing
In recent years, car games have become increasingly sophisticated, with many now incorporating aerodynamics into their physics models, allowing players to experience the real-world effects of air resistance.
Moreover, Esports now include brake systems that resemble Formula One brake systems. Braking is integral in racing because it affects the speed in subsequent laps. It offers various options for racing necessities, such as changing tires and suspension systems. Races are not limited to finishing laps and breaking old records; modern games include pit stops, essential for racing cars and tracks.
For instance, Assetto Corsa, a highly regarded esports game, uses laser scanning to copy track surface and elevation changes accurately. iRacing uses real-life data to design a car's dimensions, weight, aerodynamics, and suspension. And Project CARS, another highly regarded esports game, is known for accurately simulating international tracks such as Silverstone.
Technical Realism
Tire physics is one of the most critical components of technical realism in Esports games. Modern Esports games depict the behavior of real tires reacting to road surfaces and changing temperatures. Modern games also feature details of real-world situations, such as rain, snow, fog, and wind. These fluctuating conditions can impact handling, visibility, and lap times.
Additionally, car games often have "damage modeling," which means they can estimate and replicate the damage of car collisions; this can include duplicating the severity of the impact and changing the scene to display the location of the damages.
Gran Turismo Sport is an Esports car-racing simulation video game developed by Polyphony Digital. The game features highly sophisticated tire physics and detailed weather dynamics. Gran Turismo withdraws its data from real-life reports, including vehicle damage systems. In an article by The New York Times, a review of Gran Turismo Sport said that it is likely to be made into a motion picture.
The Crossroads of Reality and Virtuality
Racers are using racing simulators as a training tool to sharpen their skills. Simulators offer many advantages in improving driver skills. Drivers can practice in safe and controlled environments. Modern simulators include famous racing tracks worldwide, allowing drivers to memorize and learn layouts. The inclusion of advanced car mechanics enables racers to enhance their racecraft by developing new driving techniques.
The technology also helps new drivers to estimate their timing, establish driving strategies, and practice for upcoming races. The esports vision of Lando Norris and McLaren Racing sets the perfect example of esports development. Norris is a professional Formula One driver for McLaren, and in 2020, he came in third in the Virtual Grand Prix series.
Strategies and Tactics
Most race tracks include pit stops. Pit stops are crucial in races because sports cars burn a lot of fuel during a race. Therefore, professional racers time their race strategy according to pit stops. Pit stops play an essential role in racing because they allow the driver to make car adjustments, refuel, and change tires, saving a few seconds and helping them finish the race faster.
For instance, the fast-paced nature of the race will wear down the tires. Drivers need to replace their tires to avoid losing grip. The F1 series and Forza Motorsport are two top esports games that allow players to alter and adjust car performance settings, including the abovementioned details.
A Fusion of Real and Digital Racing
The evolution of esports car games has integrated real-life sporting events. Games like iRacing, Assetto Corsa, and Forza Motorsport feature virtual sporting events like the Le Mans Esports Series. The race has five rounds, and competitors vary from sim racers to professional racers. The race is held in a simulated version of the Circuit de la Sarthe, a famous racing track in Le Mans, Sarthe, France. The race has featured global racers, including Fernando Alonso, the Formula 1 driver and retired Le Mans racer.
Whether virtual or real-life, racing sports are a never-fading passion that drives creativity in all ways.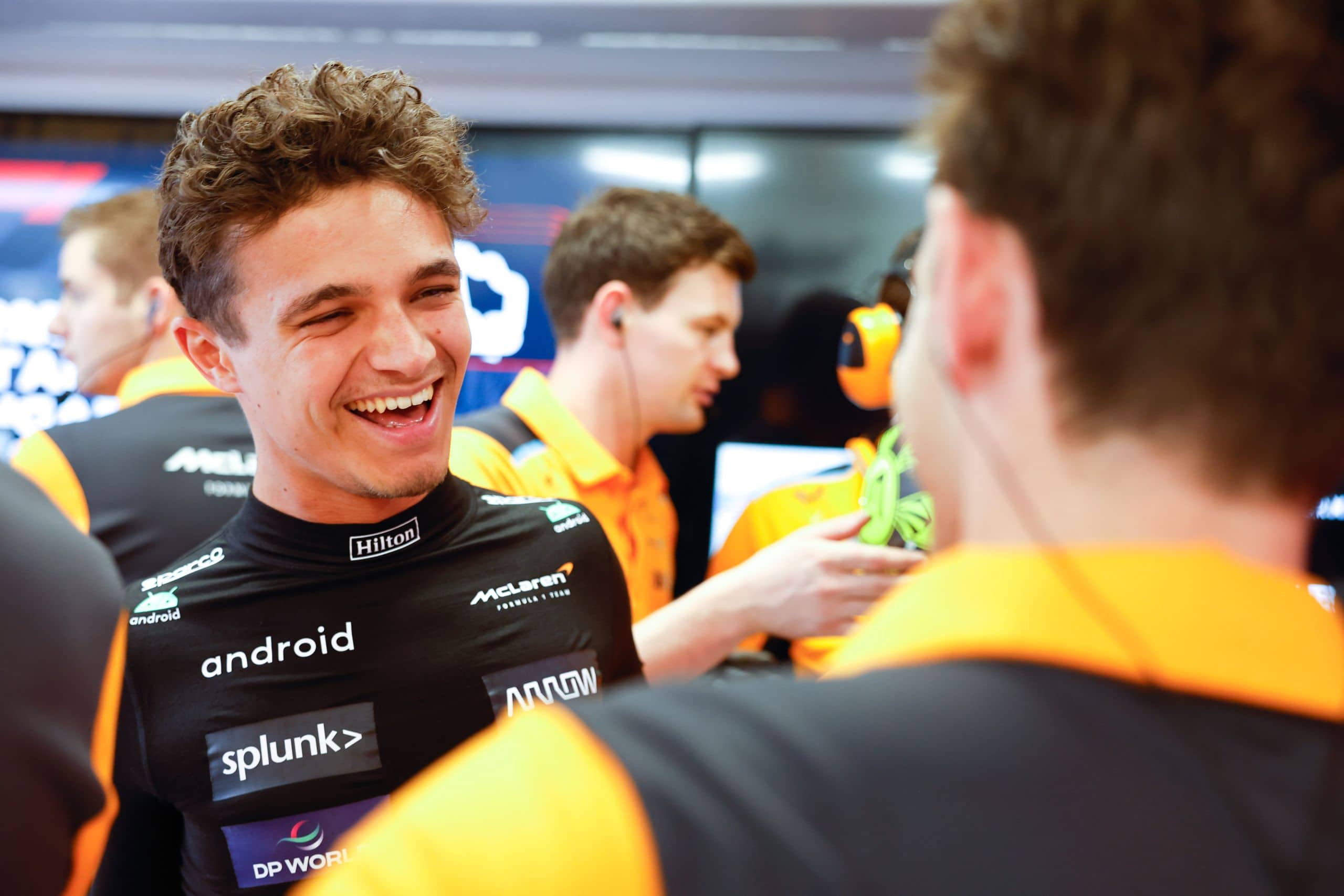 In the most recent times, Zak Brown, the top boss ...