Formula 1 pit stops are a marvel of precision, speed, and teamwork. Here's how the pit stop times are calculated:
Stationary Time: The primary focus of pit stop timing is the stationary time, which is the duration the car remains stationary in the pit box. This is the time taken by the team to change tires, adjust the front wing, or make other necessary modifications. Since the 2010 season, refueling during pit stops has been banned in Formula 1. As a result, pit stops have become quicker, focusing primarily on tire changes. The average stationary time for a Formula 1 pit stop is between 2 and 2.5 seconds.
Total Pit Stop Time: Apart from the stationary time, the total pit stop time also includes the time taken for the car to enter and exit the pit lane. This total time typically ranges from 20 to 25 seconds, depending on the length of the pit lane.
Record Times: While Red Bull Racing had previously held the record for the fastest pit stop with a time of 1.82 seconds during the 2019 Brazilian Grand Prix, this record was surpassed in 2023. At the Qatar Grand Prix in October 2023, McLaren set a new world record for the fastest pit stop. The McLaren team managed to change all four tires for Lando Norris in an astonishing 1.80 seconds, setting a new benchmark in Formula 1 pit stop efficiency. This achievement underscores the continuous evolution and competition in the realm of pit stops, where every millisecond counts and can significantly impact the outcome of a race.
It's worth noting that while the stationary time is a crucial factor, the overall strategy, including when to pit and the type of tires to switch to, plays a significant role in the race outcome. Races can be won or lost based on pit stop strategies, making them a vital aspect of Formula 1 racing.
Want to save this information for later?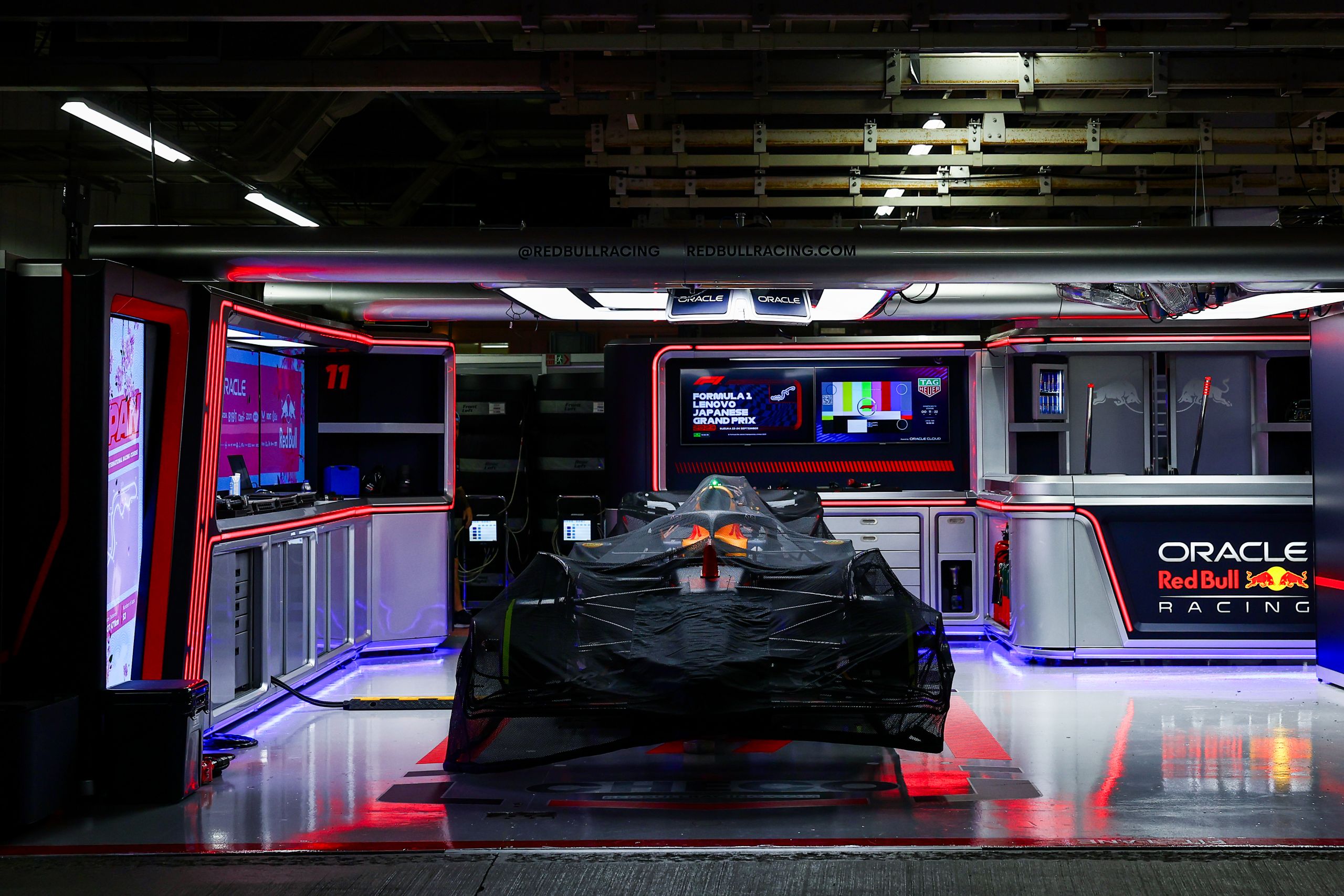 The roar of engines, the blur of speed, and the ...